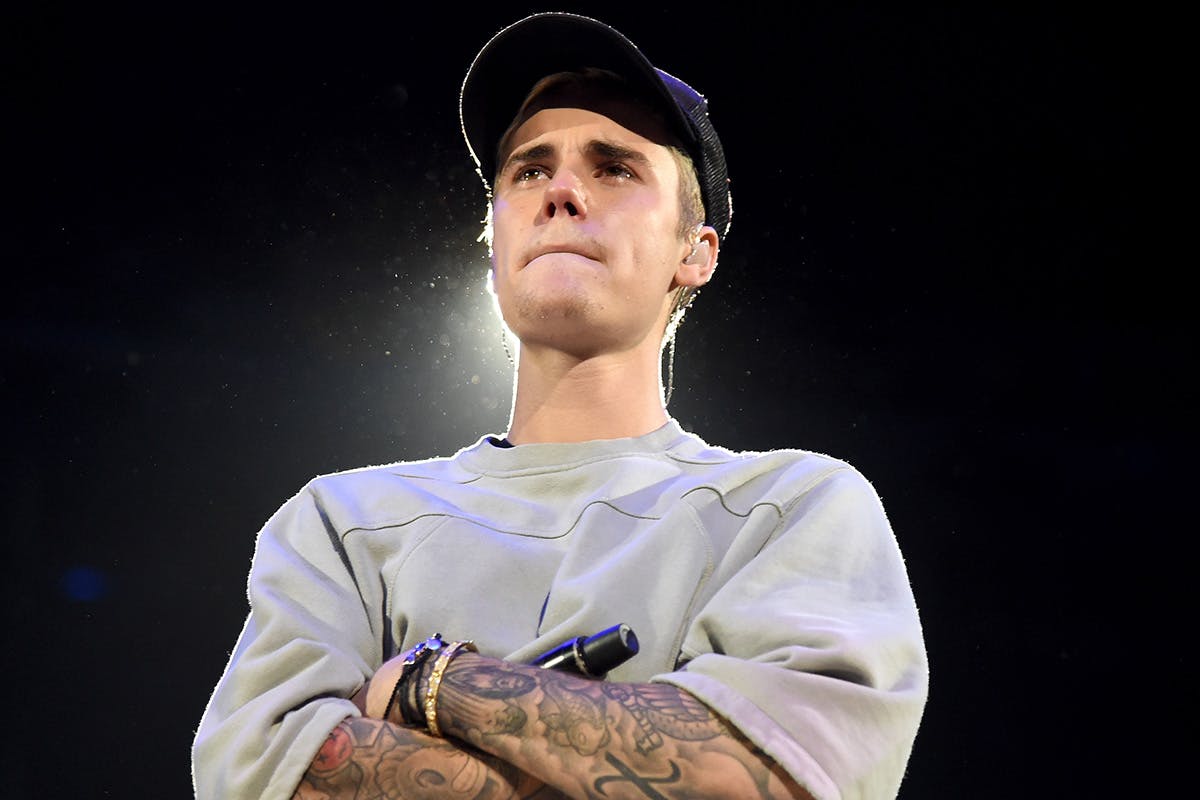 Last night, Justin Bieber took to Instagram to make a shocking announcement — he has spent the last few years battling Lyme disease. In his post, Bieber spoke of dealing with internet trolls that have slammed him for looking "like shit" without knowing the reason why.
"While a lot of people kept saying Justin Bieber looks like shit, on meth, etc., they failed to realize I've been recently diagnosed with Lyme disease," Bieber wrote. "It's been a rough couple years but I'm getting the right treatment that will help treat this so far incurable disease, and I will be back and better than ever NO CAP."
Check out his post in full below.
Following the reveal, Hailey Bieber asked fans to educate themselves on Lyme disease. "Please do your research and listen to the stories of people who have suffered with it for years," she said on Twitter. "Making fun of and belittling a disease you don't understand is never the way, all it takes is educating yourself."
Singer Avril Lavigne, who has battled with Lyme disease herself, also took to social media to show her support. "To everyone affected by Lyme, I want to tell you that there is HOPE. Because Lyme is a daily struggle, for the better part of two years, I was really sick and fighting for my life."
Bieber's reveal follows the announcement of a new album and tour, as well as a docu-series with YouTube that will premiere on January 27. The series will reportedly deliver more details on his journey with Lyme in addition to discussing his musical hiatus and marriage.
Lyme disease is transmitted through the bite of infected ticks, with symptoms usually including fatigue, fever, and skin rashes. If not treated, Lyme disease can also spread to the heart, joints, and nervous system. According to the CDC, 30,000 cases of Lyme disease are reported in the US every year.