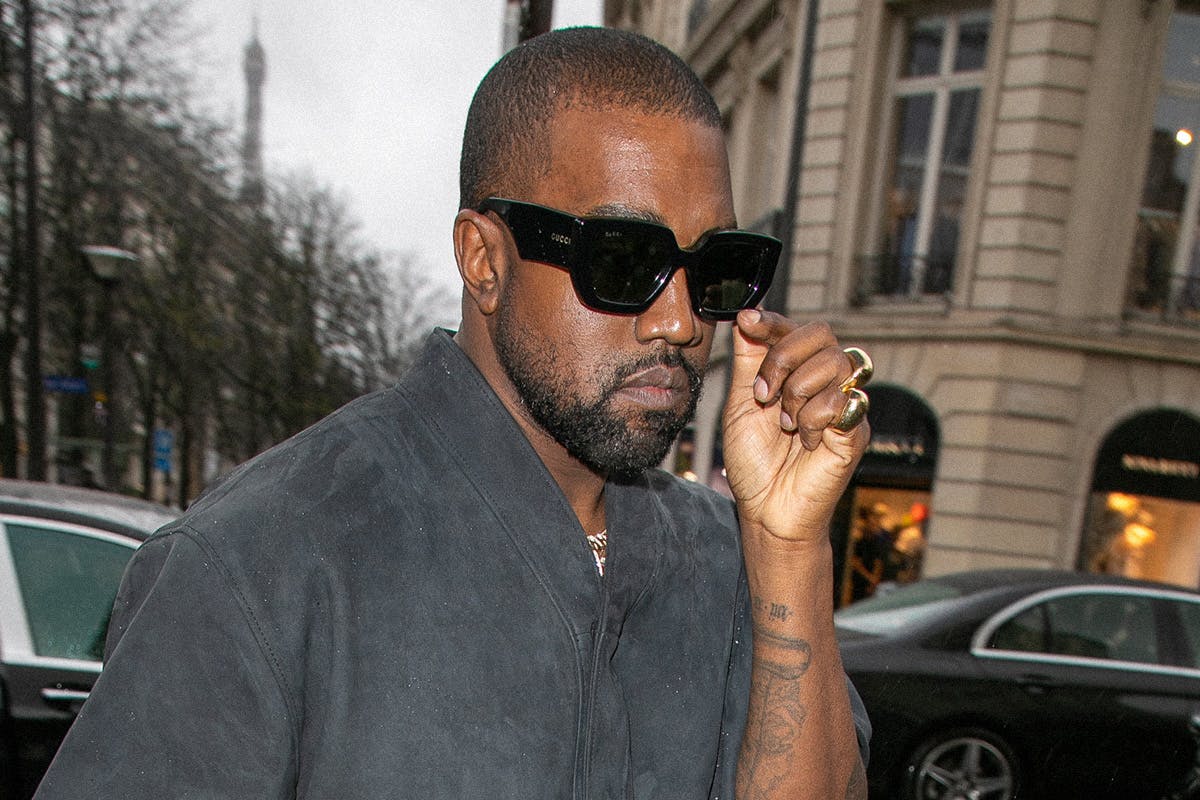 Kanye West has not taken well to the diss that Drake tossed his way on Trippie Redd's new song, "Betrayal," to say the least. Yeezy first issued a vague threat — and a Joker photo (!?) — and then doxxed Drake in two swiftly deleted Instagram posts.
Last week, Drake made a guest appearance on Trippie Redd's newly released track, which appears on the new Complete and Complete Expanded editions of Trippie Redd's new Trip at Knight.
In a pointed reference to the ever-delayed DONDA release, Drizzy raps, "All these fools I'm beefin' that I barely know/ Forty-five, forty-four (Burned out), let it go/ Ye ain't changin' shit for me, it's set in stone." Listen below.
There's been some speculation that Ye has purposefully delayed DONDA to compete with Drake's own long-delayed new record, Certified Lover Boy.
Obviously, this isn't a new rivalry. The pair have had on-and-off beef for several years, supposedly beginning when Pusha T, president of Kanye-founded G.O.O.D Music, revealed the existence of Drake's son on "The Story of Adidon". Rumors suggest that West first revealed information about Drake's son to Pusha.
It seems the rivalry is still very much alive nowadays. In the first Instagram post uploaded and deleted this past weekend, West appears to have responded to Drake's recent verse with a warning: Although Drizzy is not directly referenced, it's pretty clear he is the subject of the group chat (which incidentally includes Pusha T).
"I live for this. I've been fucked with by nerd ass jock n****s like you my whole life," it reads. "You will never recover. I promise you."
And then things took an especially ugly turn. Late on August 22 — seemingly while in Los Angeles — Kanye posted (and deleted) another image on his Instagram page. This time, it showed a simple Google Maps screencap, complete with an address.
This is, apparently, the location of Drake's house.
It shouldn't have to be said but doxxing anyone — even the ultra-famous — is inexcusably cruel. Drake took it in stride, though, later uploading an Instagram Story of himself chuckling in a car.