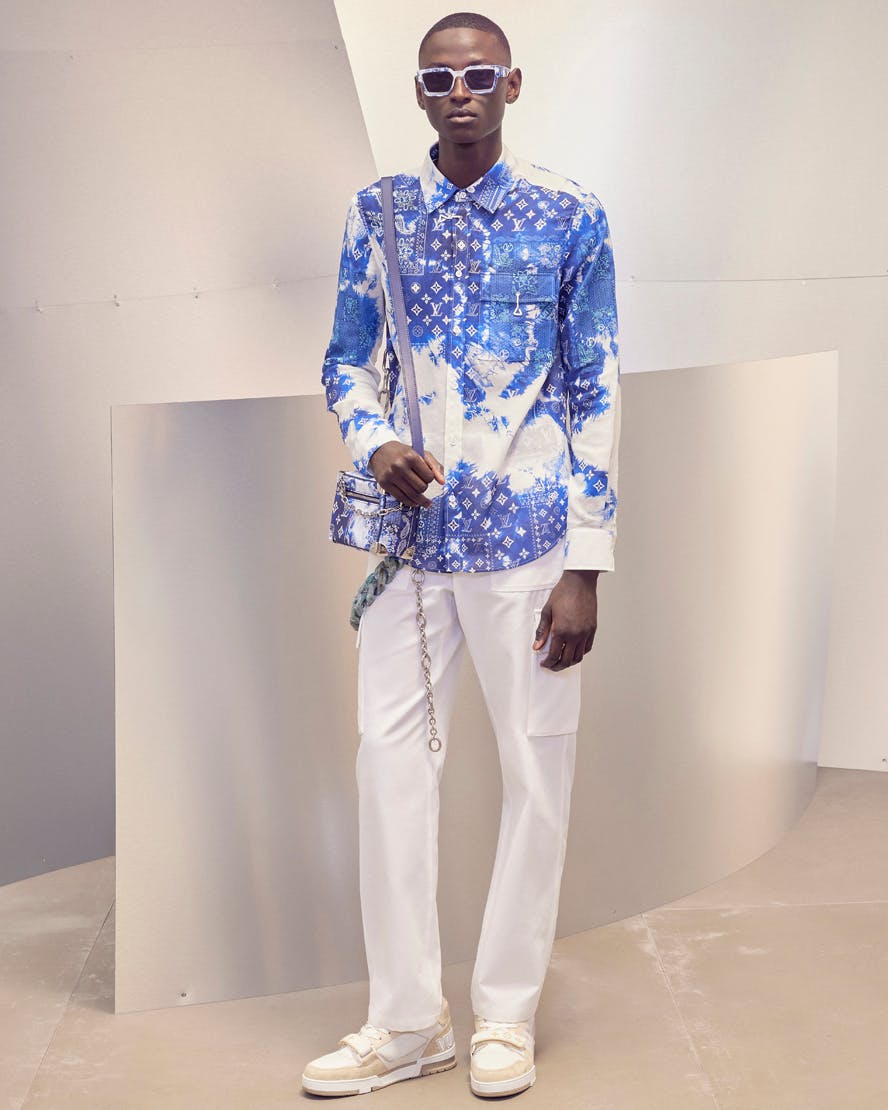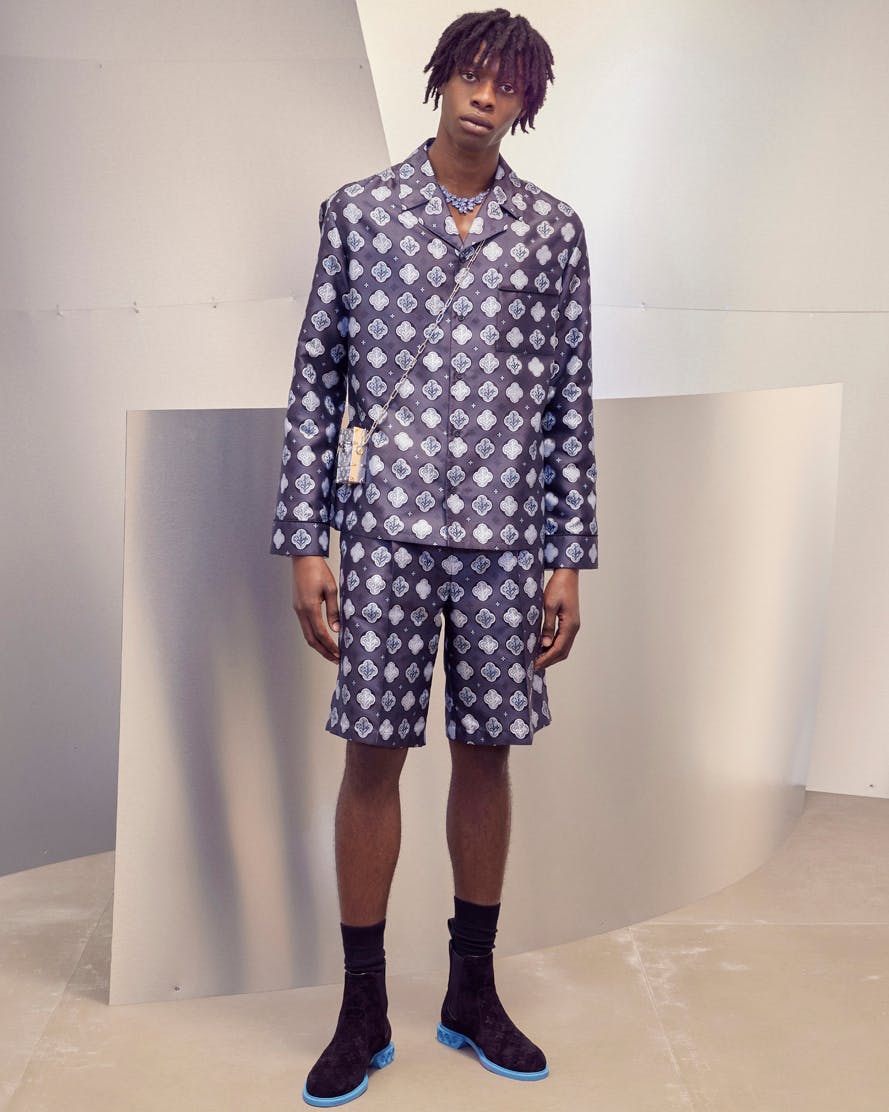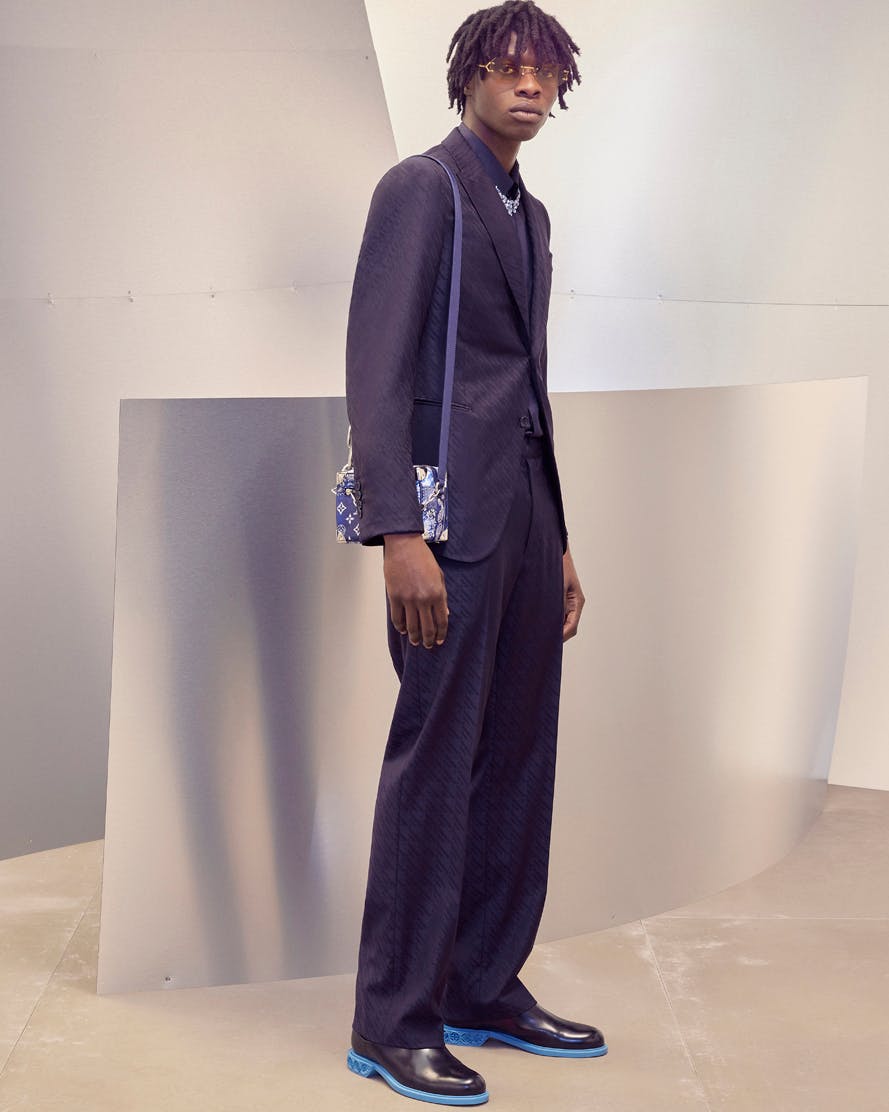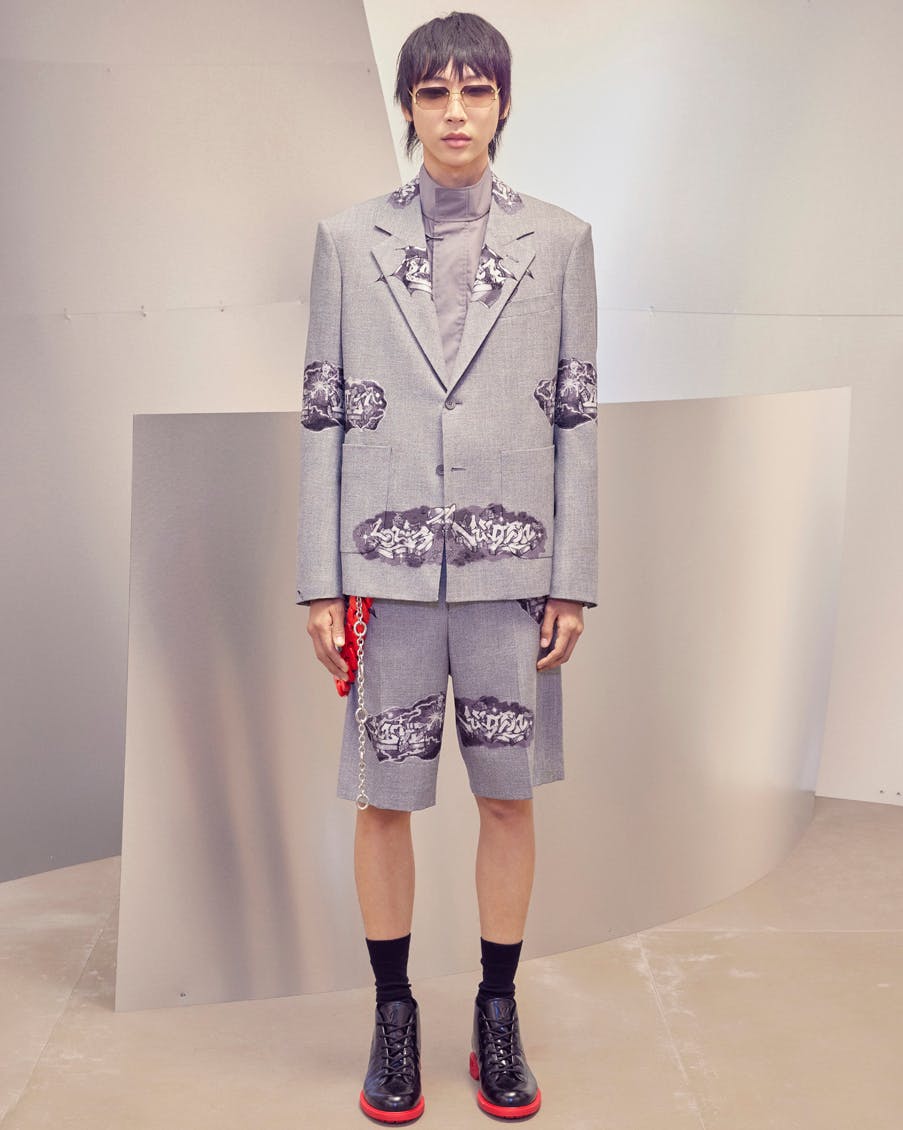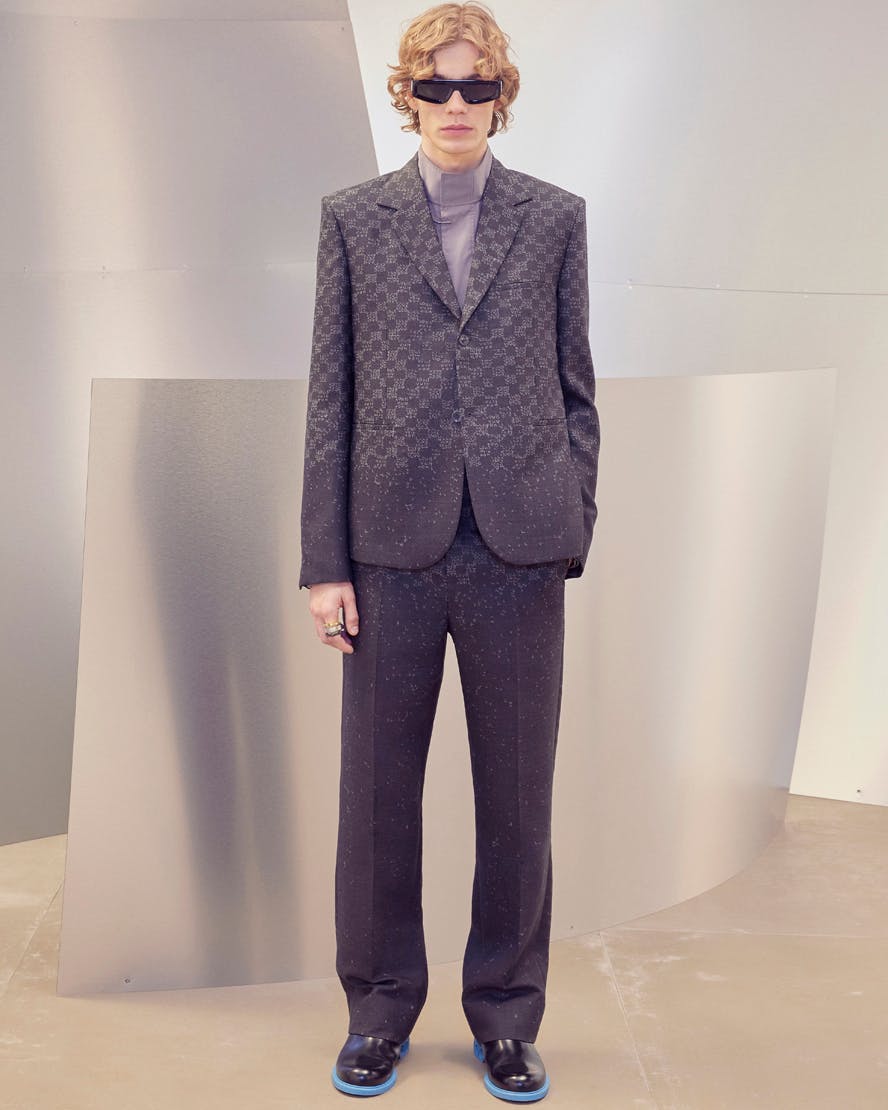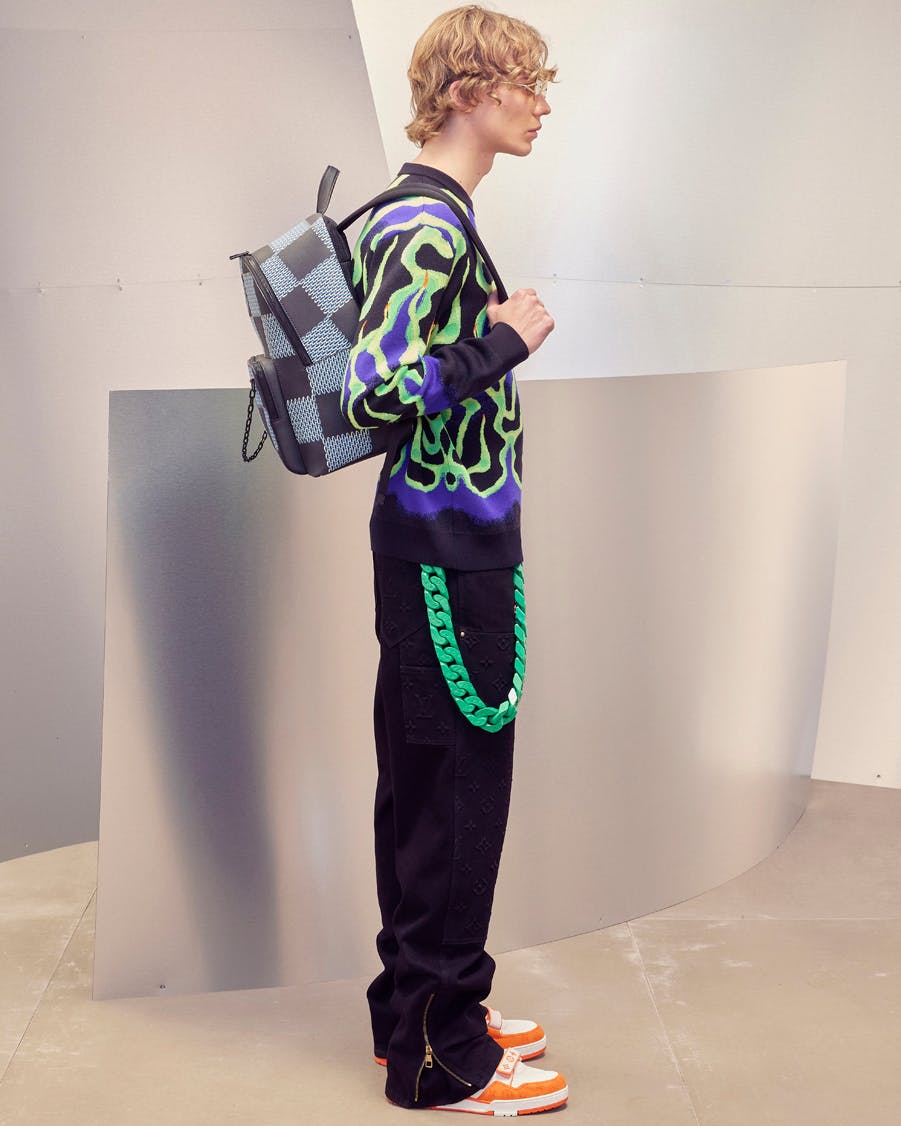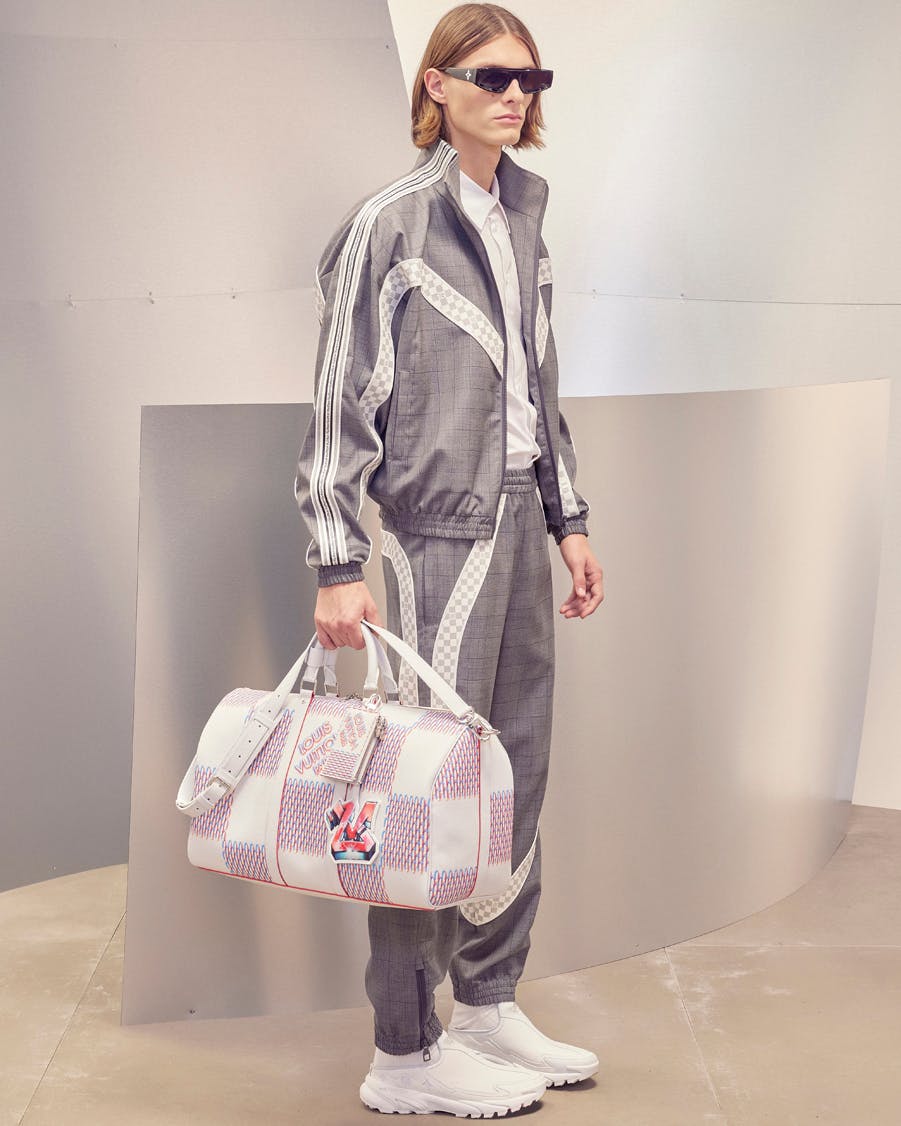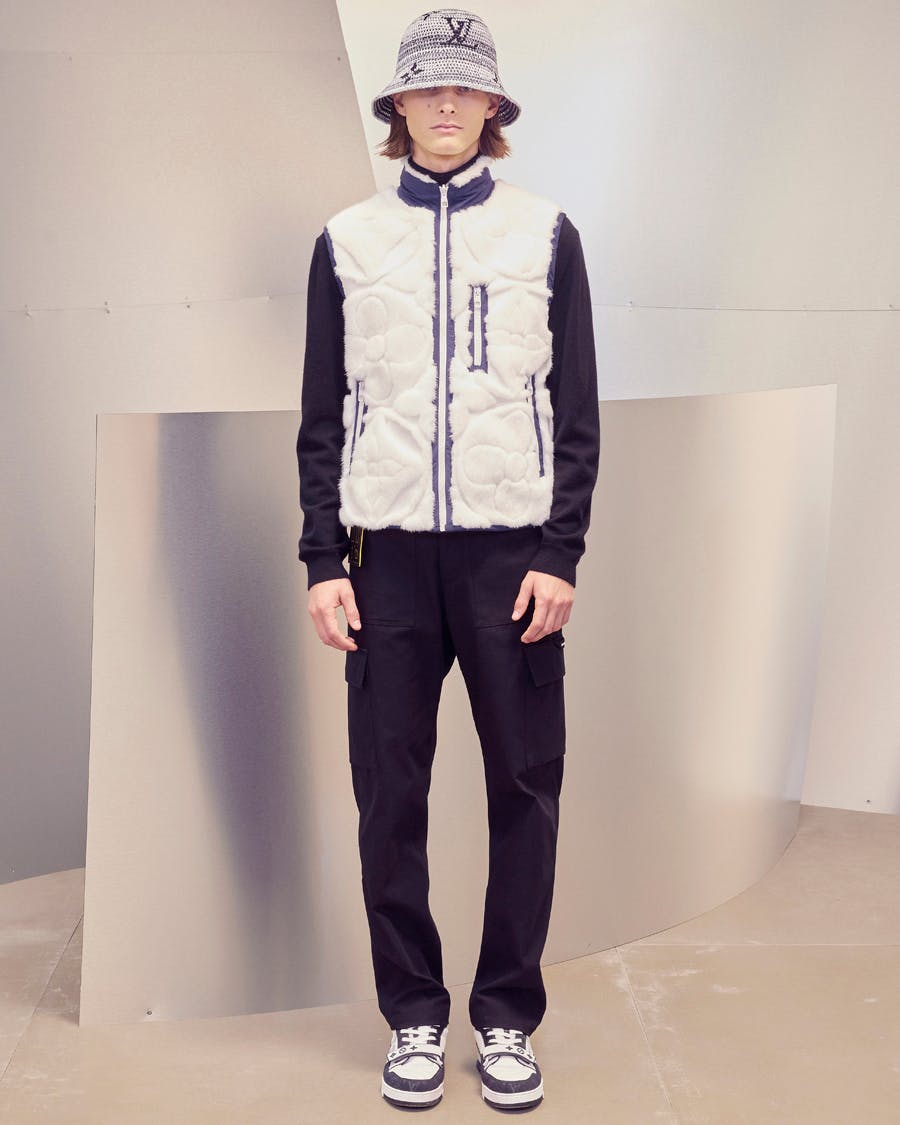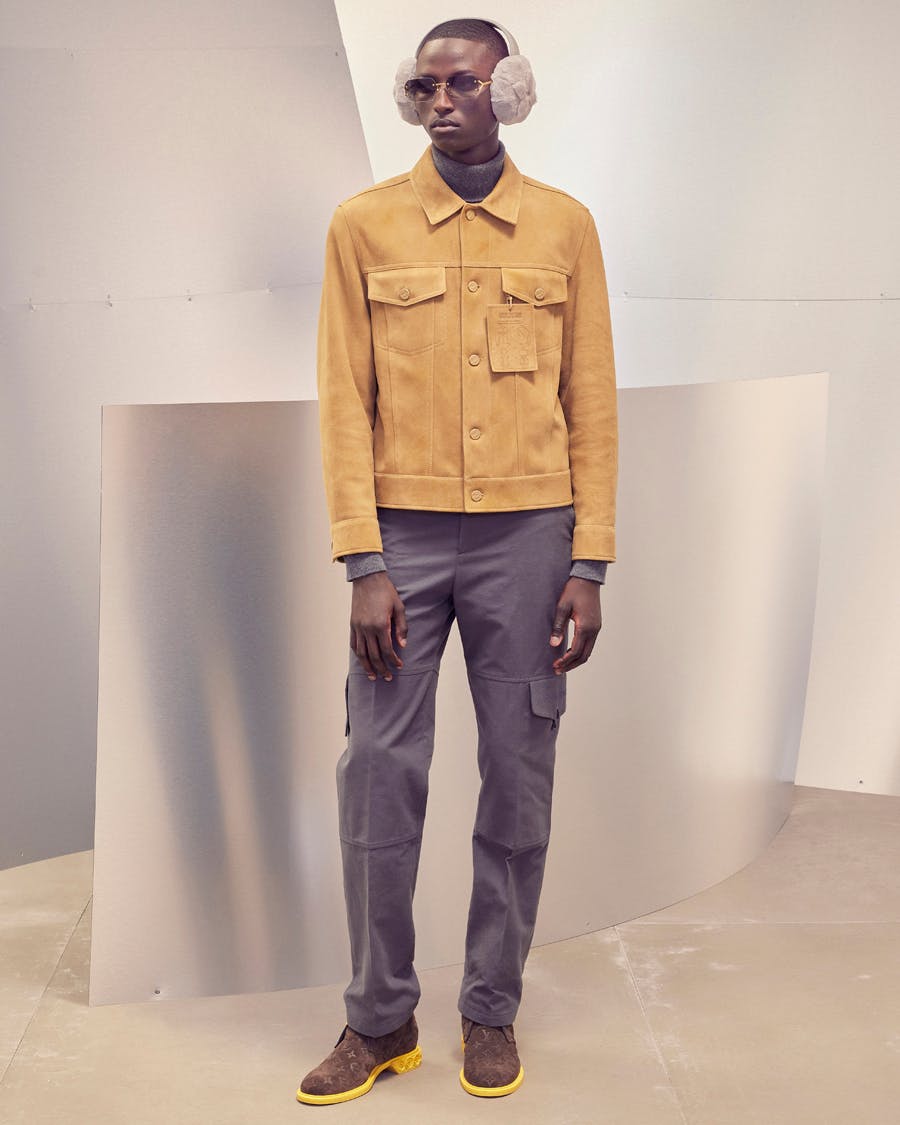 Louis Vuitton only jsut debuted Virgil Abloh's Spring/Summer 2022 runway collection just a few weeks back but it wasn't the last time we'll see Abloh's designs for LV.
In the interim of naming a successor (Kanye?), LV has lifted the veil on Abloh's Pre-Fall 2022 designs, his final mid-season menswear collection. Unsurprisingly, it's packed with youth culture cues, riffing on staple Abloh-isms seen throughout his time at the luxury maison.
Graffiti imagery from Ghusto Leon appears throughout, not the first time that illustrative street art has accompanied Abloh's LV output.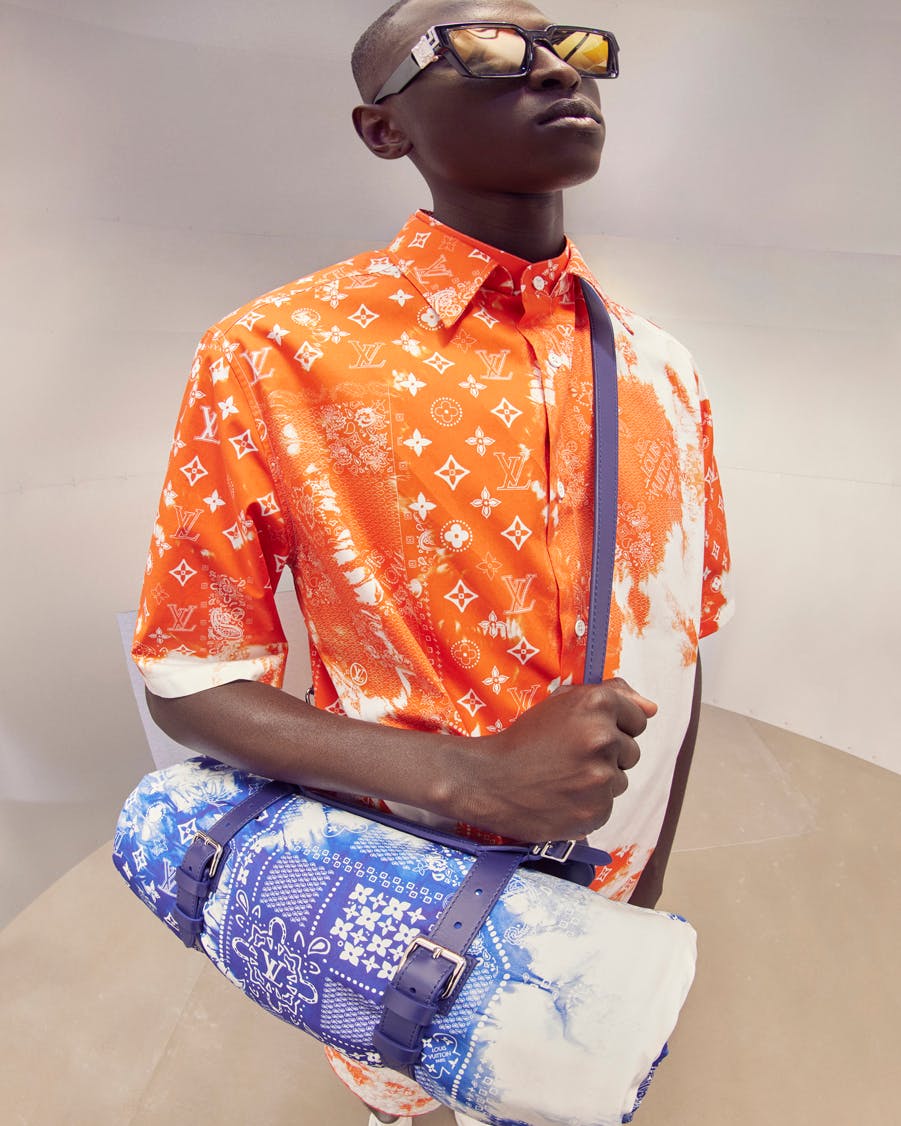 This is typical of Abloh's approach: he didn't just introduce graffiti to the Vuitton lexicon for the sake of it, he also brought in elements of skateboard culture and his DJ experience because these are parts of his own personality, factors indicative of Abloh's near-universal relatability.
Unlike his runway shows, which frequently veered into wonderful whimsy, Abloh's pre-collections usually tone down the silhouettes into the realm of loose wearability.
"Essential garments of a wardrobe, 7.0'd," as Abloh described it. "[I want to] celebrate the idea of commercialism rather than deny it the way fashion tends to."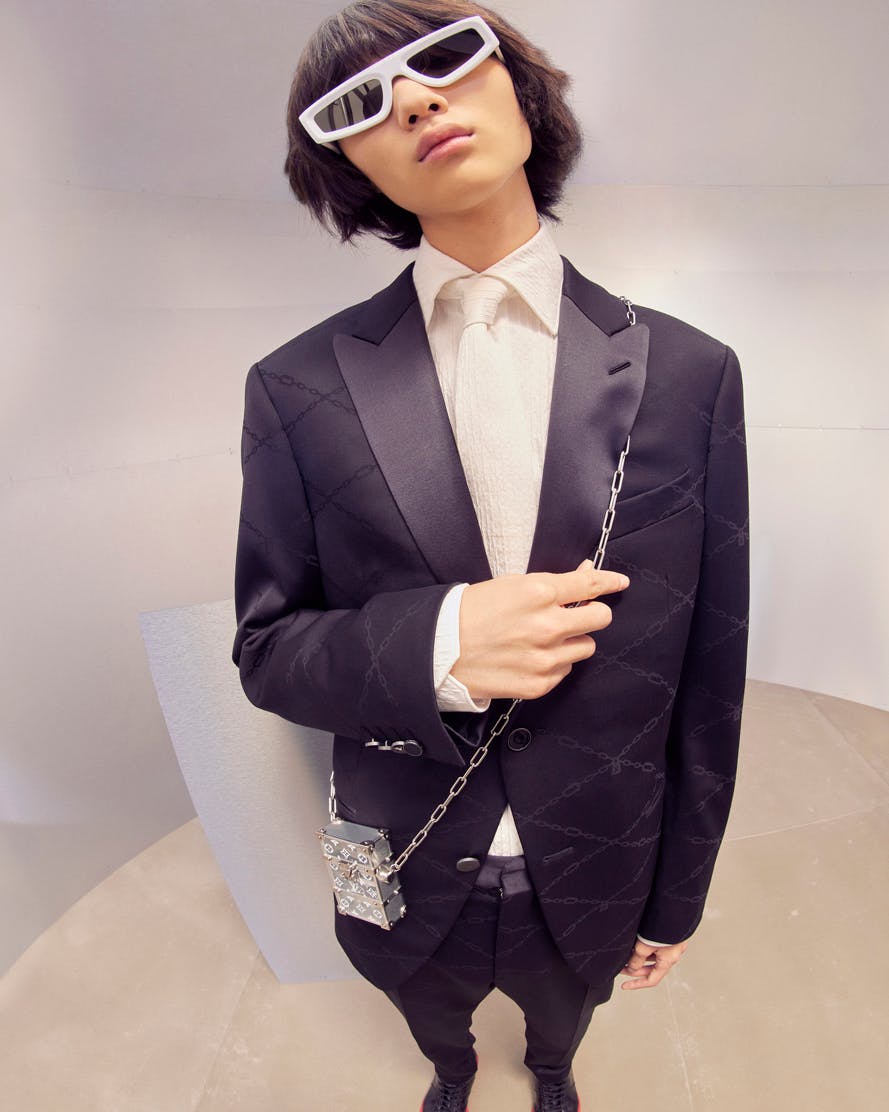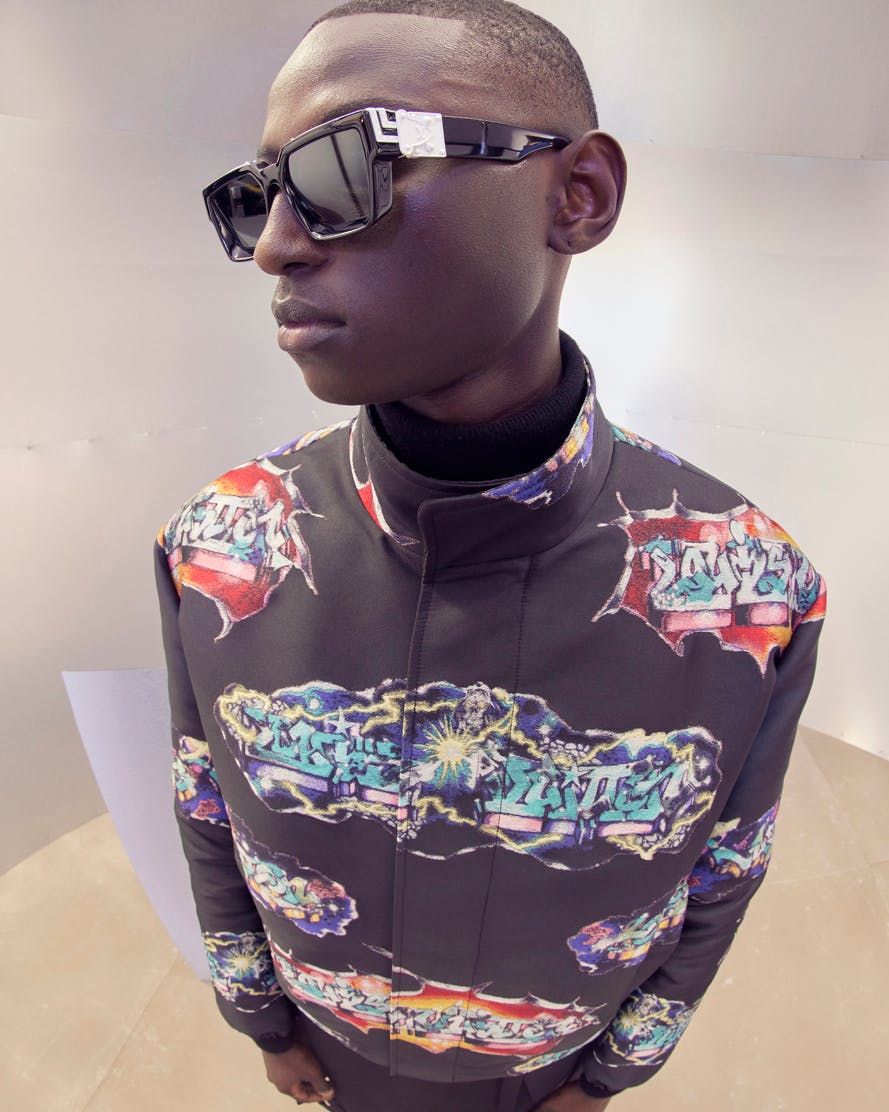 Thus, Pre-Fall 2022 plays with Abloh's notion of the menswear wardrobe through a blend of formal, functional, and street-leaning garments, though it's not like this is a rote presentation of pared-back basics.
Topped with beekeeper-like headwear, you've got dégradé denim, paisley-printed leather, giant dookie chains, innumerable monogrammed accessories, and layered skirts, the latter indicative of Abloh's predilection for reimagining menswear as gender-fluid.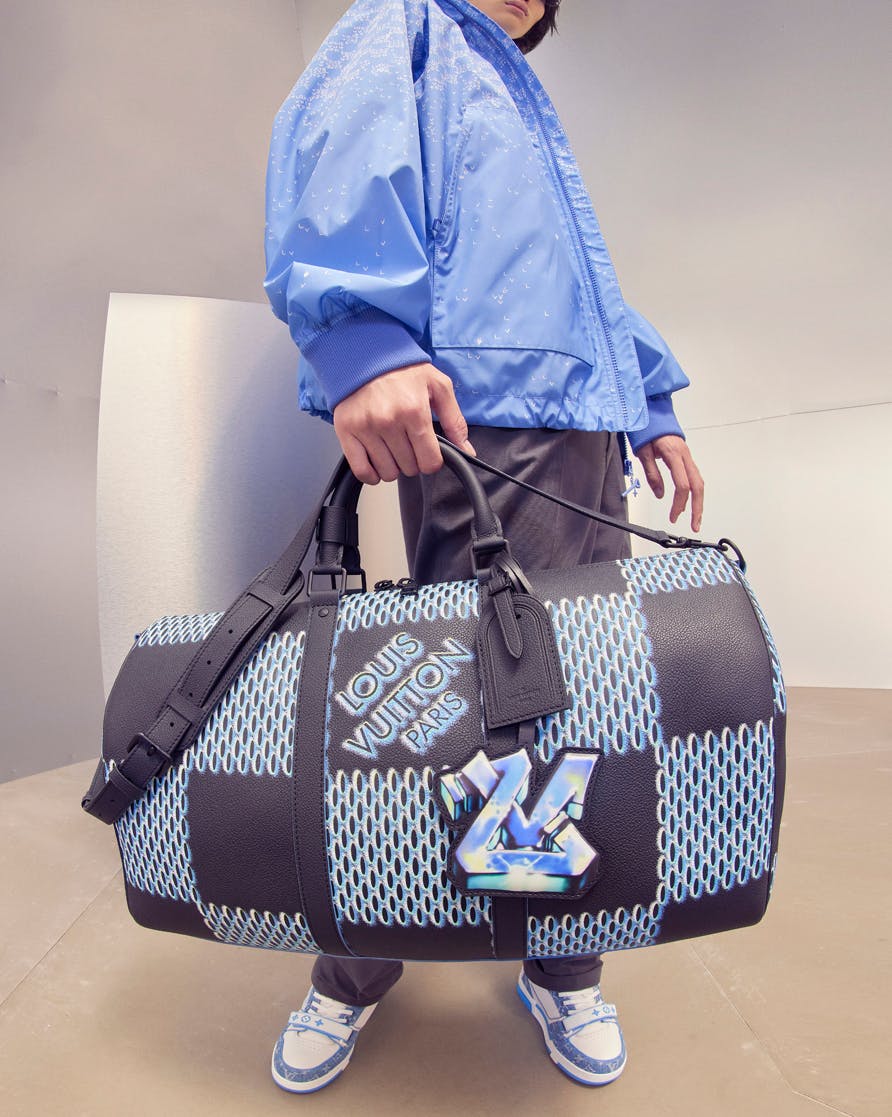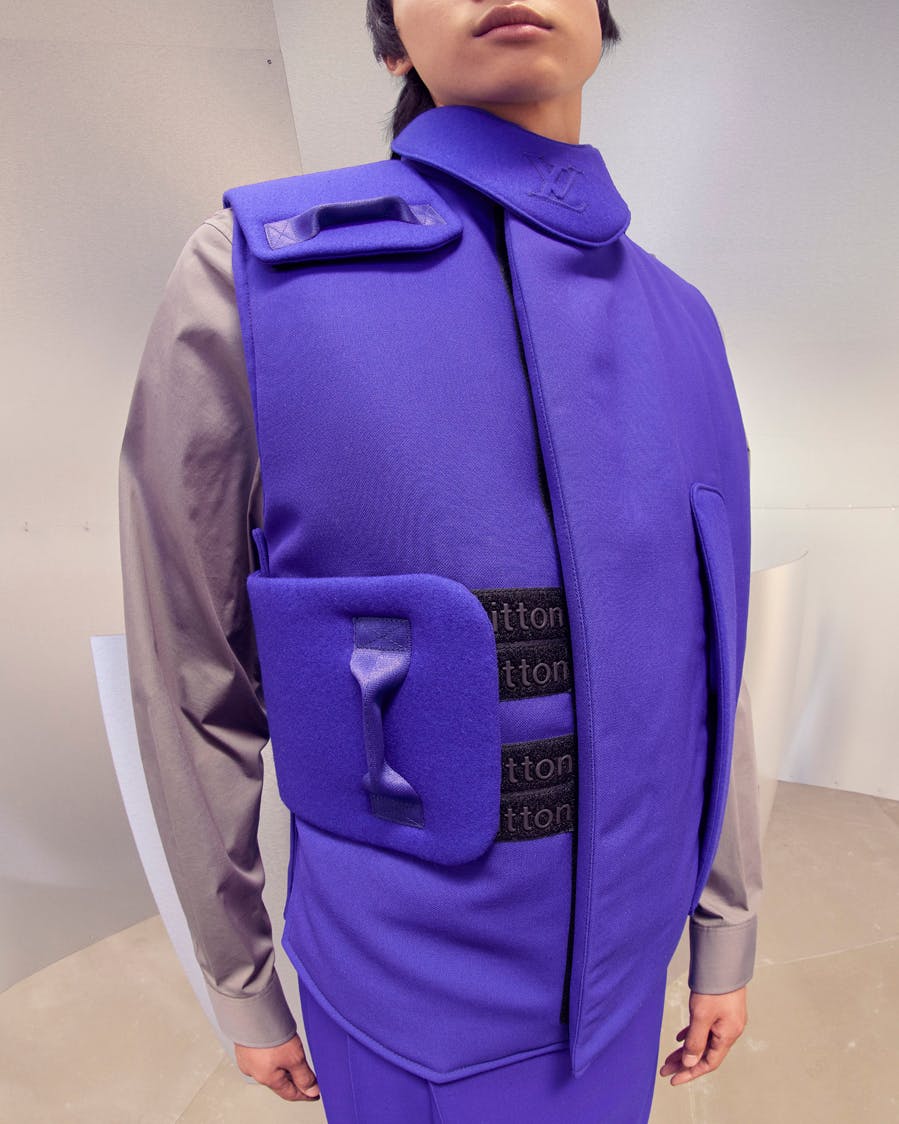 There's a lot to unpack, as usual. Pre-Fall 2022 hardly leaves a stylistic stone unturned, indicative of Abloh's always-on design ethos.
It also speaks to the designer's restless desire to not merely mine street culture, but to craft a monogrammed pedestal upon which it can take on new light.