Once again, our ever-sarcastic readership have let their opinions be known through a variety of biting, silly, and straight-up savage remarks. Your opinions mean a lot to us and we take our duty of rounding up a selection of the internet's best comments very seriously. And we do it so that those of you not directly partaking in the banter may still enjoy all the light-hearted jokes made at the expense of others.
If you're a hype beast and have been making excuses to not workout during quarantine, Louis Vuitton  just made things a whole lot harder for you. The luxury Maison has dropped some monogrammed exercise gear which will make that home workout so much harder to resist. If you'd rather preoccupy your lockdown days languishing and sipping wine, well uncle Snoop's new collab might be more up your alley.
In other news, Netflix's Tiger King special aired to lukewarm reviews, Burning Man was cancelled, and 2 Chainz and Big Sean disagreed about who spits better verses. And guess what? It was all Carol Baskin's fault.
Be sure to keep your funny, interesting, and bizarre comments coming, and in the meantime, check out the stories about Louis Vuitton's new workout gear, the 'Tiger King' special and many more.
Merlot was the case
Original Post: Snoop Dogg Is Releasing His Own Wine
10. "Snoop Juice ?" - Dez Williams
9. "Bong Water." - Marco Pichorner
8.  "Chardonnizzle." - Brian Bebyn
No mercy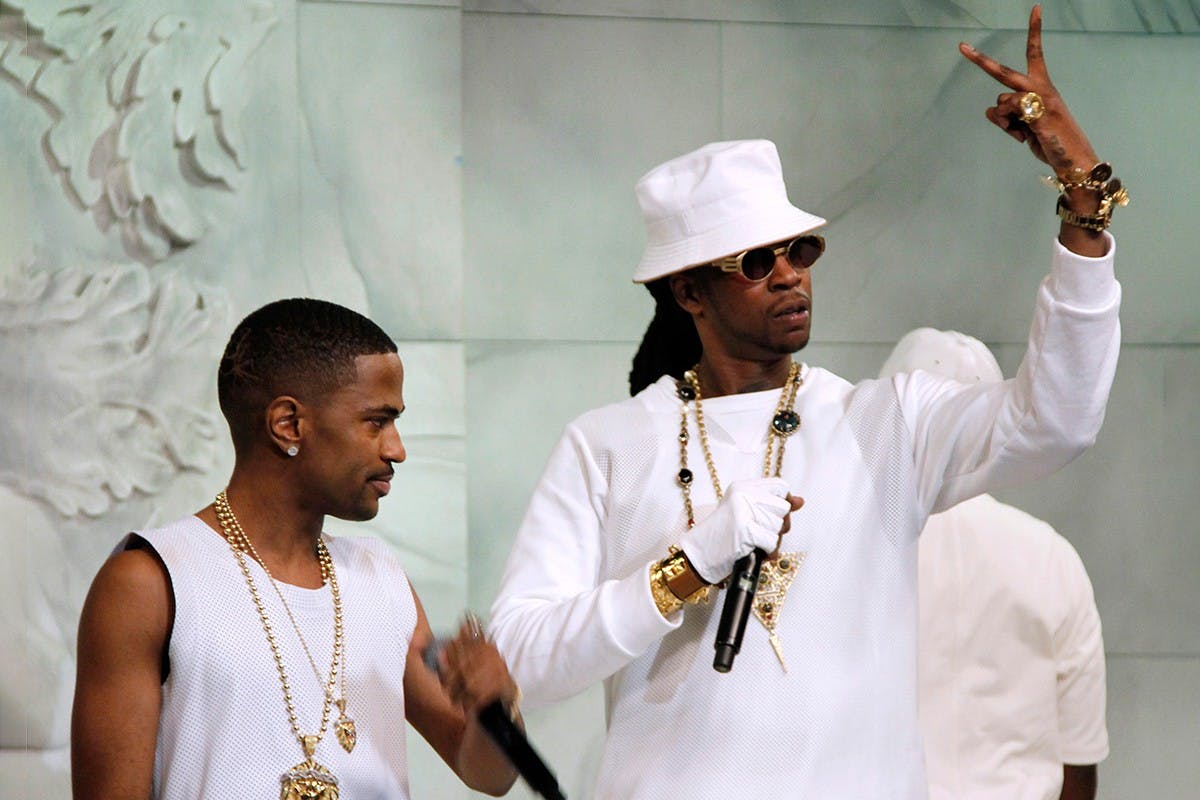 Original Post: Big Sean Confronts 2 Chainz Over Best "Mercy" Verse Comment
7. "Little Sean just mad." - Adam Fergurson
6. "Shut up Sean. Chainz was getting drunk n high at the same time, drinking champage on an airplane... you did nothing." - Lux Lè Swindels
Call in to our Drop Cast here: 9-1-1
Original Post: Mario Guzman of Sherbinskis Reacts to Weed Being an Essential Business
5. "Nice try officer." - ralphierozayy
Meh
Original Post: Everything We Know So Far About Playboi Carti's New Album 'Whole Lotta Red'
4. "Whole Lotta Teal? ?" - lapaid
Thank you, Rona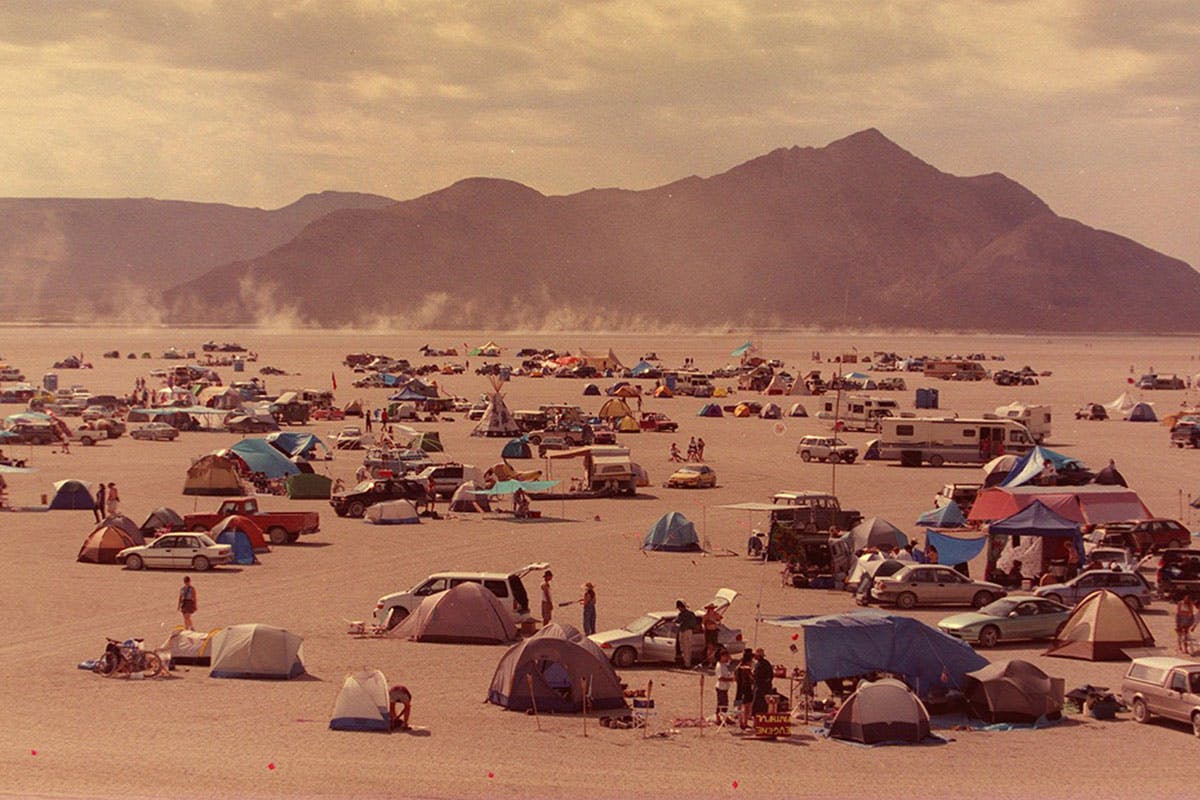 Original Post: Burning Man Is Cancelled for First Time In Its History
3."This... is all Carole fuckin' Baskin's fault." -  Anthony J Kwan
Yikes
Original Post: Twitter Is Not Impressed With the 'Tiger King' Special
2.  "It was carol baskins fault" - Mark Baker
Gains but make it fashion
Original Post: Louis Vuitton's New Exercise Gear Will Transform Your Home Workouts
1. "Do you even luxury bro?" - Paolo Maling Chester