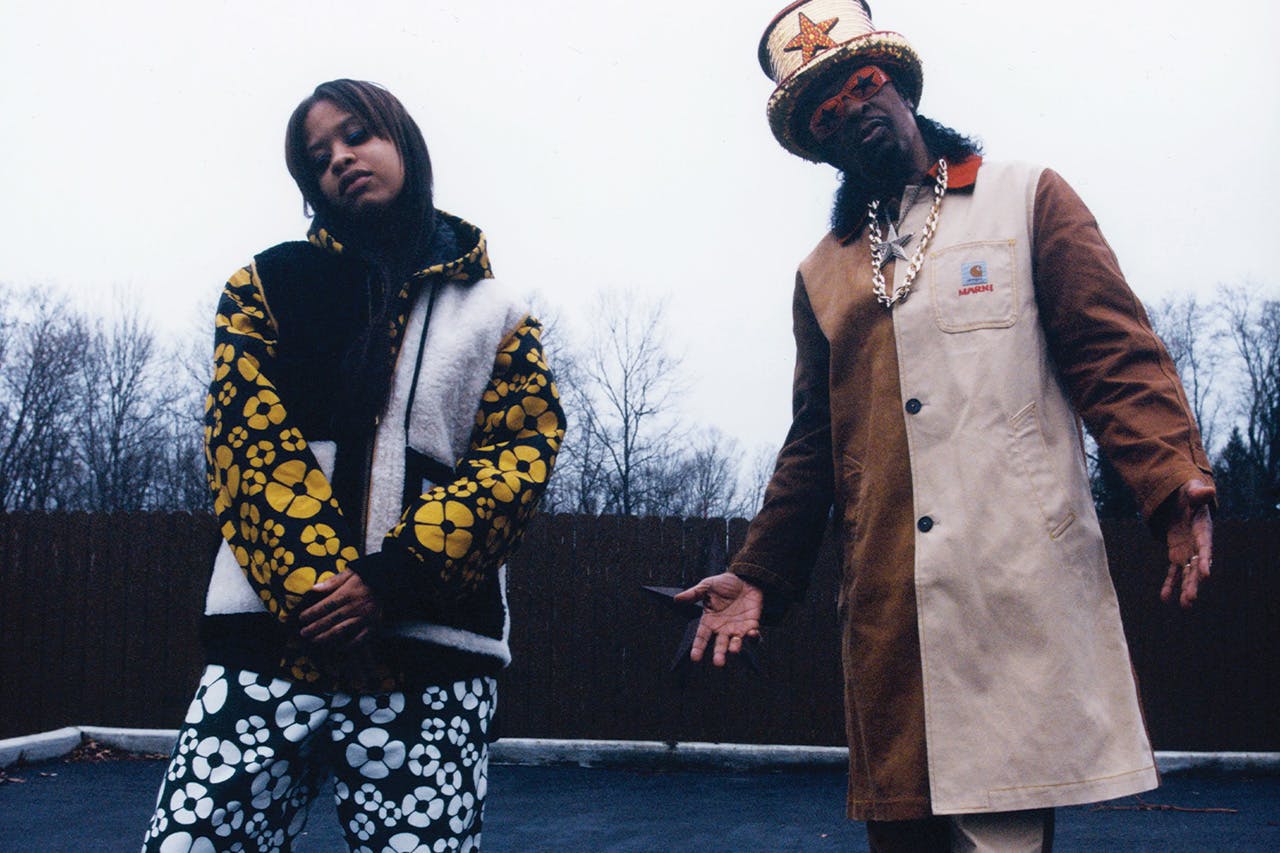 Brand: Marni x Carhartt WIP
Buy: Highsnobiety Shop
Price: The collection ranges from $175 for a bucket hat to $3,200 for a reversible shearling jacket.
Release Date: Available now
Editor's Notes: Marni and Carhartt WIP's new collaboration gives workwear its flowers. The two brands have joined forces on a collection of blossom-printed apparel fit for both tastemakers and gardeners.
Industry news monger @stylenotcom was the first to announce the collection's release date (January 14 at select Marni and Carhartt WIP stores worldwide) before it went live at select retailers including the Highsnobiety Shop.
What really makes this collaboration pop are the details: two-toned bottoms, colorblocked corduroy pockets on flared jeans, a mix of fabrics including leather and canvas, and the brands' interlocking logos on knitted sweaters. The Italian fashion house blends its psychedelic style with Carhartt's trusted work uniform to bring us groovy sunflower prints in a '70s color palette.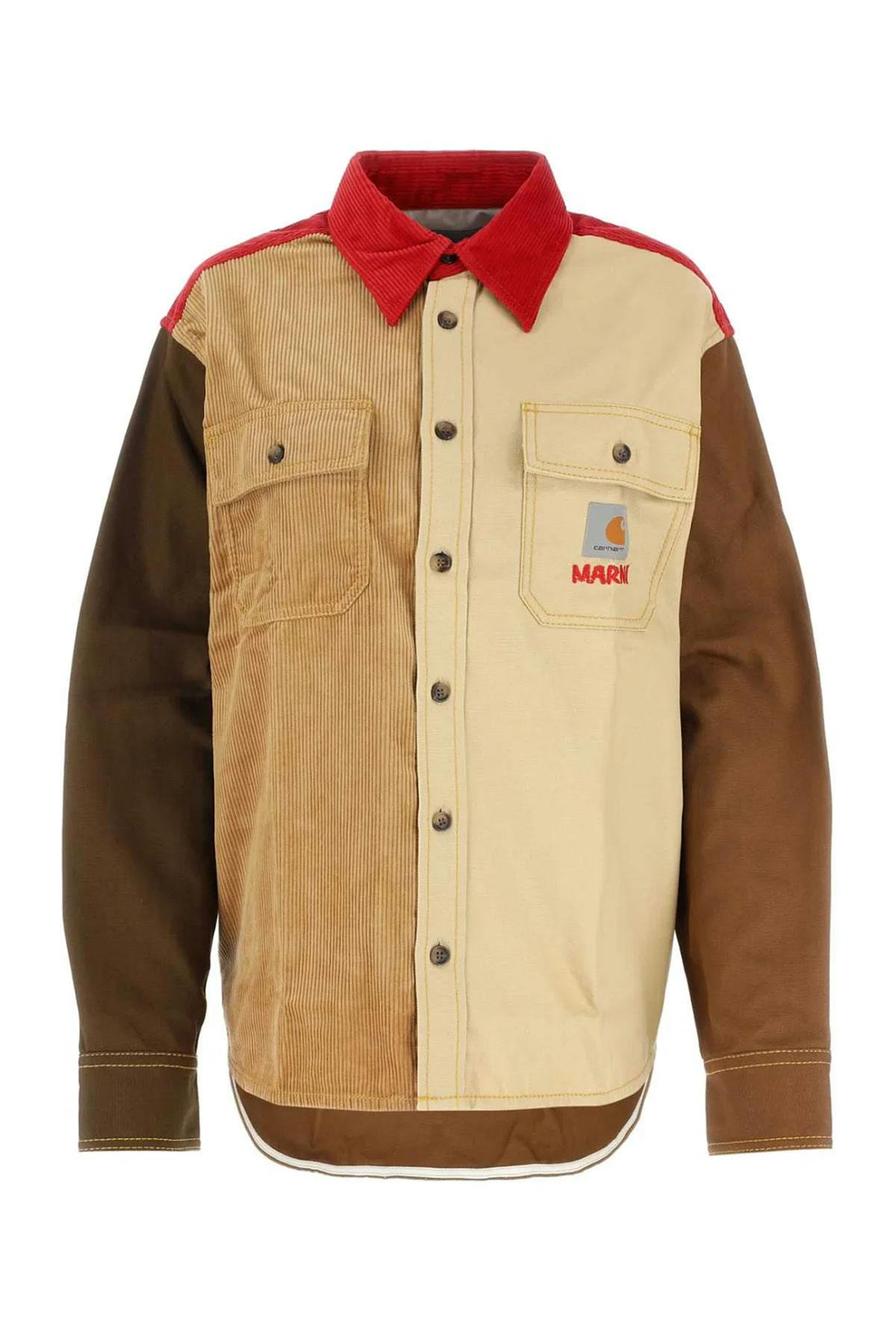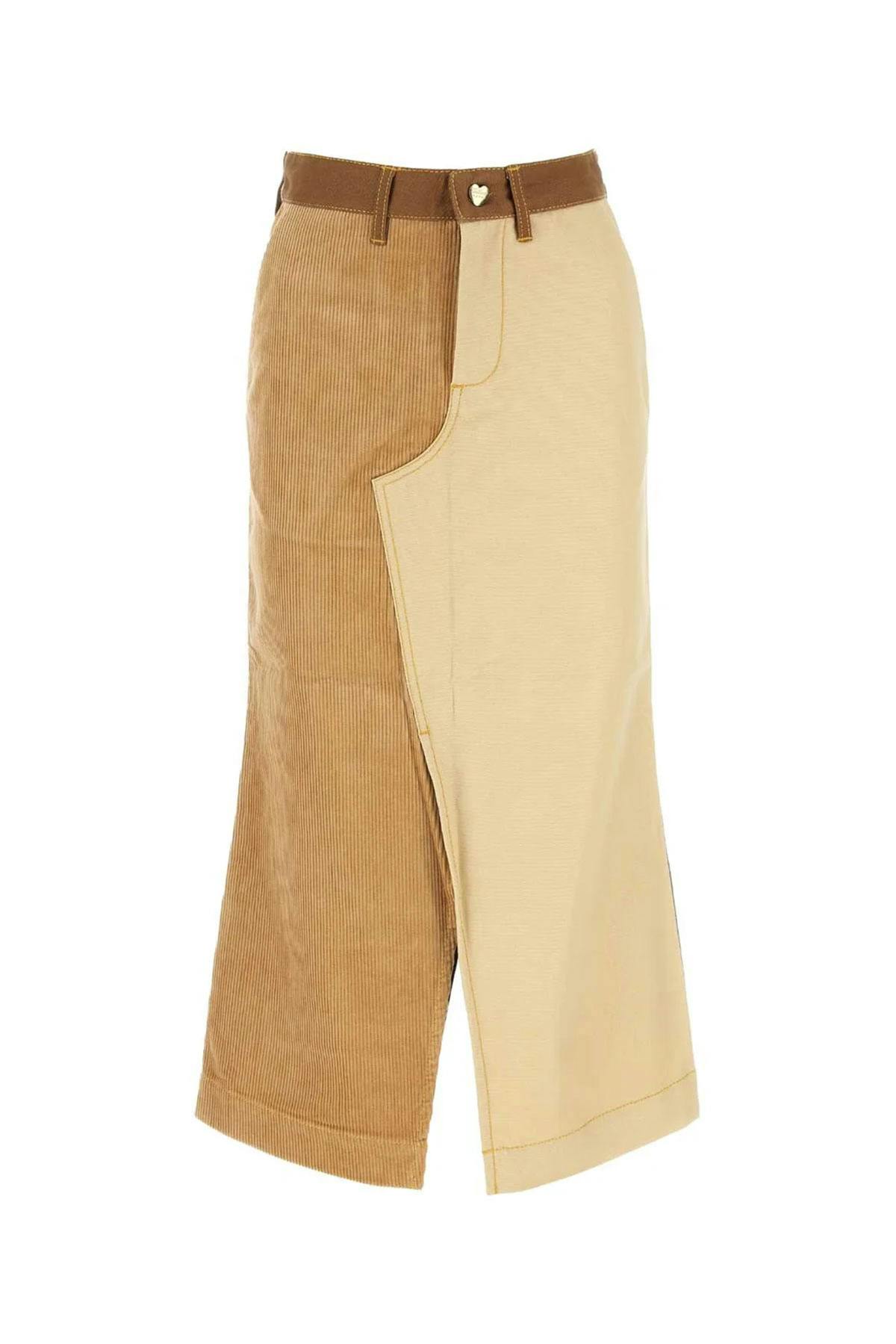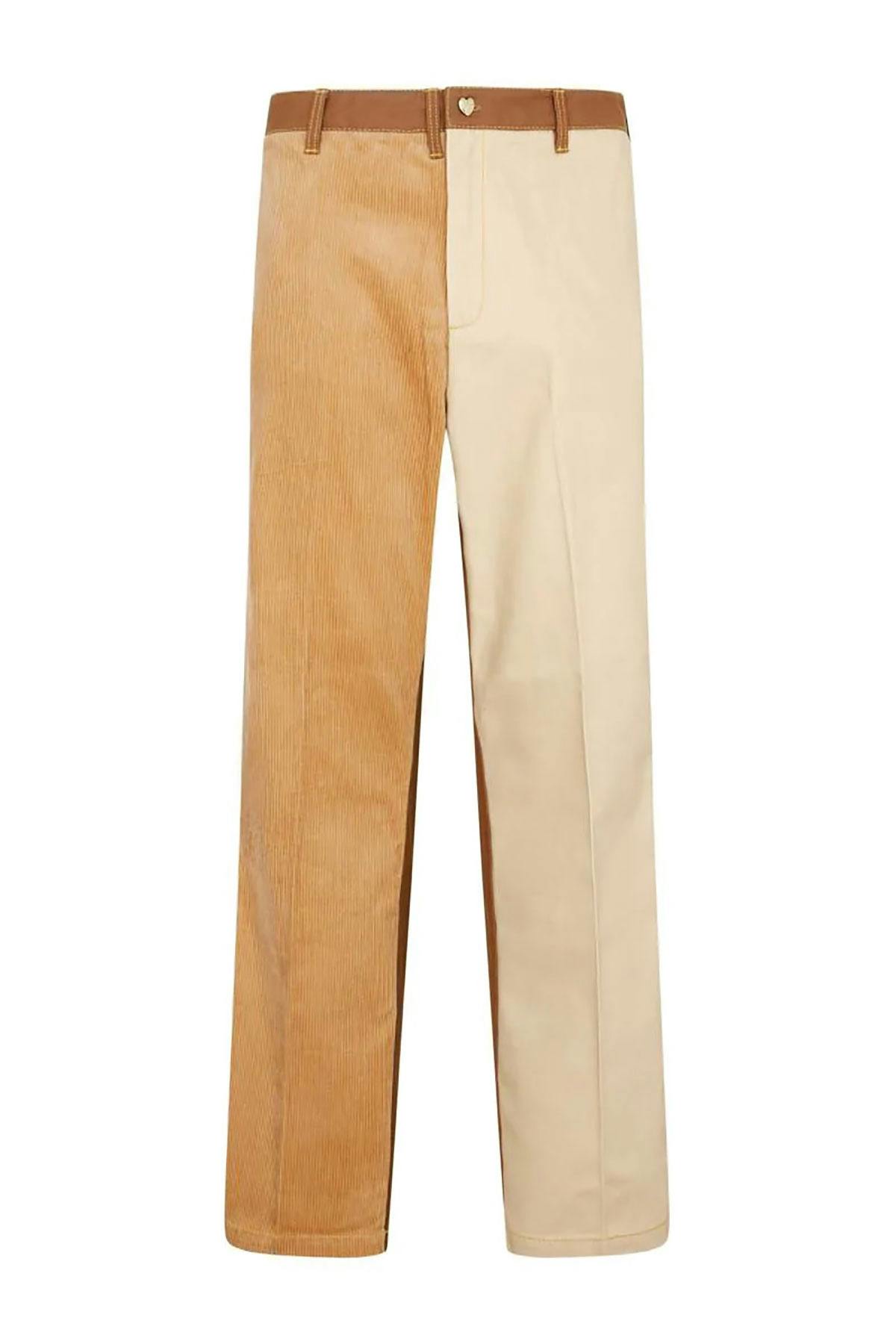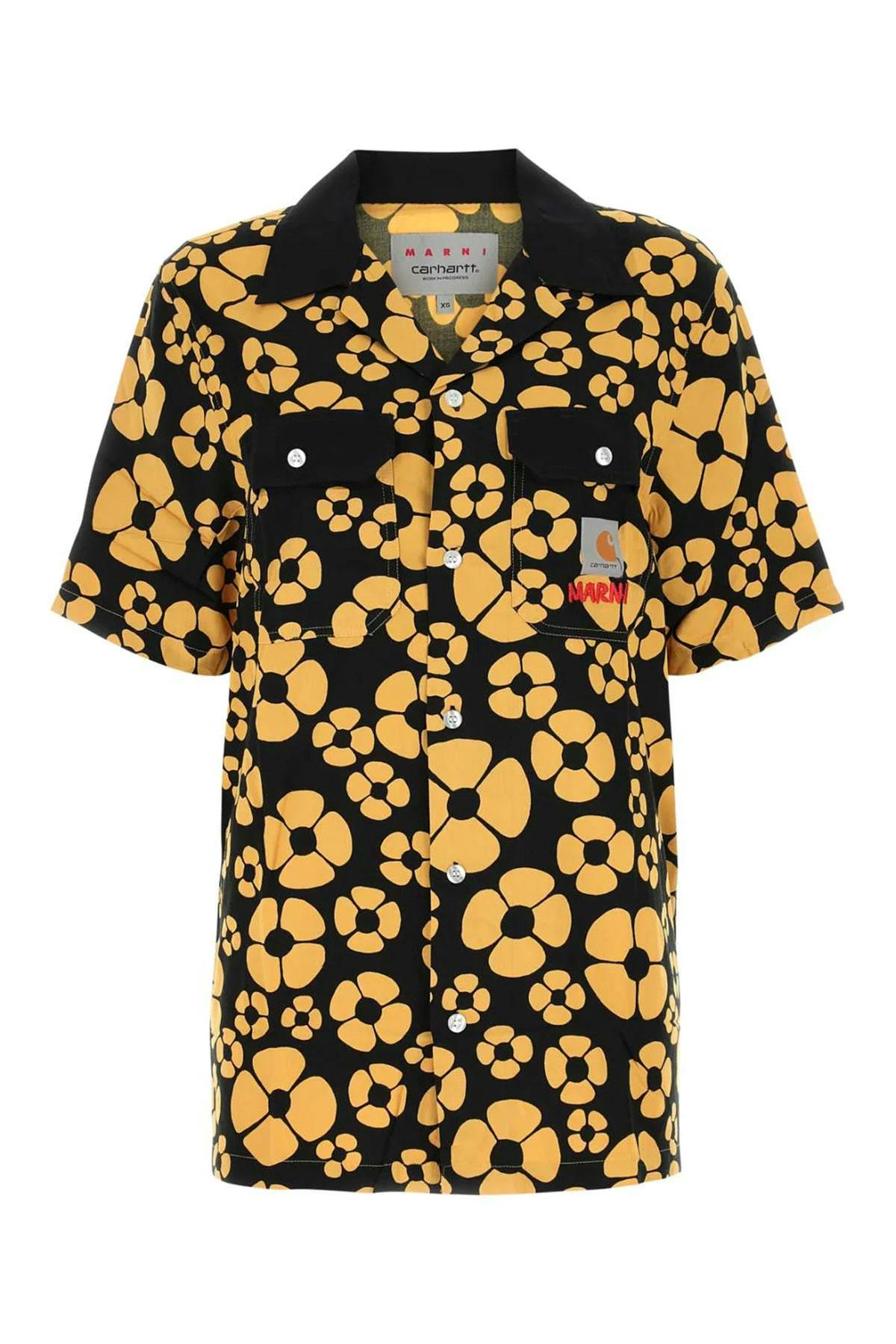 While Carhartt specializes in heavy-duty clothing favored by construction workers and farmers, its WIP sub-label has carried the brand into the luxury fashion market by collaborating with the likes of A.P.C. and Wardrobe.NYC.
Carhartt WIP isn't the first workwear brand to dip its toes into high fashion. In 2021, Timberland teamed up with Jimmy Choo on crystal-encrusted boots and in December, Dickies and Gucci dropped $6,000 work pants.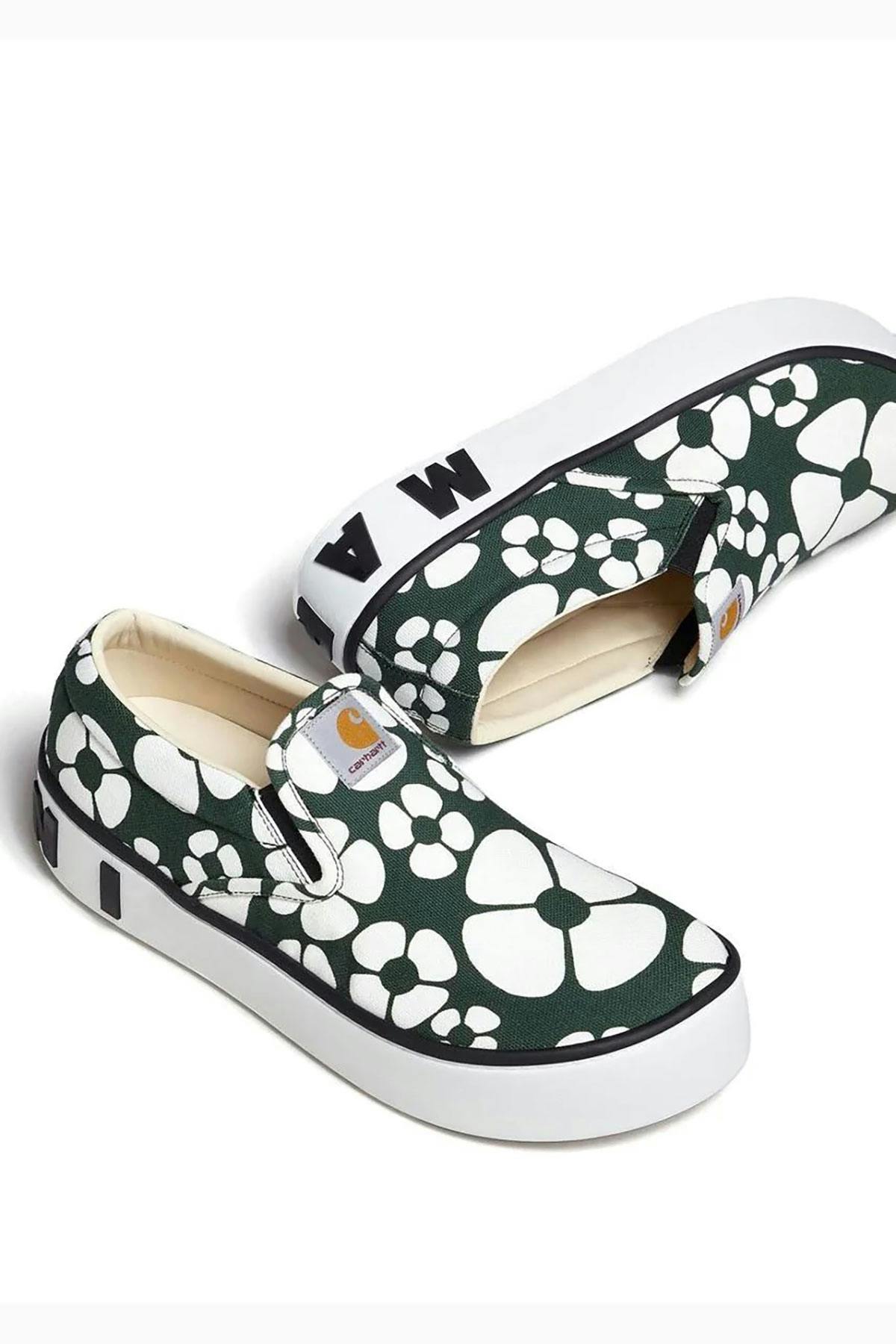 As evidenced by Marni's Veja and UNIQLO collaborations, we can bank on the label's creative director, Francesco Risso, to deliver eye-catching coloring and design in all of his work. Who wouldn't want to brighten up a standard work 'fit with pops of color and bold print?
Scroll down to shop Marni x Carhartt WIP
Want to keep browsing? Download the Highsnobiety app for all the hottest products and brands from the Highsnobiety Shop.