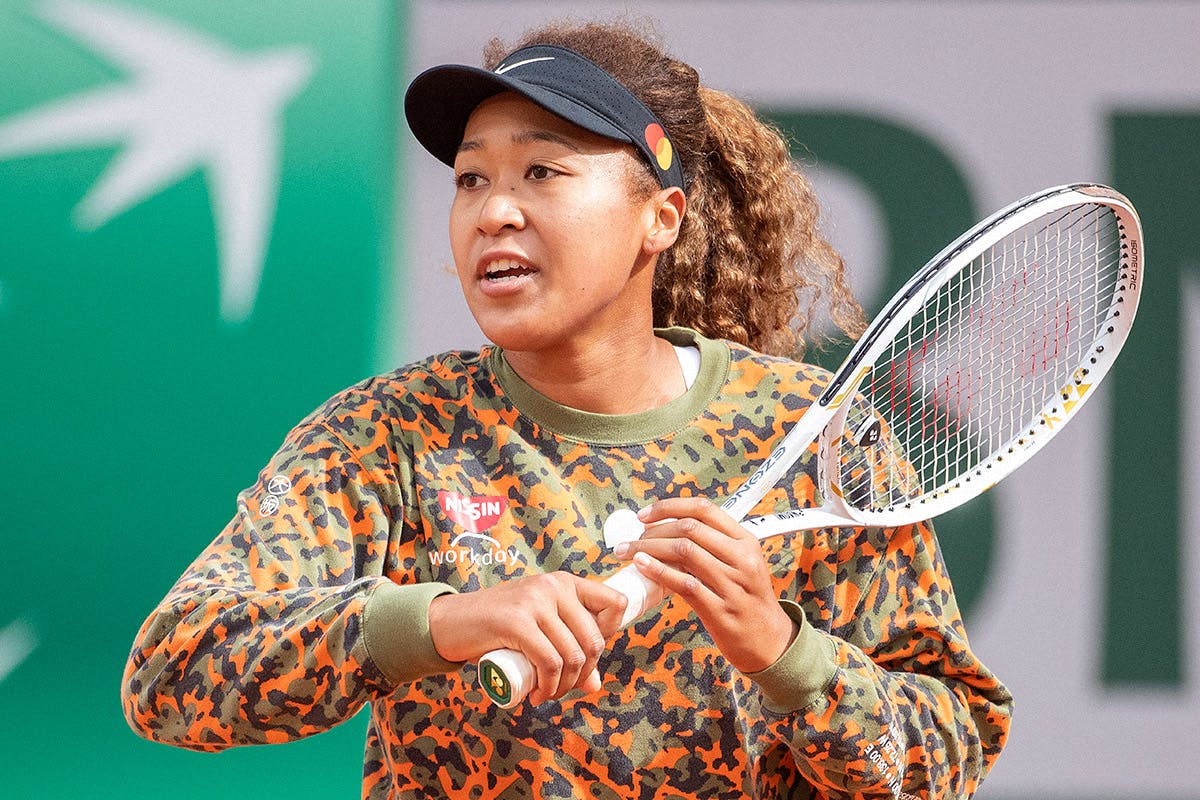 Naomi Osaka has taken to Instagram to announce some major news: she's pregnant with her first child.
Our favorite tennis star shared a photo from her latest ultrasound along with a brief statement. "The past few years have been interesting to say the last," she began, perhaps a reference to the many projects — including fashion collaborations and the launch of her own skincare line — that she's pursued while taking an extended break from tennis.
"These few months away from the sport has really given me a new love and appreciation for the game I've dedicated my life to," she continued. "I realize that life is so short and I don't take any moments for granted... I know that I have so much to look forward to in the future, one thing I'm looking forward to is for my kid to watch one of my matches and tell someone, 'that's my mom.'"
While Osaka's post doesn't explicitly mention her boyfriend, 25-year-old rapper Cordae, the two have been together since 2019.
Osaka also took the opportunity to announce her return to tennis in 2024. "I'll be at Aus 2024," she stated, confirming her participation in next year's Australian Open.
Given Osaka's stellar style, we're expecting to some major maternity fashion moments, à la Rihanna and Keke Palmer.
Shop our favorite products