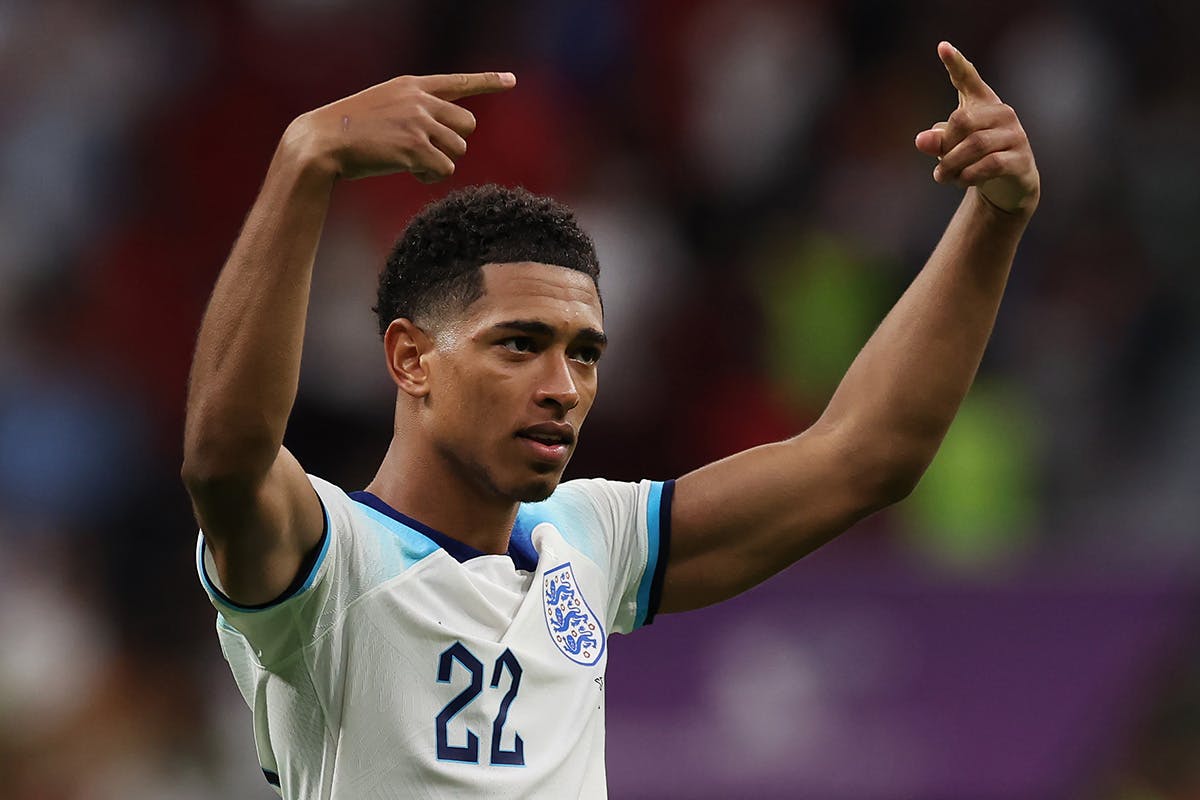 Unexpected. That's the best way to describe the events that have unfolded during the FIFA World Cup 2022 tournament. With the group stage offering up some of the most unpredictable football we've ever seen, thanks to several shocking results, it's anyone's game.
While the players battle it out with style and finesse, sportswear giants adidas and Nike share dreams of dressing the winners. While adidas delivered some of the best national kits we've ever seen, Nike looks set to snatch the trophy.
Before the first whistle was blown on the FIFA World Cup Qatar 2022, we took a closer look at the best kits that the tournament had to offer, and one thing was clear; adidas was coming with its A-game.
Sure, Nike had a selection of bangers of its own, but nothing could quite top the levels of Mexico, Argentina, and Japan's line-up. Thanks to some slick graphic and pattern work coupled with striking palettes, adidas' kits were instant standouts.
If you've kept up with Three Stripes football offerings throughout the 2022/23 season, particularly within the Premier and Champions Leagues, like us, you've probably had them down as winners. I mean, those Arsenal kits? Whew.
That being said, as the knockout stage of the World Cup unfolds, it looks likely that it will be Nike dressing the team that takes the trophy home. As it stands, the only team's still in play flying the flag for adidas are Argentina, Japan, and Spain.
The number of teams that remain in the tournament representing Nike far outweighs this, with England, France, Croatia, Portugal, Brazil, and South Korea all still in with a chance to snatch the win.
Current champions, France, claimed their win in 2018 wearing Nike, while the two previous winners, Germany and Spain, both sported adidas. With the reigning champions still in contention, perhaps history will repeat itself. As an English fan going into the quarter-finals, however, that's not a result I can support.
On this occasion, it does look likely that being the game's dominant force by numbers will seize the day – unless Japan continues to shine as the tournament's dark horse and claims a win for adidas by sheer will and determination.
As stated above, this tournament has been unexpected; so who knows, maybe a big, unpredictable win from adidas is yet to come. Only time will tell when the tournament comes to a close on December 18.
Shop our favorite products