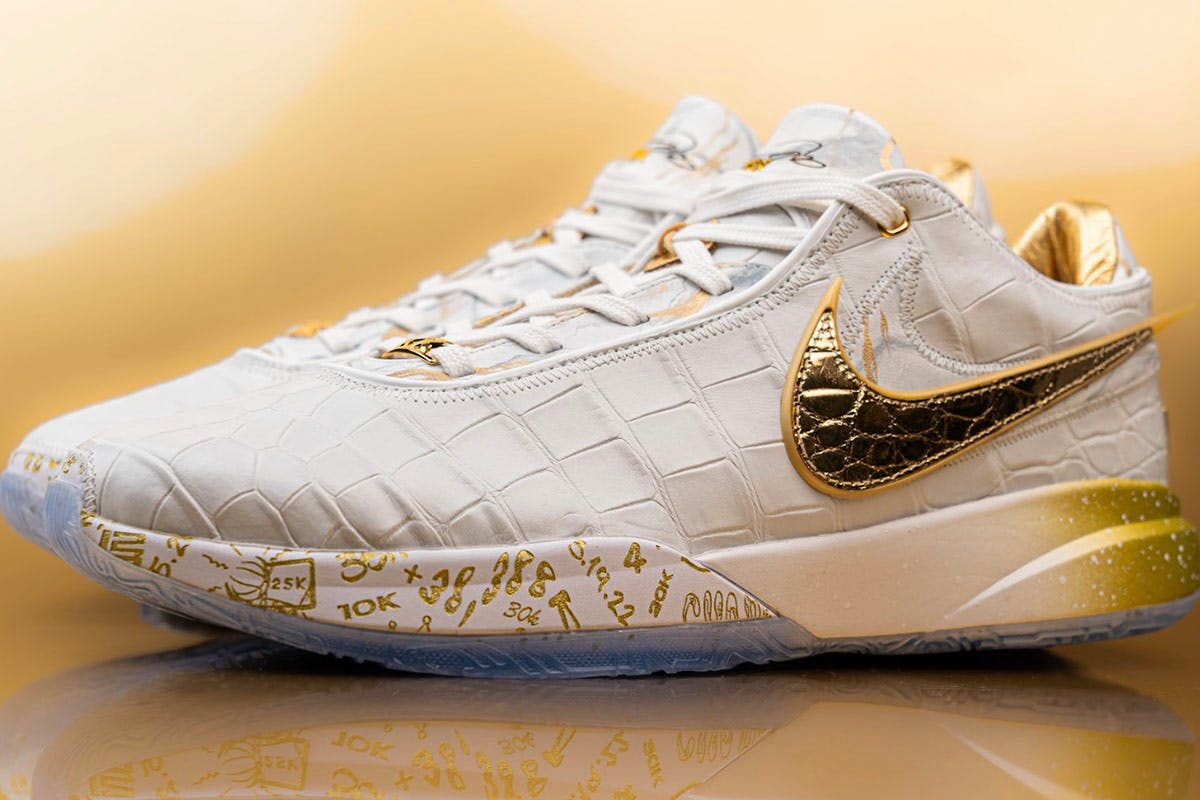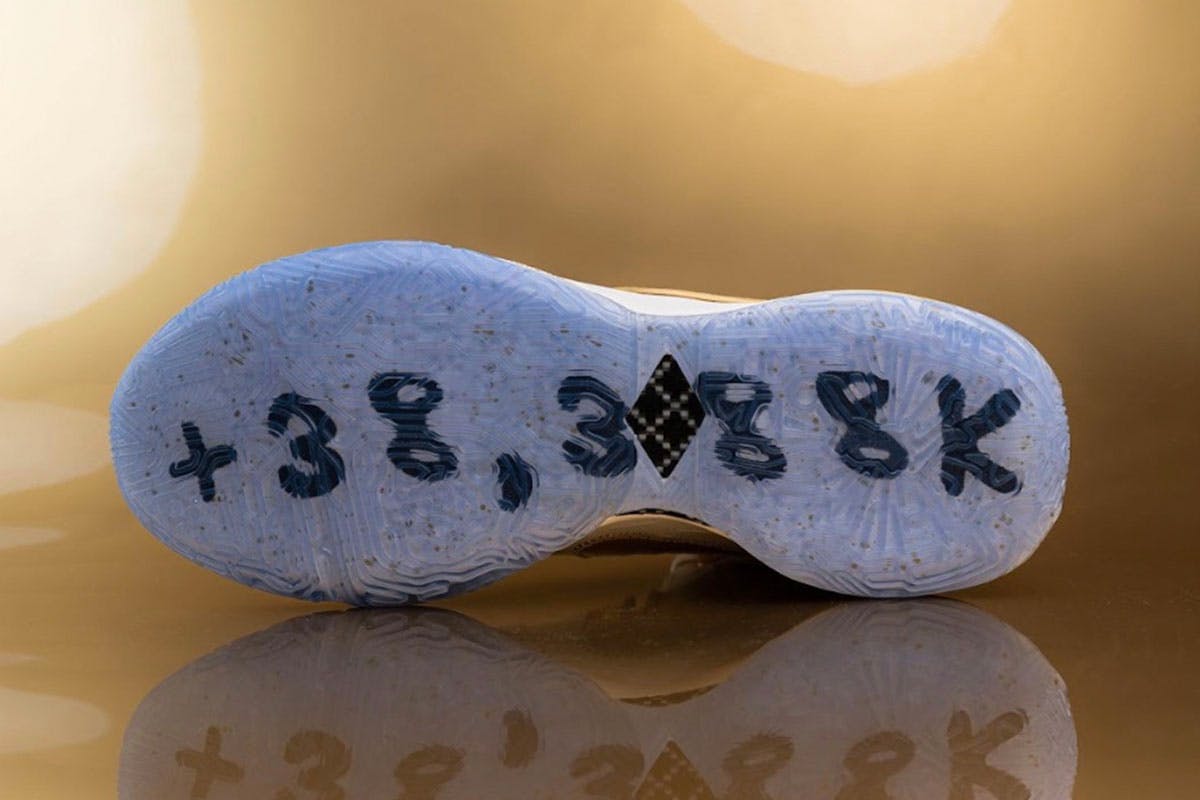 Right now, more than ever, LeBron James is on top of the world. As he rocked the world with a single throw, cementing his name in history as the NBA's all-time leading scorer, Nike and The Surgeon were busy behind closed doors, crafting "The Moment," a celebratory version of the Nike LeBron 20.
Almost as much as LeBron James' name has been nested in global headlines for the last couple of days, too have his signature sneakers.
As the ball left King James' hands, throttling toward the hoop, with the crowd locked into the game with their phones set to snap the moment, a brand new pair of Nike Lebron 20s wrapped his feet.
Bright and bold, the statement pink pair will go down in history, along with LBJ's point-scoring record.
While this was certainly the perfect moment to capitalize on from a marketing perspective – you'd need only look at sales of adidas' Argentina Lionel Messi World Cup 2022 jerseys following the team's win for proof – we all knew it was only a matter of time before a special edition pair surfaced.
Well, it didn't take long, as The Surgeon (formally known as The Shoe Surgeon) and Nike had been getting work to ensure something special was ready to go.
As per the artist's signature, this pair features white gator-like leather, a texture matched on the metallic gold Swoosh. This gold tone extends to the lining and the gradient half of the midsole. The other half features a series of gold graphics.
Additional gold details, such as the LeBron logo, sit at the rear and lace portion, while a bold display of the star's point record fills the outsole. The finishing touch? A beautifully crafted marble box.
Shop our favorite products