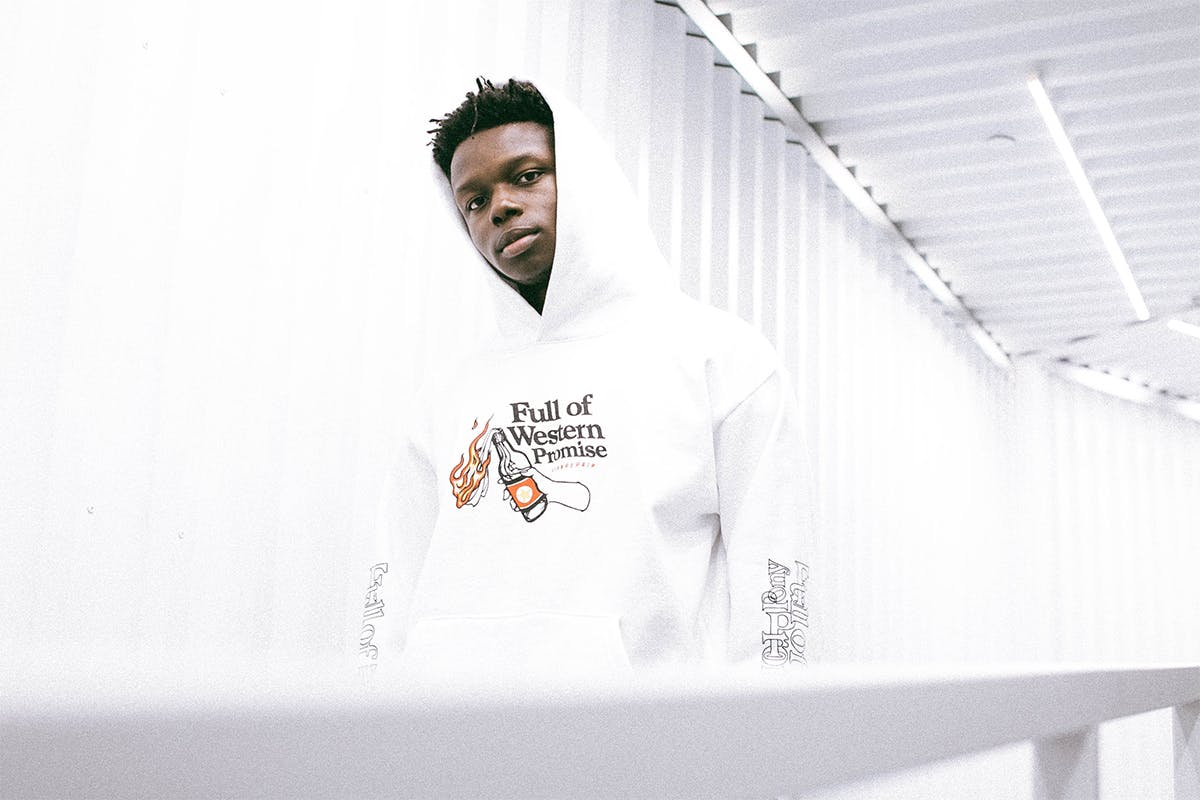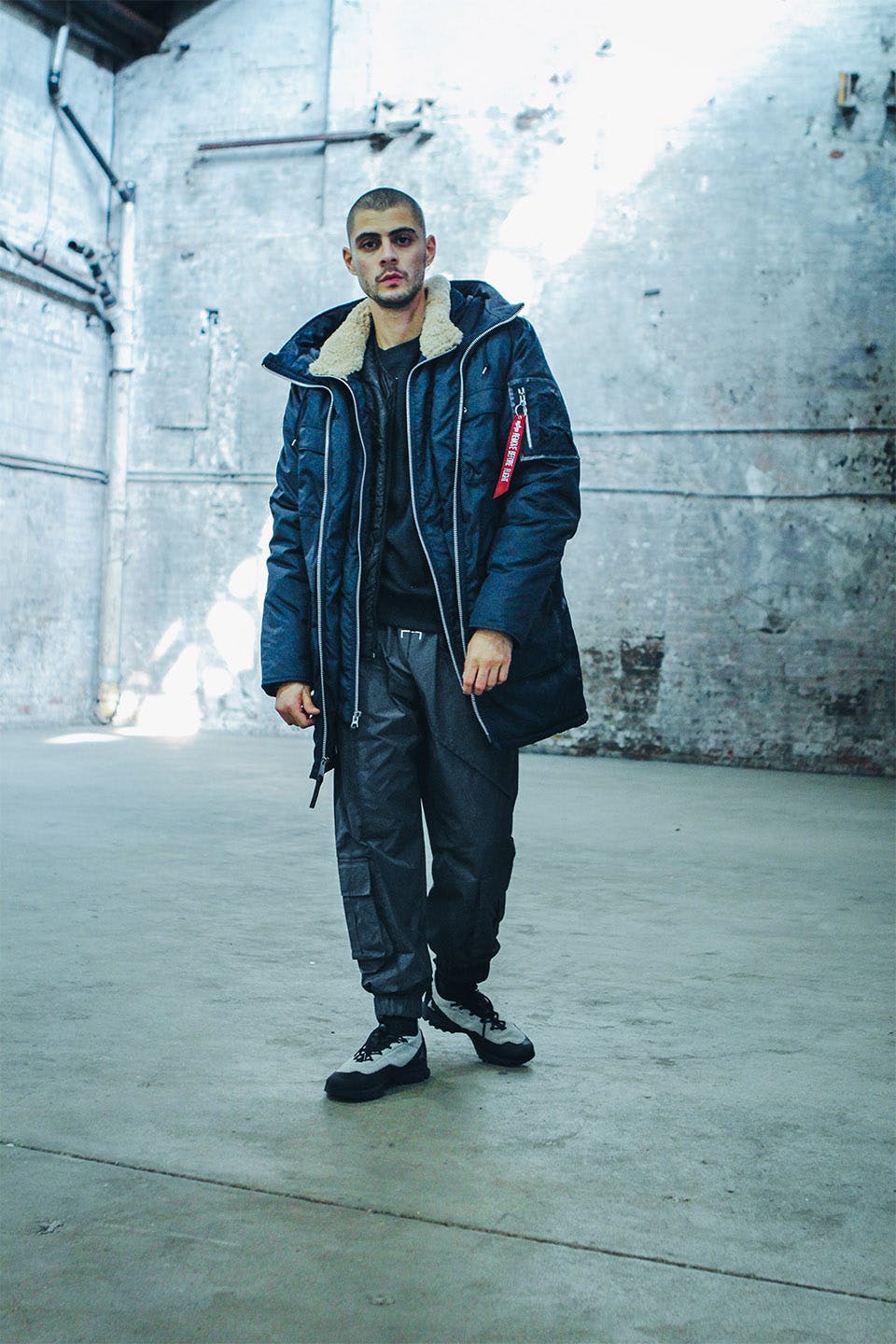 PROJECT Las Vegas, the bi-annual trade show that brings the most comprehensive grouping of fashion brands, retailers, and media together, is gearing up for its next show. Taking place February 5th through February 7th at the Mandalay Bay Convention Center, this will mark the second season of N:OW in Las Vegas.
First launched last summer in Vegas, the premise behind N:OW is to create a highly curated space, or neighborhood as it's referred to, with today's leading voices in menswear to converge over the future of retail and the intersection between streetwear and luxury fashion.
And this is exactly what we witnessed in January when N:OW made its debut at PROJECT New York. "N:OW will continue to evolve the traditional trade show and birth a fresh event experience for both brands and attendees," explained Jason Peskin, men's brand director of Informa.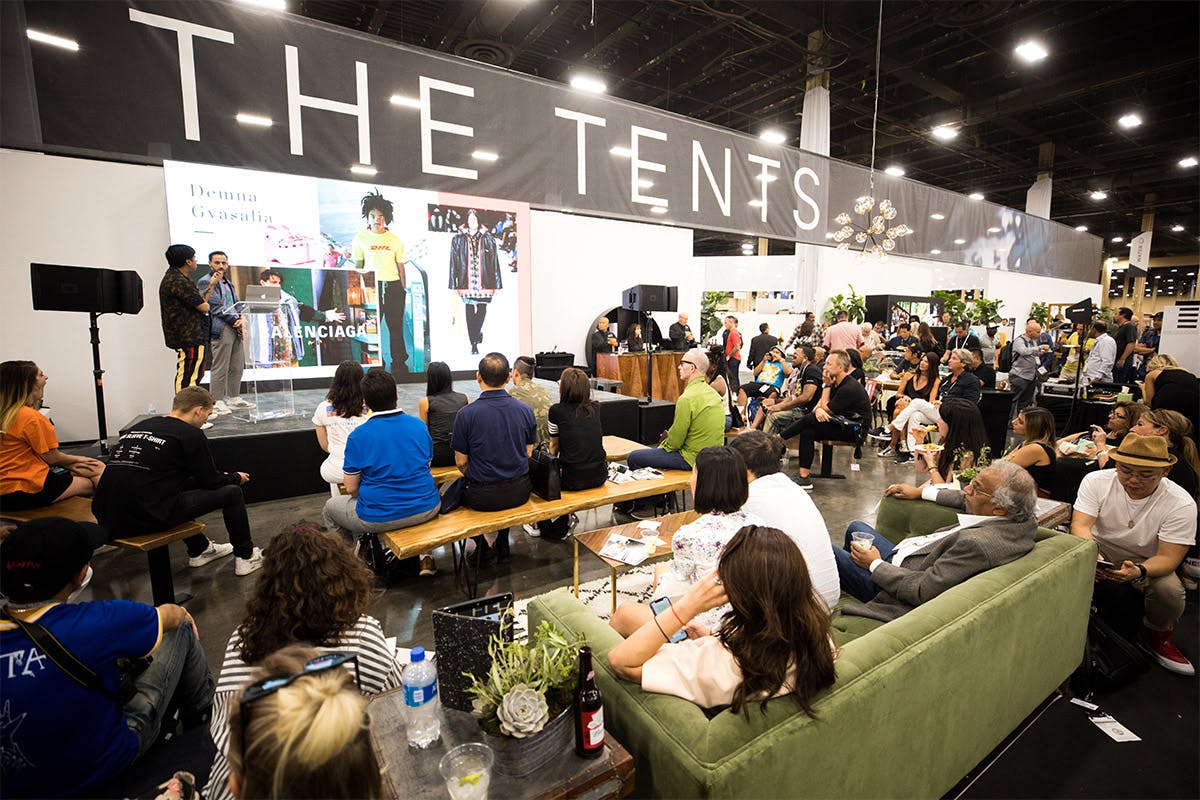 The can't-miss programming for Las Vegas includes panels on how to speak to millennials and Gen Z, what we can learn from the resale market, and a retrospective on American menswear trends, just to name a few.
Highsnobiety will be on the ground participating in panels, including one that will speak earnestly on the state of menswear and consumer culture. We'll also be interacting with the dope brands in attendance that includes Alpha Industries, Atomic Mission Gear, WESC, Brandblack, Champion, Publish Brand, and Rip N Repair, among others.
Check out ProjectShow.com and check back here for more coverage.