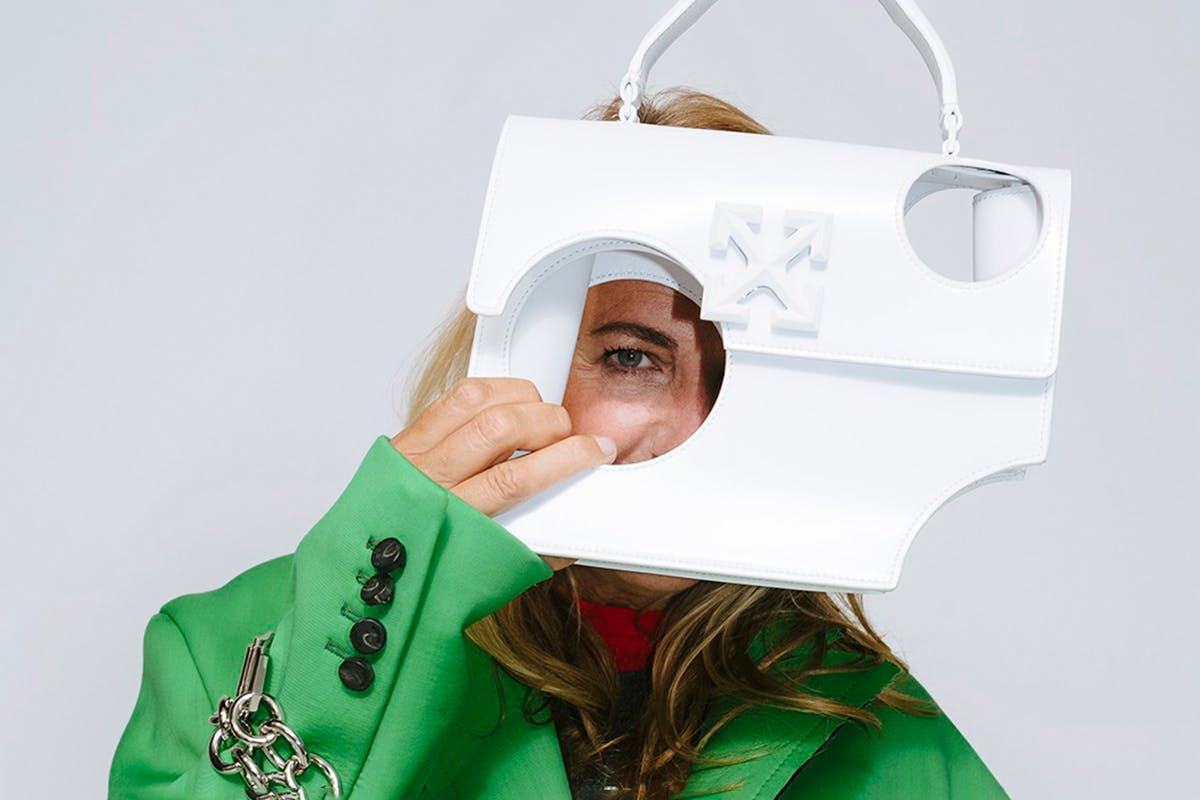 Once again, our ever-sarcastic readership have let their opinions be known through a variety of biting, silly, and straight-up savage remarks. Your opinions mean a lot to us and we take our duty of rounding up a selection of the internet's best comments very seriously. And we do it so that those of you not directly partaking in the banter may still enjoy all the light-hearted jokes made at the expense of others.
This week, Kanye West surprised absolutely no one when he did not release Jesus Is King as promised. So, Off-White™ did what Kanye wouldn't and delivered a hole-y drop of their own. And someone in desperate need of prayers, 6ix9ine, wants to forego witness protection after all that snitching.
In other news, our commenters voiced some... err... privacy concerns when we showed them the new all-screen Xiaomi smartphone. The haters came out in full force for our round up of graphic hoodies, with the latest Kiko Kostadinov x ASICS throwing fuel on the proverbial fashion police fire. And last, but certainly not least, Charli XCX invented cars. Don't @ us.
Be sure to keep your funny, interesting, and bizarre comments coming, and in the meantime, check out the stories about the $1,665 hole-filled Off-White™ bag that's barely-there, Kanye's missing album and much more below.
Granny's a lil weezy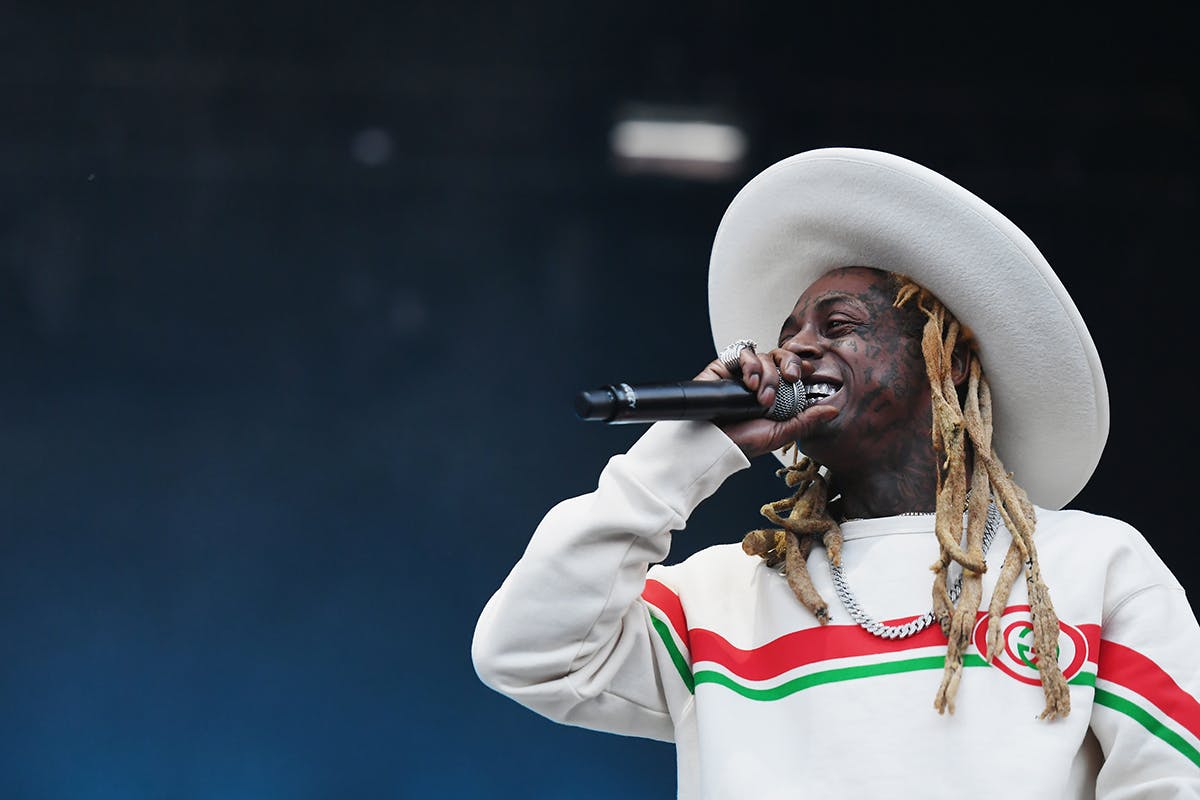 Original Post: Every Lil Wayne Mixtape Ranked From Worst to Best
10. "Dude looks like that old lady u always see at the gas station buying scratch offs." - Nealon Blake
We ain't got the answers!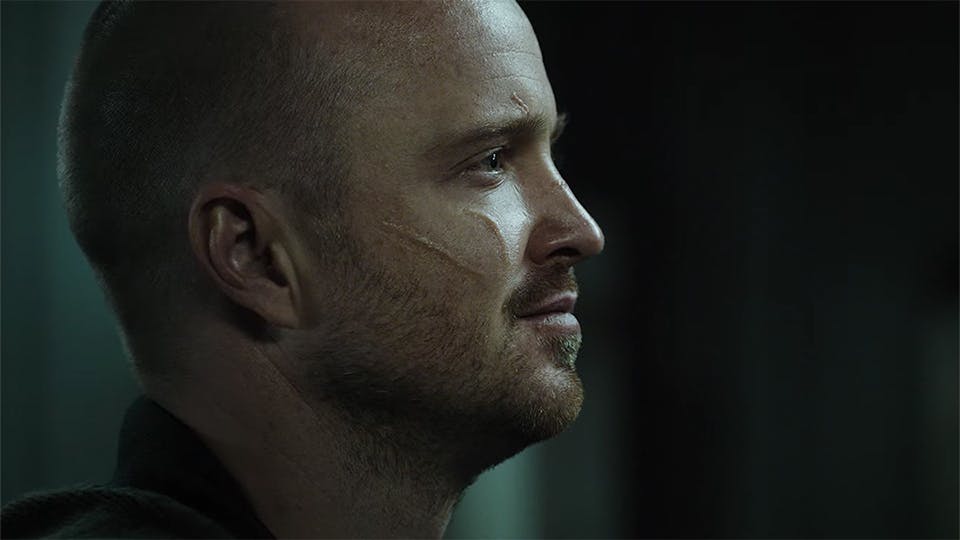 Original Post: New 'Breaking Bad' Movie Trailer Teases the Return of Mike Ehrmantraut
9. "HOW SWAY!?" - Henry Alexandre
That's in though... haven't you heard?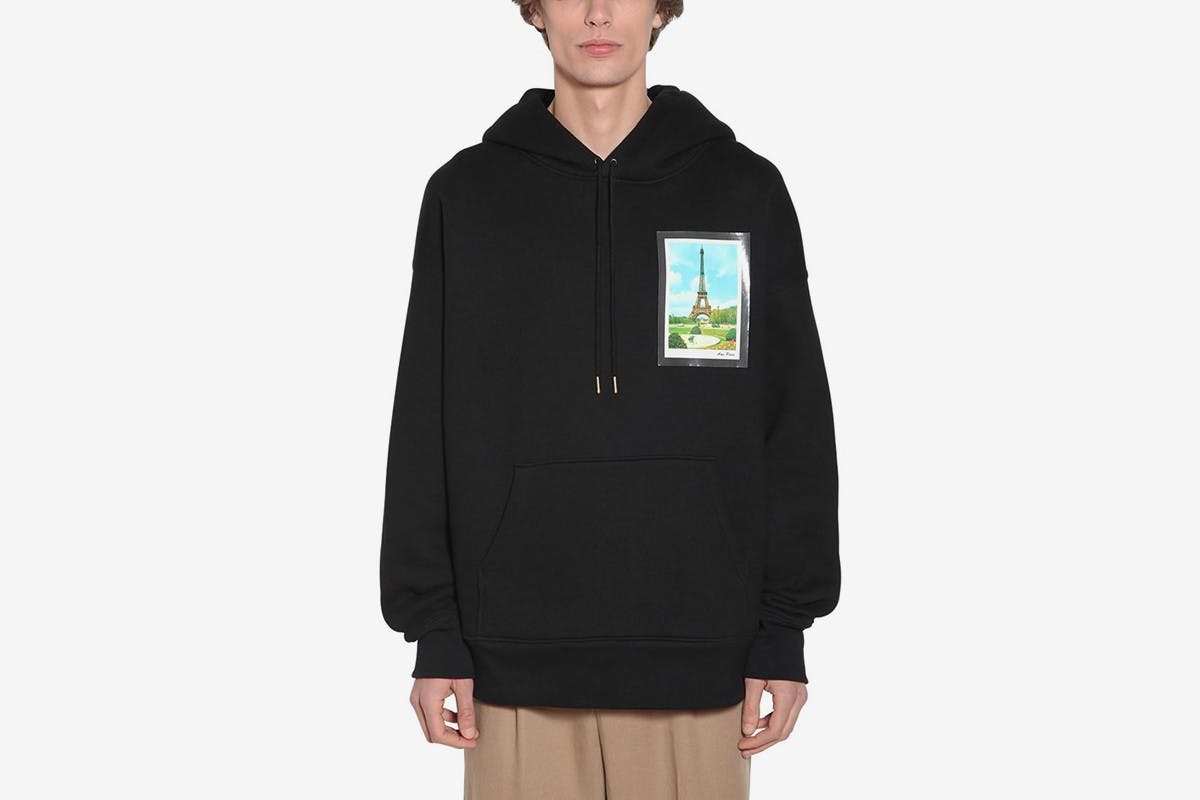 Original Post: Go Bold With These Print Sweatshirts & Hoodies at Luisaviaroma
8. "Looks like a bootleg hoodie you can cop for $10 at the swap meet." - Martin Guerrero
The ASICS GEL-Nahs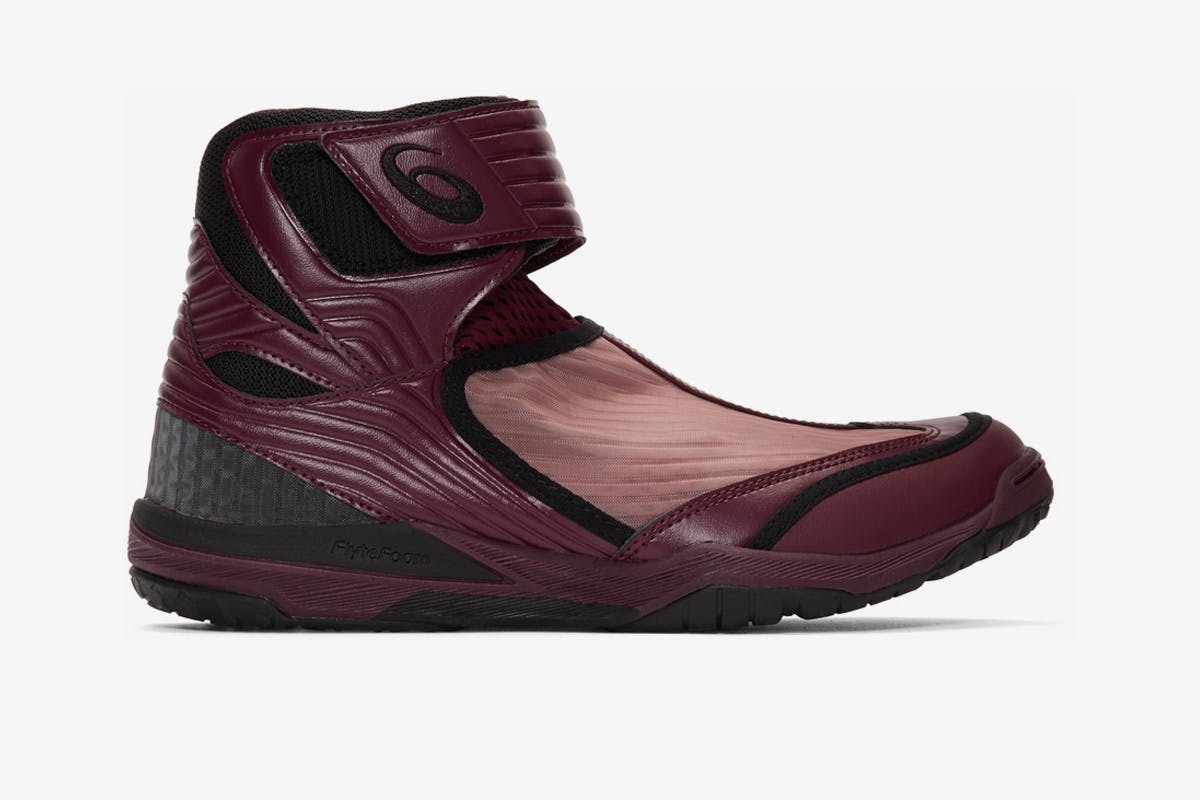 Original Post: Kiko Kostadinov 's Latest ASICS Collab Is Available Now
7. "When the Jordan 20s aren't ugly enough for you." - Bryan Buchanan
The right things will enter your life in divine timing ?
Original Post: Kanye West's New Album 'Jesus Is King' May Not Be Releasing This Week After All
6. "Like Jesus, Kanye might not always be there when you call but he's always there on time ??" - Luke Menace
If you aren't a petrolhead because of pop music, are you even a petrolhead? ?‍♀️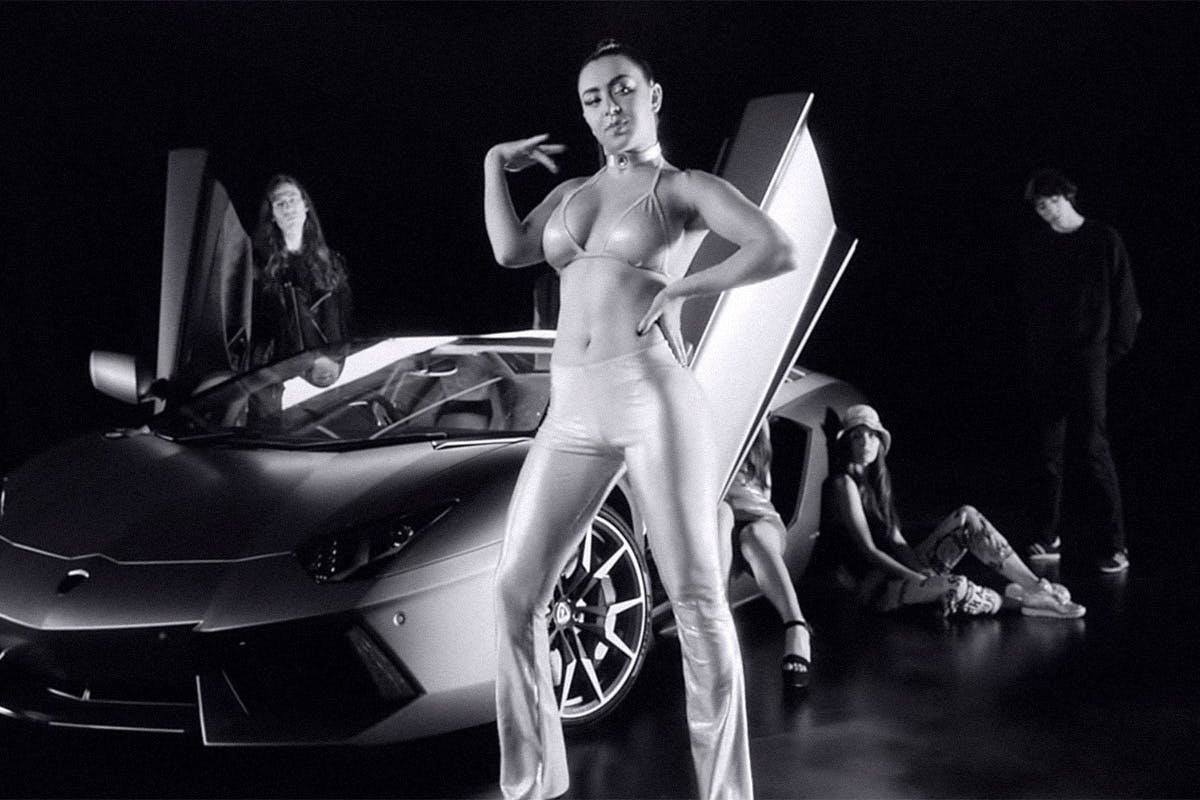 Original Post: Charli XCX's Love for Cars Has Brainwashed Us All Into Petrolheads
5. "With her 2016 release "Vroom Vroom" Charli XCX invented cars this is a known fact." - Phoebe Hadaway
Please.
Original Post: 6ix9ine Says He Doesn't Want Witness Protection & Hopes to Restart His Music Career
4. "Please please please take the witness protection and give up music." - Julian Mark Stockton
3. "Album going to be called 'TESTIMONY' ?." - Calvin A. Ward
Yikes...
Original Post: Xiaomi's New Smartphone Is Almost All Screen
2. "Watching Pornhub on the wrong side of the screen while on the bus..." - Johnny Wettergren
Hole my purse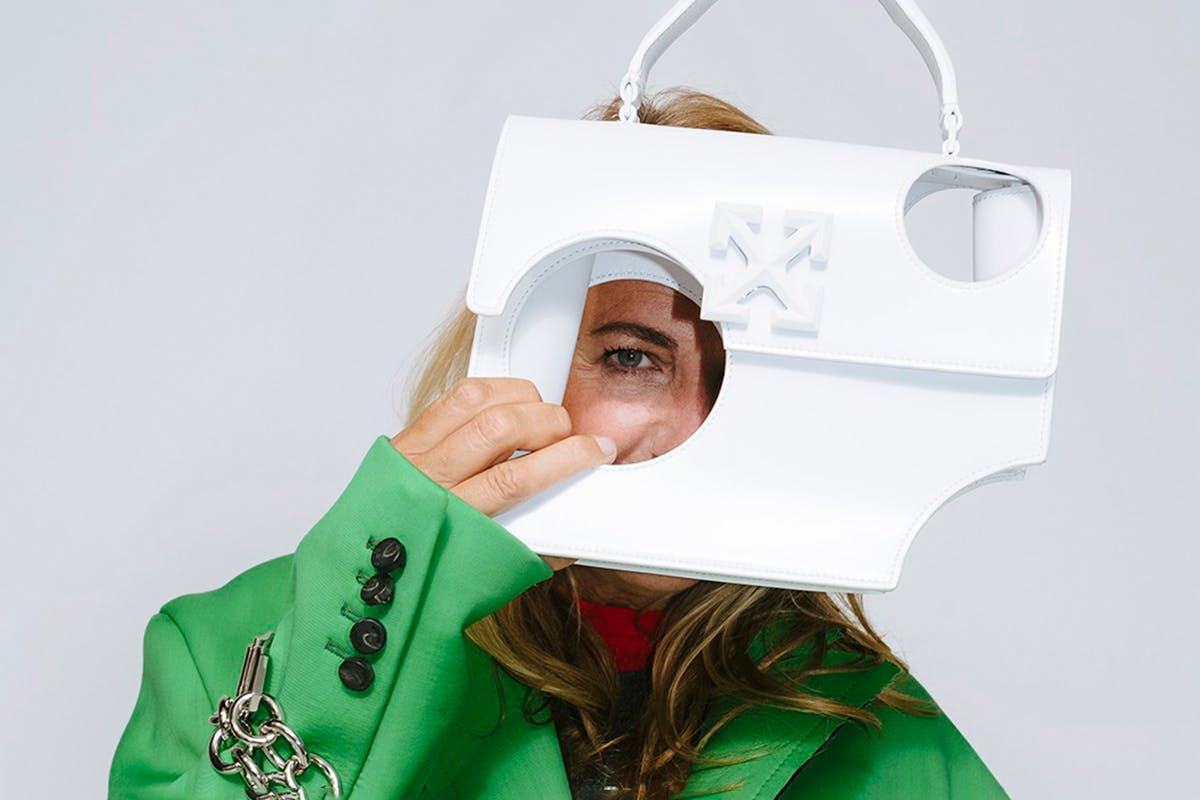 Original Post: Off-White™'s $1,665 Meteor Bag Is Filled With Holes
1. "Come on this is getting a little out of hand!" - Alejandro Guzman
Please keep in mind these comments are meant to be taken as jokes and are only highlighted for the comedic effect they offer.