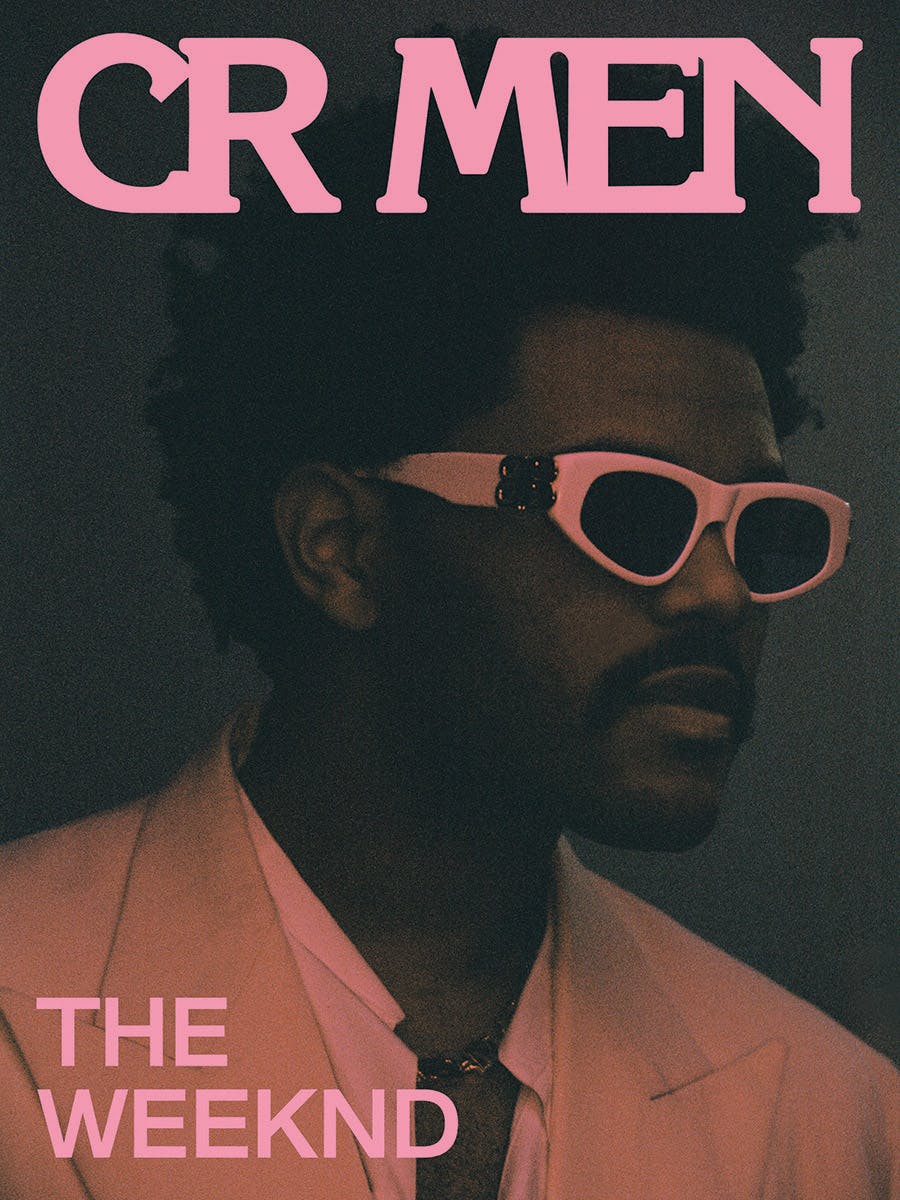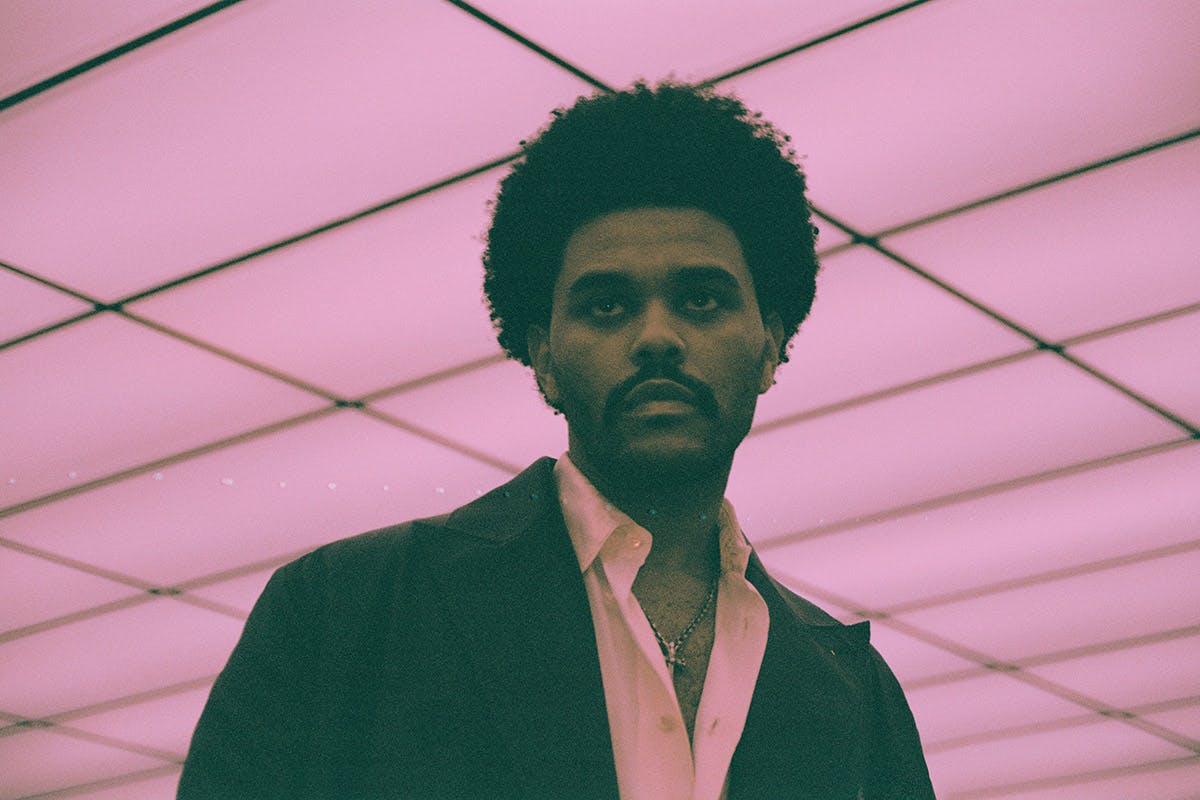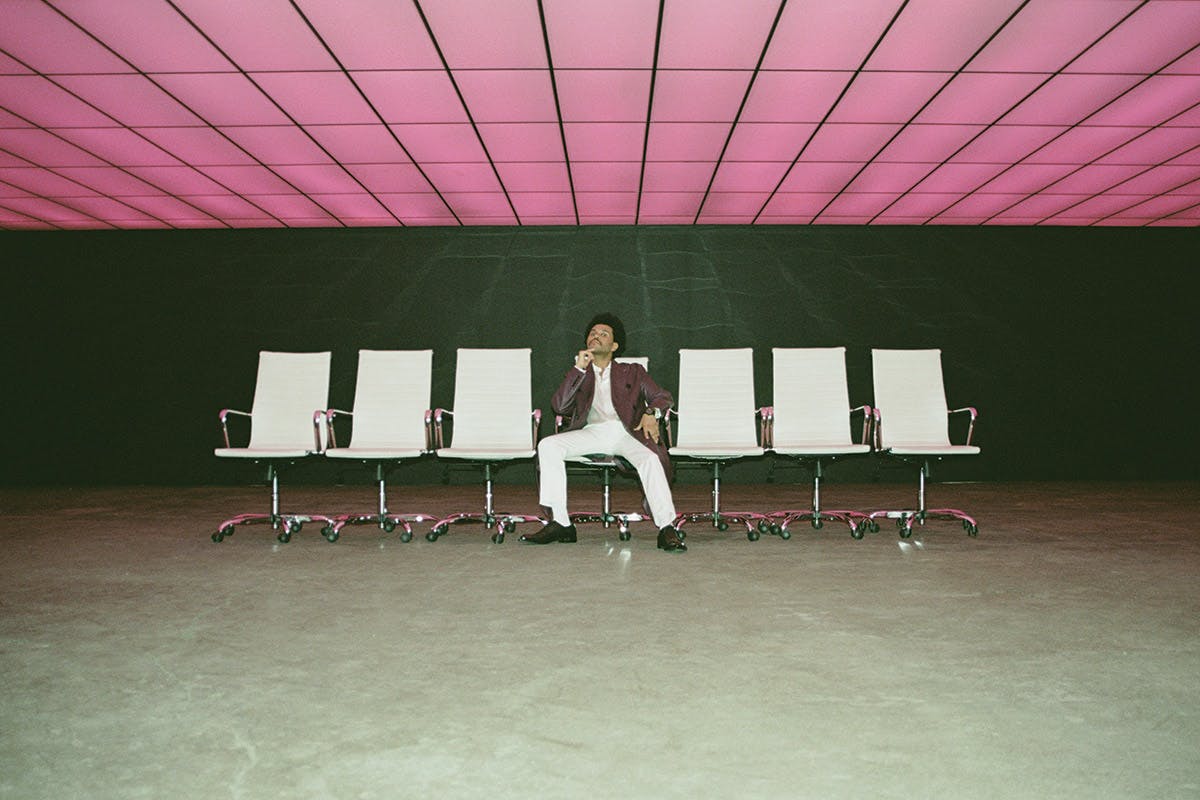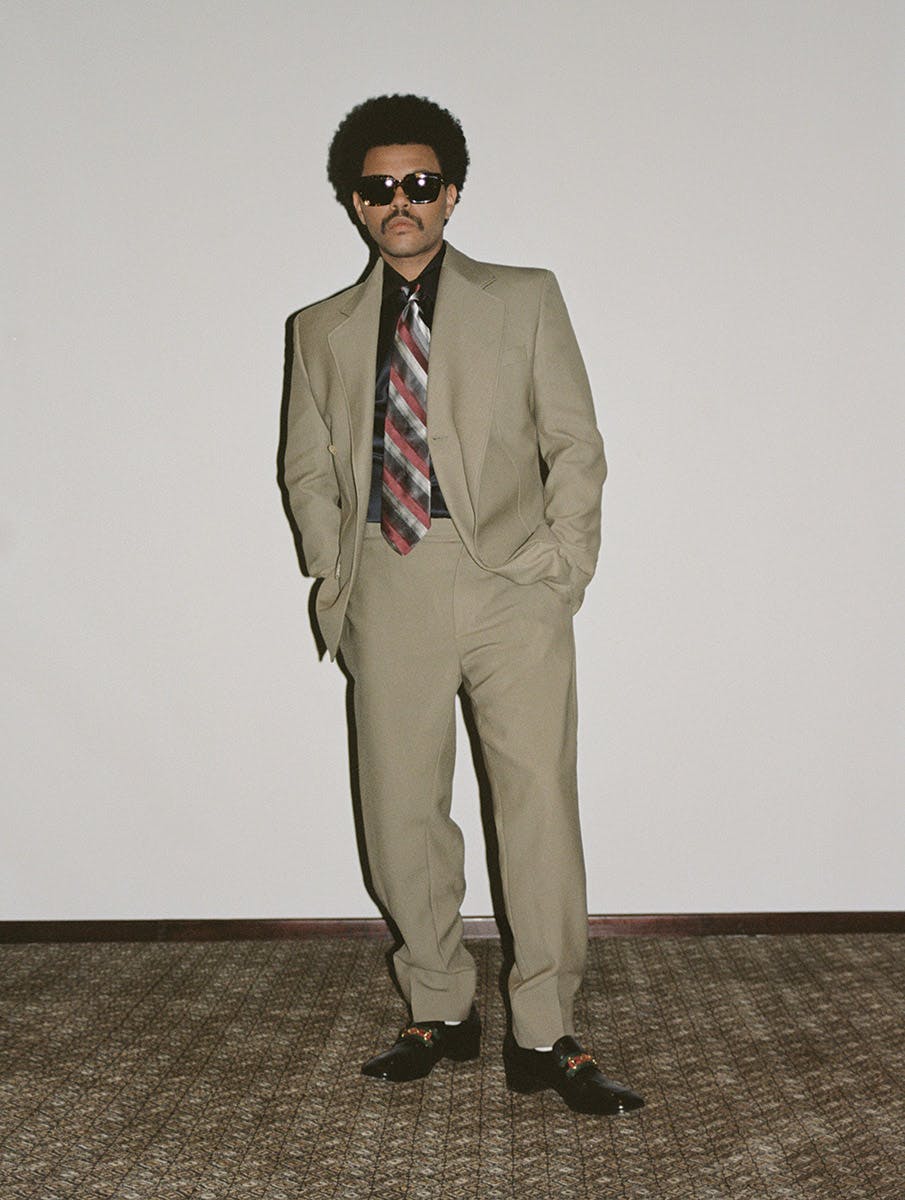 Following the release of the title track to his new album, After Hours, The Weeknd graces the cover of the new CR MEN Issue 10. The 30-year-old singer-songwriter was photographed by Davit Giorgadze for the publication, which includes an intimate interview featured in the 16-page spread.
During his time with CR Men, The Weeknd touched on his drug use, the new album, loneliness, his cameo in Uncut Gems, and more. The coinciding spread for Issue 10, which explores provocateurs and new age fetishes, finds the artist flaunting his style evolution as he wears suits styled by himself and inspired by his muse, Sammy Davis Jr.
Below you will find the standout quotes from The Weeknd's new interview with CR Men. Issue 10 is scheduled to hit newsstands on March 12.
On his drug use:
"I have an off-and-on relationship with it…it doesn't consume my life but occasionally helps me open up my mind, especially when I'm creating, but when I perform I'm completely sober and try not to even drink."
On his new album After Hours:
"I feel confident with where I'm taking this [new] record. There's also a very committed vision and character being portrayed and I get to explore a different side of me that my fans have never seen."
On his new anti-romance song "Heartless" and persona:
"It was the first song I wrote after that album [My Dear Melancholy], so it felt fitting for me to put it out…I play a character in the video who becomes compromised and then overcompensates with all the sins that Vegas provides. It's a great introduction to the next chapter of my life."
On critics of his last album My Dear Melancholy:
"I never made My Dear Melancholy with the intent of saying fuck you to anybody. It was just how I felt at the time. The sonic environment felt fitting for how I wanted to tell that story. I feel like I have sonic ADD and I can't just stick to one sound and I feel like it irritates a lot of listeners but it's just how my mind work."
On how he spends his days:
"I don't like to leave my house too much. It's a gift and a curse but it helps me give undivided attention to my work. I enjoy being a workaholic, I think, or I'm just addicted to it. Even when I'm not working I'm always somehow still working. It distracts from the loneliness, I guess."