"No rules. All welcome." No, that's not an Outback Steakhouse ad, it's the "spirit" behind Tiffany & Co.'s new Lock collection.
With the Lock series of jewelry, Tiffany & Co. is unlocking a new standard of beauty, one that eschews gender norms in favor of unfettered beauty, epitomizing the LVMH-owned jeweler's contemporary take on elegance.
Though, I certainly could go for a Bloomin' Onion®.
Available at Tiffany & Co's website and stores from August 2022, the Tiffany Lock collection ranges in price from $6,800 to $32,000, depending on make and model.
Regardless of which style of Lock bracelet you opt for, you're getting an 18k gold bangle fitted with a padlock-inspired clasp that lifts up and literally locks into place.
Sleeker shapes sport nothing but glistening yellow or rose gold while the pricier models load up on diamonds, which dot the clasp in a delicate contrast to the precious metal body.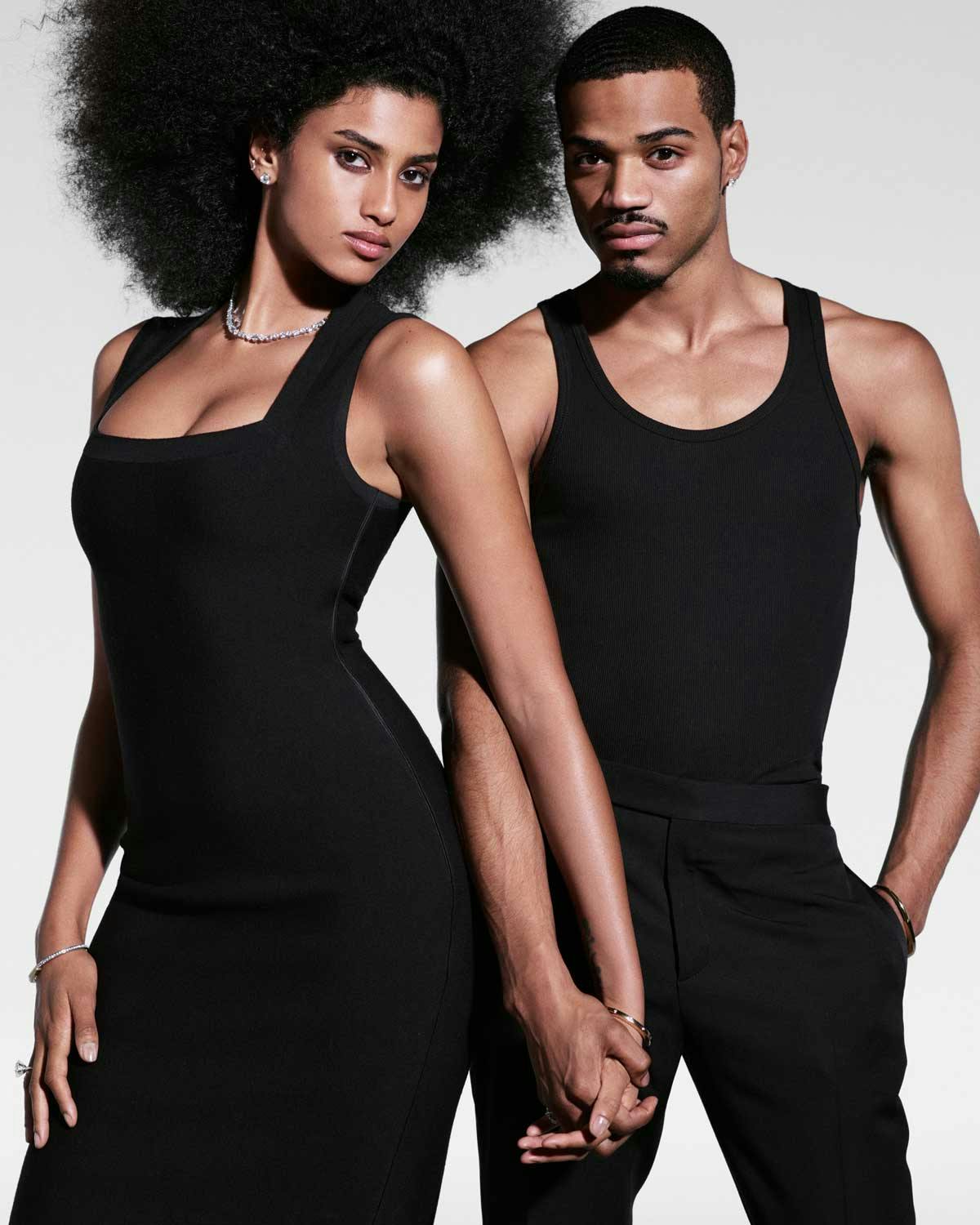 "Tiffany Lock is an elegant interpretation of an archival functional design," Alexandre Arnault, Executive VP of Product and Communication, said in a statement, emphasizing the Lock bracelets' clean lines and "breakthrough" clasp feature.
The "No rules. All welcome," comes into play when Tiffany describes Lock jewelry's clasp as "an audacious symbol of togetherness and inclusivity."
Be that as it may, the Lock series bracelets — which are literally brought together by their clasps — also have concrete design inspiration informing their shape.
Leafing through the Tiffany archives, one will see that the venerable company actually sold working padlocks up until the '50s. Thereafter, the padlock became a core motif within Tiffany's design language, epitomized through everything from pendants to brooches.
Modern designs like the Tiffany Love Lock necklaces and HardWear line — a favorite of house ambassador Hailey Bieber — keep the spirit of the Tiffany padlock alive.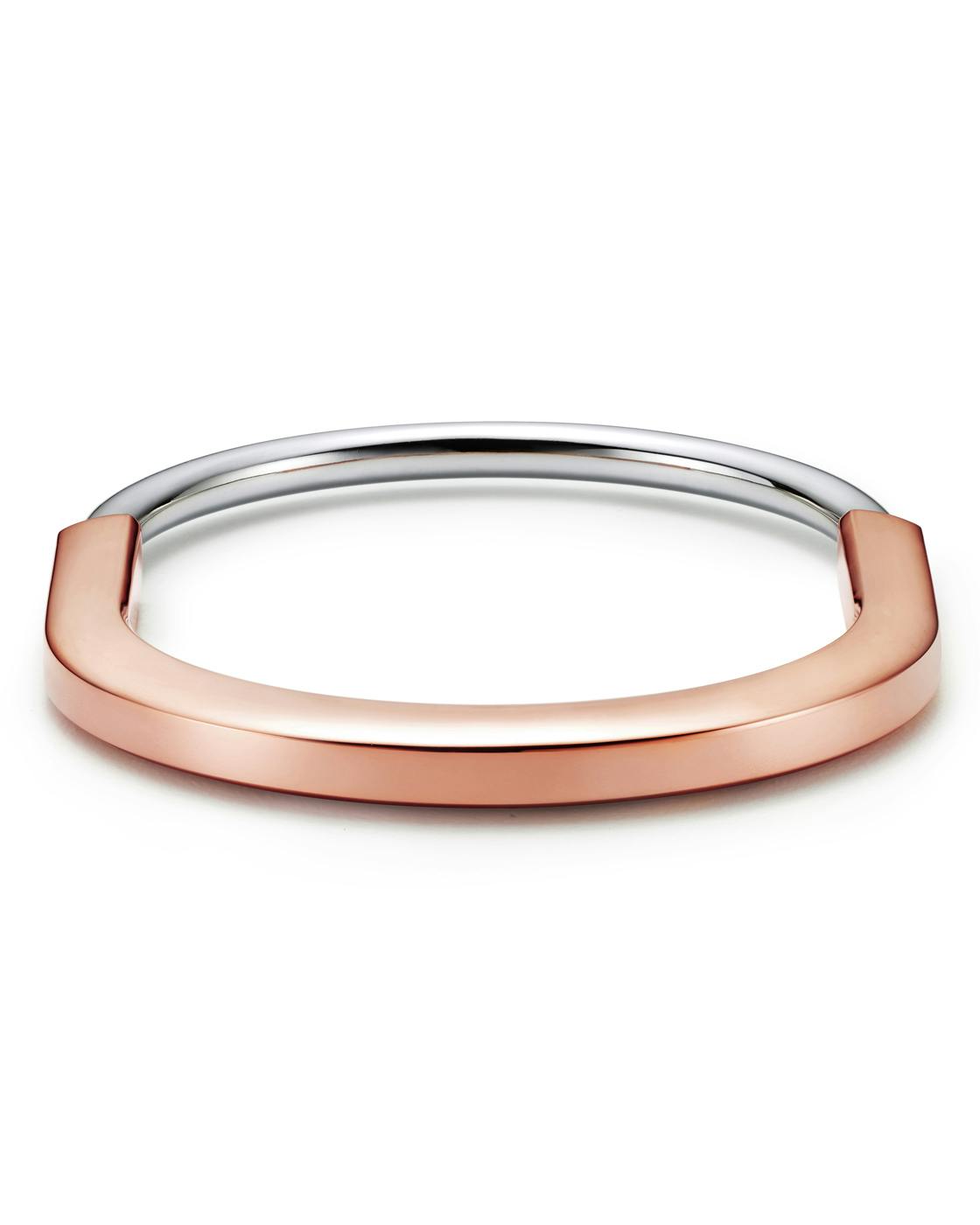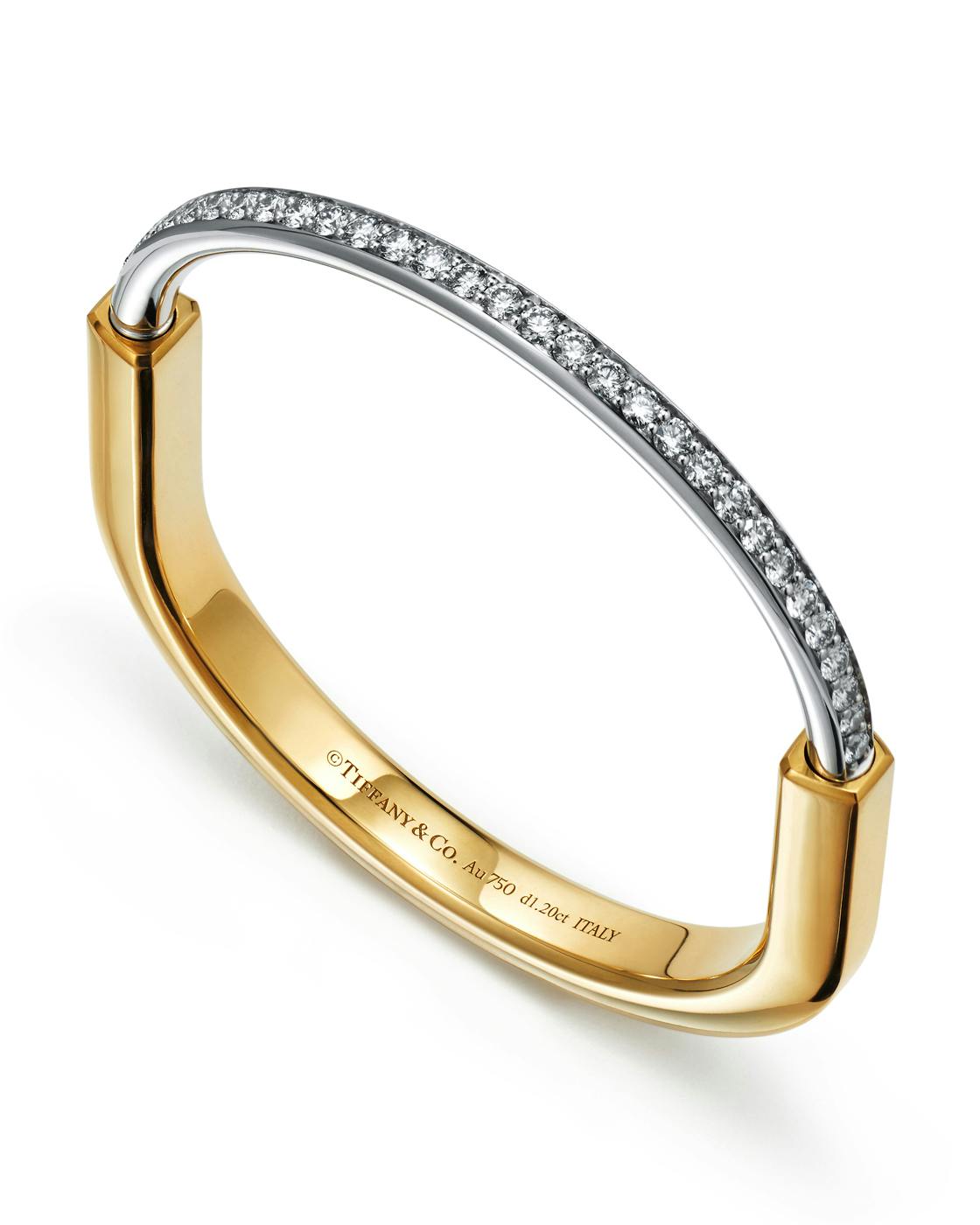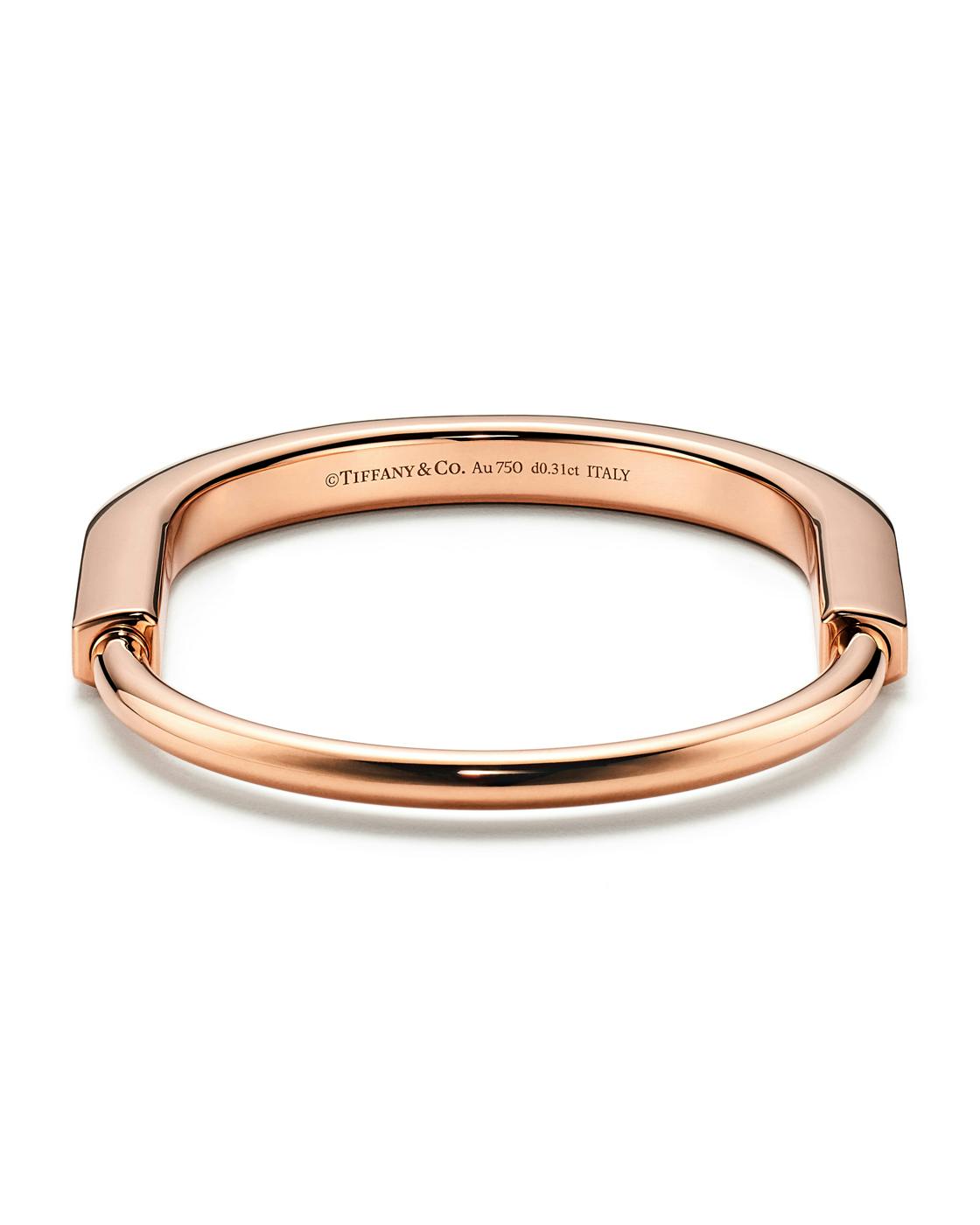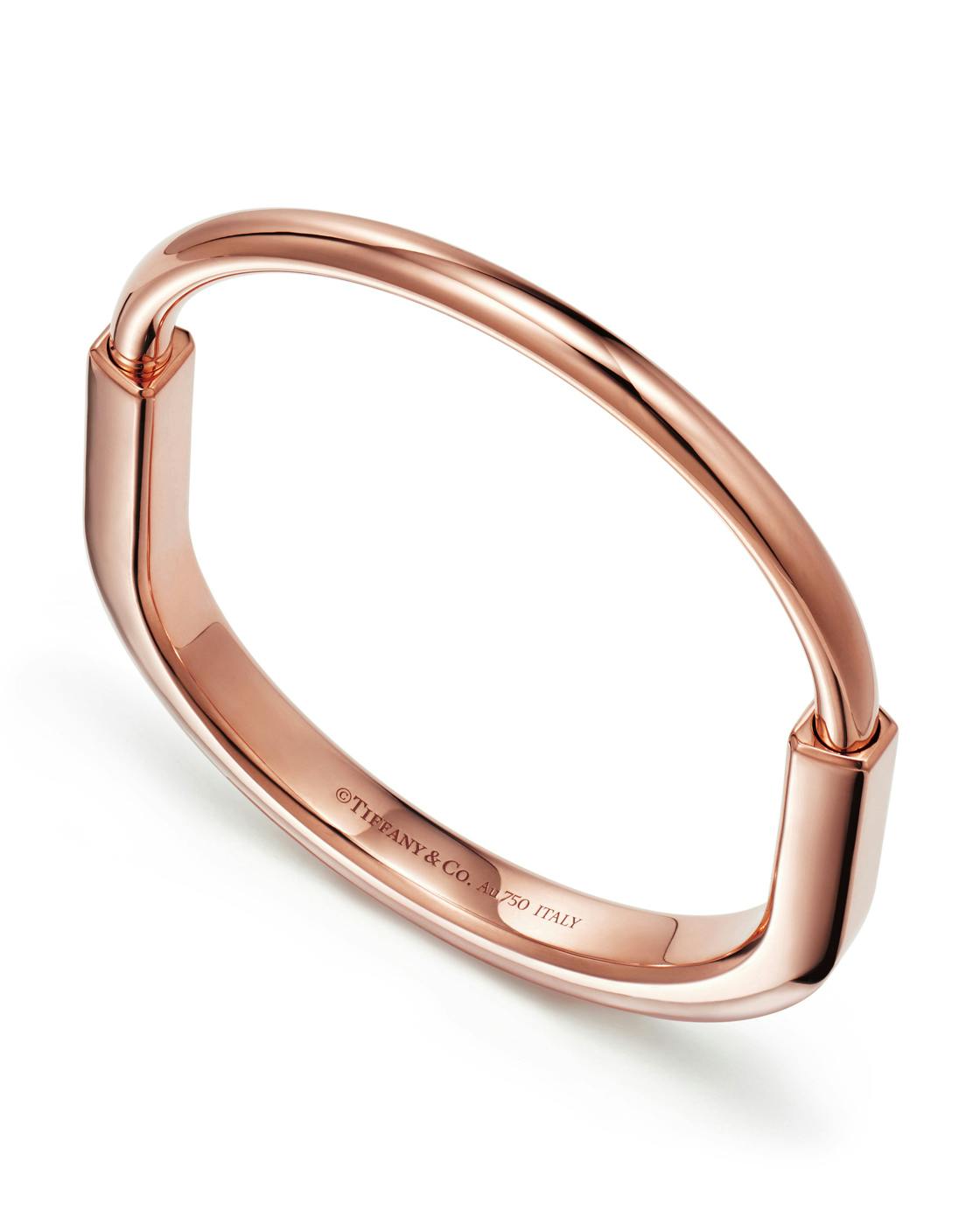 Perhaps future Tiffany Lock collections, which will debut in January 2023, will make that connection between the new line and Tiffany's original padlock that much more tangible.
Or, as another Tiffany ambassador might say, "If you like Tiff, you better put put a Lock on it." Or not.