With Virgil Abloh's last runway collection for Louis Vuitton in the history books, fashion media is poised to rabidly feast on the question of who will replace the late designer as menswear artistic director for Louis Vuitton. (Hell, Vogue Business didn't even wait for the invites to go out.)
And the truth is, the world is hopelessly fascinated by succession stories — whether they be quarterbacks in the sports media, tyrannical plotters on Game of Thrones, or the goofy trust fund babies on the aptly-named Succession.
But what makes the heir apparent question so hard in Abloh's case is that he was a man uniquely capable of wearing so many hats — architect, designer, DJ, marketer, commercial wizard, radical boundary-breaker — that it's nearly impossible to find one head who can don all of them.
And the reality is, it's much more fun to think who we wouldn't want as a successor for Virgil Abloh on his menswear throne. So, excuse us while we do exactly that.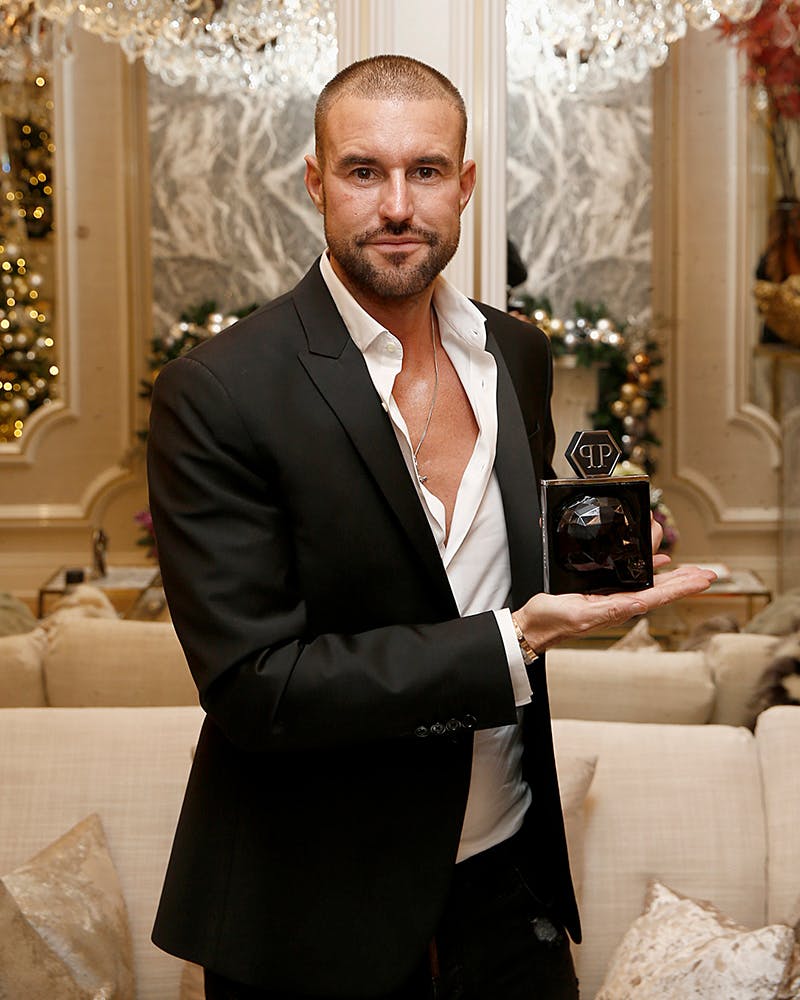 Although he seemed to be auditioning for the Louis Vuitton job with his most recent collection, one can think of many reasons why the Crown Prince of Private Jet Couture cannot and should not design menswear for Louis Vuitton.
To start, he's famed for ripping off intellectual property. And we're also pretty sure he might be under investigation for "destroying Milan".
In truth, the notion of Plein anywhere near LV is so terrifying that it's impossible to entertain it for another paragraph.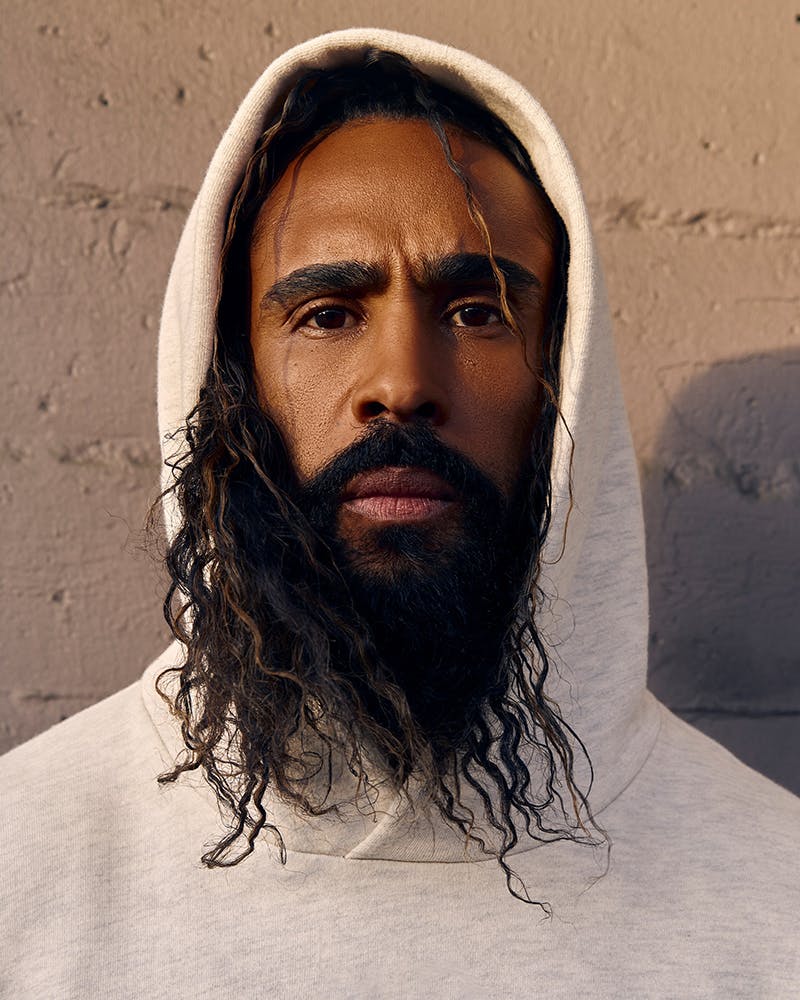 We at Highsnobiety love a Fear of God Essential as much as the next chiller but it makes little sense to us why the Californian designer has been catapulted deep into the rumor mill surrounding Abloh's succession.
Are mellow, cotton jersey staples the future blueprint for the world's biggest leather goods house? Is Lorenzo himself even throwing his hat in the ring?
In response to a post on the topic by the fashion news/parody account @StyleNotCom, Lorenzo had this to say about this topic: "What if Jerry took the roadmap designed by his buddy Virgil and walked thru the walls he tore down and continued to build his own house Fear of God and we no longer had to take our talents to other fashion houses and we could build and lift up our own."
Bars, Jerry. Bars.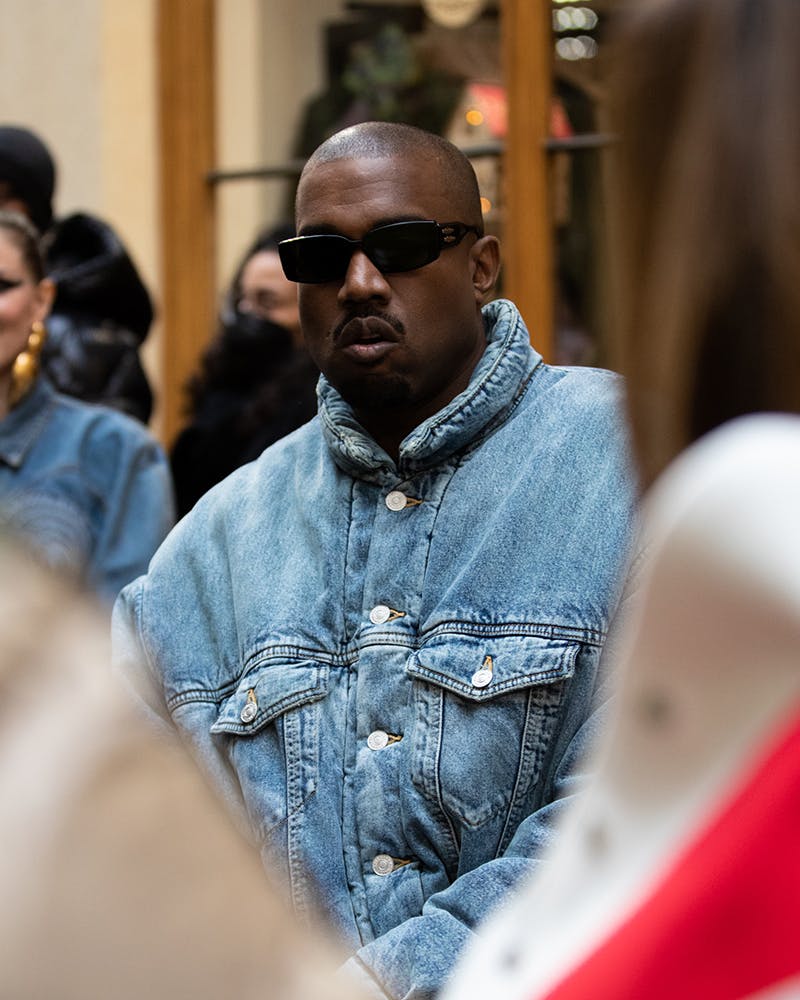 Speaking of bars, the artist formerly known as Kanye West was the first name to get thrown into the palace whispers about Louis Vuitton's next menswear chapter and it seemed inevitable that someone up high would actually float the notion.
Ye famously mentored Abloh and fellow LVMH creative honcho Matthew M. Williams and he's been making waves as an instigating force at adidas and now GAP.
Heck, Louis Vuitton Don is even one of the lines on his resume.
However, you'd have to know very little about Ye or Louis Vuitton to take the possibility seriously. Would the famously buttoned-up LVMH conglomerate sign up to have their flagship brand helmed by someone who has the occasion habit of running for President of the United States or sharing "alternative" ideas about the history of slavery?
And even if they were to take the risk in service of the clout and revenue, would Ye's "I am a God" creative process suit an always-on fashion calendar?
We don't want to be forced to write about Ye more than we already do and we do not expect to see him designing luggage in the basement of a football stadium anytime soon. Plus, we think Julia Fox looks better in Balenciaga, anyway.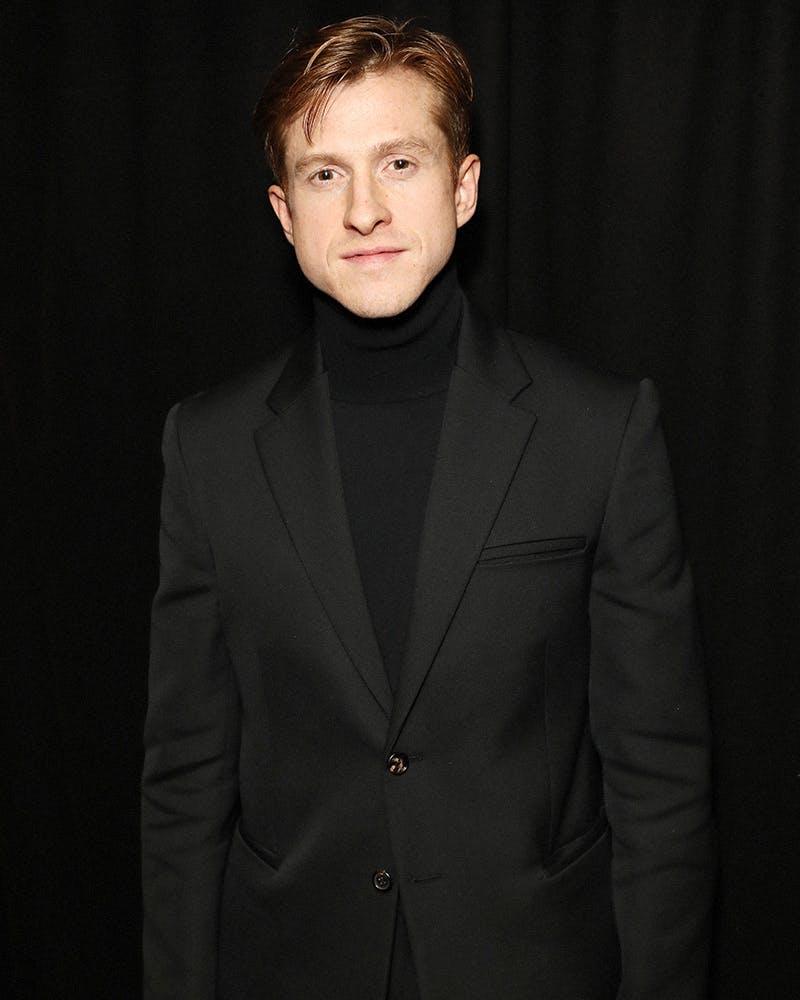 Quite a few fashion news birdwatchers have likely sat back in the last month and wondered, "Wait, I wonder what Daniel Lee is up to?"
And there are maybe reasons to think the recently "resigned" Bottega Veneta creative director could be waiting in the wings: he doesn't have another job, his tenure at Bottega Veneta was hugely popular (and bankable), his mentor, Phoebe Philo, is a longtime LVMH darling, and it would be the perfect middle finger in the face of his ex-employer and LVMH rival Kering Group.
But the whispers surrounding Lee's departure at Bottega, including his alleged difficulty toward employees and PR gaffes like doing a runway show at Berghain in the middle of a pandemic, make him a risky choice for LVMH. And would someone who resists all forms of personal exposure be a fitting heir to a famously transparent public figure like Abloh?
As much as we can imagine how good the bags would be, it just doesn't feel right.
Given his takeover at Fendi, his impeccable track record merchifying Dior, and the fact that he already had Abloh's job, you could almost see the powers that be saying, "Let's throw some Kim on this."
And while we could all get down with a LV x Supreme sequel, or another hiking-inspired menswear collection for the house, we're concerned about what it would do for the British designer's work-life balance.
We're vetoing this one for the sake of wanting more Kim Jones vacation pics.