The "YZY" square being used to tease the 10-year YEEZY x Gap partnership has been confirmed as the collaboration's official logo, according to recent legal filings.
The slanted, soft-edged "YZY" square is adapted from GAP's distinctive logo and serif typeface, which has been used by the American retailer since it underwent a rebrand from "The Gap" to "GAP" in 1986.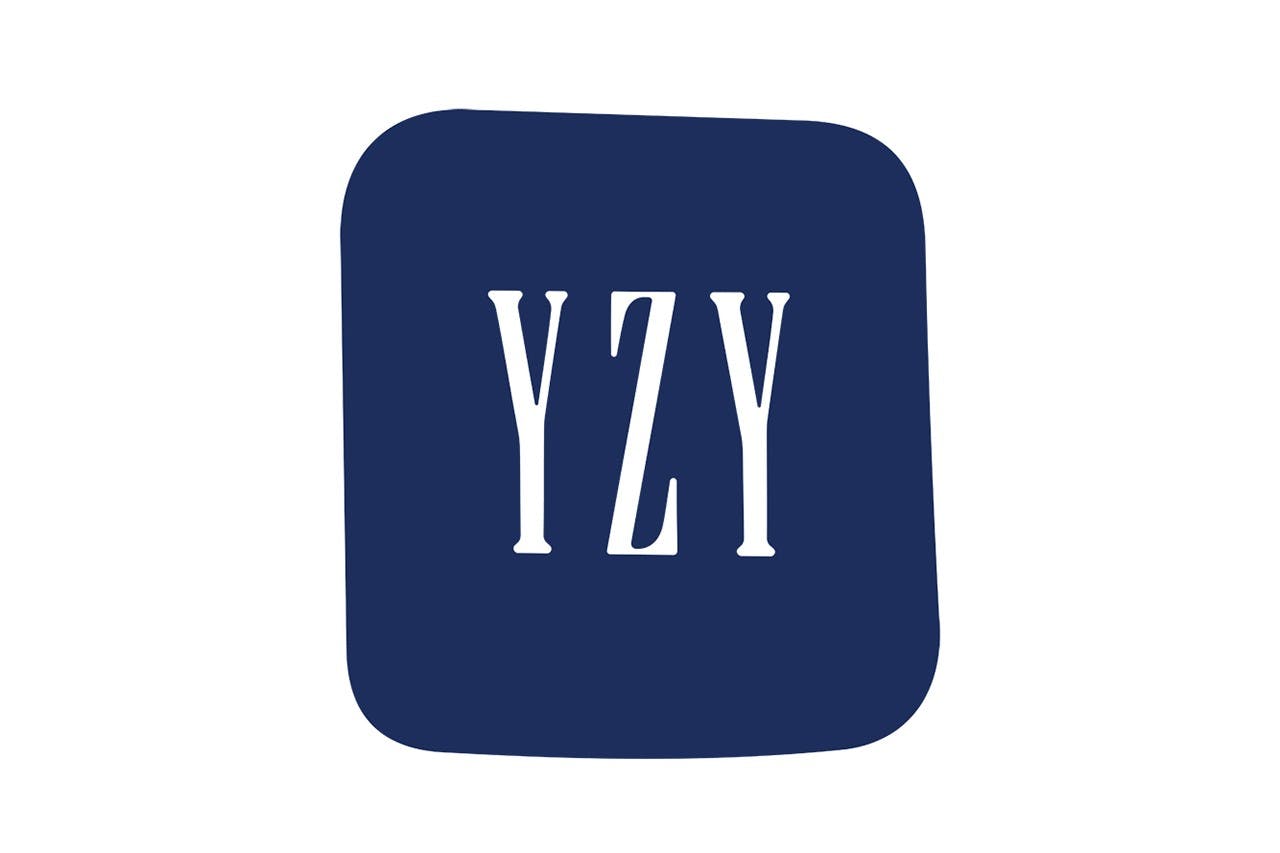 The news also hints at what to expect from the forthcoming partnership, as the recent trademark agreement specifies the logo will be used on "handbags, backpacks, luggage, footwear, headwear, jackets, umbrellas and more."
Following several years in the works, the collaboration is expected to launch around July this year, but the news of the decade-long deal has already brought more than $1.4 billion to Gap's market cap of $3.8 billion, as reported by CNBC.
The aesthetic direction is being shaped by British designer Mowalola Ogunlesi who was announced as design director in 2020. If the teasers are anything to go by, you can expect some bright new color additions to YEEZY's signature muted and earthy palette, applied to a range of oversized basic pieces.
Elsewhere, GAP was recently referenced in Balenciaga's Fall/Winter lookbook, which replaced the iconic "GAP" logo with "GAY."