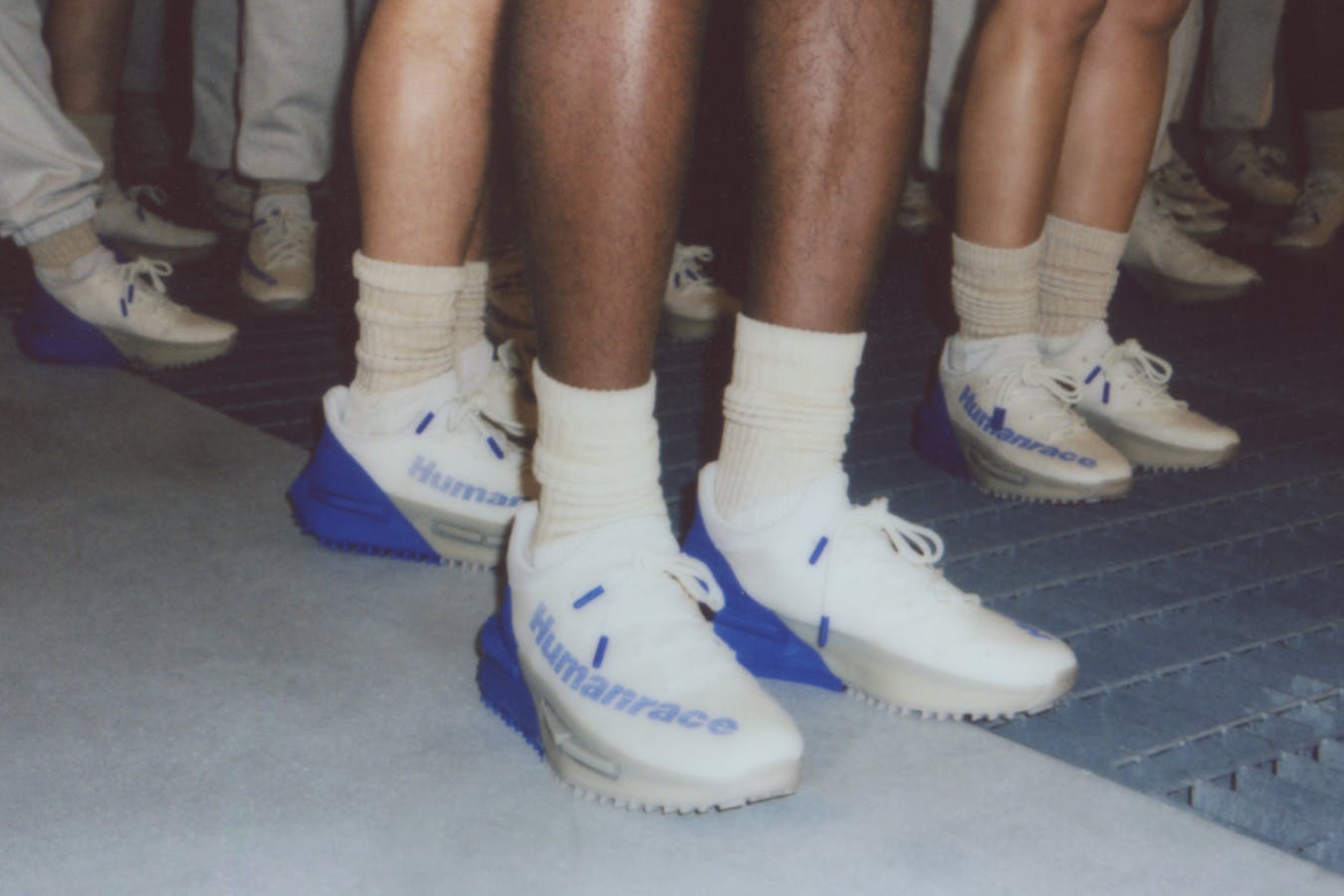 The partnership between Pharrell's Humanrace and adidas has historically centered around the NMD. There've been new silhouettes and remixes of adidas classics along the way, but the NMD is core to Pharrell and adidas' creative partnership.
Thing is, it's not always the NMD as you know it. Pharrell has particularly pushed the angular runner to its stylistic limit with wild colorways and dramatic new shapes that reframe the otherwise familiar shoe.
Pharrell and adidas' NMD S1 MAHBS is the latest example of that progressive take on the ever-popular adidas sneaker, as revealed exclusively to Highsnobiety in behind-the-scenes imagery.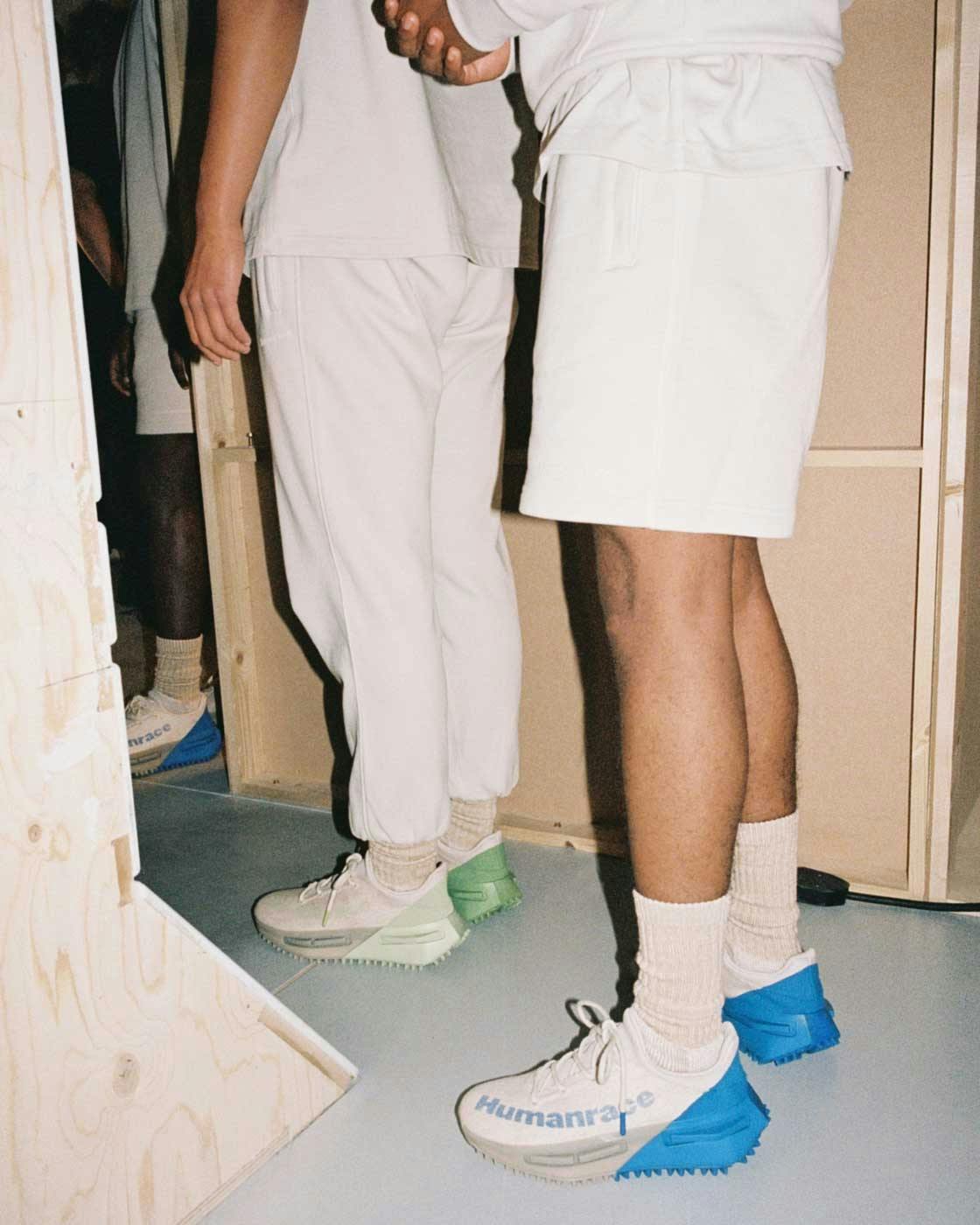 Available January 27 on adidas' website, CONFIRMED app, and select stockists, the adidas Humanrace NMD S1 MAHBS is barely recognizable as an NMD model, similar to Pharrell's RYAT boot before it.
The debut NMD S1 MAHBS colorway, "Oatmeal/Blue Corn," highlights what adidas calls the shoe's "human touch": a textural canvas one-piece upper designed to cradle the foot and chunk BOOST outsole ridged for the sake of maximum traction.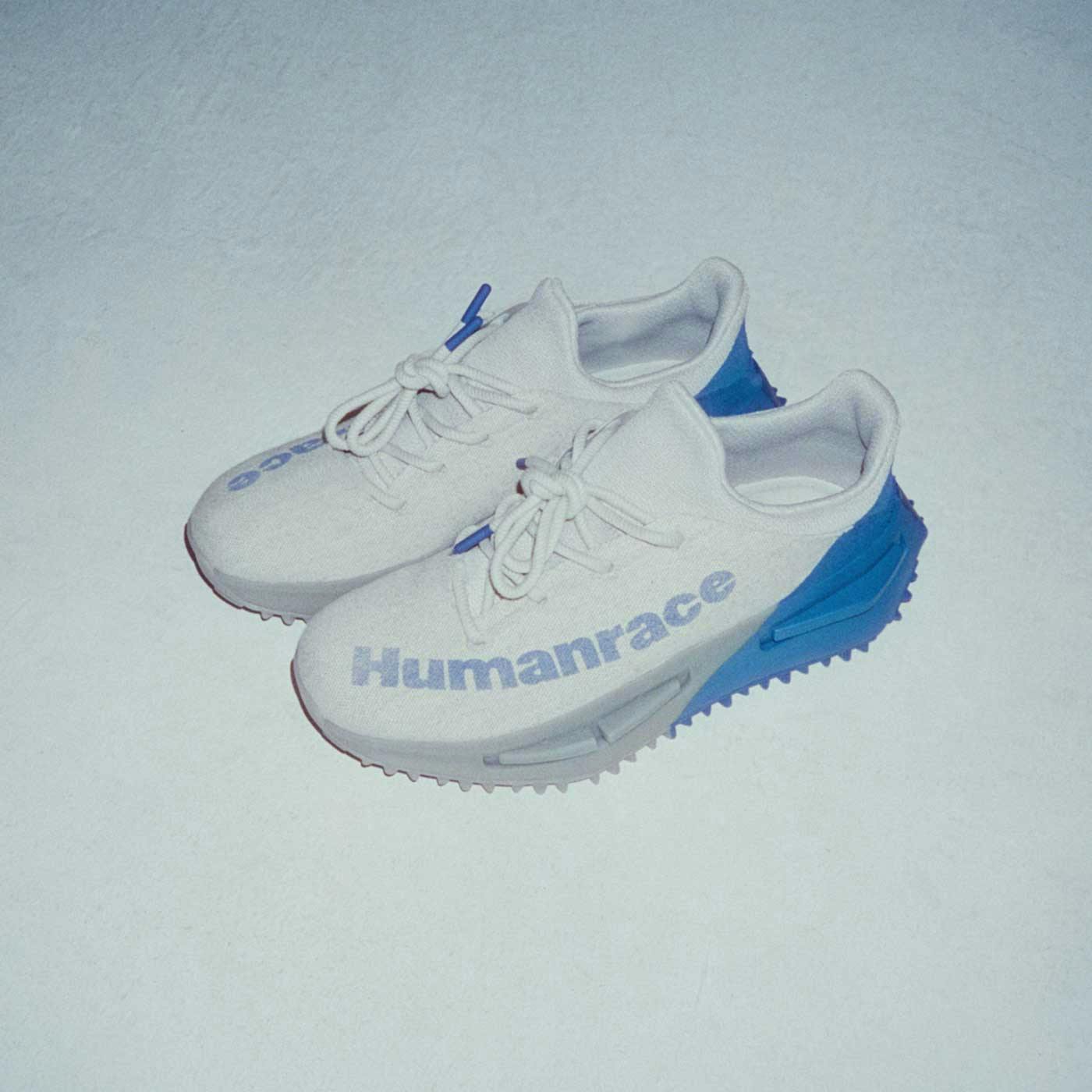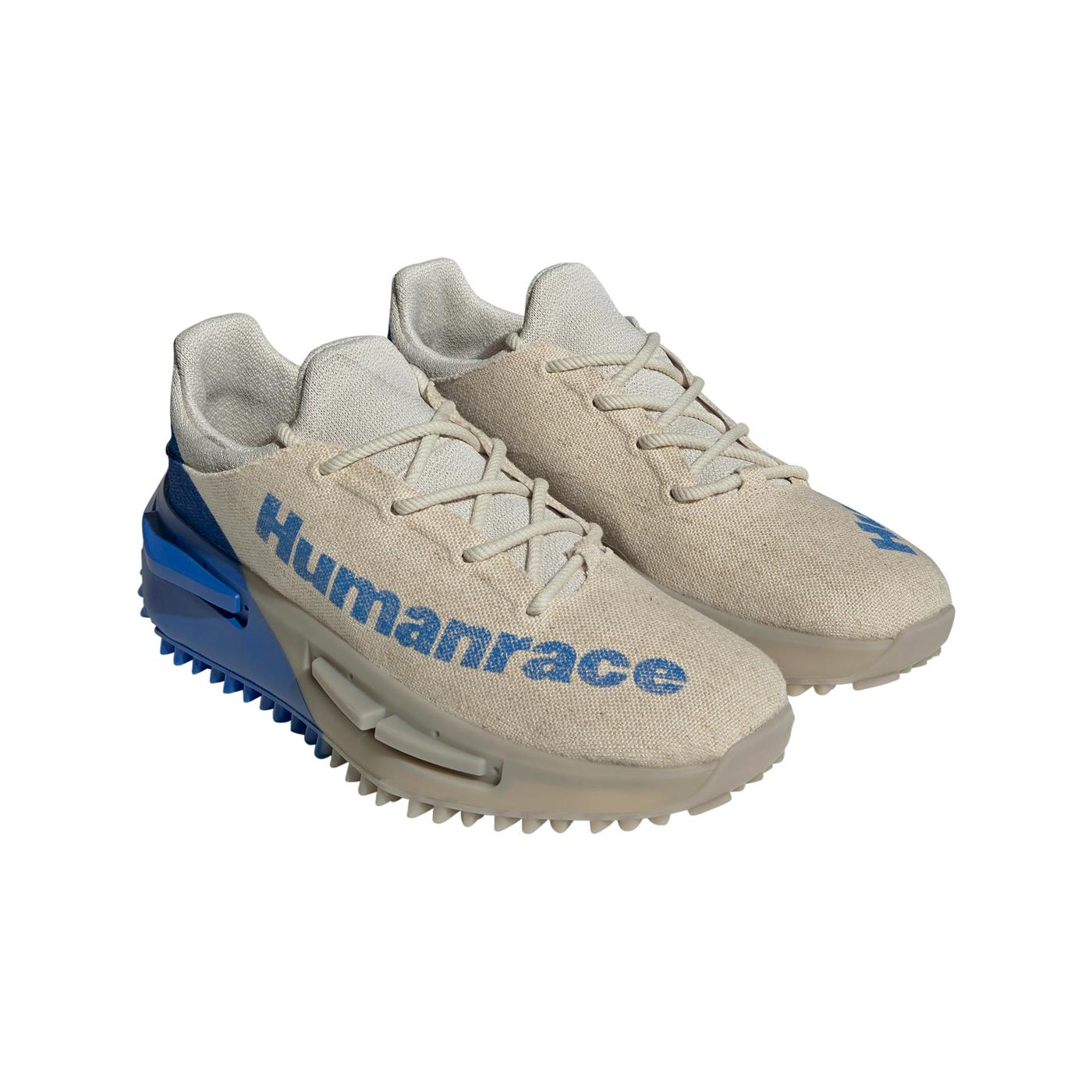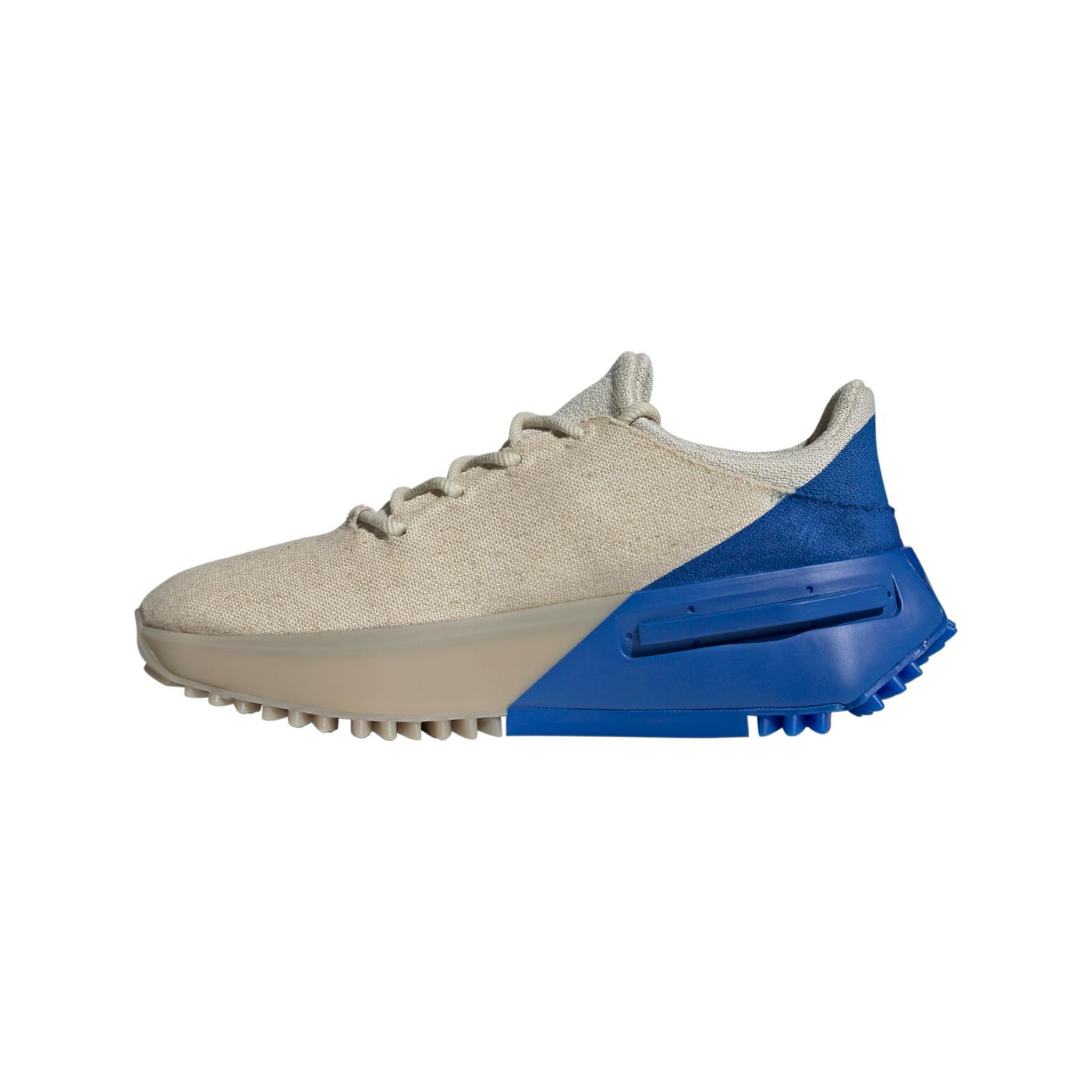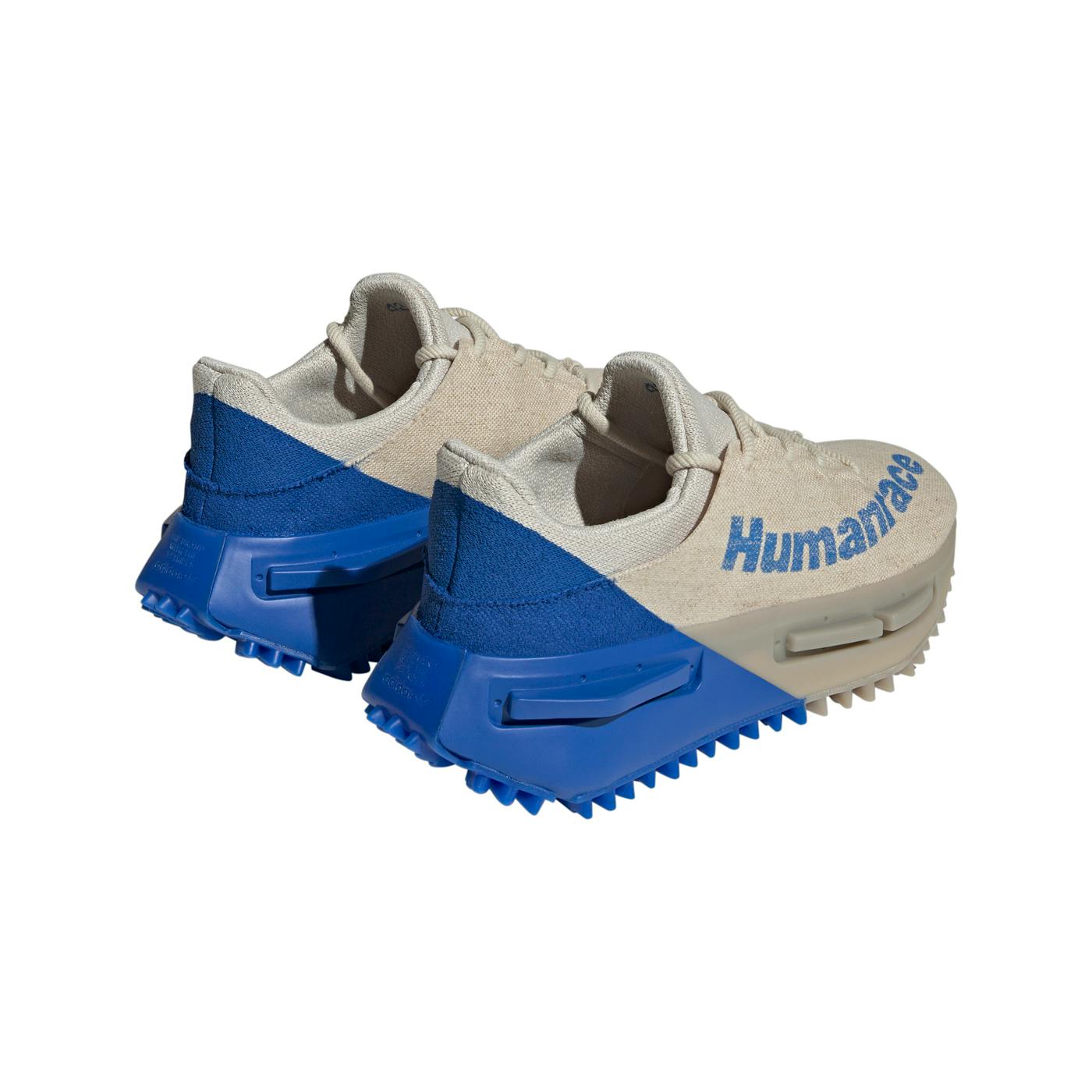 Streaks of color-blocked blue highlight the latter (plus some "Humanrace" branding) but the rest of the shoe is quietly versatile, channeling the utilitarian appeal of contemporary trail runners.
Thick rope laces throw it back to the past but, otherwise, the NMD S1 MAHBS is a sneaker for the future.
Indeed, especially when compared to the Humanrace adidas Hu NMD shoes released even a year ago, the RYAT and MAHBS stand tall with utterly distinctive shapes informed not by the sportswear of yesteryear but the kicks of tomorrow. It's all part of the adidas NMD's brave new future, wherein these sneakers epitomize the eco-conscious, all-purpose daily drivers we'll all one day wear.