Having been a fan of adidas SPEZIAL since its inception, I can say with confidence that its curator, Gary Aspden, certainly knows his menswear onions.
In fact, the designer has taken an experimental sub-label to one of the brand's most sought-after lines almost seven years, an impressive feat in today's congested fashion world — and one adidas will be looking to replicate with its new Sportswear arm.
While SPEZIAL's ability to curate a loyal following with its mainline collections is nothing short of admirable, the collaborations it's embarked on during its time has certainly gone a way to helping, not least last year's link up with C.P. Company.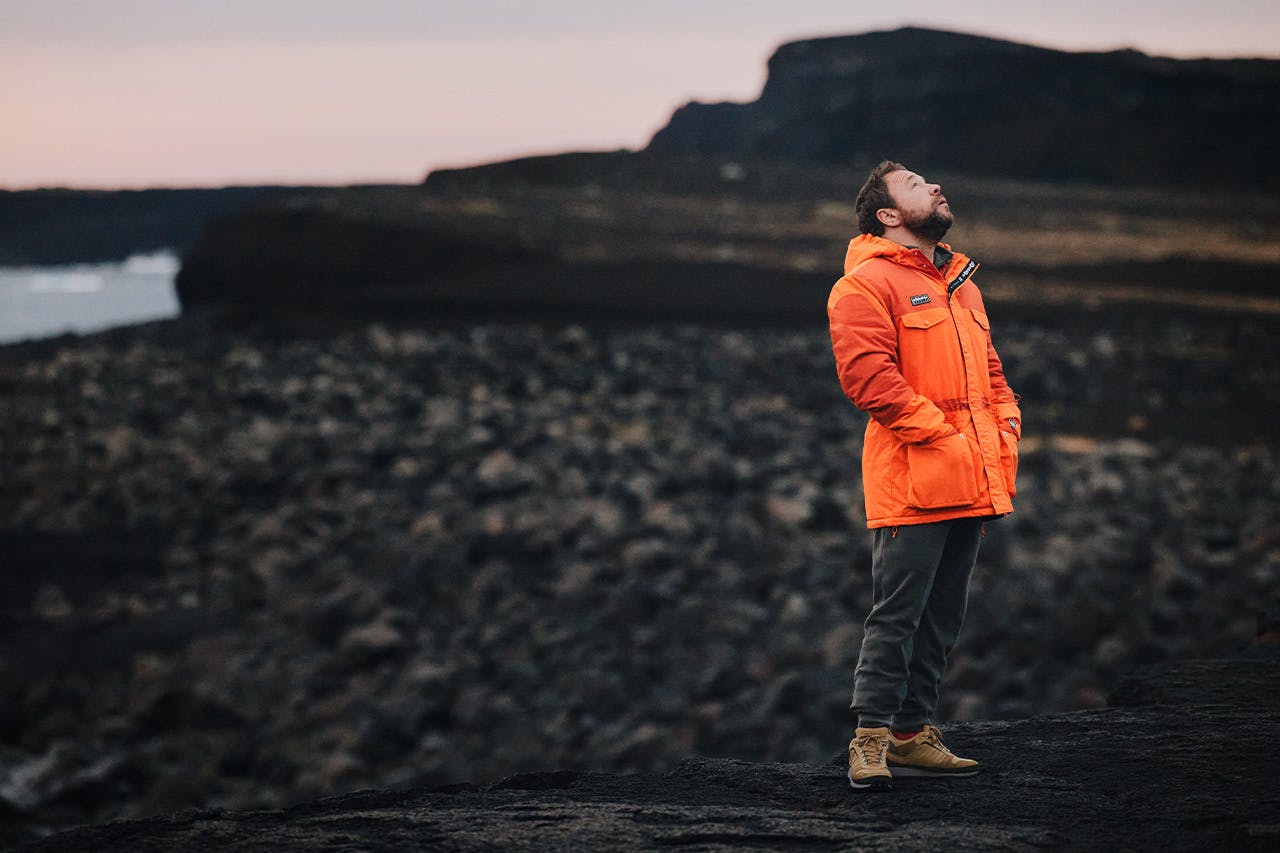 Focusing on its mainline for Pre-Spring 2023 which lands online on February 10, Aspden and SPEZIAL venture into the outdoors as it once again embarks on an expertly-curated exploration of functional cues and timeless styles.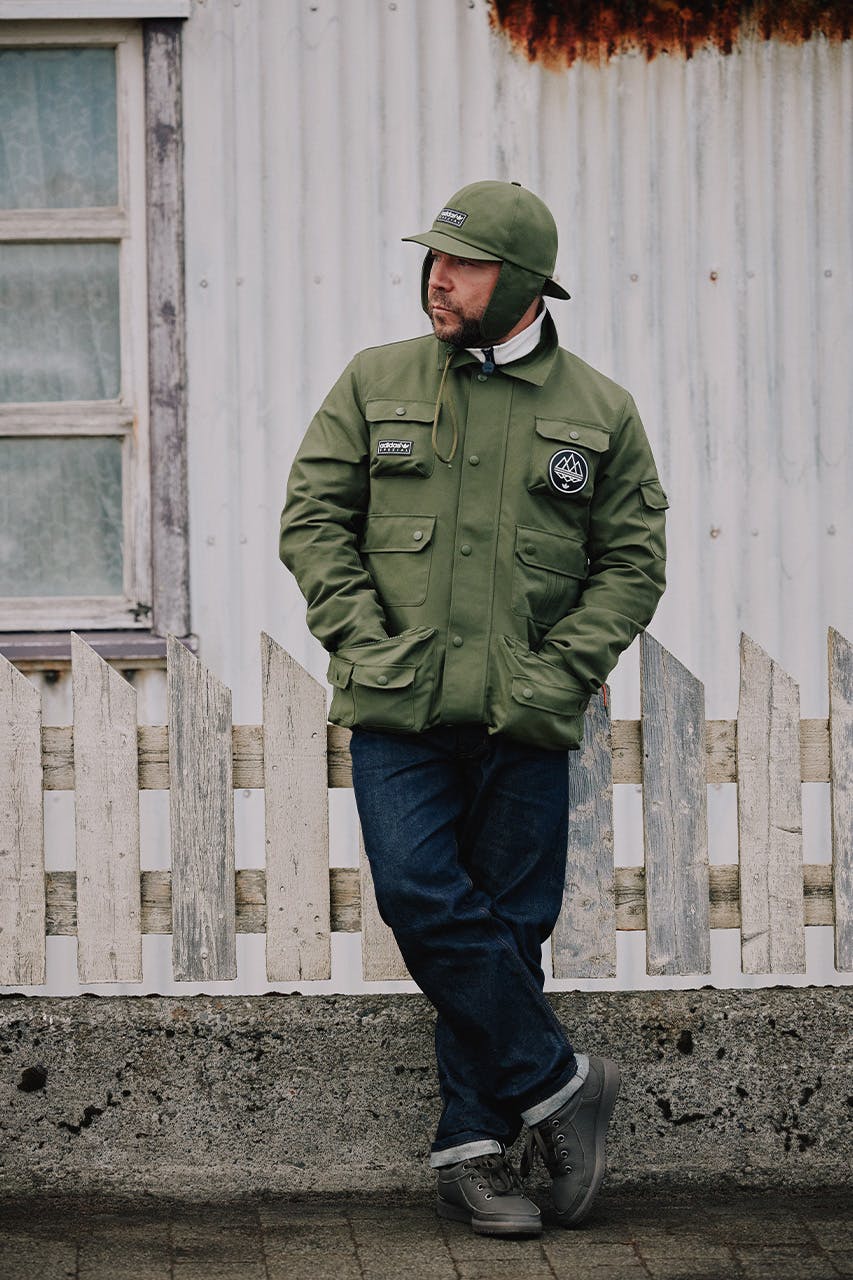 An orange mountain parka is arguably the stand-out piece from the collection, alongside a long-sleeved polo, and crisp white zip-up pullover, each of which adorns the epochal SPEZIAL motif.
Footwear includes a pair of chunky brown leisure shoes, the gum-soled Hochelaga, and a denim iteration of the Italia silhouette.
To accompany the release, SPEZIAL has tapped British actor Stephen Graham who stars in a short-film where he embarks on a journey into the wilds of Iceland where he explores the eternal and awe-inspiring connection between humans and nature.
For adidas SPEZIAL, Pre-Spring 2023 marks a return to its rightful place at the summit of elevated casualwear - and long may it continue!
Shop our favorite products