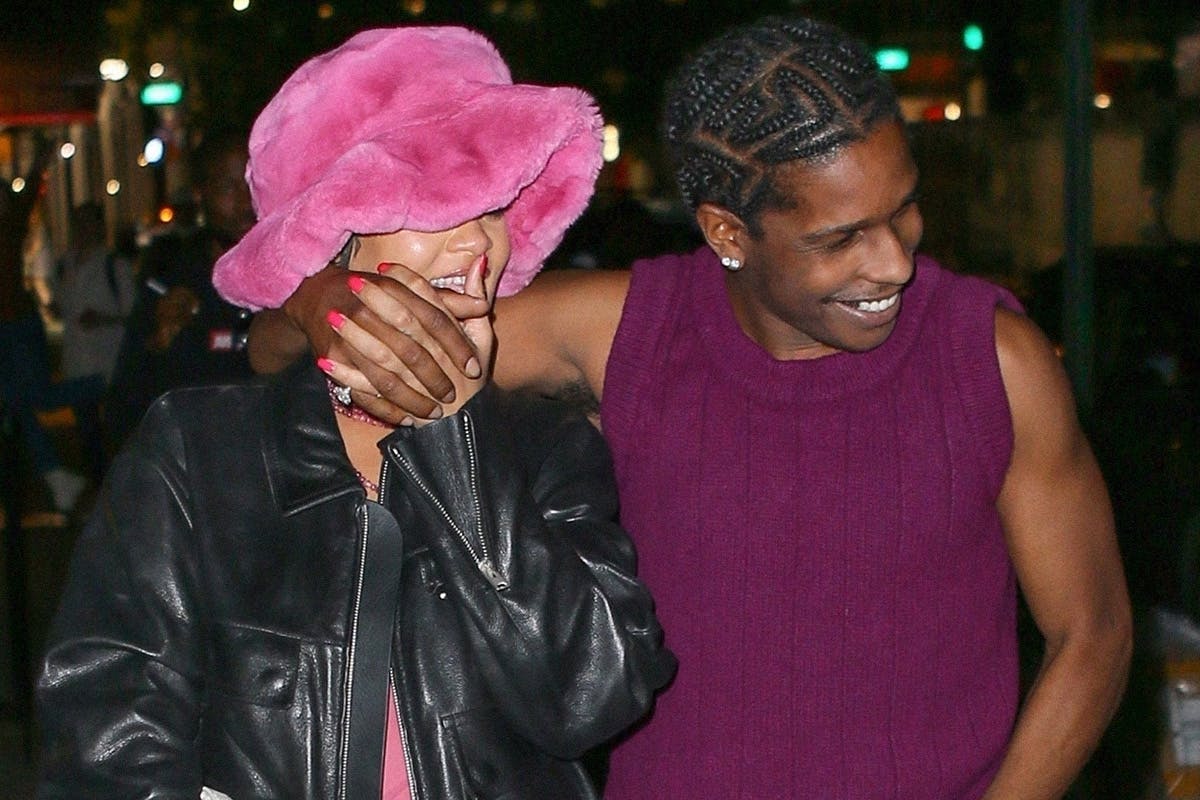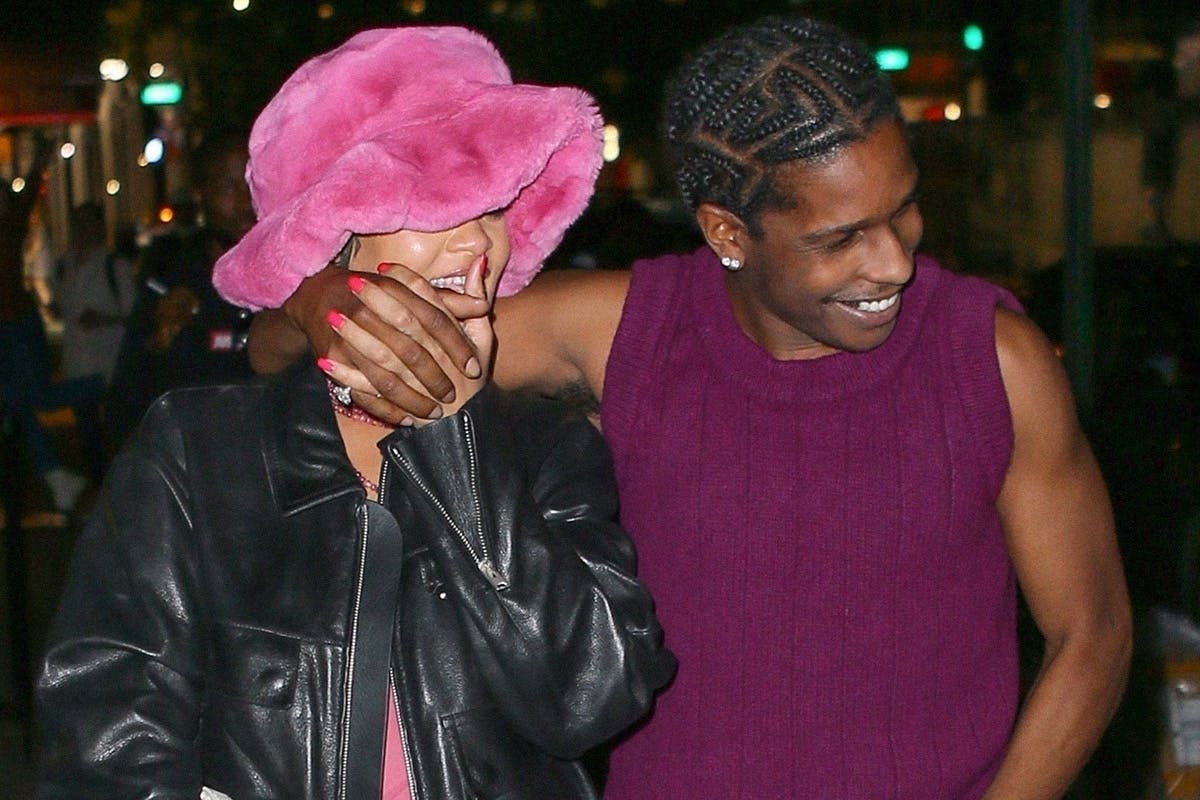 We've seen them come back in full force in the summer. If you hopped onto the sweater vest trend, the good news is that the wave hasn't stopped. Better yet, sweaters vests are one of the best garments that you can have in your rotation during the Fall and Winter. They are versatile layering pieces that will keep you warm while giving you a few clout points on the gram. 
Our new favorite couple showed us how to wear them during the summer. A$AP Rocky and Rihanna's first proper public outing as a couple was almost overshadowed by a purple Raf Simons sweater vest Rocky wore sleeveless. Jil Sander just unveiled its SS22 collection with the nothing-underneath sweater vest once again on proud display. Travis Scott's blockbuster Kim Jones team-up took sweater vests for summer down the Dior runway. The fire videos of Tyler's Call Me If You Get Lost rollout have seen more than one display of sweater vests under the sun, too.
But sadly, summer is over. With cold weather upon us, we hit the internet to round up some of the best sweater vests around right now; showing you that this staple is worth adding to your 2021 wardrobe.
Shop the best sweater vests right now below.
Jil Sander Vest
The zig-zag Jacquard print is what initially caught our eye. Throwing it over one of your favorite shirts, and you will quickly discover that this sweater vest has a nice warm heft to it, thanks to its wool and mohair body. It's a piece that you can pull off in the Fall, Winter, and Spring.
Story mfg. Party Vest
Story mfg.'s hand-embroidered knit sweater is a piece that will look good whether you're downtown partying with a few friends or off-planet vibing with a few aliens. Its extraterrestrial imagery adds a bit of charm to the meticulously made sweater.
Maison Margiela Jacquard V Neck Vest
People sleep on Margiela knitwear. Pieces like today's sweater vest usually fit beautifully, quickly becoming one of your go-to staples in your rotation. You can't go wrong with the sweater vest's bold and trippy print.
Acne Studios Slim-Fit Polka-Dot Intarsia Wool Sweater Vest
Will you look like a more refined Polka-Dot Man wearing this sweater vest? Maybe. Is that a bad thing? Absolutely not. Acne Studios' color palette here is a winning combination, giving an already versatile piece more versatility.
Molly Goddard Ralph Cable-Knit Wool Sweater Vest
This sweater is simple but vibrant, perfect for your growing Fall collection. It's lambswool and relaxed, ensuring that you'll be comfortable in the colder seasons.
Gucci V-Neck Cable-Knit Wool Sweater Vest
Gucci is one of the brand's that you can go to for a solid investment sweater vest. Here the fashion-house pulls from equestrian style to create a nice creamy ribbed vest with just the right amount of color.
Jacquemus Optical Jacquard Logo Vest
Jacquemus has blessed us with a reworked sweater vest complete with a high kneck and zipper. It will serve you well on your trips to the French countryside.
WE11DON Optical Jacquard Logo Vest
Another jacquard print, this sweater is far more elongated and oversized than some of the other pieces on our list, making it an even better layering piece.
Dries Van Noten Merino Wool Vest
We are of the opinion that an elongated neck on a sweater vest elevates the look. Dries has given us just that in a cozy wool and alpaca blend.
Y-3 Engineered-Knit Zipped Vest
Y-3's latest tactical collection has a range of gems, including this engineered-knit sweater. Textured, the sweater pattern takes inspiration from a topography map. You'll love this if you are putting together a full gorp look.
Want to keep browsing? Head to the Highsnobiety Shop for more products that we love. Highsnobiety has affiliate marketing partnerships, which means we may receive a commission from your purchase.