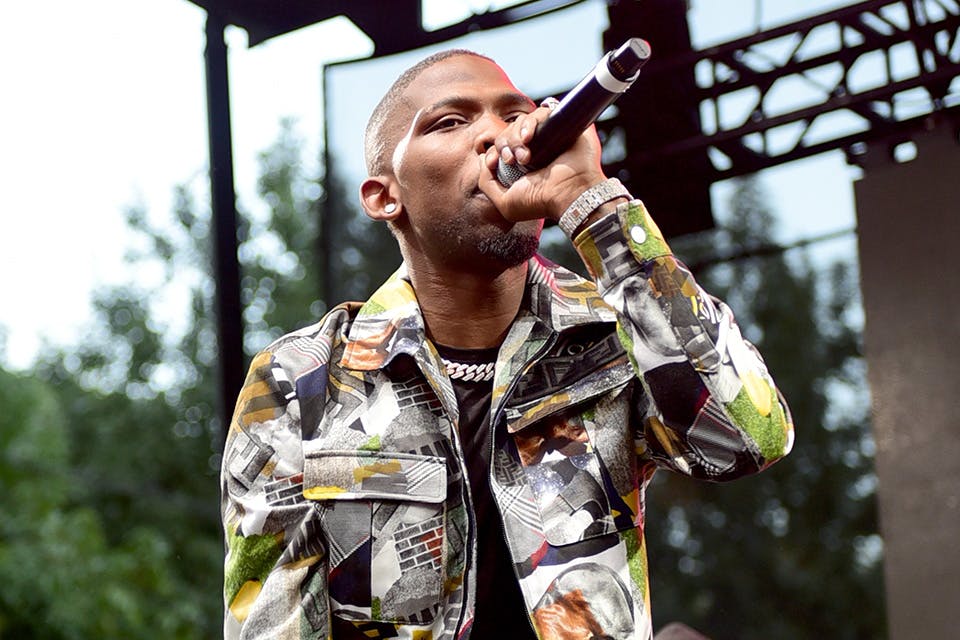 BlocBoy JB, better known for his Drake-assisted track "Look Alive," has slammed the popular video game Fortnite Battle Royale for co-opting his viral  "shoot dance" without credit.
"Everytime somebody does my dance dey give credit to Fortnite," he tweeted, yesterday. "But dey ain't create nothing but da game basically so dey taking money and credit for my shit dats crazy." In a follow-up tweet, he added, "Dey love our culture but hate our color."
While fans of the game readily create their own dance parodies, Fortnite's developer and publisher Epic Games has come under attack in the past for using uncredited moves in its games.
In July, Chance the Rapper took to Twitter to write, "Fortnite should put the actual rap songs behind the dances that make so much money as Emotes." He reasoned that black creatives are rarely given chance to monetize on the things they create, writing "I would love to be able to buy Hype and also be purchasing Look Alive."
Let us know your thoughts on BlocBoy JB's call-out.
Elsewhere, J Cole tears up during emotional tribute to Mac Miller.