"I tell people, 'wear my shoes every day. Wear them until they are cooked. Make them a part of your life,'" Darryl Brown said regarding his adidas Campus 80 collab. "We're doing real stuff for real people here."
Often, we don't show enough appreciation for those "real people", especially in the workforce. I'm talking about the everyday nine-to-fivers whose roles are equally important as, say, a Wall Street yuppie.
Brown's Campus shoes arrive as an ode to the working class individuals, specifically those inhabiting the designer's home state of Ohio.
Brown grew up surrounded by individuals who "worked every day and made it happen," as he puts it. While his mom worked as a housekeeper, his dad was a car repairman at a Chrysler dealership.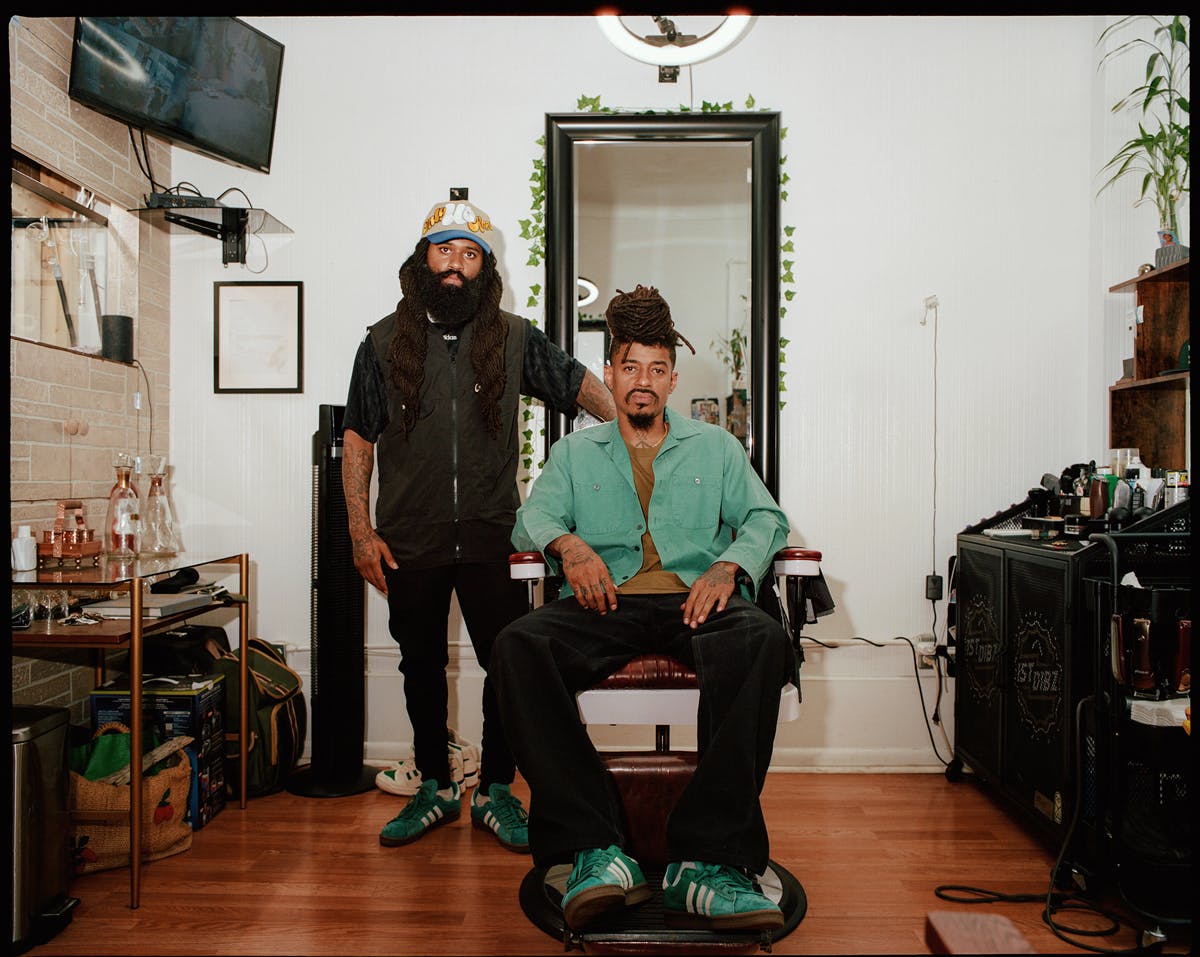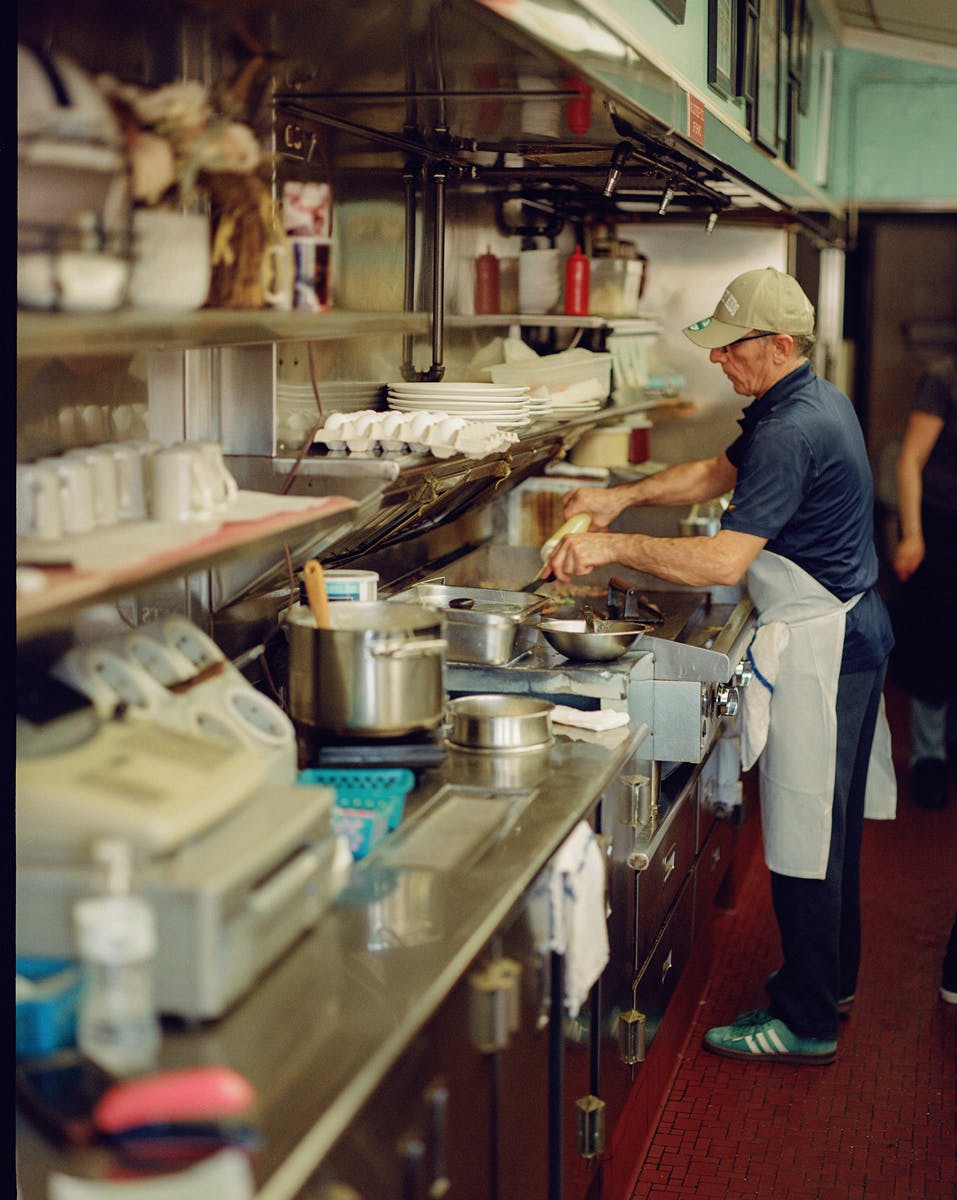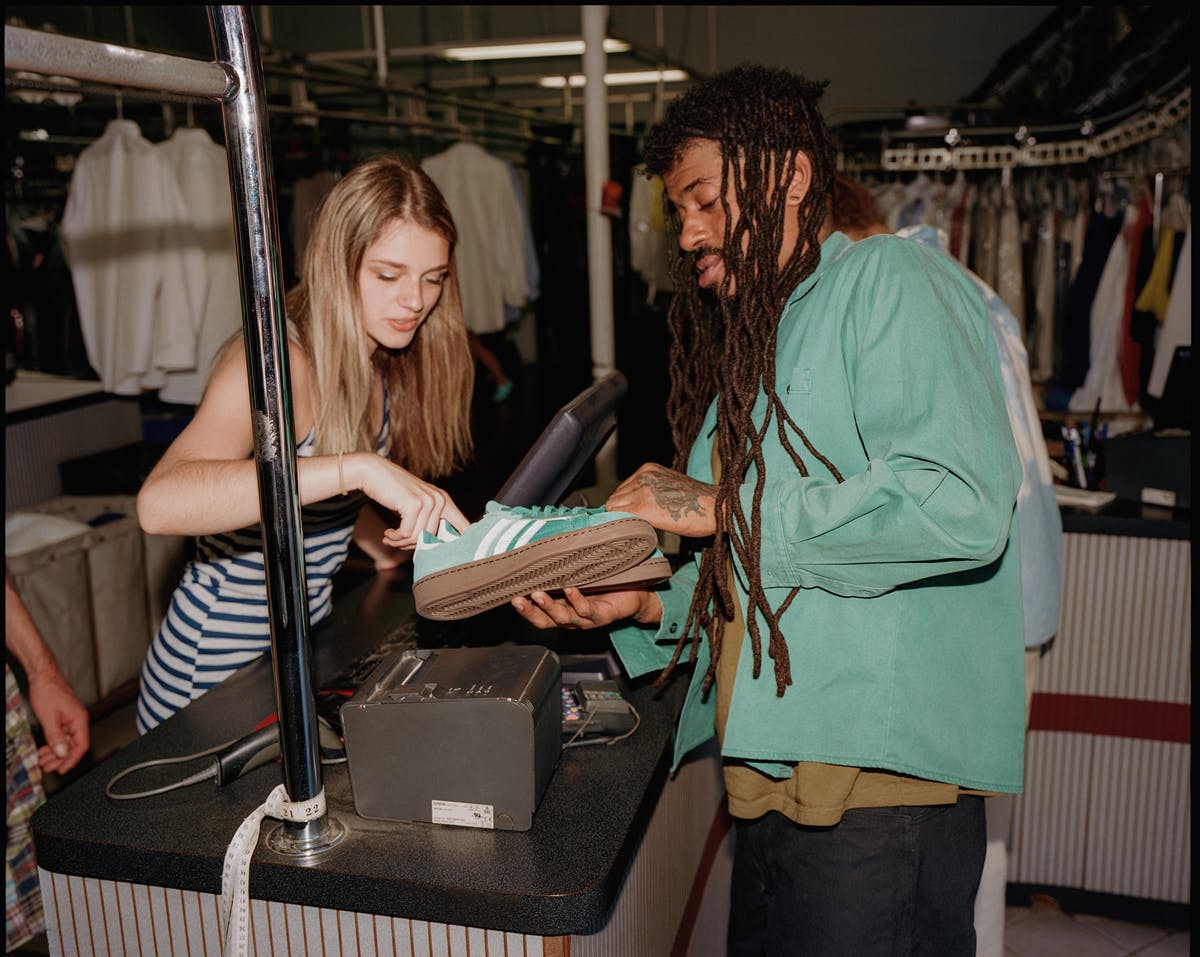 The vibrant jade hue, which strikes the suede and leather upper of the Campus shoes, even nods to the color of his father's work uniform. Meanwhile, both star in the collaborative sneaker's visuals.
Darryl Brown's adidas collaboration was initially slated to release in tandem with his "Made Possible" campaign with adidas, unveiled back in February during Cleveland's All-Star Weekend.
It certainly makes sense, seeing as Brown's Campus sneakers are an extension of the campaign, which honored the workers at the Cavaliers stadium.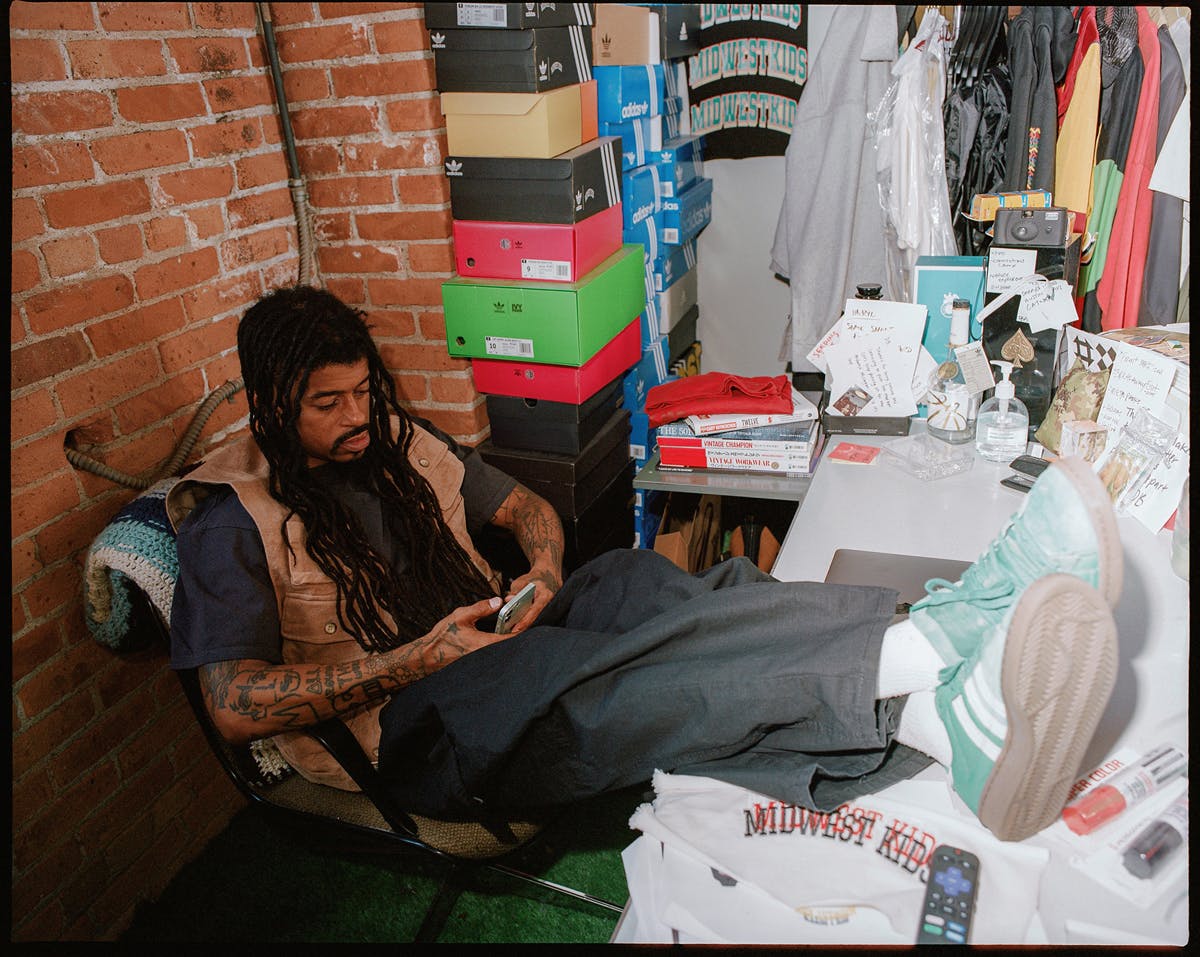 While the creative process itself is lengthy – projects can take up to years of fine-tuning and tweaking before a final product — supply chain disruptions due to COVID slowed production for many adidas drops, Brown's Campus collab included.
The designer, who used to style Ye, also dealt with distribution holdups with his own Midwest Kids and eponymous workwear labels.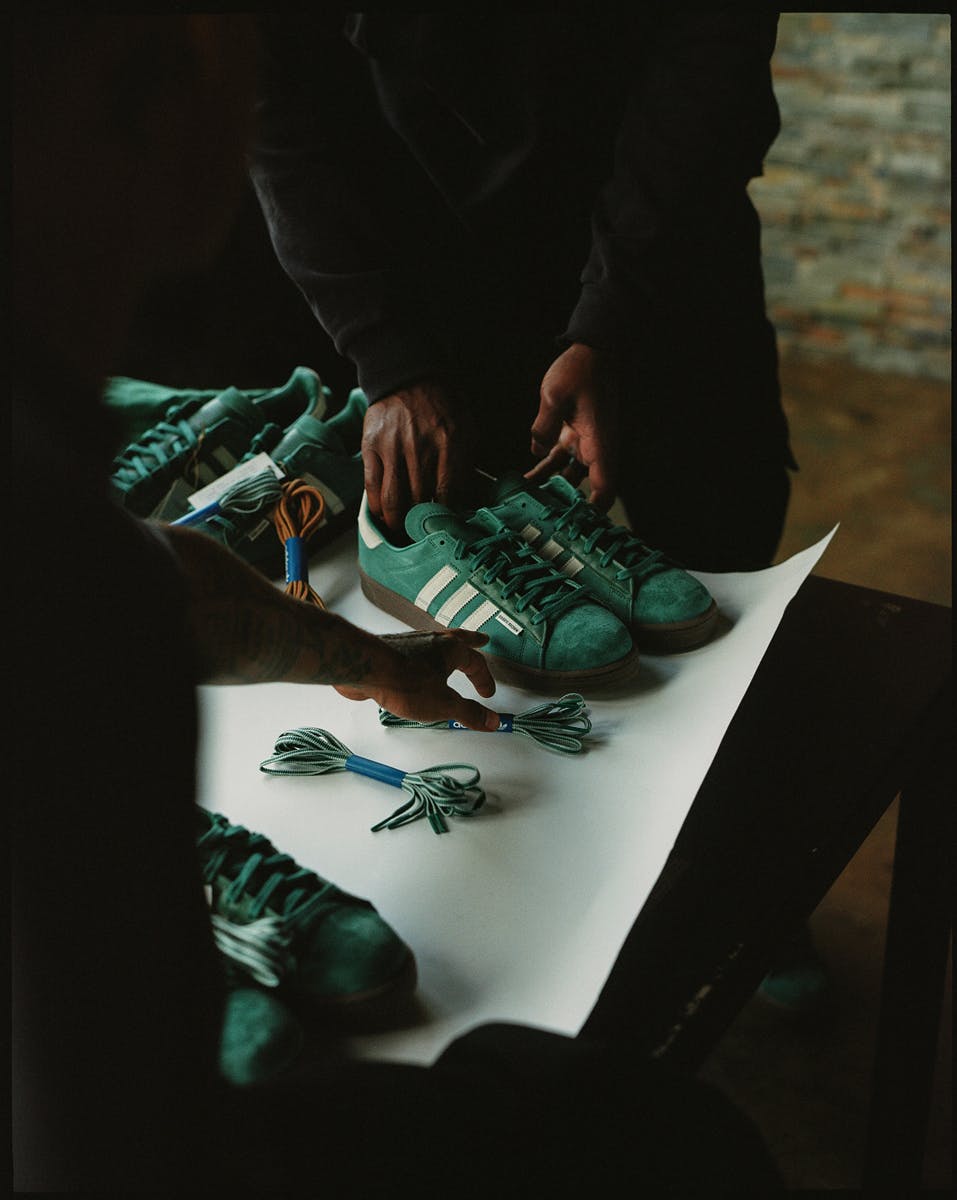 After several postponements, Brown's adidas finally arrived but not as he had planned. Due to a communication hiccup in the distribution channels, Brown's adidas Campus sneaker surfaced on the online shelves of a few retailers.
Though adidas hadn't dropped the kicks on its platform yet, Brown was still pretty bummed out, seeing his shoes were out there before he even revealed his campaign and, thus, his story.
"Frustrated, embarrassed, and heartbroken" were the words the designer used in his Instagram post to describe his feelings toward the mishandled release of his adidas sneakers.
To paint a picture, Brown compared the situation to a musician having their album released on streaming platforms and in select stores before the artist could even announce the project.
"I really care about the product," Brown said. "I am wholeheartedly a creative. I feel like adidas and all companies should go extra hard to protect creators because all we have is the product."
"There's a million pairs of Campuses. What makes mine special is the story behind it, the delivery, the unveiling, and the offering of the product."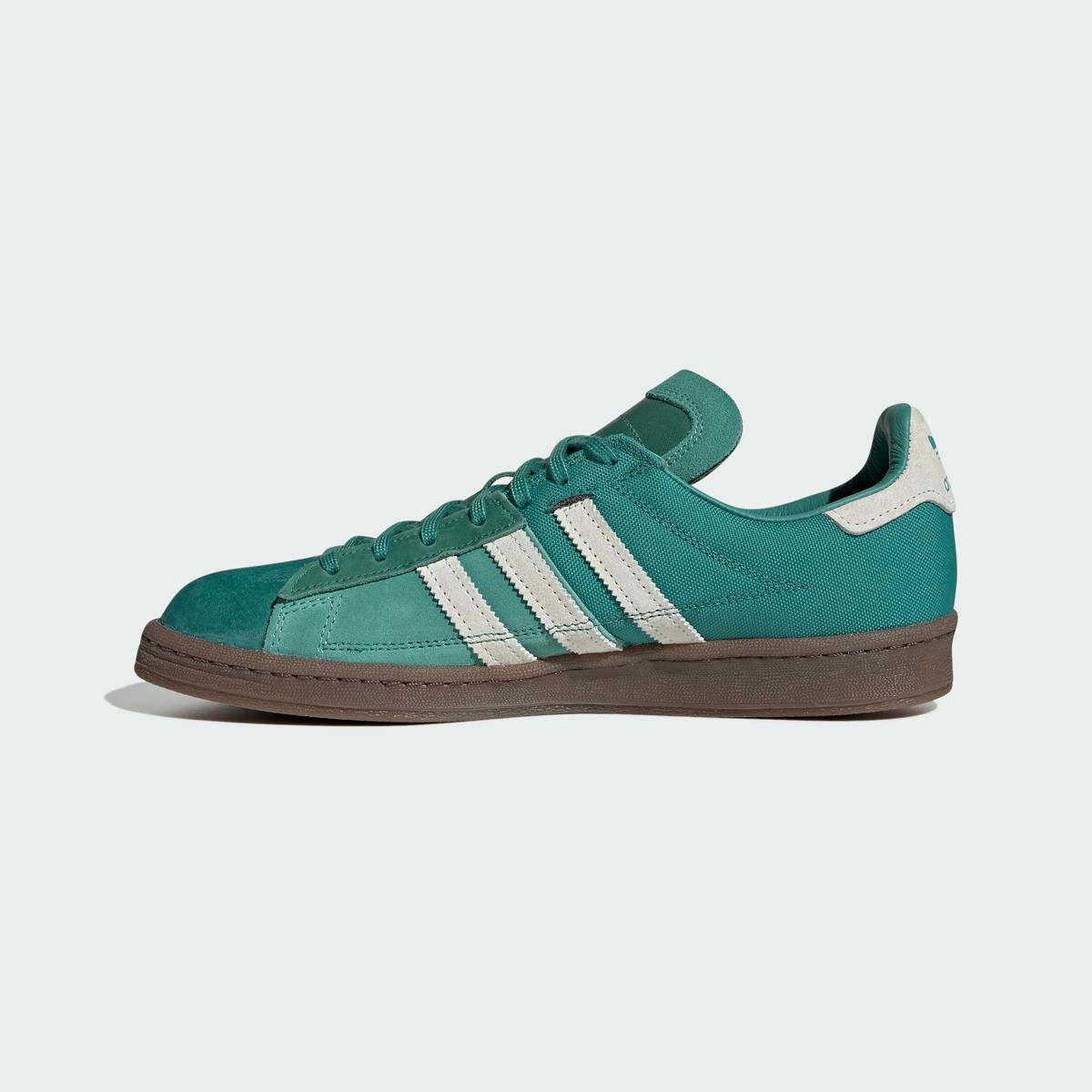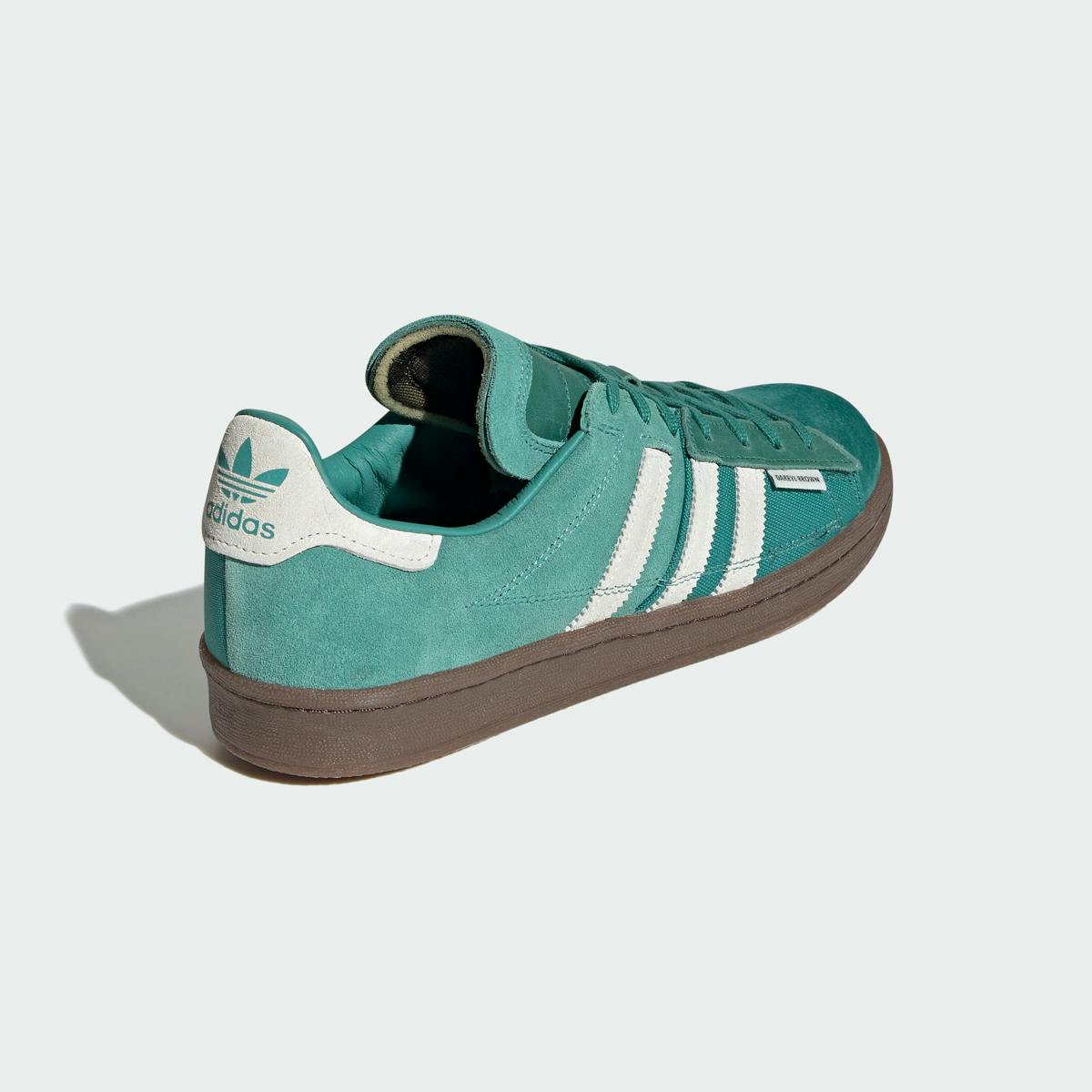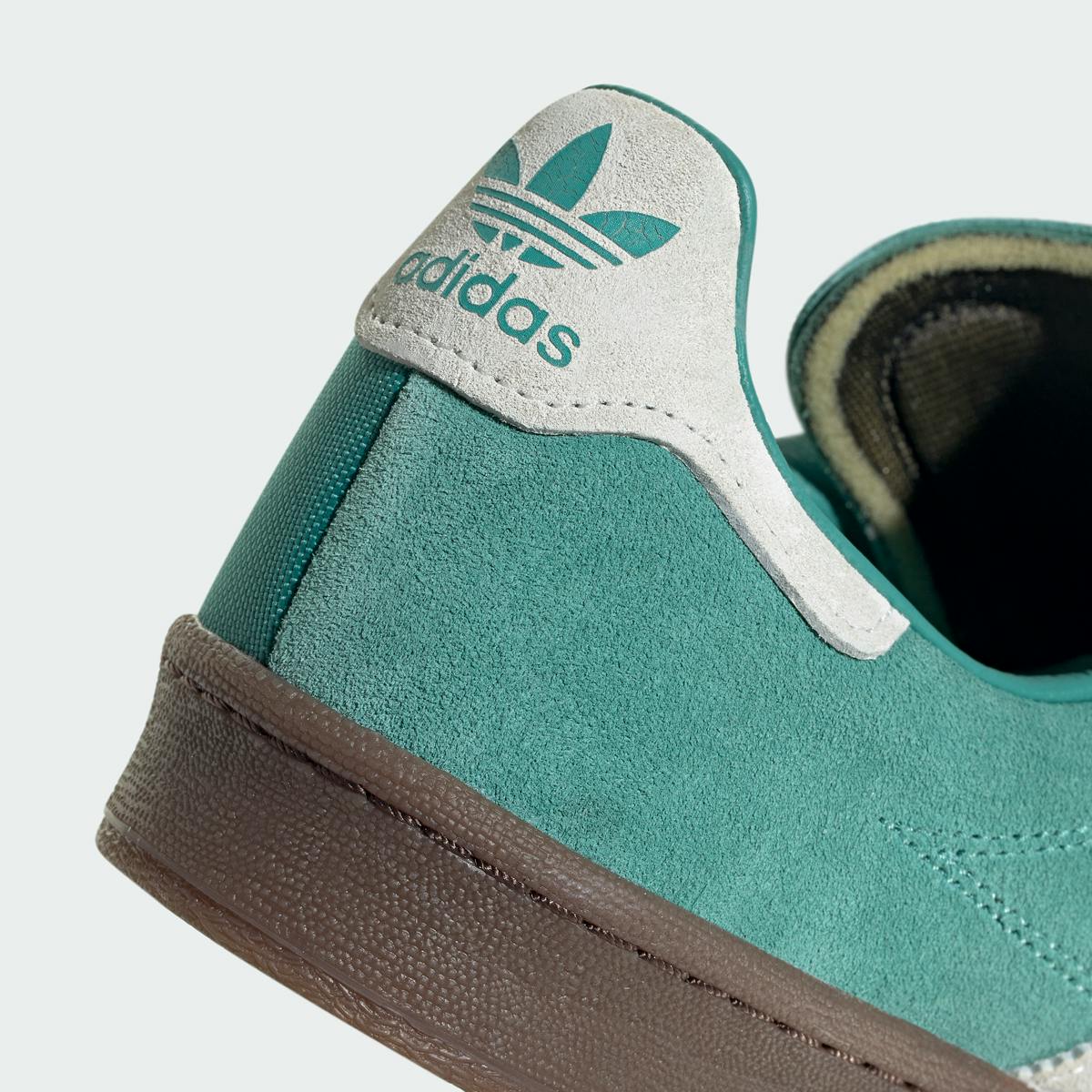 The story behind the product indeed matters as it places a personal touch and sense of meaningfulness to the drop. Otherwise, without context, Brown's Campus shoes are just another product on the shelf at the store.
Brown remained optimistic, telling us that he was still thrilled about the launch even when it hit a bump in the rood. The Midwest Kids founder even refers to his Campus collab as a "blessing in disguise."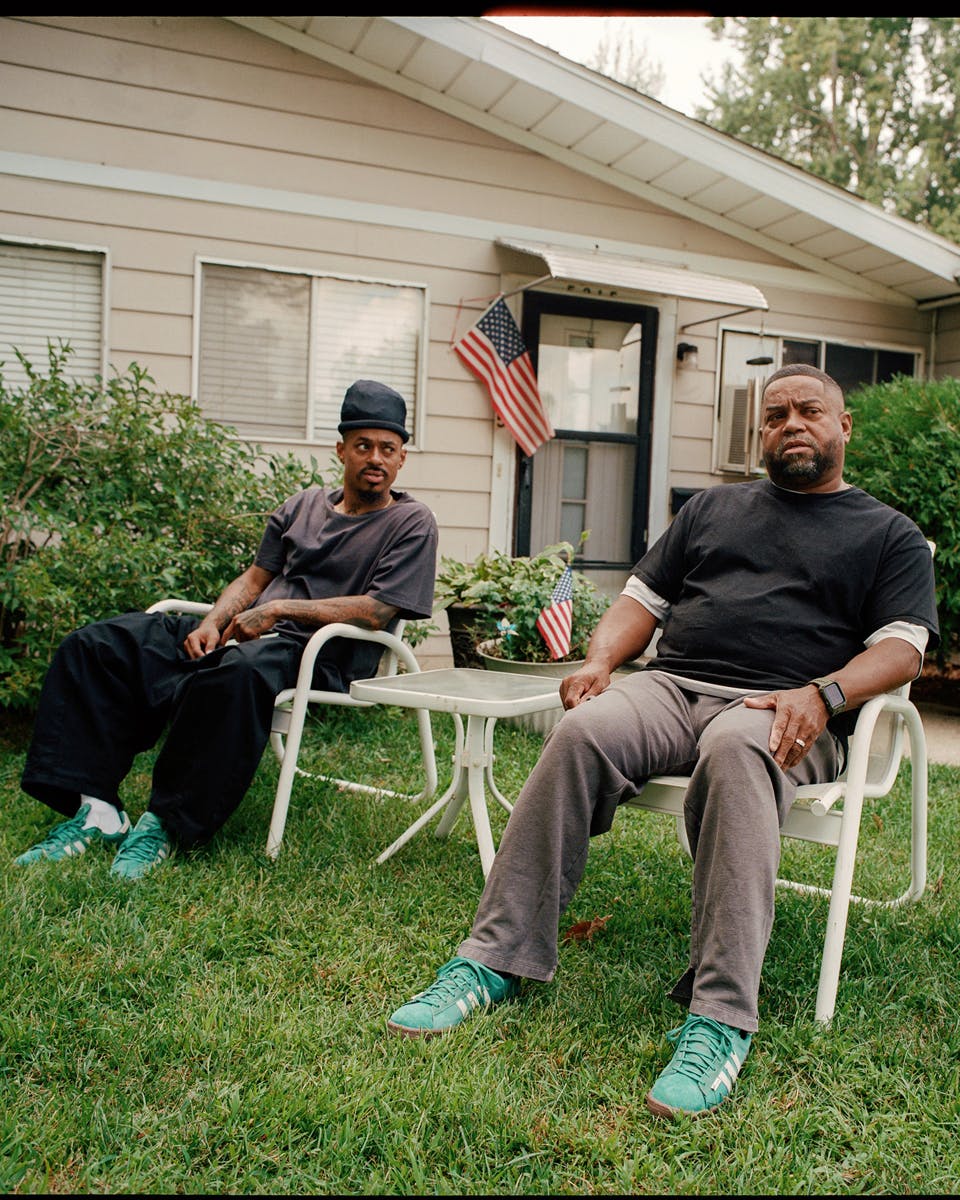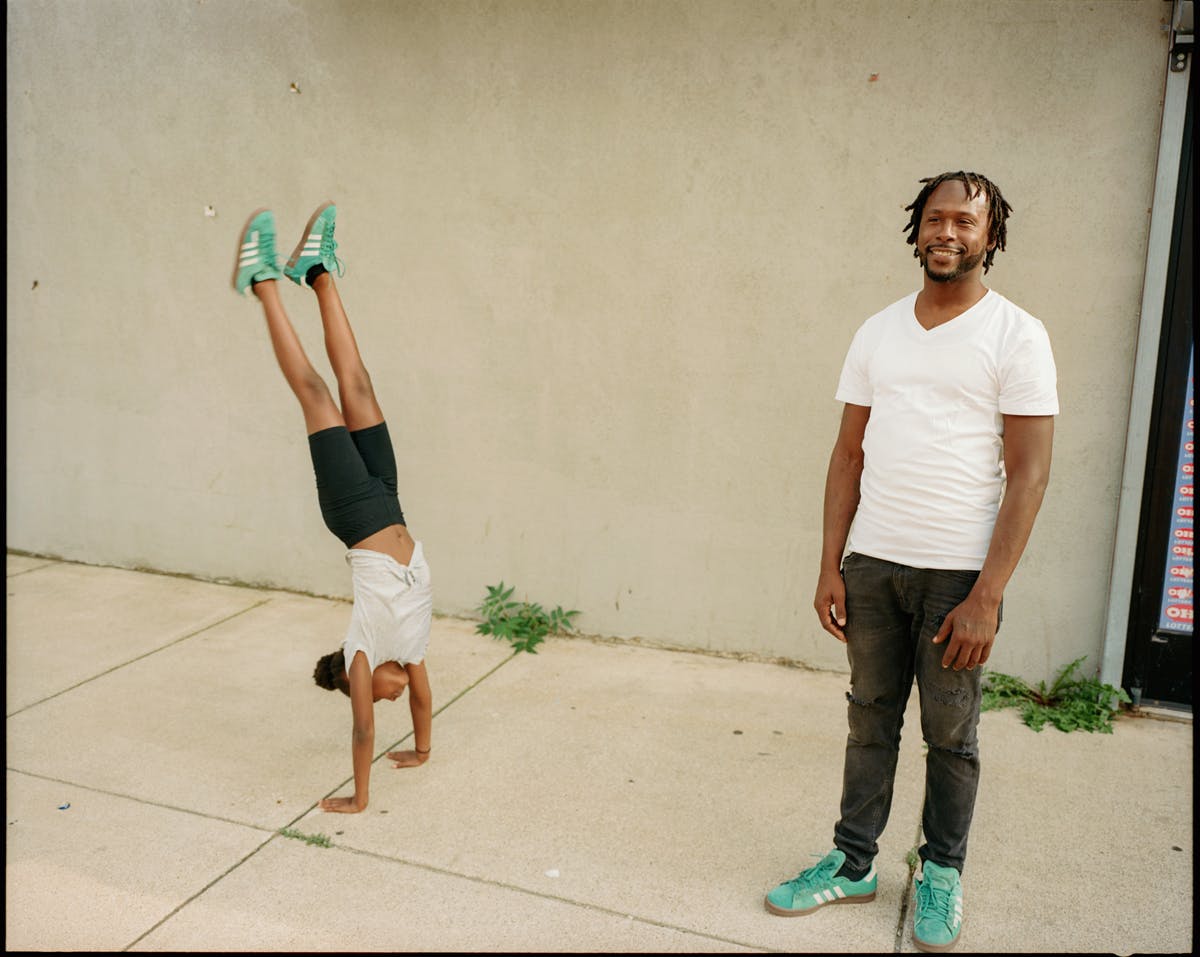 "It's not 'oh, let's attack Adidas and make them out the bad guys,' because they're not," Brown tells us. "Things just happen. It, unfortunately, happened to me, but it's like we got to fix it."
"I always said that I want to be a vessel and continue to be a vessel. Maybe God had to use me to highlight these releases and issues because it's not just for me. It's for all creatives."
Brown's vessel manifestation certainly paid off. Cameron Mason, adidas Director of Product Marketing and close friend to Brown, commends Brown for calling out adidas' slip-up and stated that the designer gave the brand "the megaphone that they needed."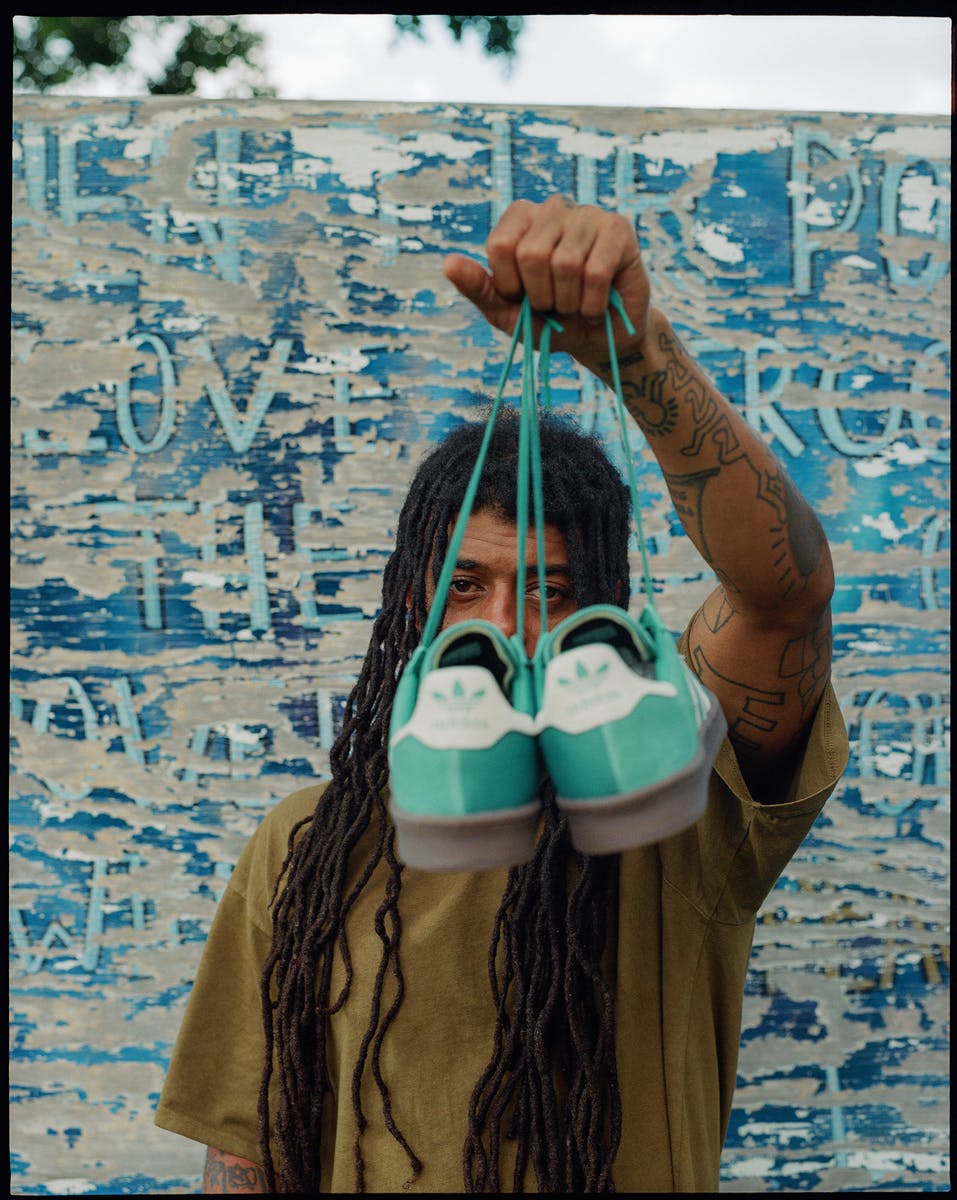 "These are things that I feel like we haven't done as a brand properly and what [Brown] did is just massive," Mason states.  "It gave creators that ability to be agile, and really just hold the flag from where they're from and witness their creative direction come to fruition."
"I'm from the Midwest and I see what [Brown] was trying to do in elevating the story for the Midwest. So, it's like, 'how can I help him to make sure that his vision is seen through? How can we get better to ensure these creators have, if not the final say, but at least the visibility?"
It's no secret that adidas allows its creative partners to be, well, creative, granting them lots of leeway in their artistry (I mean, Kerwin Frost's Yeti-esque adidas shoes can attest).
The situation with Brown's sneakers encouraged adidas to do better by its partners, working towards smoother collaborative drops and, more importantly, more open-road creativity.
Mason adds, "The main thing is making sure Darryl and other our creators have that visibility. So when we need to move towards the project's next phase, at least they'll know what's going on to execute plans accordingly."
Brown found beauty in this struggle of a drop, keeping his eye on the prize — his Campus shoe and a beautiful homage to the Midwest — even when the circumstances weren't in his favor.
With the Campus 80 collab officially arriving on November 16 on adidas' website, Brown plans to sit back and watch the story he fought for finally unveiled his way, the right way.
"I'm not just trying to be like, 'Oh, I had a shoe with adidas.' I'm trying to be like, 'yo, I put out a fire project with adidas that lives.'"
​​To stay updated on everything happening in the sneaker world, check out the best sneakers to add to your rotation this week, follow @highsnobietysneakers on Instagram, and sign up to our newsletter for early access to the best drops sent straight to your inbox.
Shop our favorite sneakers