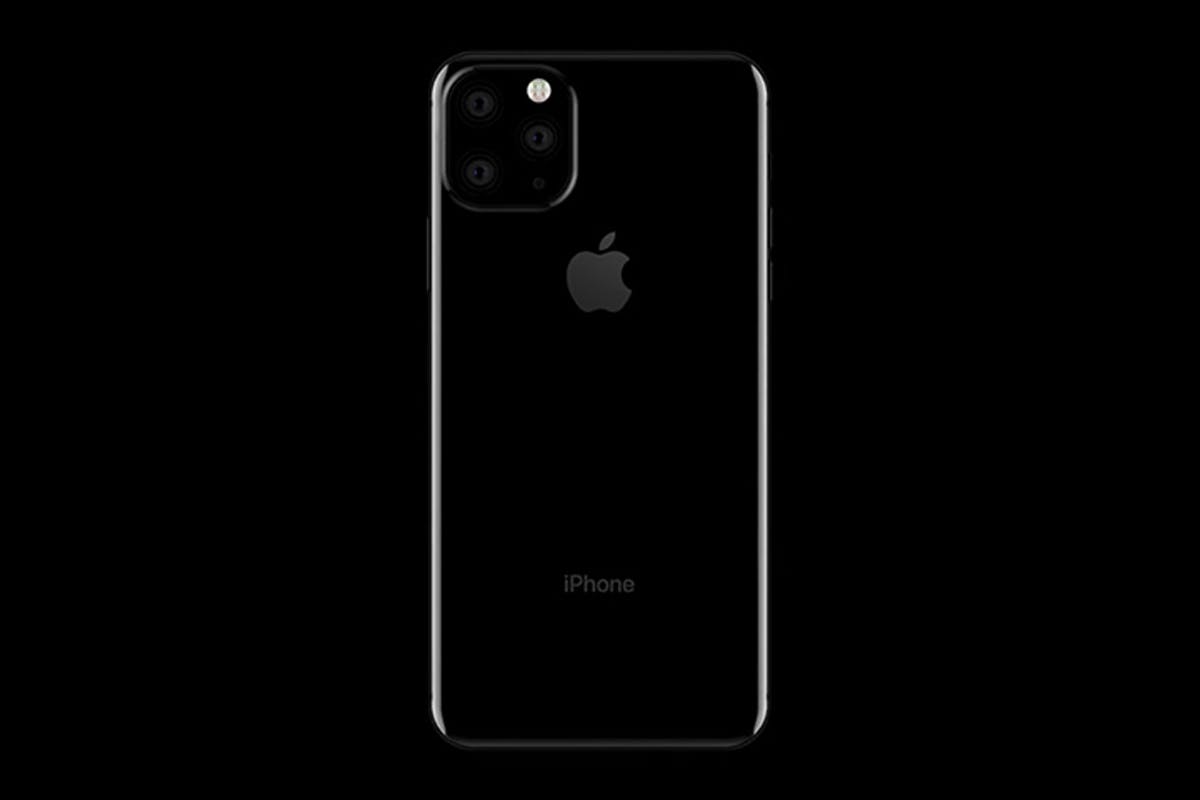 It's a new year everyone! And that means new comments, and the same old savagery. So, to kick off 2019 right, we present this year's second comments roundup, full of everything you have come to love about our ever-sarcastic readership, and much more. We hope you will continue to take time away from your New Year's resolutions to entertain us with your Dad-level puns, biting sarcasm, and for better or worse, poor humor. Without it, we might be at risk of taking this thing we deem to be our culture a little too seriously.
This week, a new iPhone XI leak has had readers up in arms, comparing its so-called "innovative design" to the earlier work of its competitors, Eminem outselling Drake and Taylor Swift last year has the world confused, and Apple trolling Amazon and Google almost made it lose site of its Jennifer Lawrence fiasco. Next to this, one pair of Raf Simons-designed Calvin Klein sneakers are believed to be better used for reserving parking spaces, and the video for Lil Pump's new single "Butterfly Doors" is full of everything you might have expected... fast cars, diamonds, etc.
Be sure to keep your funny, interesting, and bizarre comments coming, and in the meantime, check out the aforementioned stories, as well as a few more below.
Please keep in mind these comments are meant to be taken as jokes and are only highlighted for the comedic effect they offer.
Is that a title suggestion?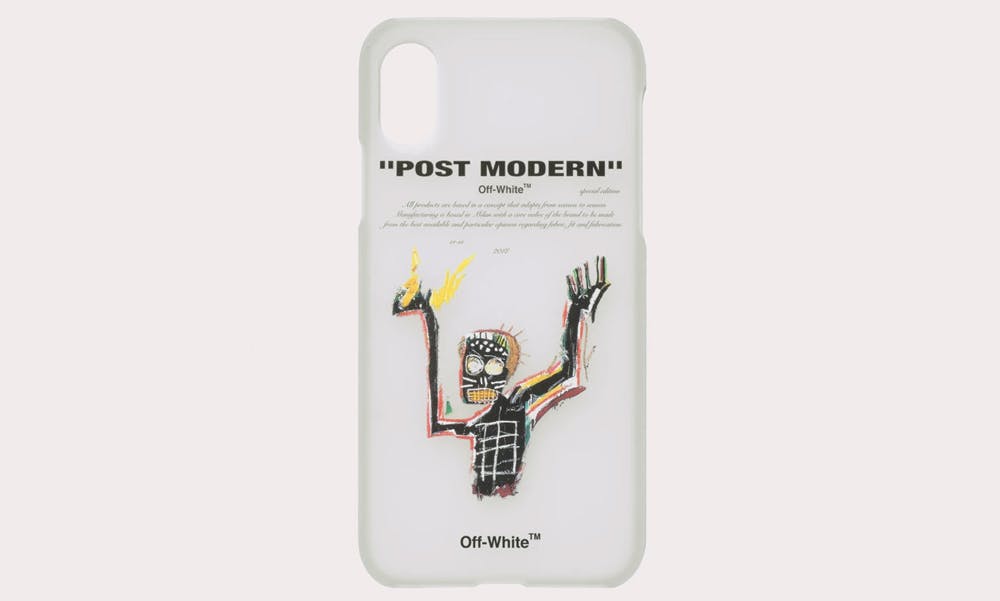 Original Post: OFF-WHITE Pays Homage to Basquiat With New iPhone Cases
10. "'OFF-WHITE pays homage to Basquiat by bastardizing his art to sell cases for cellphones made in sweatshops.'" - Andrew Kondo Weigl (Source: Facebook)
If sneakers were a 'Need for Speed' car
Original Post: Nike Just Launched a New Line Checkout Feature for the "Flint" Air Jordan 19
9. "Flex pipes for your feet" - Henry Sy (Source: Facebook)
So late tomorrow night?
Original Post: Watch the Video for Lil Pump's New Single "Butterfly Doors"
8. "Nah, I'm peeping this paint dry right now... maybe after I watch my grass grow tomorrow, and my water boil tomorrow night, I'll give it a looksie..." - Philip B. Poston (Source: Facebook)
Either that, or they'd get run over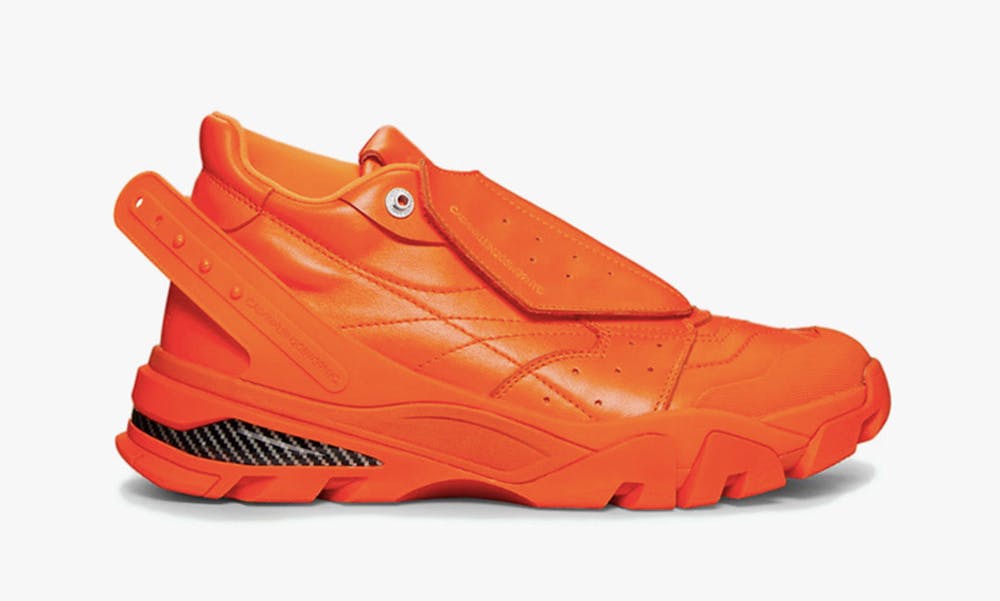 Original Post: The Calvin Klein Cander 7 Receives a Final Makeover From Departing Raf Simons
7. "Could leave these outside your house and no one would park across your drive." - Antony Dave Cooley (Source: Facebook)
Maybe there's something about that in the fine print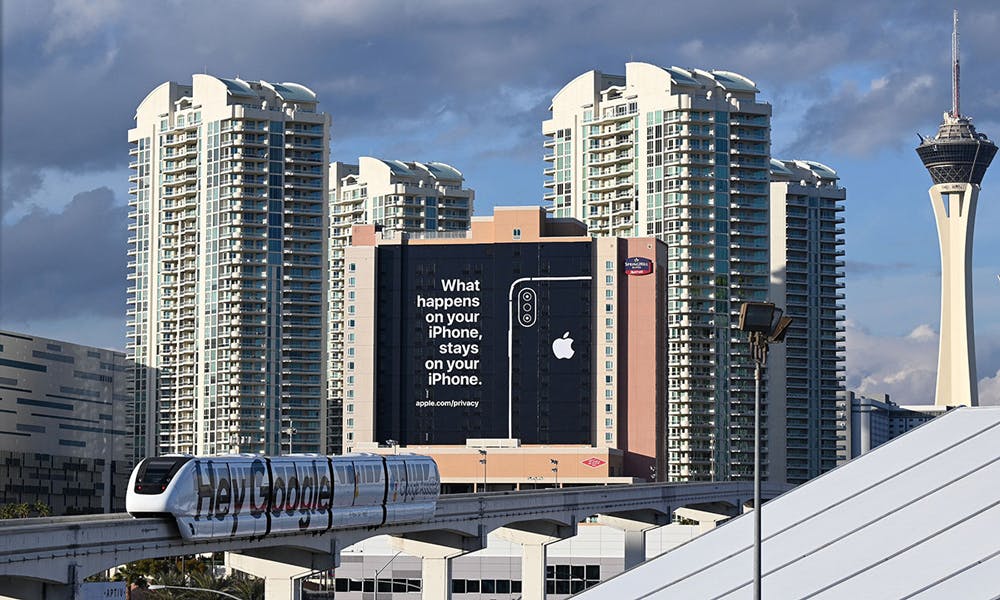 Original Post: Apple Trolls Google & Amazon With Billboard at CES
6. "Oh yeah... should ask Jennifer Lawrence tho." - Marco Lndry (Source: Facebook)
You're Nutz, Joe
Original Post: Here Is the Full Virgil Abloh x IKEA Collection With Pricing Details
5. "I'm just here for the "MEATBALLS"." - Joe Nutz (Source: Facebook)
Age-old fashion?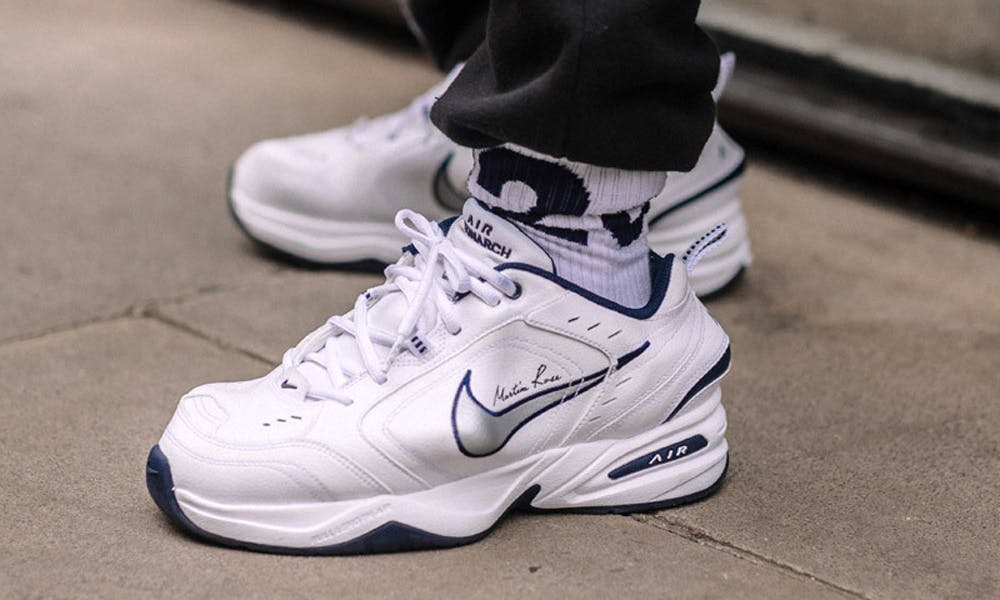 Original Post: Hyped Collabs & Retro Kicks Took Over London Fashion Week Men's FW19
4. "The Air Bunions ?." - Luis Espada (Source: Facebook)
It also looks like it ate your car, Quincy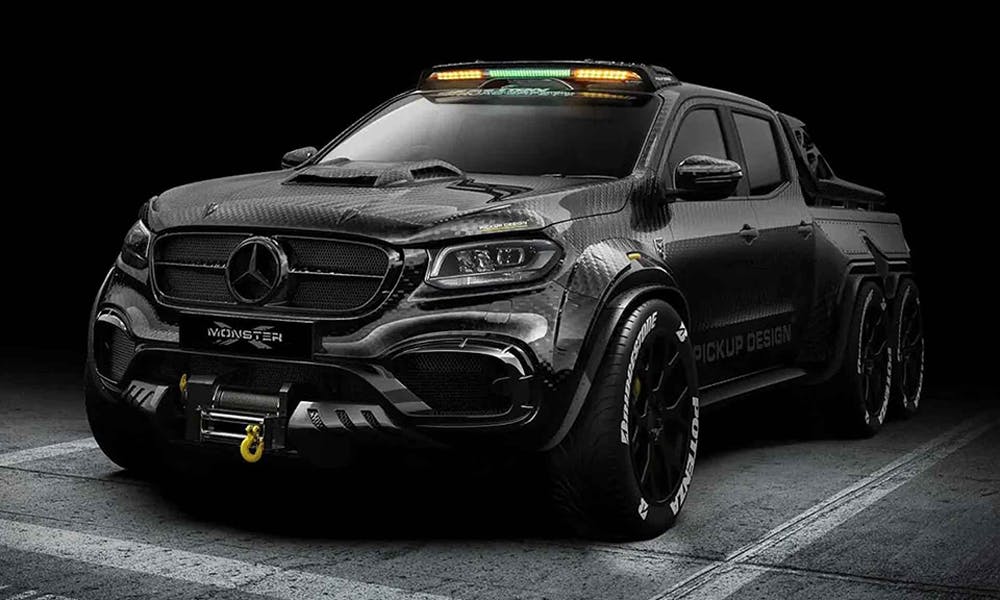 Original Post: Carlex Design's Mercedes-Benz X-Class Is an Absolute Monster
3. "Looks like a Balenciaga Triple S." - Quincy Teofisto (Source: Facebook)
We sorry, homie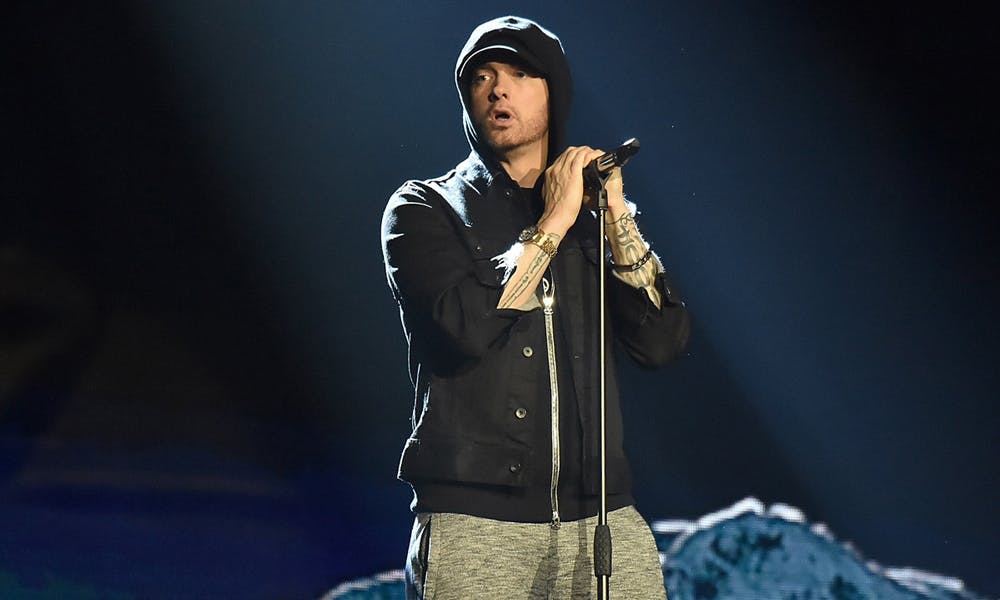 Original Post: Eminem Sold More Albums in 2018 Than Drake & Taylor Swift Combined
2. "Da fuck u confuse for, useleas attention seeking post, em is the best selling artist of all time. Please, take me out of my confusion, how u confuse?" - Brenden Williams (Source: Facebook)
You seem surprised, Matthew?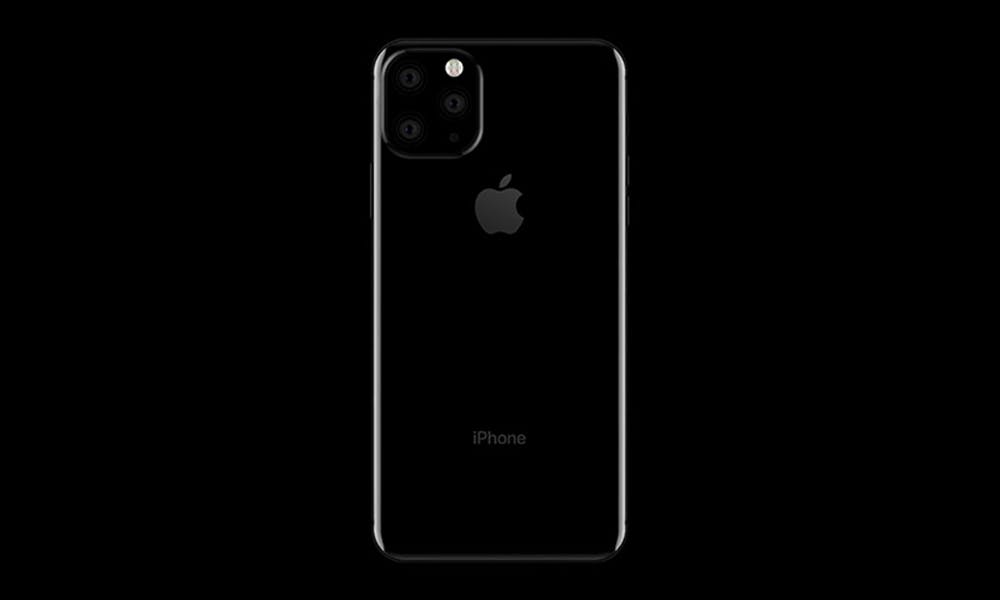 Original Post: First iPhone XI Leak Suggests New Three-Camera Design
1. "$1500... headphones, charger base and cord apps all sold separately." - Matthew Cunningham (Source: Facebook)
If all that wasn't enough for you, and you feel you still have a lot more to say, let loose on this new trailer for Netflix's documentary about Ja Rule's disastrous Fyre Festival.