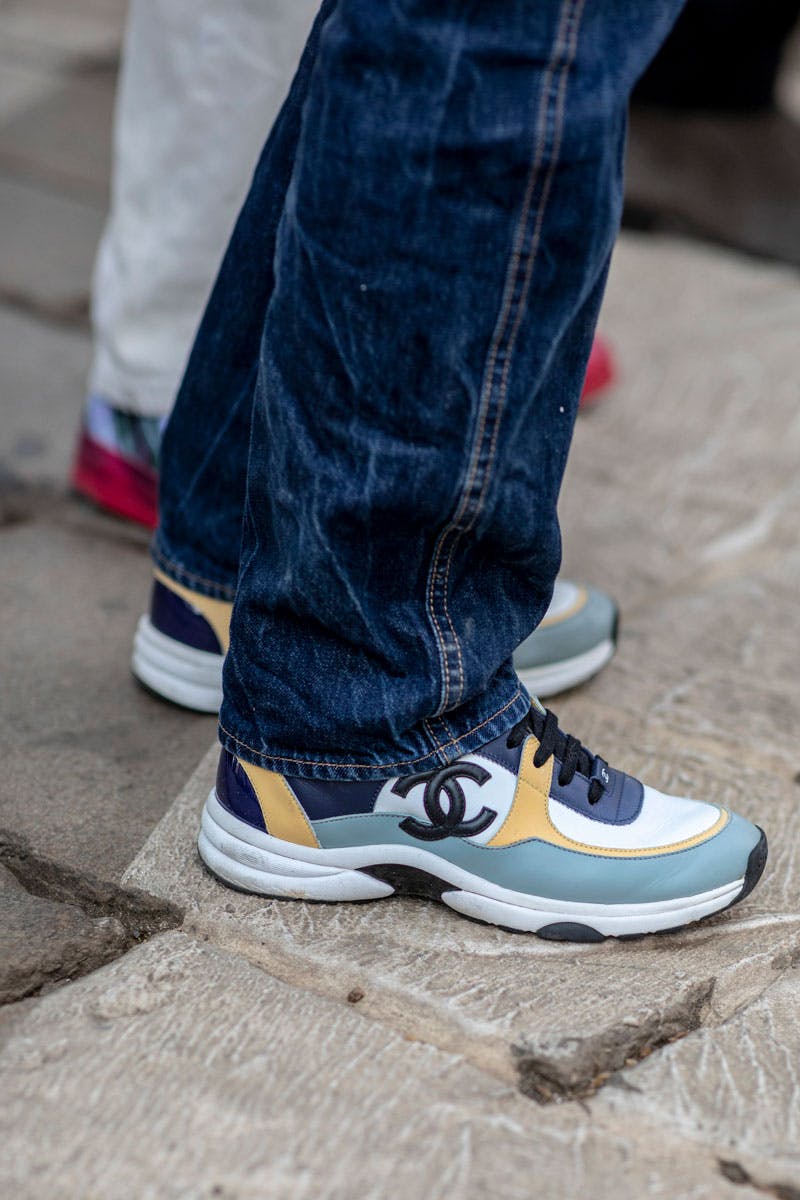 Yesterday, Grailed's female-focused site Heroine announced that it would be officially closing down before the end of the year.
"There are more women on Grailed than on Heroine," the company explained, adding that 68% of the community is already active on both platforms. Therefore, the decision to close Heroine was made to focus on investing in a more "unified platform."
Sadly, it comes as no surprise that the site has struggled with growing its community. Grailed has always been at the forefront of streetwear reselling and trying to separate its male and female audience was never going to work, as streetwear has always been unisex as it is.
Where Grailed misses, however, is the feeling of community.
I've been in the streetwear industry for over four years now, and during my time using platforms including Grailed, but also Depop, Vestiaire, eBay, and Heroine, I've always found Grailed to be cold.
If I tried to count how many rude encounters I've had on the app, it would take me hours, and the number of horror stories surrounding scammers, receiving fake items, and so on are plenty. Of course, that's a user-related problem rather than a problem with the platform itself, but it becomes a deterrent.
As a woman, it's been hard to find a space where non-male users feel comfortable and catered to when selling. When Heroine launched in 2017, I was incredibly excited. There was finally a place where I could find like-minded people, and purchase womenswear and streetwear without the brashness of communicating on Grailed (it is worth mentioning that Depop is also unhinged, just look at @depopdrama).
My first Heroine purchase was a pair of metallic lilac Maison Margiela Tabi boots off the site, and I continued to use it as an everyday scroll for inspiration. I always found that the items sold on the site had been purchased out of love – not for the purpose of making a quick sale.
As resale culture has grown immensely over the last couple of years, sellers are always looking to make a buck. Whether it is using bots for Supreme drops, flipping YEEZY x GAP before it has even shipped, or trying to move archive Raf Simons at extortionate prices – selling isn't about the actual fashion anymore.
With Heroine disappearing, I'm hoping that Grailed will put more effort into strengthening its community and making it a fun selling and buying experience – especially for women and non-male users – focusing on a wider selection of clothes and new incentives to use the platform.
I'm excited to see what changes will be made, and it remains to see whether I'll end up using the site over other competitors such as Vestiaire Collective and The Real Real, where plenty of users are already selling streetwear items and other luxury pieces for a lot less than they'd be listed for on Grailed.