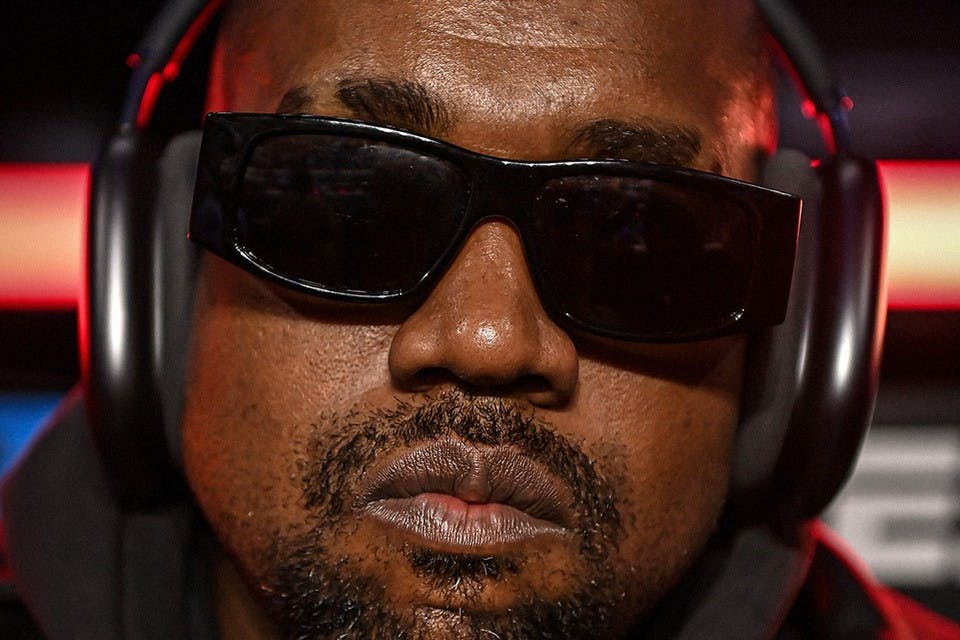 As the Metaverse continues to expand, and more and more brands venture into the digital space, we're getting used to the idea of a future that involves cryptocurrency and NFTs.
Balenciaga, BAPE, adidas, Nike – the list of brands that have already joined is lengthy, but one name we won't be seeing in the Metaverse anytime soon is Mr. Kanye West himself.
As an innovator and someone who is frequently ahead of the curve, it may come as a surprise that Ye is rejecting the idea of NFTs, but an Instagram post made it clear that the rapper is happy to live in the physical space – for now.
Ye took to IG to post a handwritten note reading, "My focus is on building real products in the real world," complete with the caption, "STOP ASKING ME TO DO NFT's I'M NOT FINNA CO-SIGN … FOR NOW I'M NOT ON THAT WAVE I MAKE MUSIC AND PRODUCTS IN THE REAL WORLD."
It is safe to say that Ye won't be selling digital Yeezys anytime soon – a decision also echoed by LVMH's Bernard Arnault.
"We're not interested in selling virtual sneakers for 10 euros," Arnault previously stated, but he's not against NFTs or the journey into the Metaverse. "To be sure, it's compelling, it's interesting, it can even be quite fun. We have to see what are the applications of this metaverse and these NFTs."
As luxury giants including Givenchy and Fendi are all playing with new digital concepts, it remains to be seen whether Ye will change his mind – especially considering his close friendship with Balenciaga's Demna, who has wholeheartedly embraced the Metaverse.
For now, we await DONDA 2, which will be released in the real world as far as Ye's concerned.