After dropping high-profile collaborations over the past decade with Nike, Damien Hirst, Reese Cooper, Denim Tears, Junya Watanabe, and Ganni, Levi's latest collaborator is it's biggest yet: Mother Nature.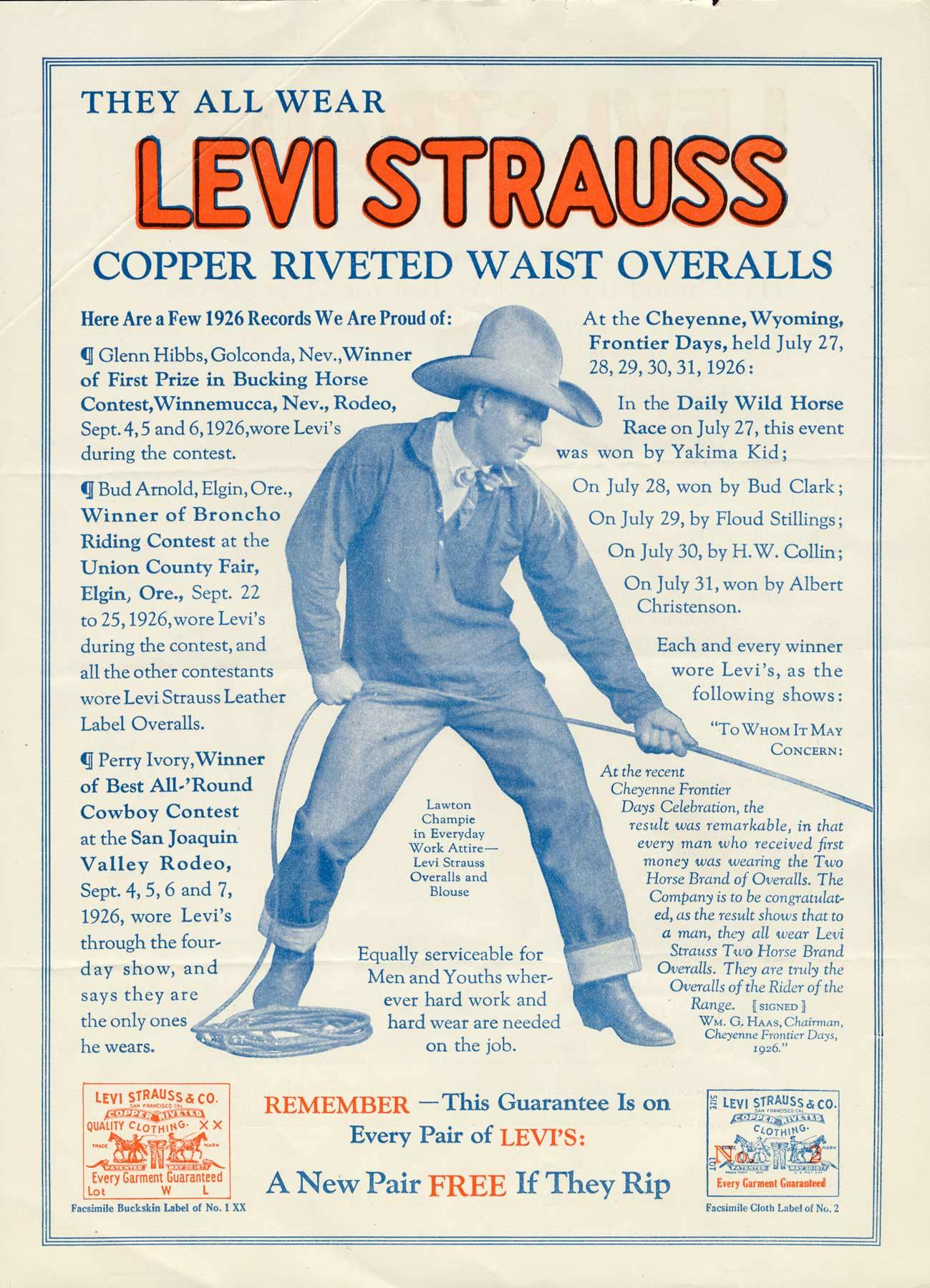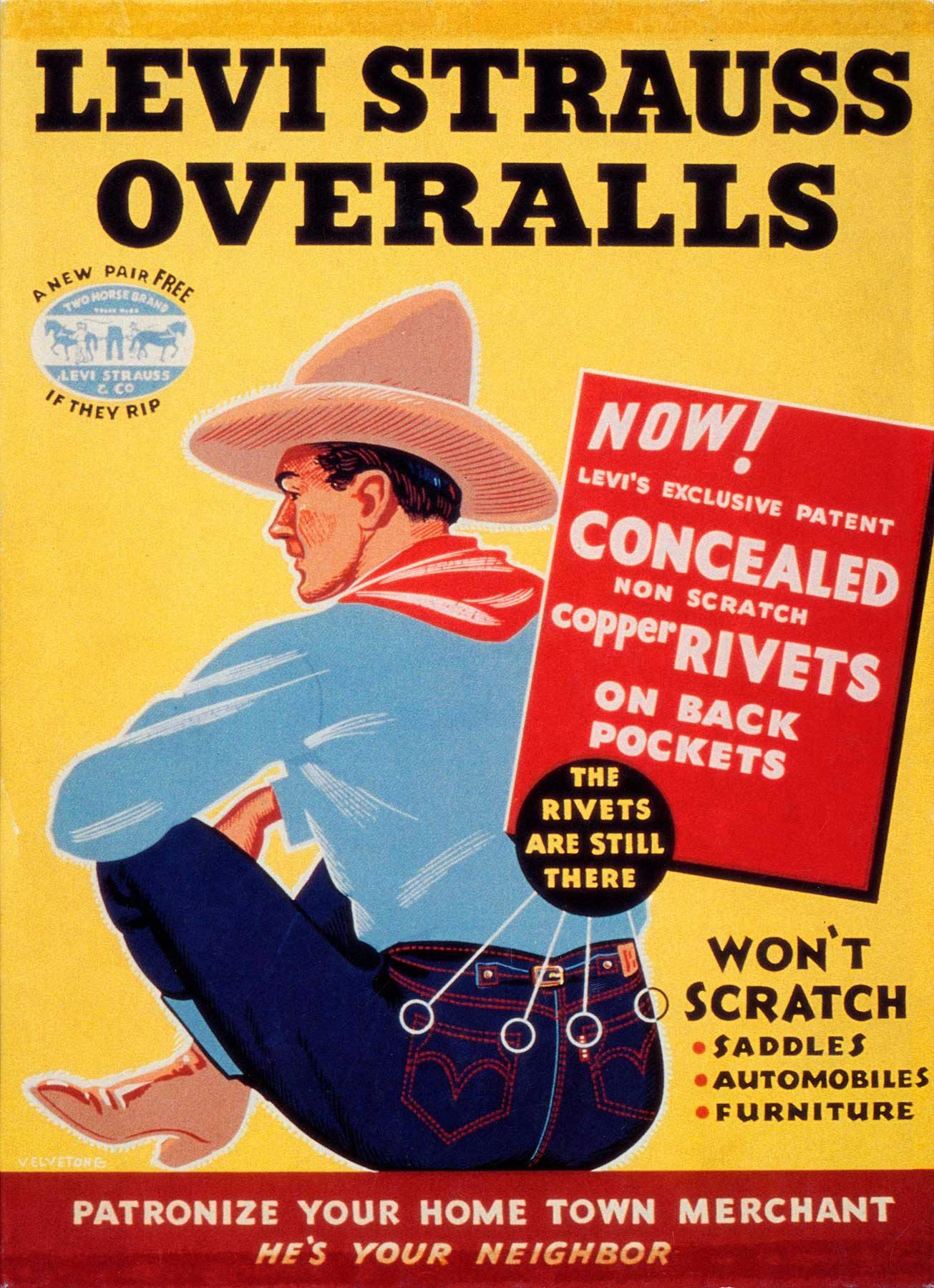 An extension of its commitment to a more sustainable production approach and "buy better, wear longer" ethos, Levi's remains a leader in conversations surrounding sustainable production and conscious consumption.
With direct brand involvement in initiatives like the recycling and upcycling of vintage textiles calls for consumers to keep their favorite pieces in circulation for as long as possible, Levi's is taking its eco-conscious commitment a step further by producing a plant-based denim.
One of several pieces in the collection celebrating the 150th anniversary of the Levi's 501 — other standouts include special Levi's Vintage Clothing 501s that recreate iconic models of yesteryear — the new 97% plant-based 501 serves is a physical manifestation of Levi's commitment to continue producing quality garments with an air of responsibility.
While the relationship between brands and sustainability can often come off as contradictory, it's refreshing to witness a brand as established as Levi's educate and encourage its consumers to shop with a conscience.
Levi's holistic approach across promoting sustainable shopping and employing ethical production standards is a direction we'd love to see more brands act on.