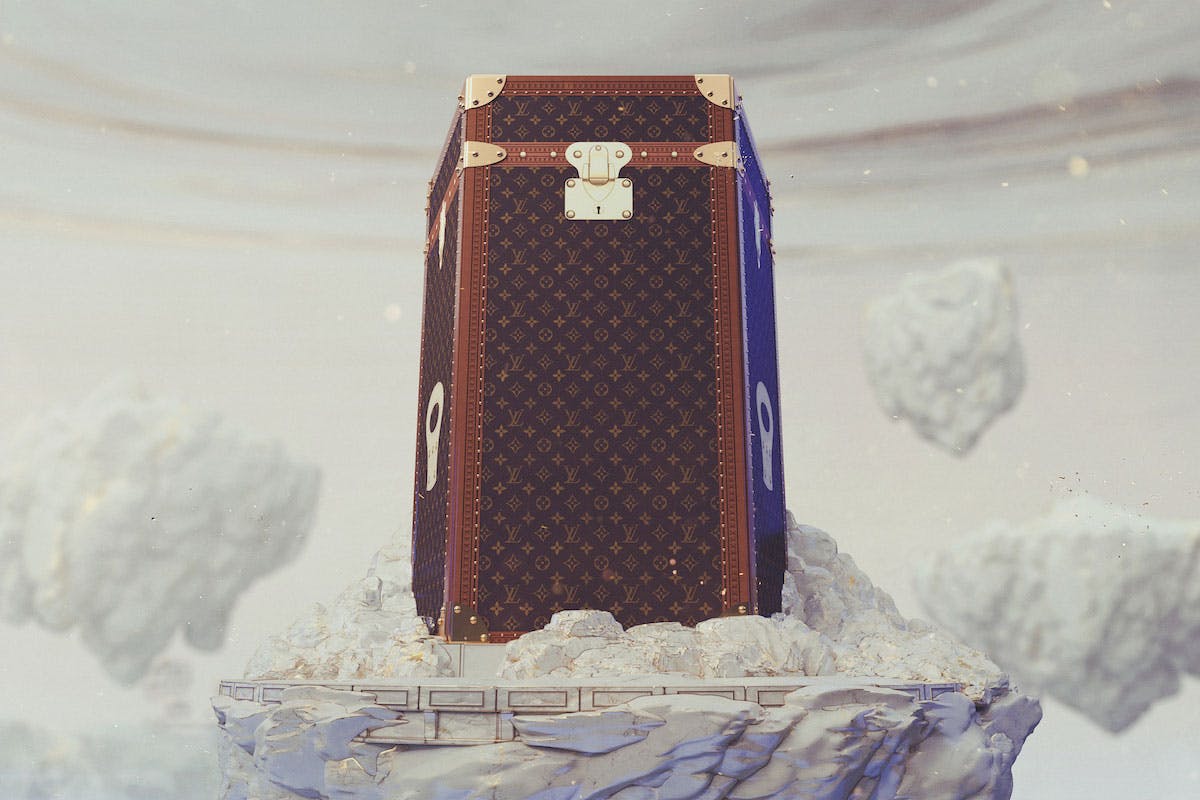 Ahead of the world championship of League of Legends, Riot Games has enlisted French luxury house Louis Vuitton for a very special partnership.
This news comes just weeks ahead of October 2, when the games kick-off and the world's best players battle it out for the Summoner's Cup. To mark the occasion, Louis Vuitton has designed a one-of-a-kind Trophy Travel Case to hold the cup set to be awarded to the 2019 champions. The bespoke trunk features the fashion house's signature monogrammed exterior, bringing together LV's savoir-faire details with high-tech elements from the League of Legends universe.
This is a monumental meeting of fashion and eSports, but it doesn't stop there. Louis Vuitton's Artistic Director of Women's collections, Nicolas Ghesquière, will additionally be designing unique champion skins and a capsule collection that will be announced as the 2019 Championship draws closer.
In another historic first, Nike is designing team kits for the League of Legends pro league.