Sneaker collaborations are a tale as old as time, but recently, it seems as if what was once a community of collectors and enthusiasts, is turning into a luxury club for the one percent.
For the past couple of years, I've been following sneaker releases meticulously. Not a single drop could get past me – especially not a collaboration – and I've written hundreds, maybe even thousands, of articles about shoes.
Of course, I've also purchased trainers myself. One of my all-time favorite collaborations is Nike's ongoing COMME des GARÇONS partnership, of which I own the Air Max 180, Shox, and Air Force 1 Hi. But recently, some of the shoes have just become way too expensive.
After Nike revealed images of the CDG Foamposite sneaker, the internet went wild. The collaboration might just have made Foamposites cool again! Although the shoe had Highsnobiety readers divided, there were plenty of people ready to purchase the shoe. That was until the price was revealed: $520.
Collaborations used to be a way to get the best of both worlds. Combining Nike's affordable trainers with design cues from some of the industry's biggest players was a fool-proof recipe, and also allowed more people to become a part of the community. If you couldn't afford COMME des GARÇONS, you could still get a pair of PLAY Converse or a CDG Air Force 1 shoe.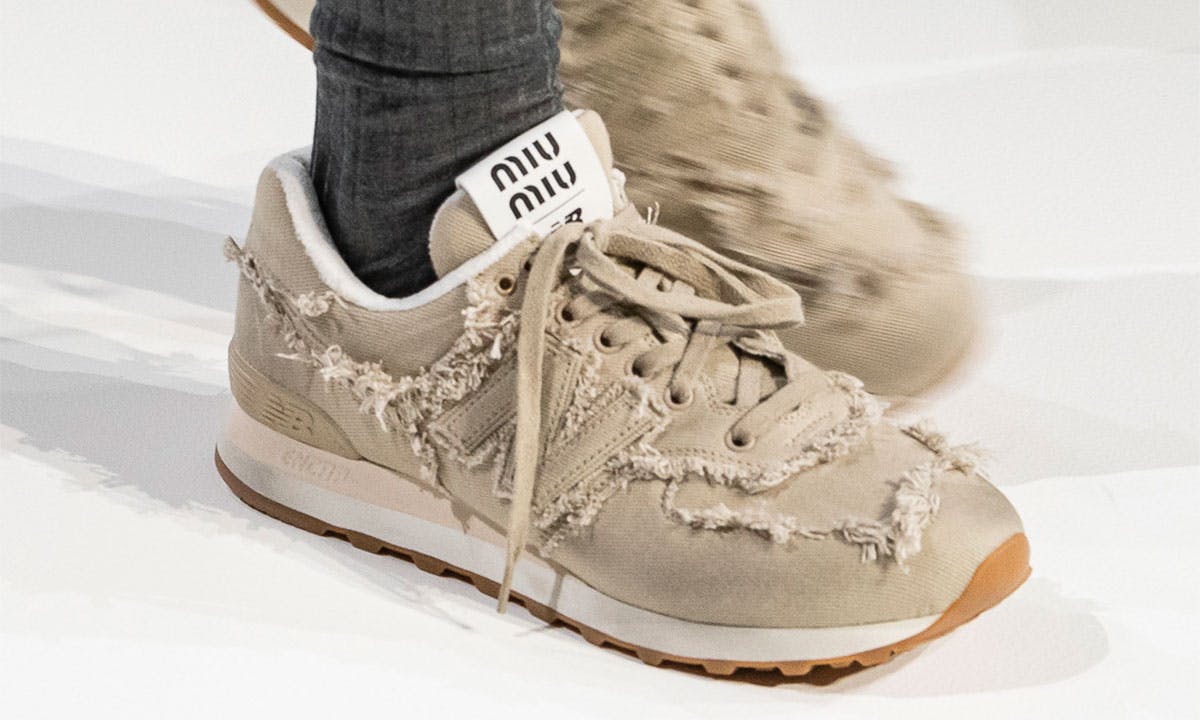 It's not just Nike. Recently, Miu Miu debuted a collaboration with New Balance for Spring/Summer 2022, which instantly sent the Highsnobiety team into an internal fangirl club. #MiuBalance was our new aesthetic, and we were all signing up for the pre-order.
Last week, the email finally came. I was mortified when I found out that the sneaker is priced at $700. For comparison, a regular New Balance 574 retails just below $100.
Of course, the collaboration will be designed with premium materials which mean it will naturally be more expensive than your average pair, but considering the sneaker is crafted from denim – a material NB is familiar with from its previous Levi's collaboration – it doesn't really make sense why the shoe is seven times the price.
At the end of the day, there will be plenty of customers who will be able to afford the shoes, but the price point isolates its younger fans, sneakerheads, and those who have been part of the culture for years.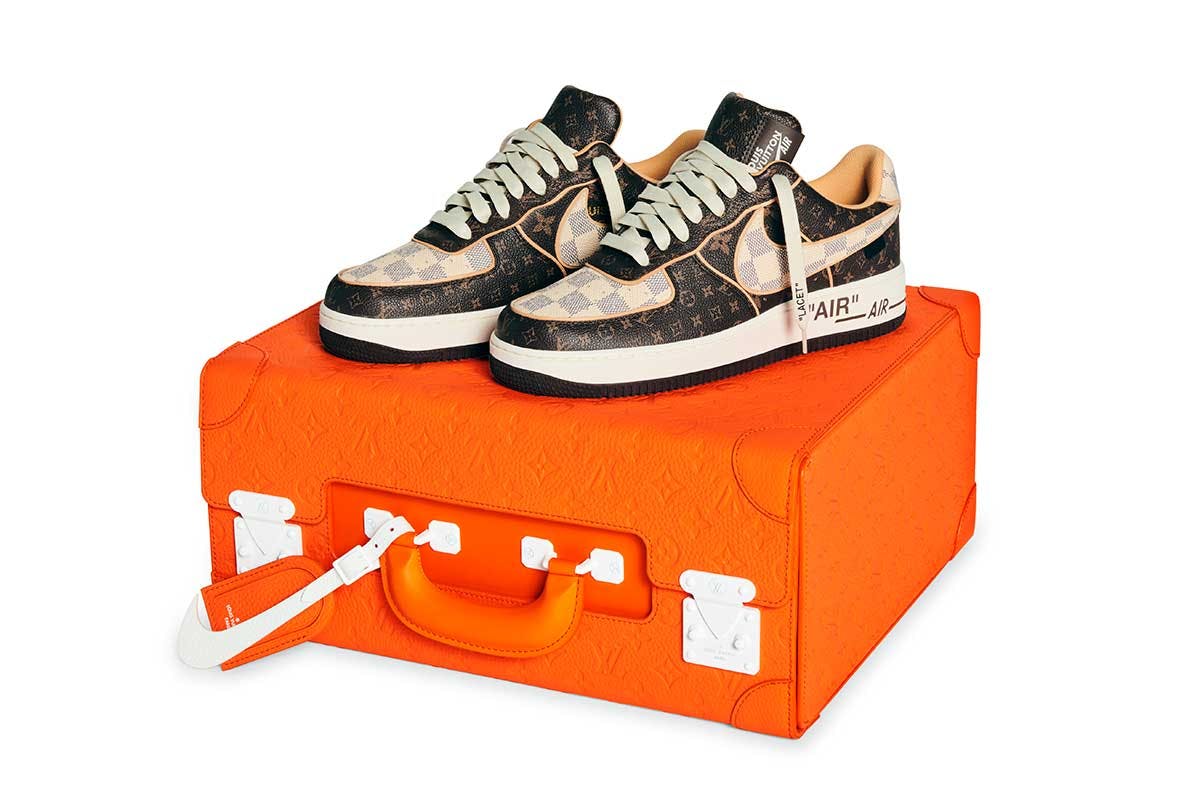 With Virgil Abloh's Louis Vuitton x Nike Air Force 1 trainers currently being auctioned out for over $20,000 per pair, we're seeing the shift in the industry at its most extreme. Yes, it might be for charity, but perhaps one pair could have been raffled off to one of Abloh's most loyal fans? Someone who would never even think of being able to purchase a pair of sneakers north of $200?
When the latest Prada x adidas collection dropped, I was instantly obsessed. The simplicity of the adidas Forum with Prada's signature nylon and logo being used just seemed spot on, and was the perfect way to introduce Prada to a new audience. But sadly, the cheapest sneaker ended up being priced at $850. The Forum Hi was $1,120, and the cheapest piece of apparel was the bucket hat, which came in at a humble $495.
At the end of the day, the luxury collaborations will always fly off shelves regardless of the price tag, but as drops get more expensive, I hope that brands recognize that upping their prices also means disregarding a big audience.
Regardless, I'll still be saving up to buy a pair of #MiuBalance, but it means I might not eat that month. You win some, you lose some, and we can only hope brands will start to lower their prices.