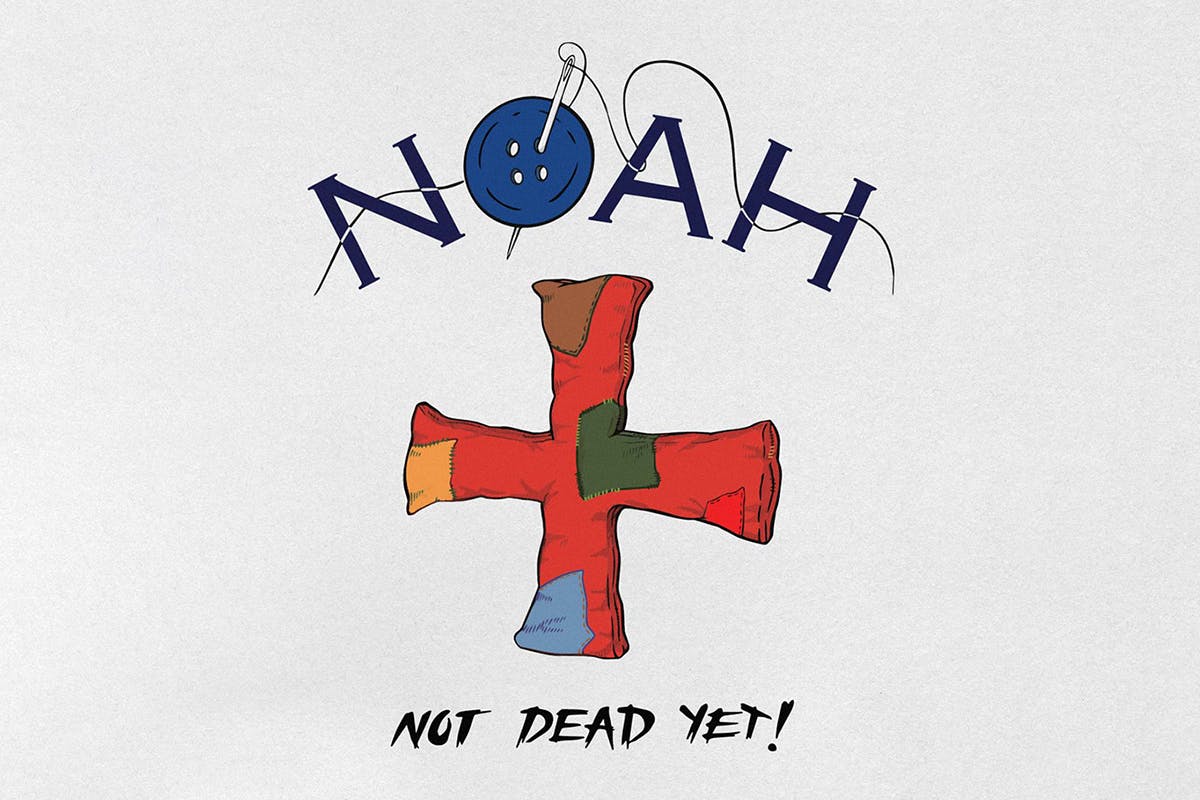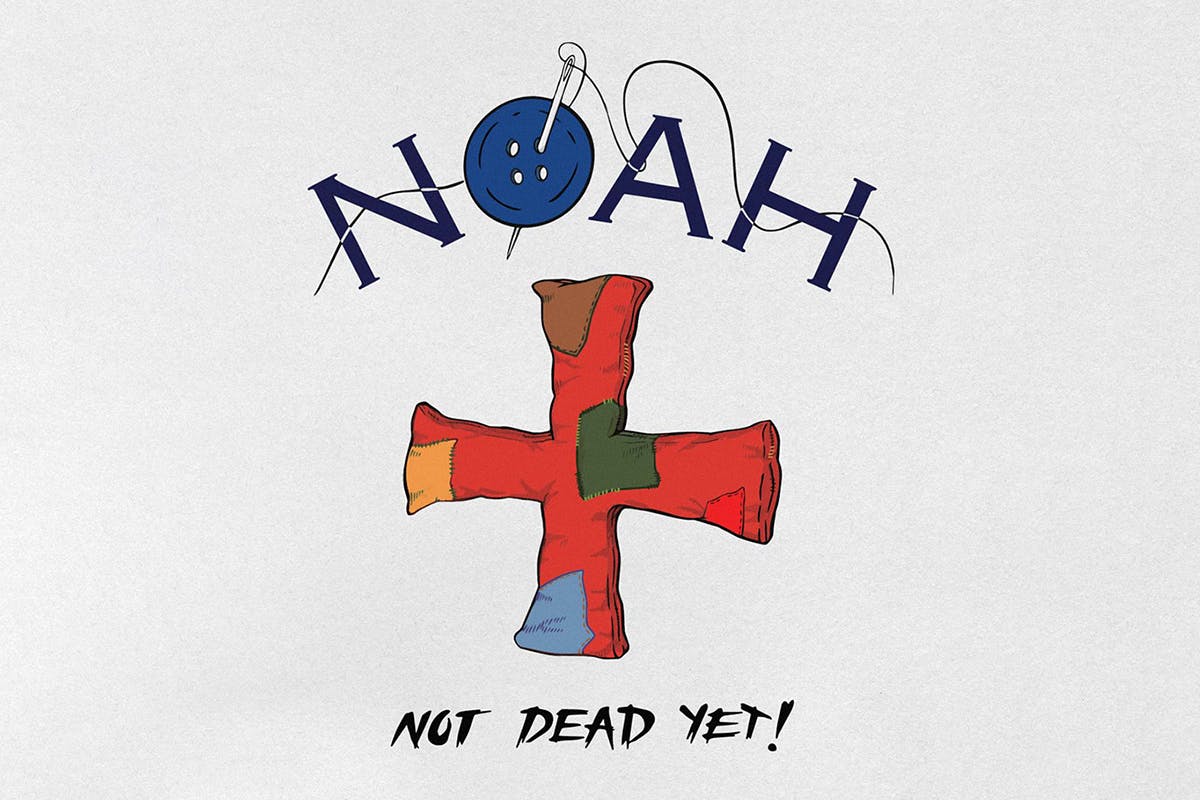 Noah's "Not Dead Yet" initiative lets customers exchange store credit for pieces they've physically or emotionally outgrown. "Bring or send us your used Noah items and we'll give you credit towards your next purchase, either at our site or at our Soho flagship store" the brand promises.
The casual menswear brand founded by former Supreme creative director Brendon Babenzien has shown a commitment from the outset to improving its own production and supply chains. It's also promoted an ethos of investing in garments, encouraging people to only buy things they truly love — "But sometimes you fall out of love; sometimes you outgrow a certain garment."
The "Not Dead Yet Scheme" offers an alternative to reselling online or at a thrift store: send them home. "We'll treat them right," it says on the Noah website, "We made them, after all, and we have a lot of love for the things we've made. In return for reuniting us with our designs, we'll give you credit towards a new Noah purchase."
The latest initiative is reminiscent of Patagonia's so-called "Worn Wear" program where customers can get a discount on new pieces by trading in their old gear, which the brand will then repair and restore, before selling it on via a special online store and globe-trotting series of pop-up shops. Brands, including APC, have previously opted for an "exhange-for-credit" recycling scheme where stores collect items and transfer them to a recycling facility where they are broken down into fibers and re-used.
Used Noah items can be returned either in-person at their flagship store in New York, or you can email them with the subject line "Not Dead Yet" here. Some items will be washed, repaired and resold by Noah. Others will be donated to organizations like New York Cares, which specializes in effectively getting used clothing to people in need. Meanwhile, anything they decide isn't wearable (or able to be repaired) will go to recycling markets to be converted into wiping rags, or shredded for low-grade fiber products, like insulation.