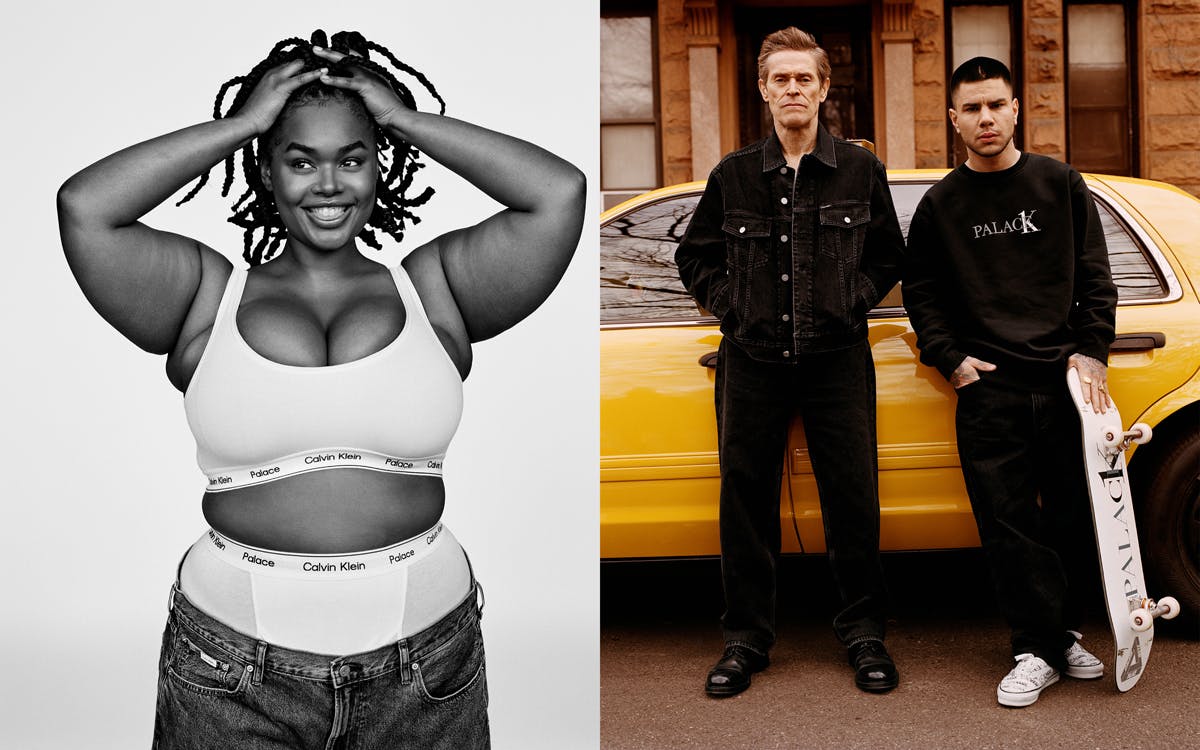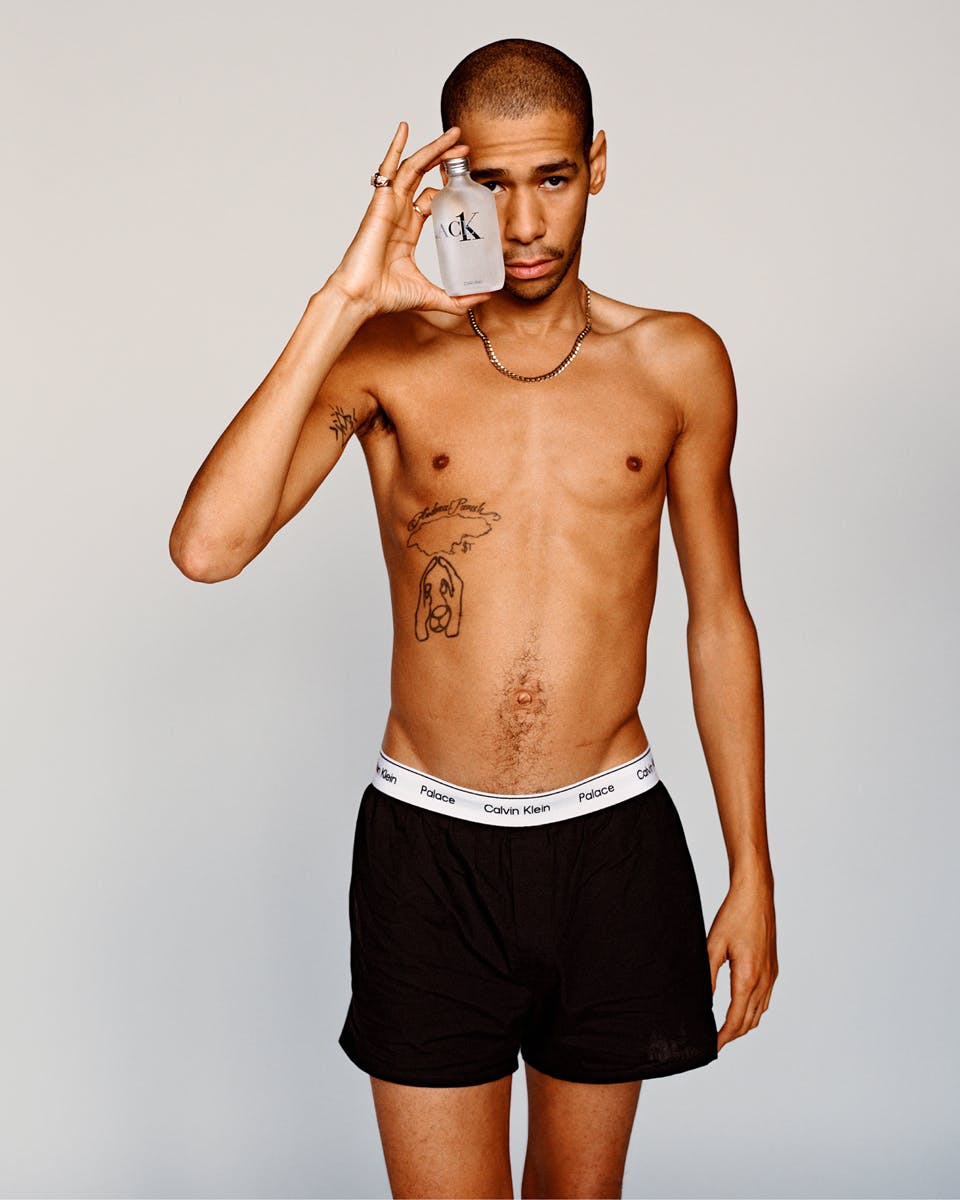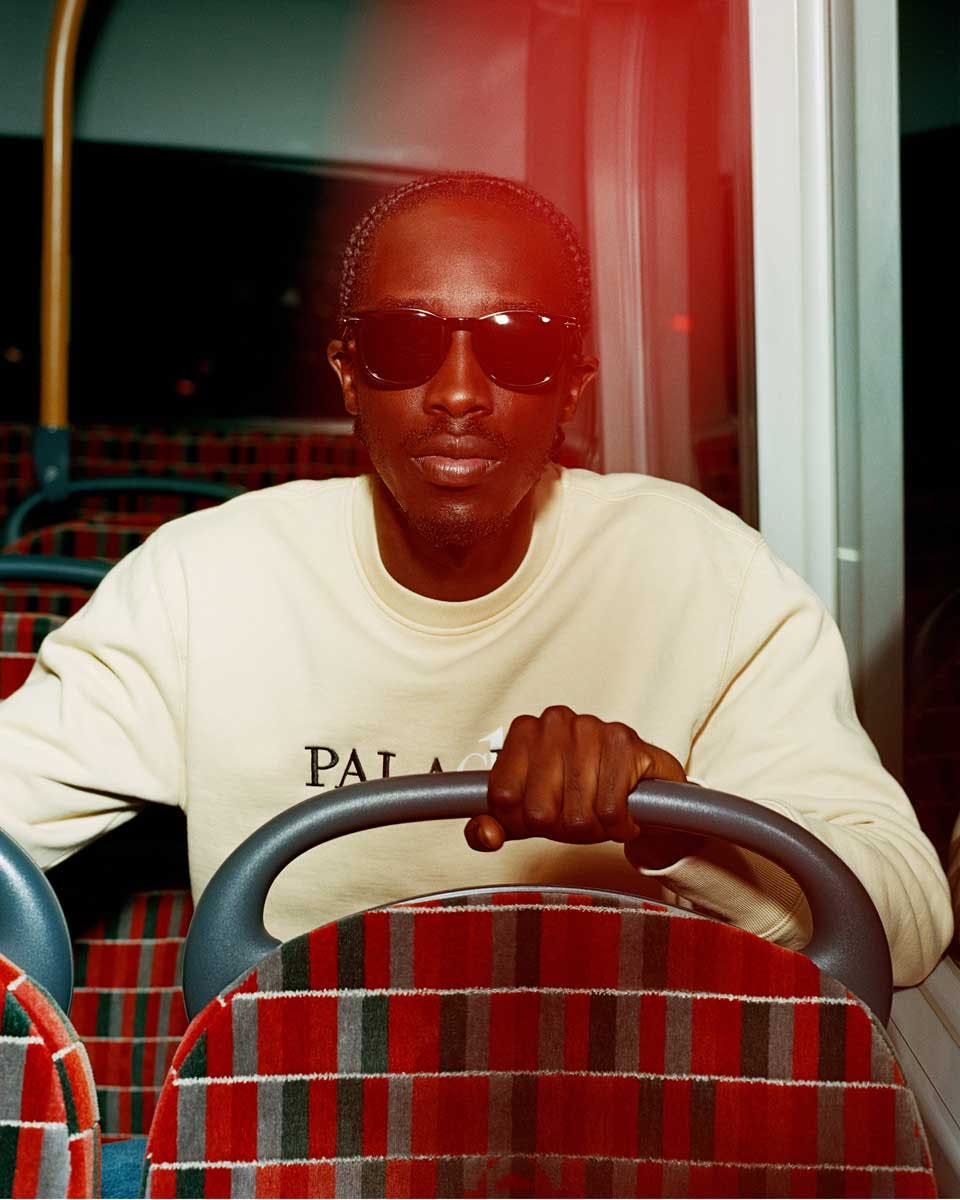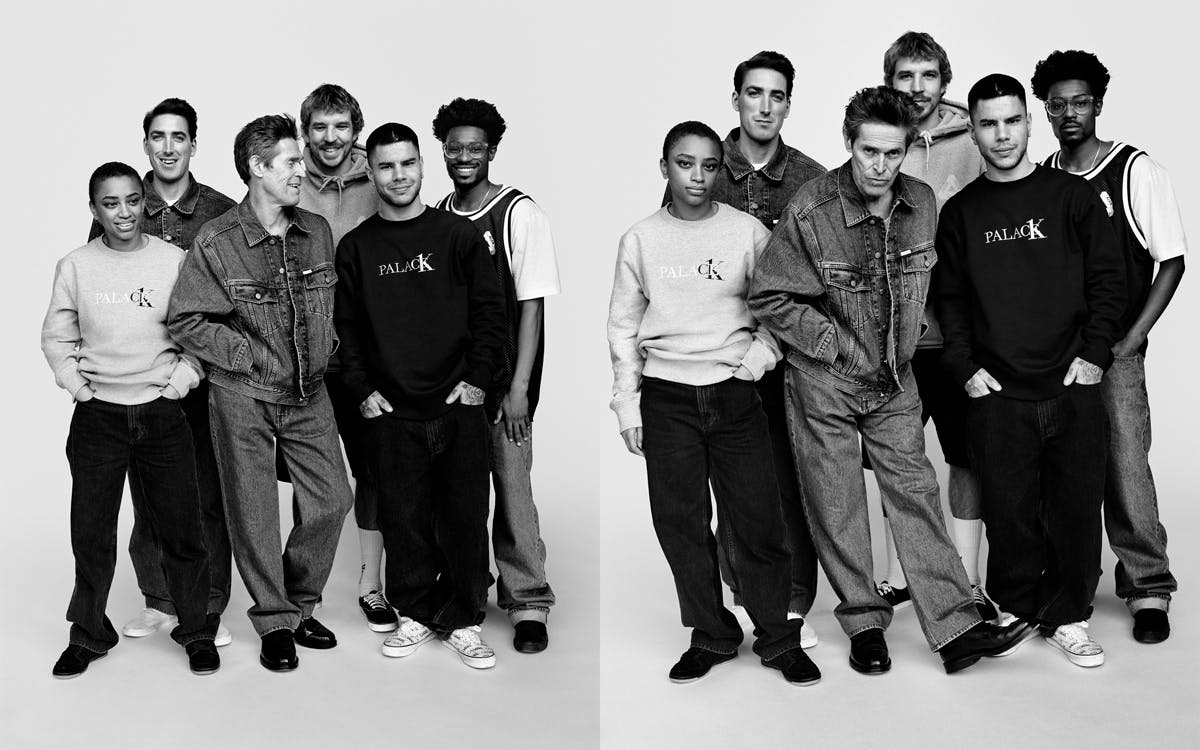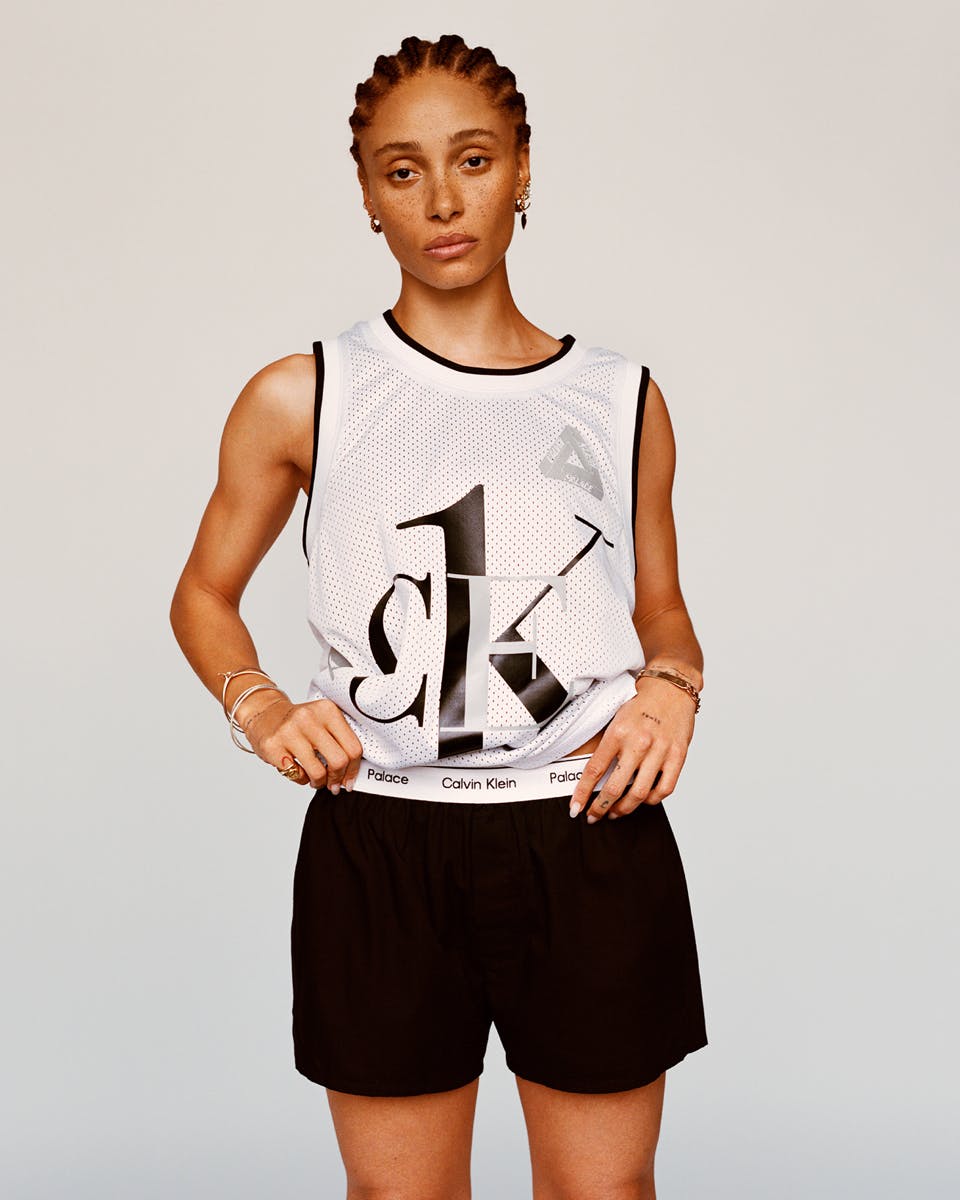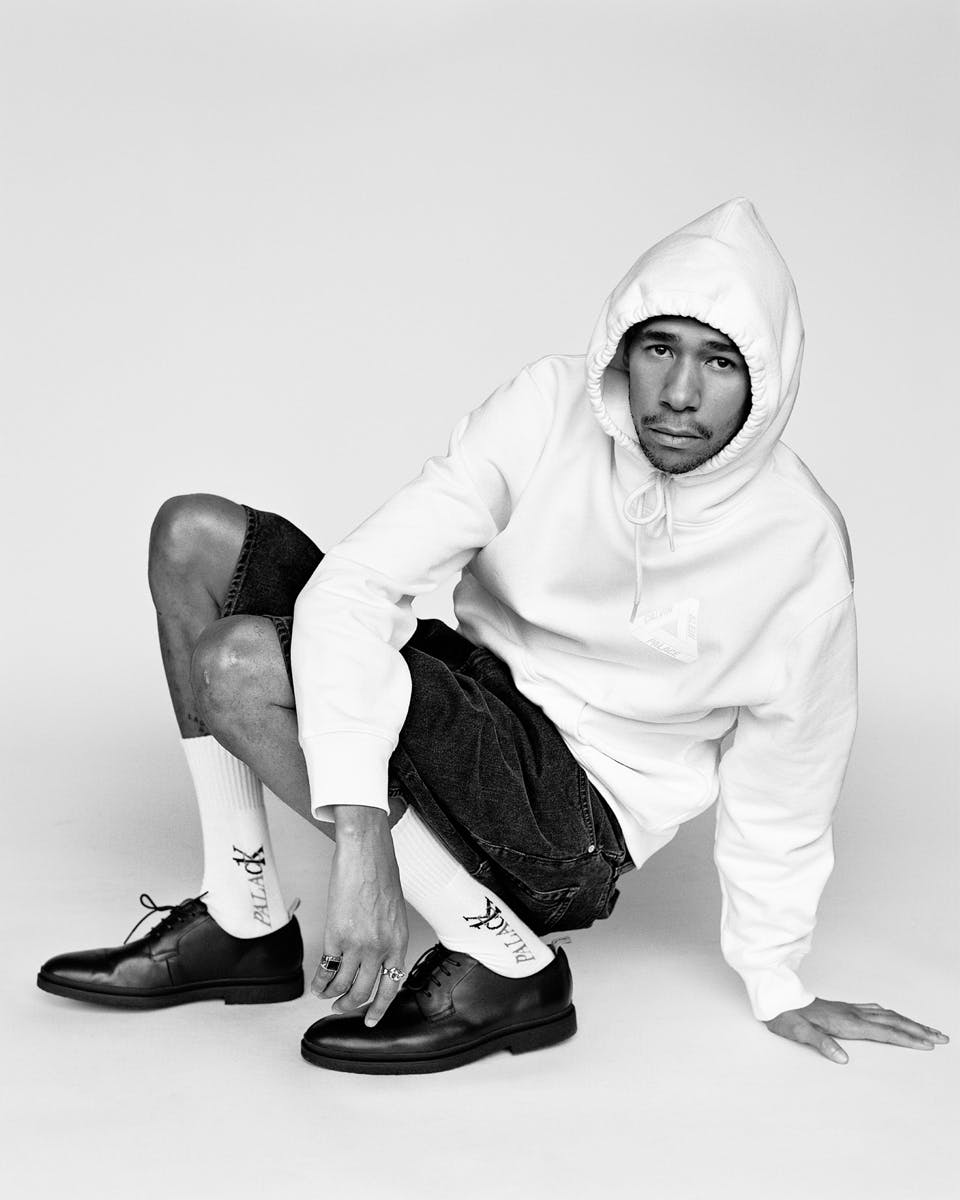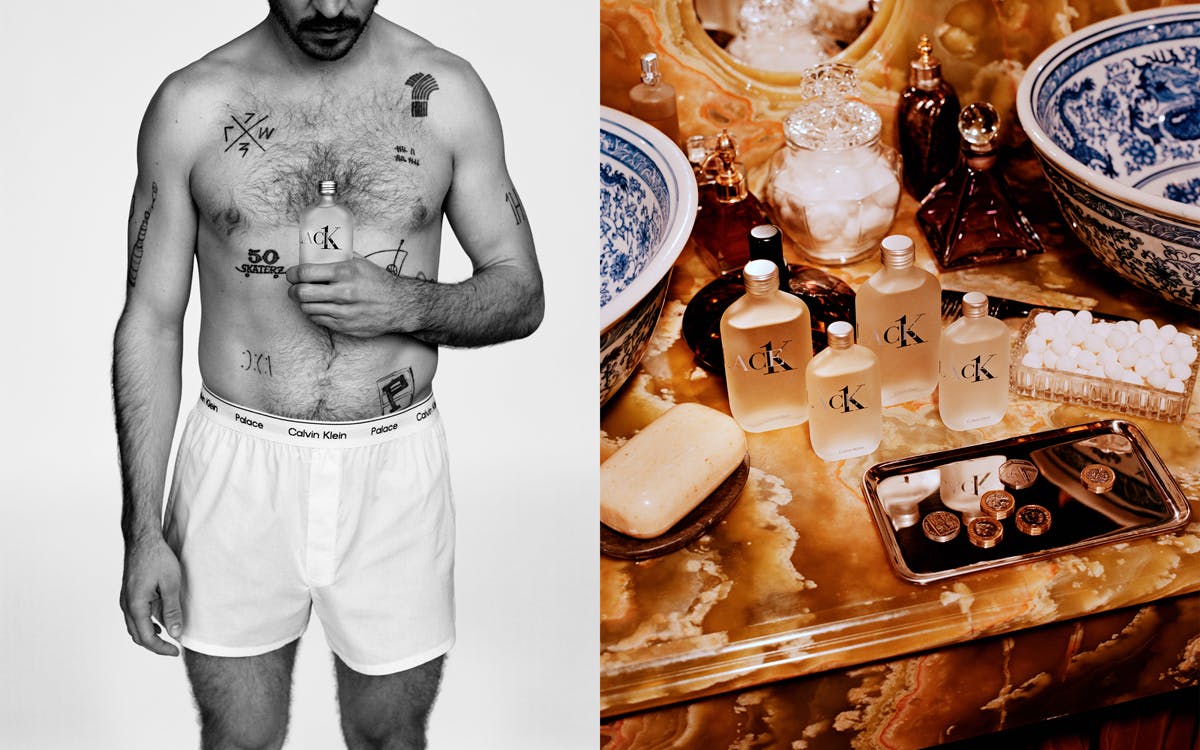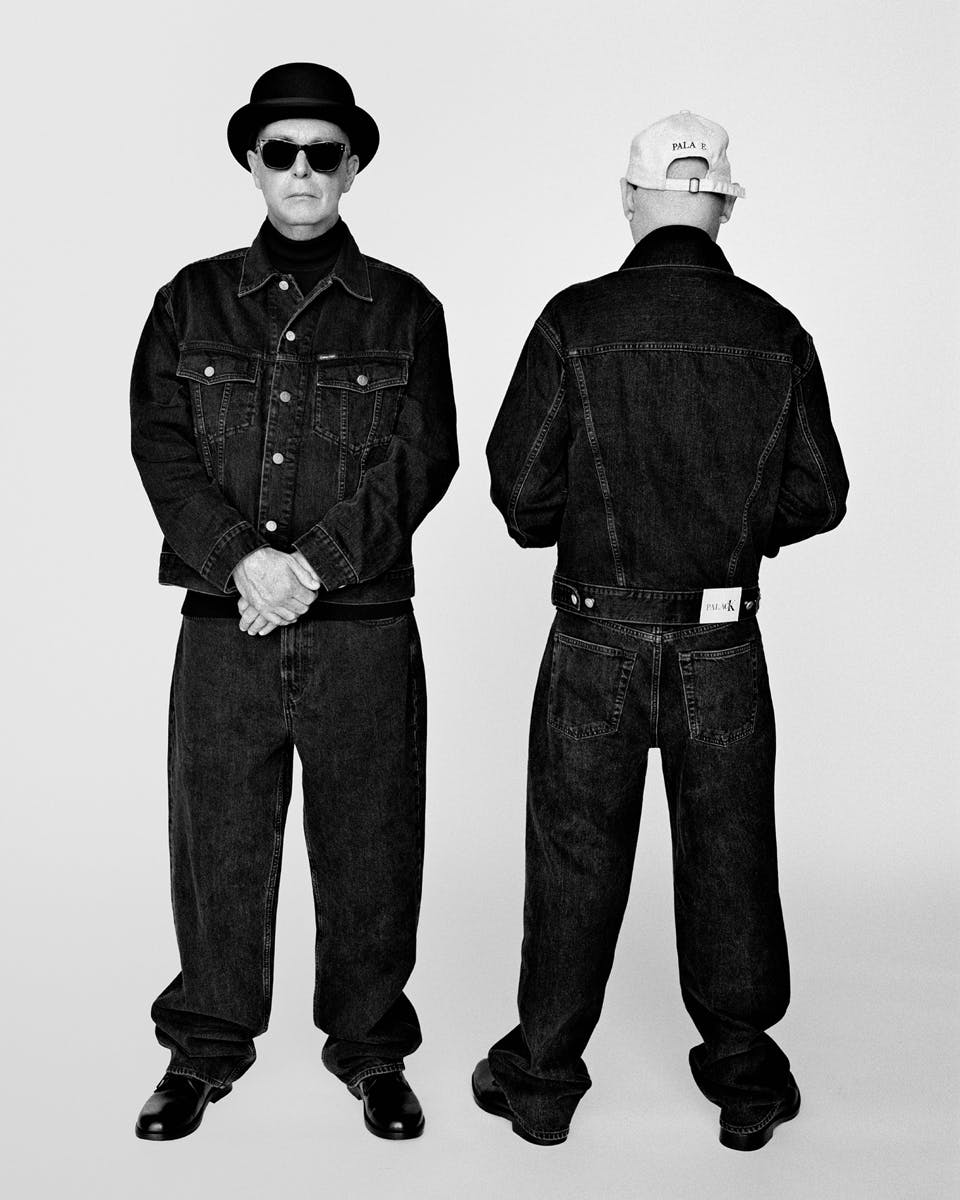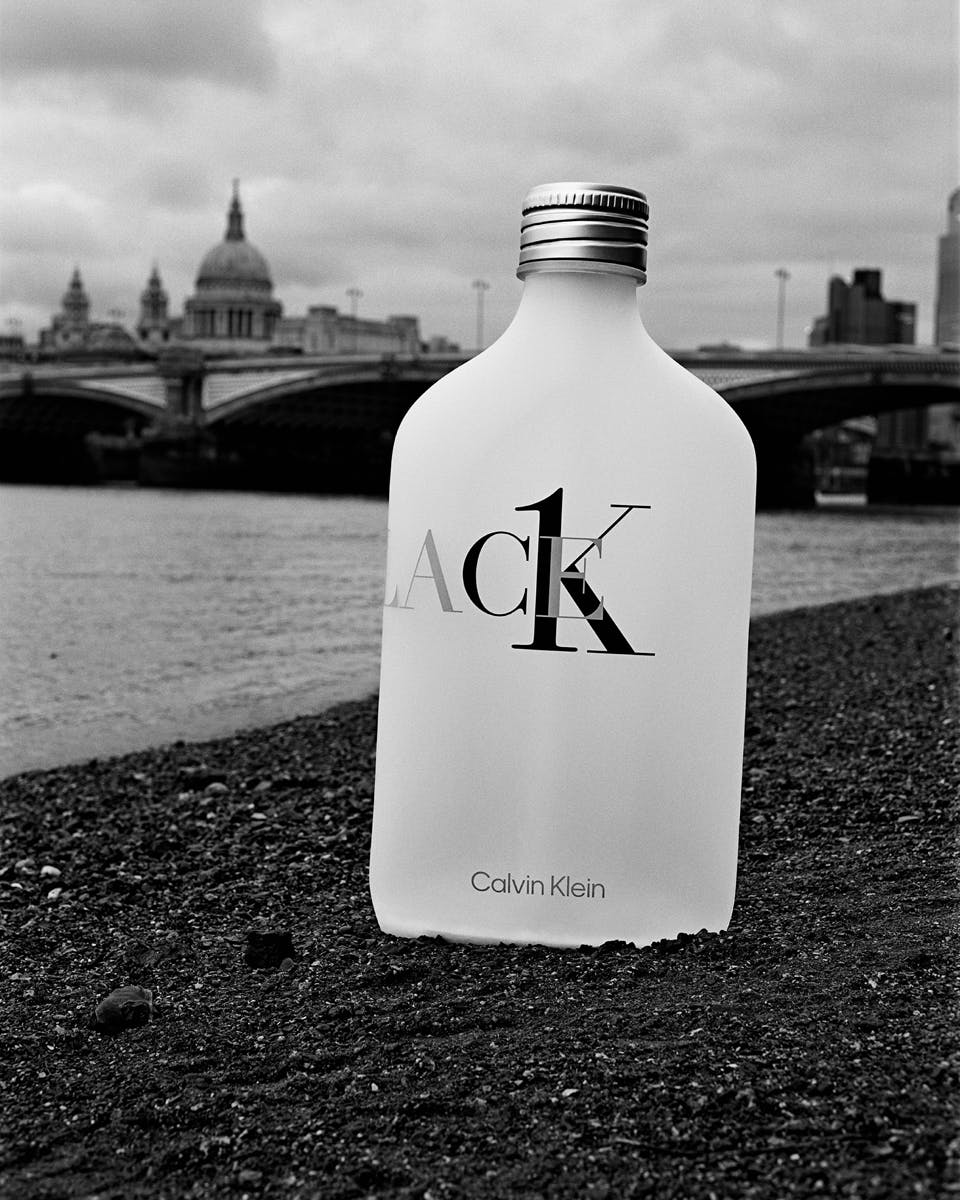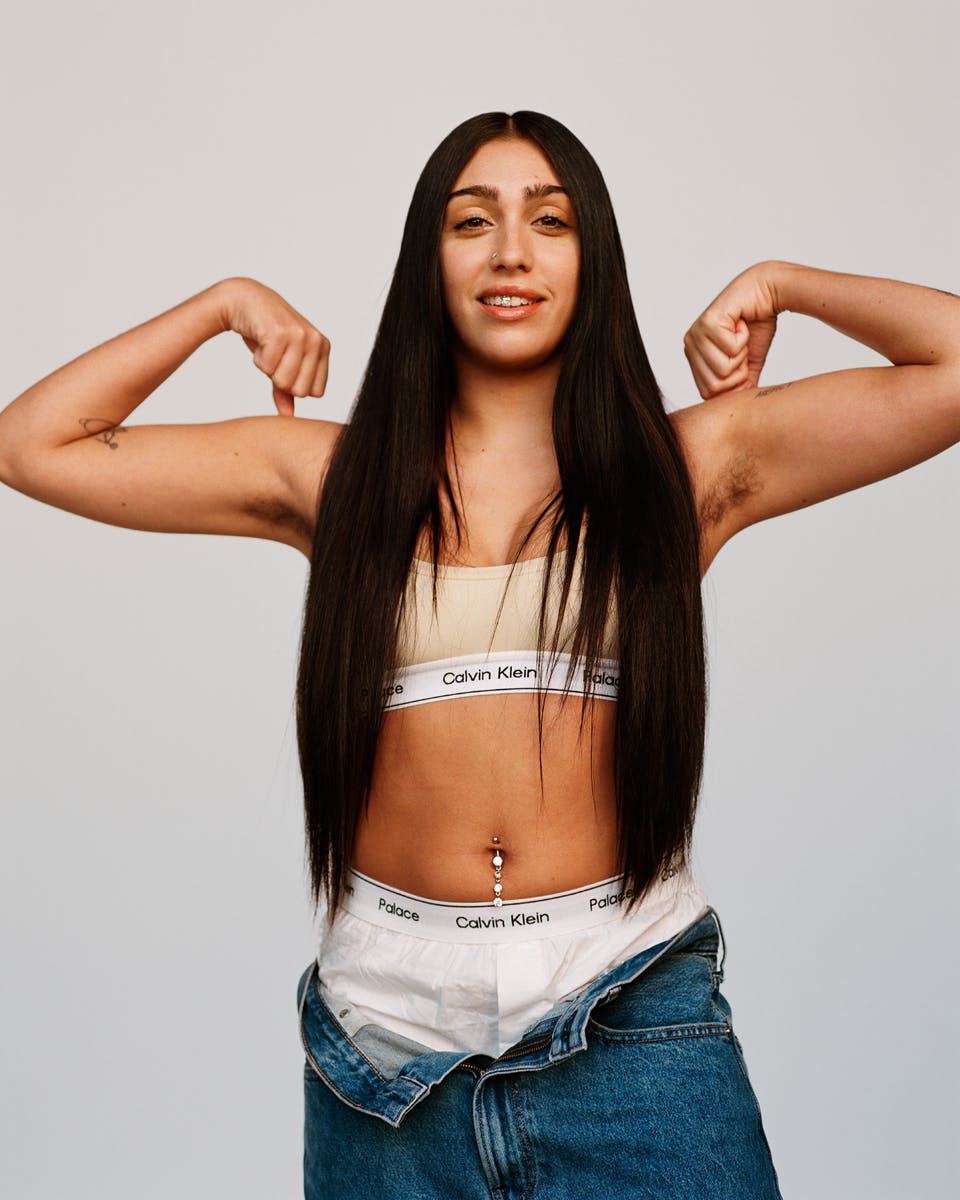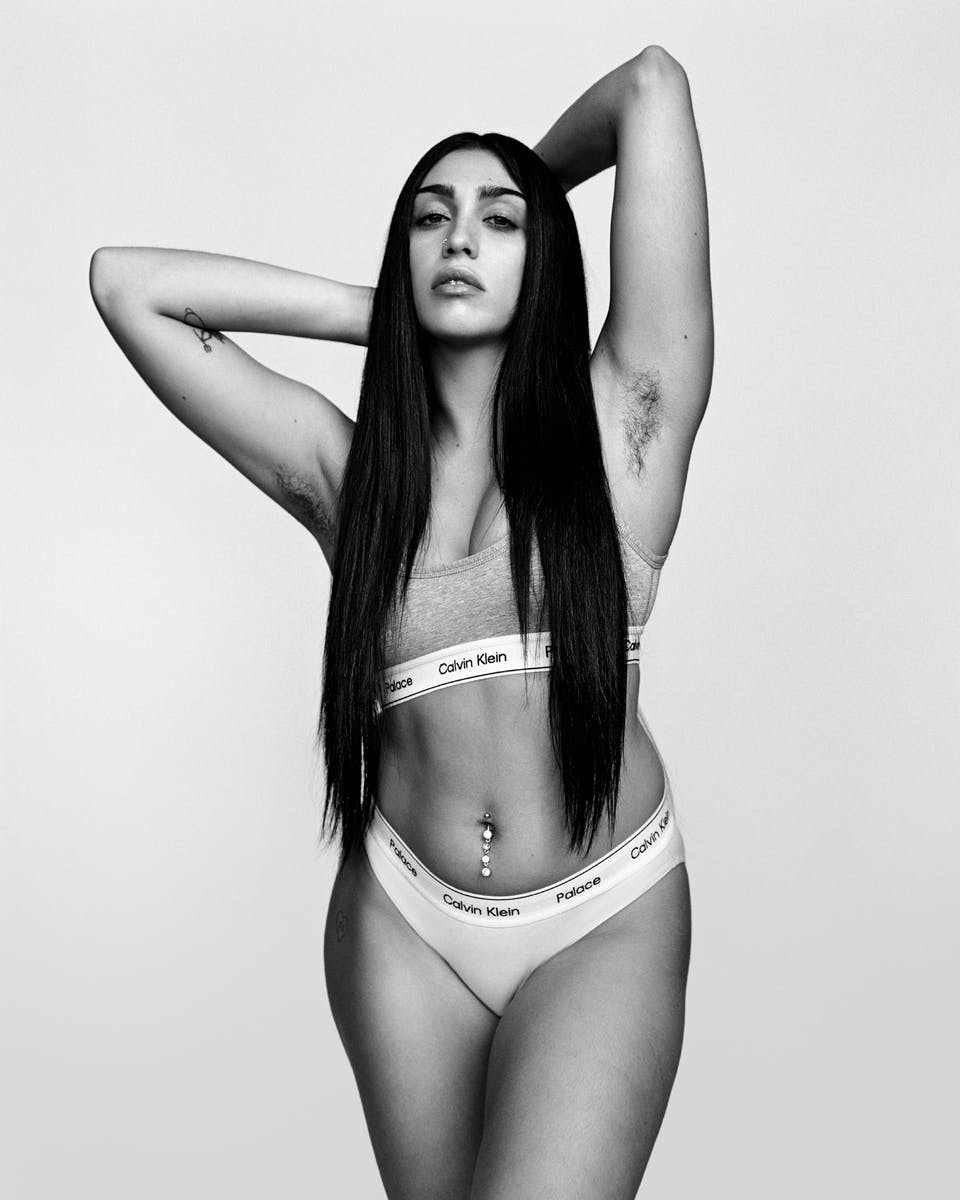 This article was published on April 3 and updated April 8
So yeah, it's happening. The Calvin Klein x Palace collab is dropping this week, as confirmed by the two brands this spring.
On April 1, both brands posted teaser videos featuring the glam-fied English actress Joan Collins commenting on a gentleman's denim ensemble, saying she likes it but "wouldn't wear it [herself]."
Just before the visual kicks off, you can see a flash of a movie clapperboard, showcasing a handwritten "CK x Palace" in the space for the film's production name.
The thing is, it was April Fools' Day. Surely a Calvin Klein x Palace collab was part of some elaborate joke, right?
Not at all.
On the morning of April 2, Palace and Calvin Klein dropped first looks of a co-branded Tri-Ferg logo, which featured the names of both brands in Palace's signature typeface.
Calvin Klein even updated its Instagram profile picture with the collaborative branding. At the same time, Palace's head of PR and marketing shared a snapshot of Calvin Klein's Soho NYC billboard ad updated to feature the collab's co-branded triangular symbol.
So, you know what that means? CK Palace is the real deal.
The entire collection, more or less, was revealed on April 5 in a star-studded campaign that brought together everyone from Lucien Clarke and Precious Lee to Dame Collins and the Pet Shop Boys.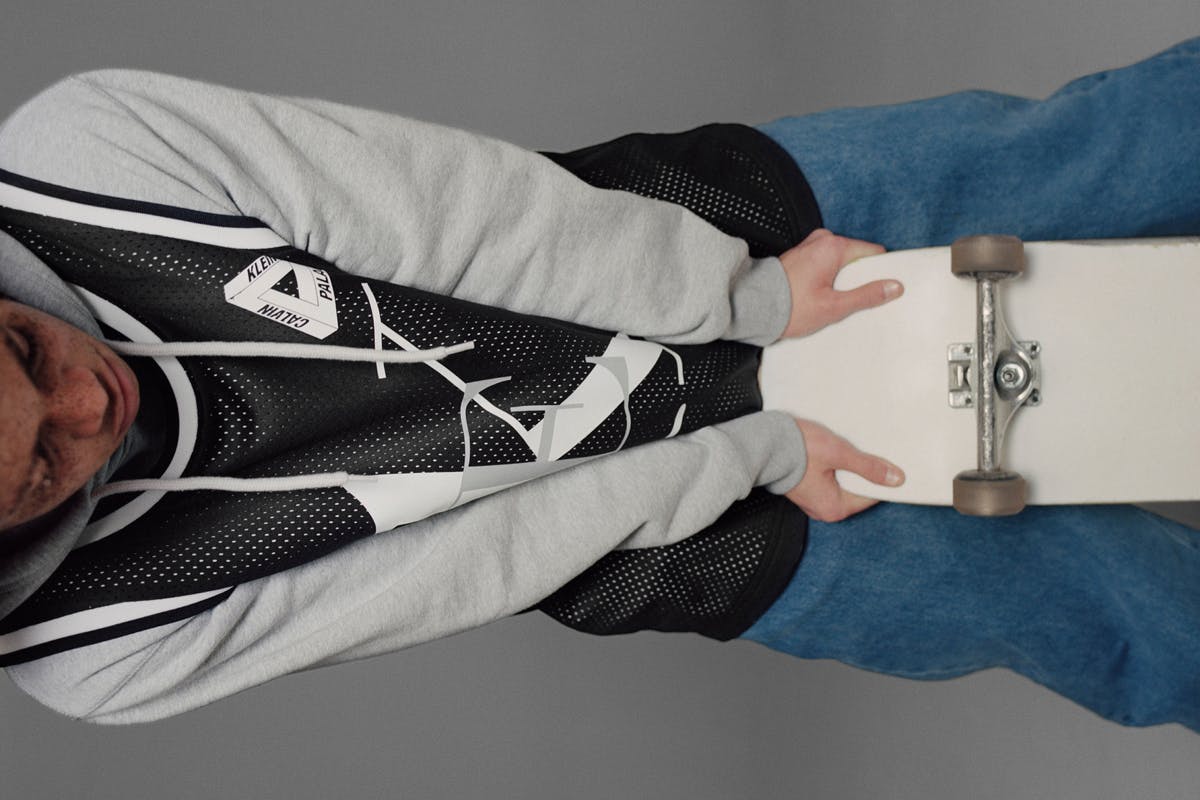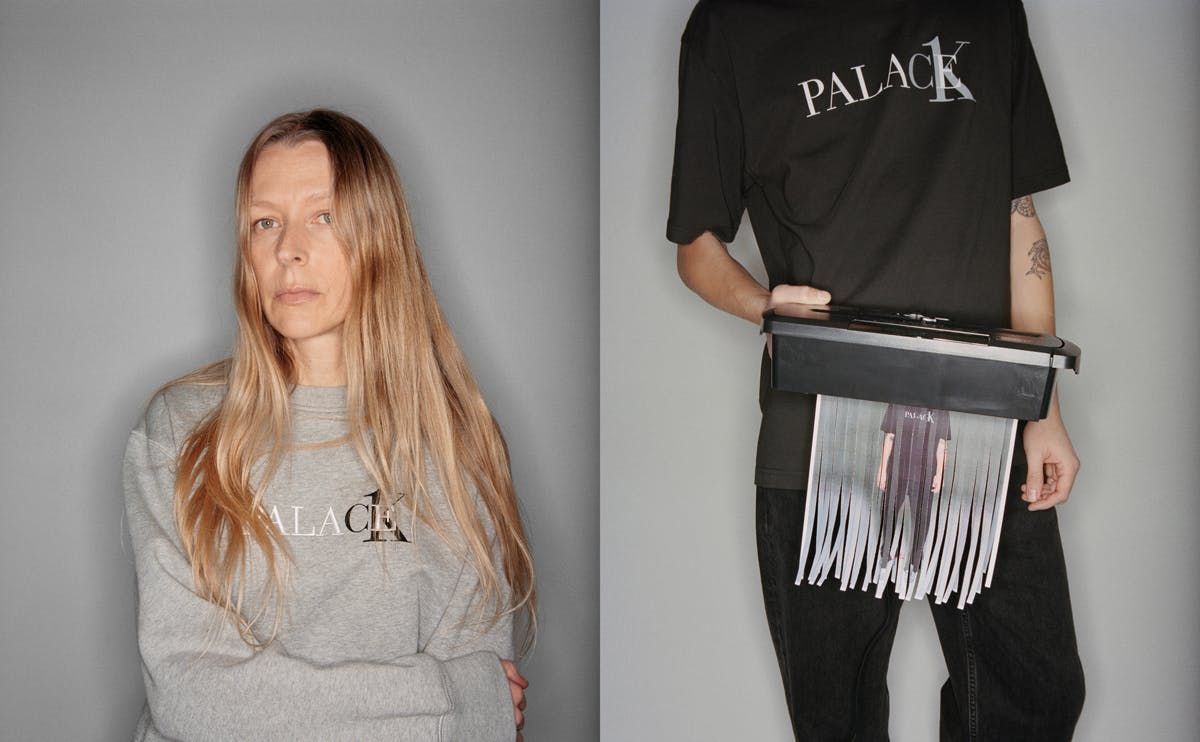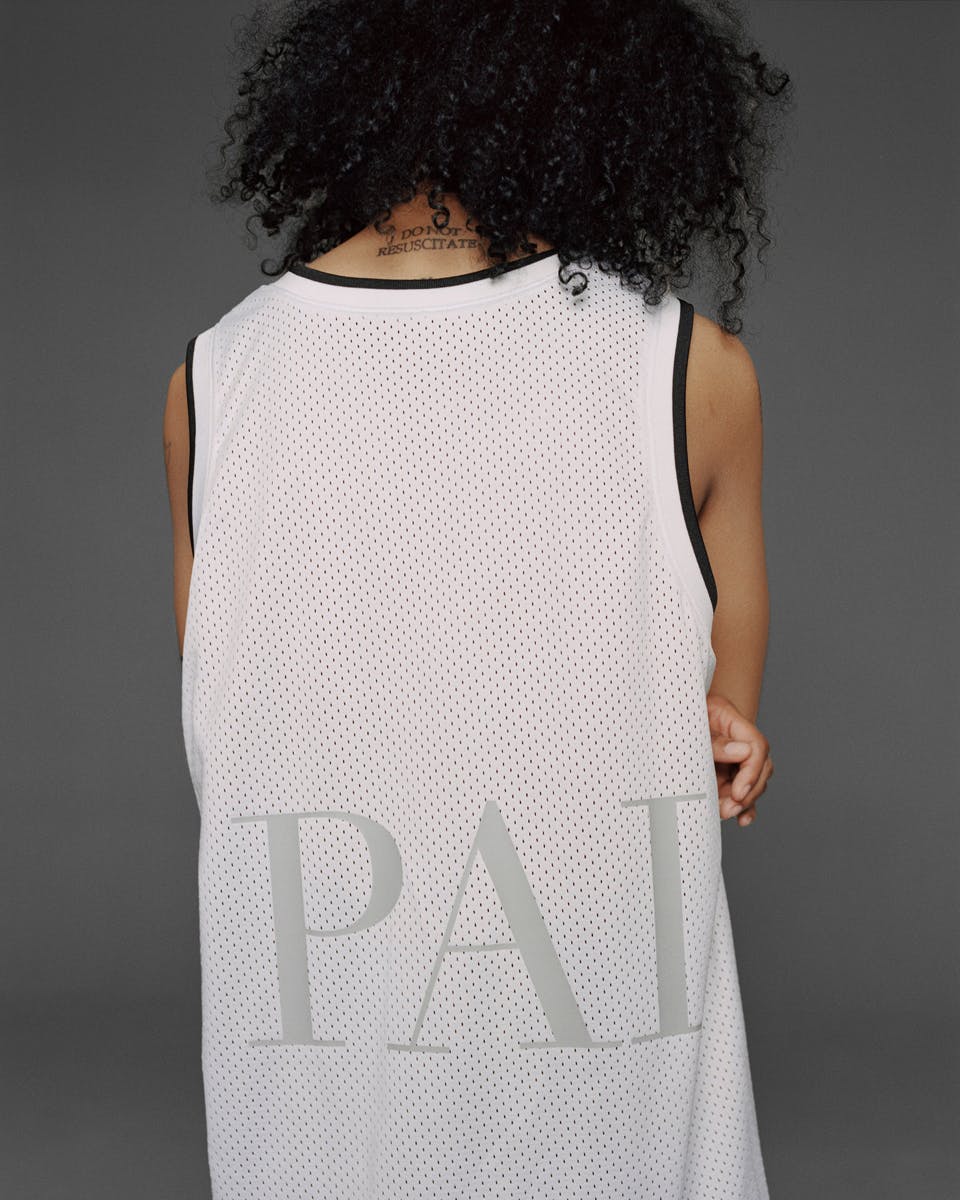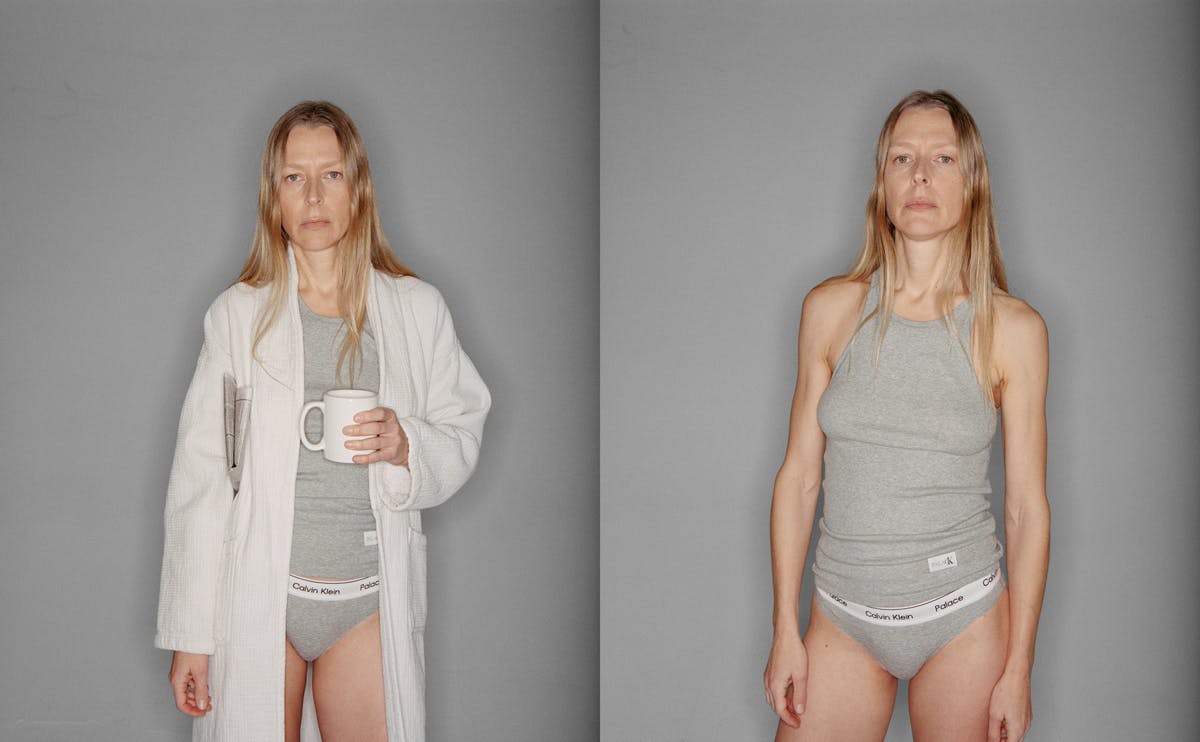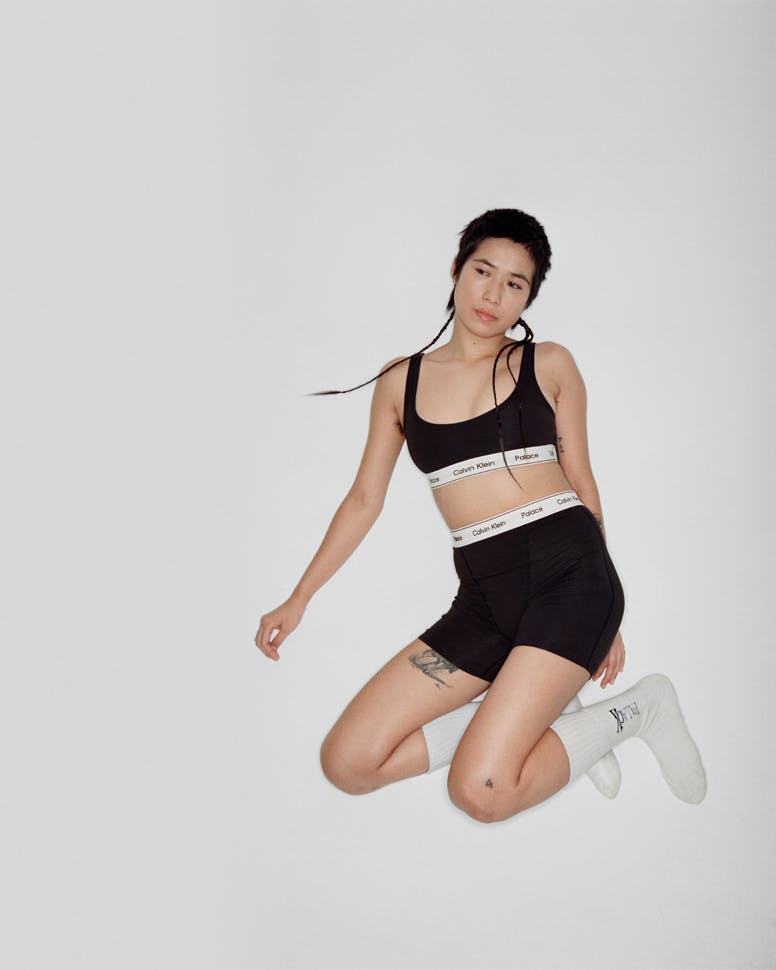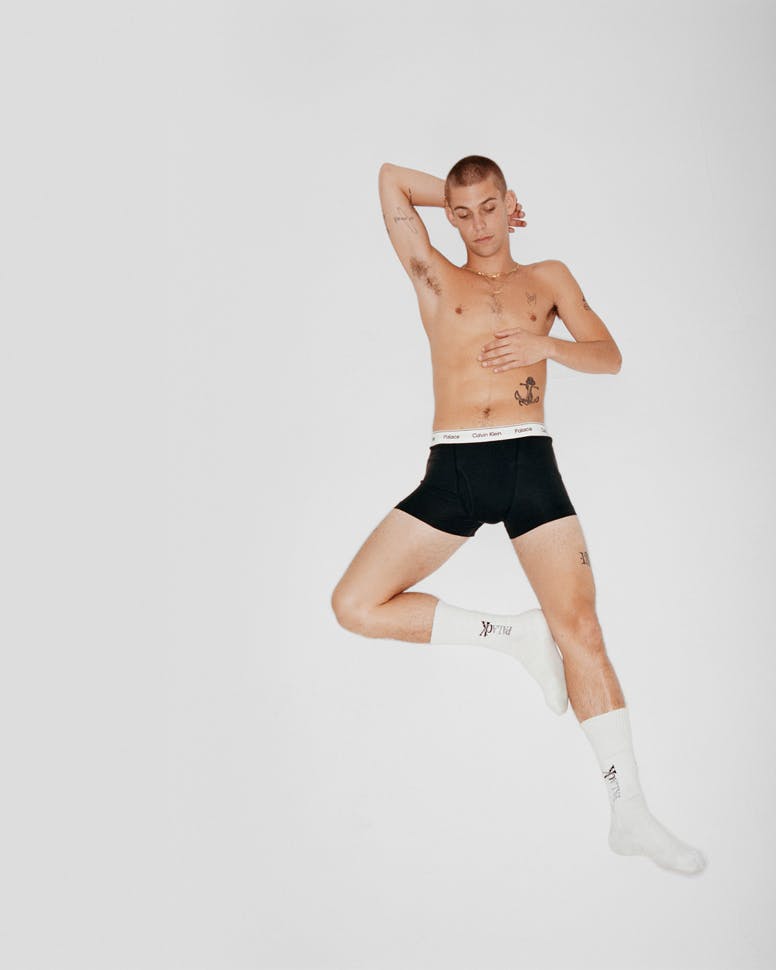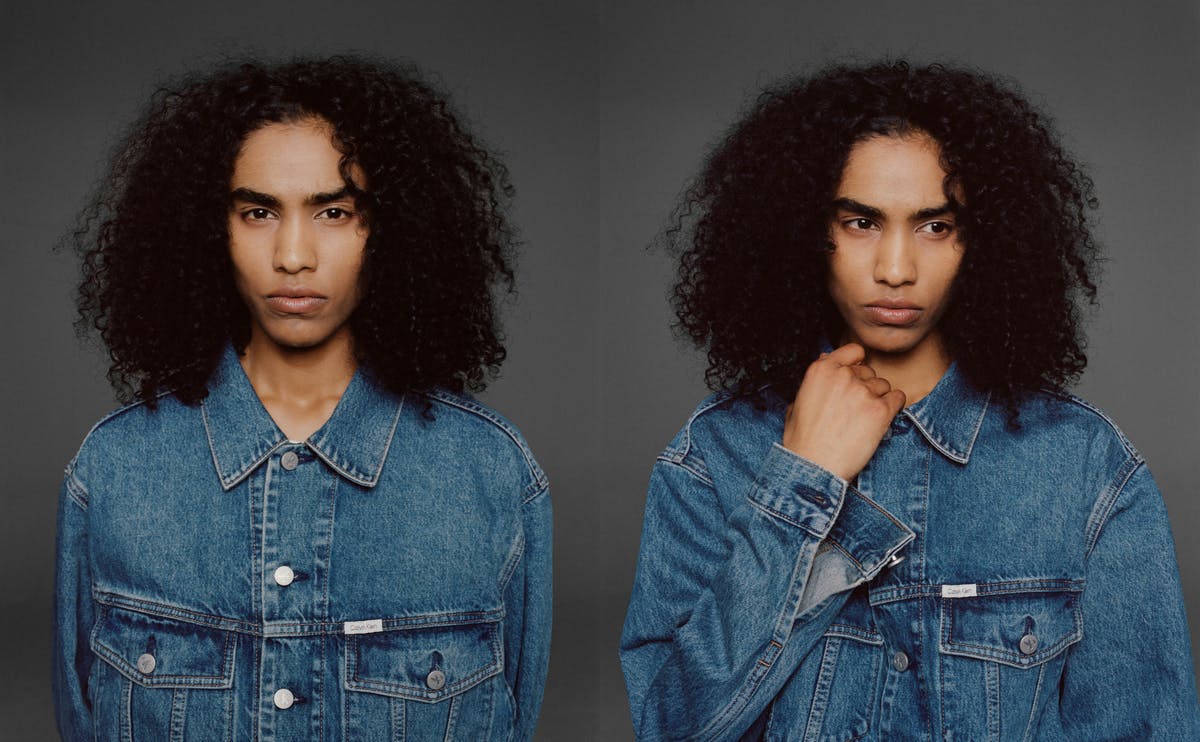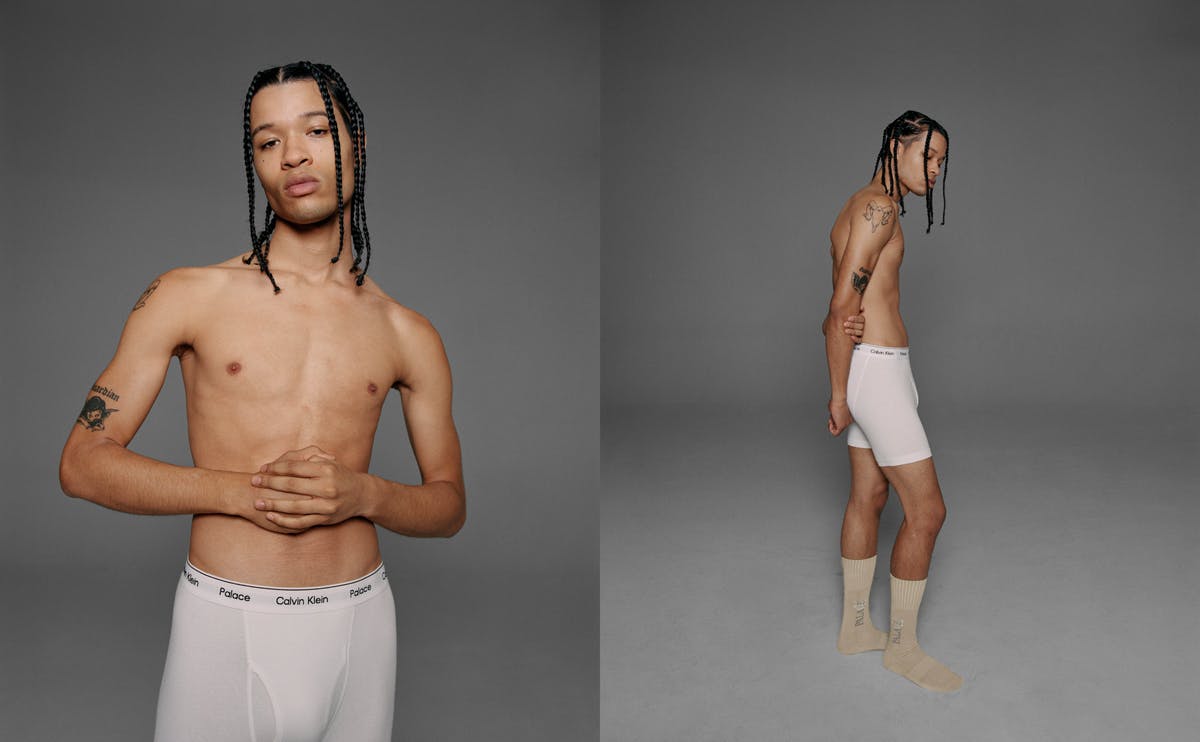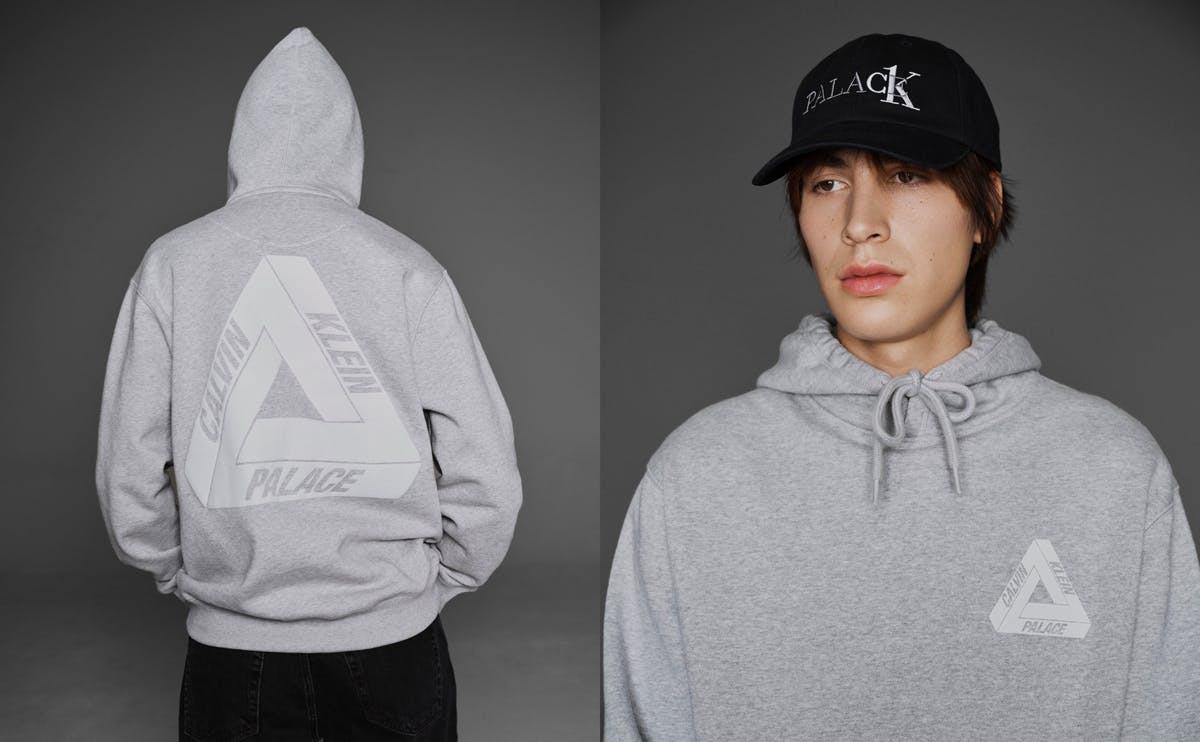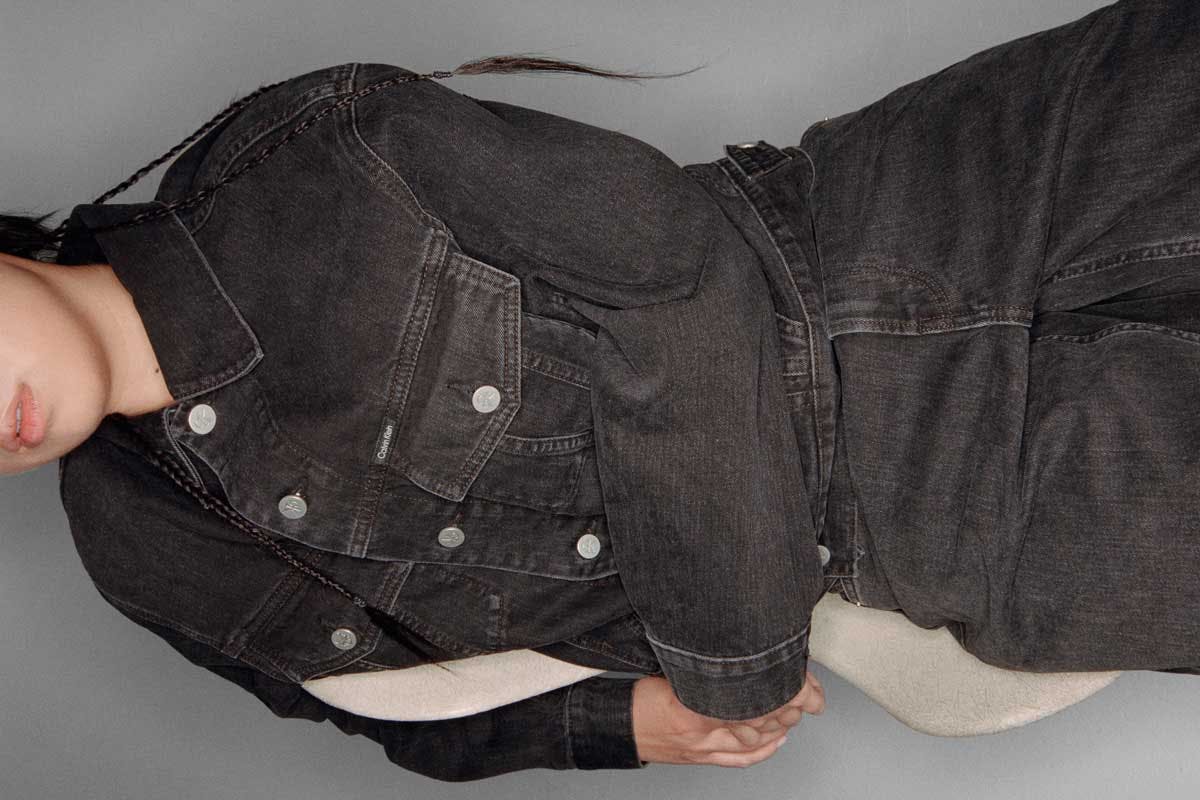 Willem Dafoe himself even makes a couple cameos in the lookbook/zine that's showcasing the goods.
Man, great time to be a beloved character actor.
The expansive collaboration includes a scent, washed denim layers, and co-branded underwear, of course.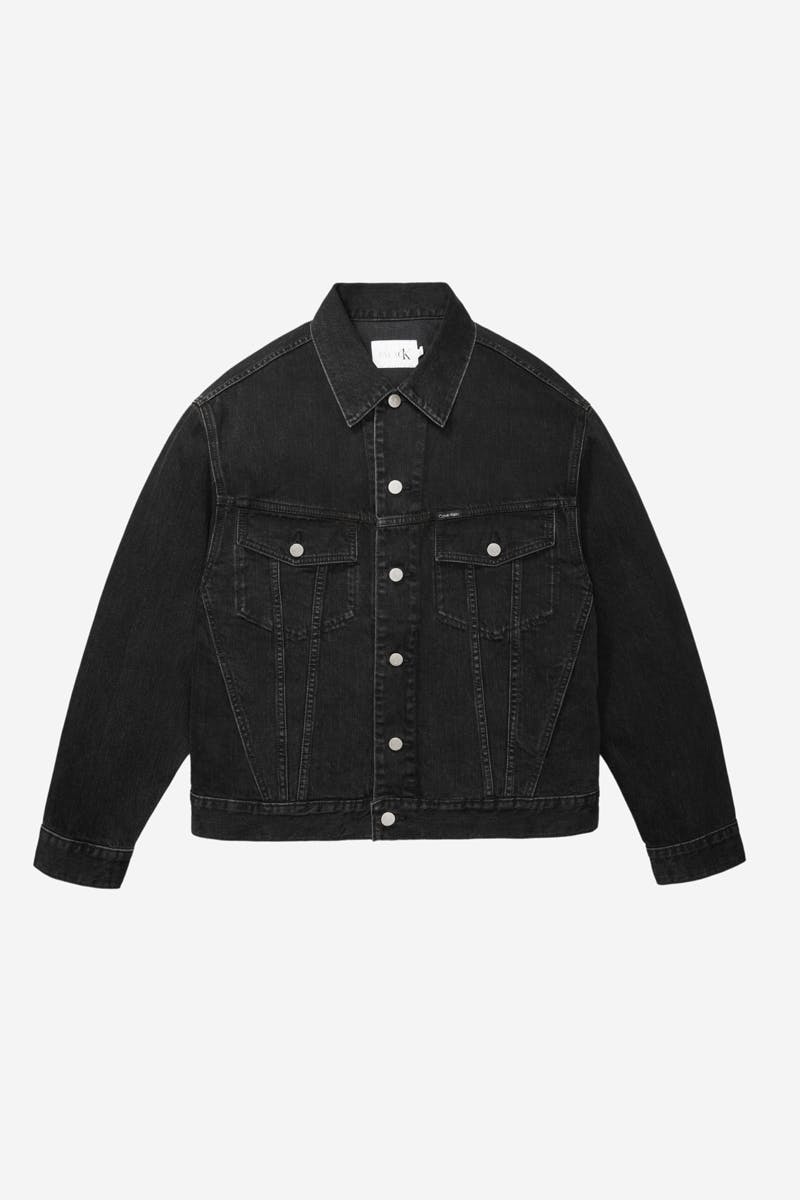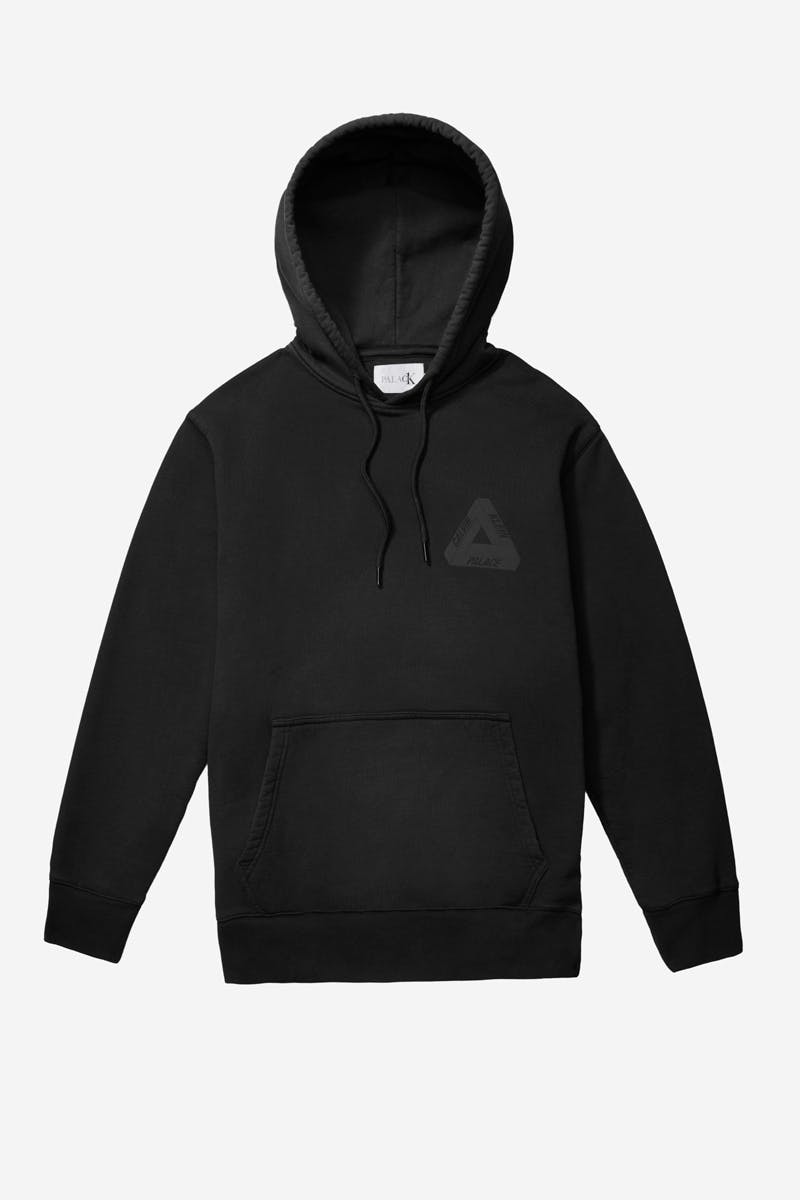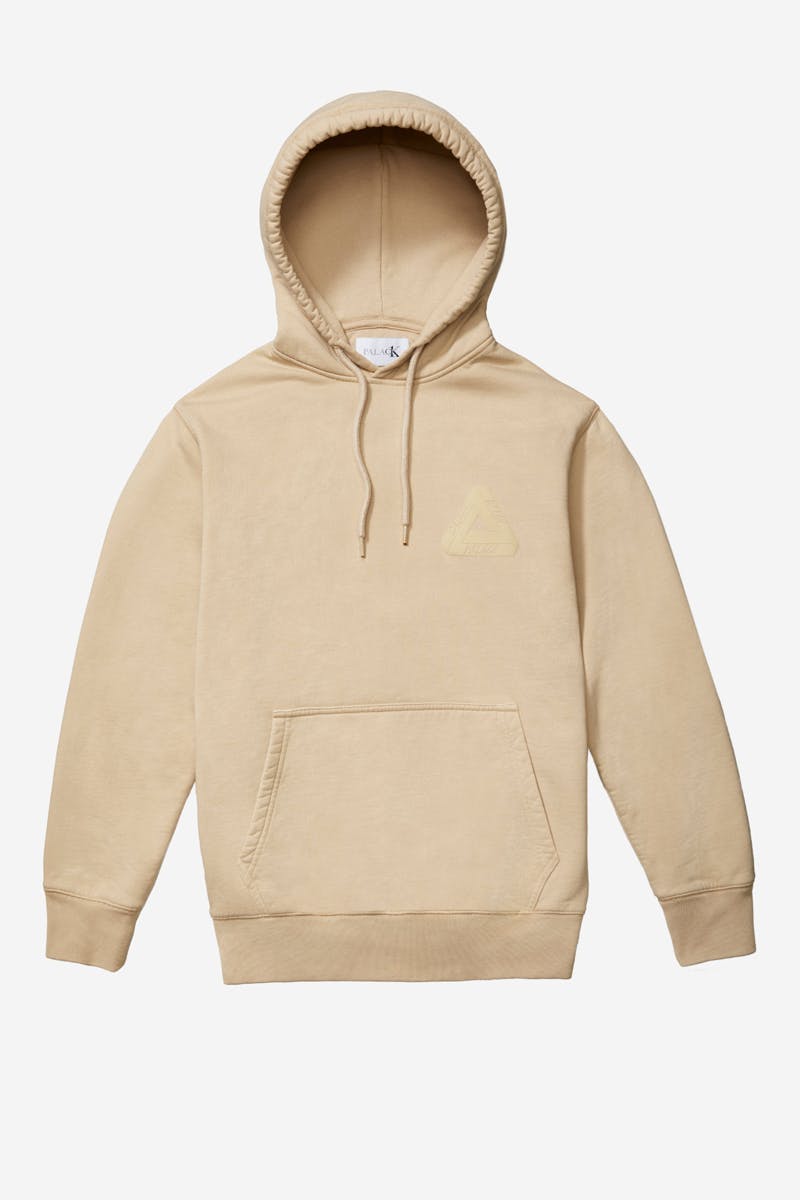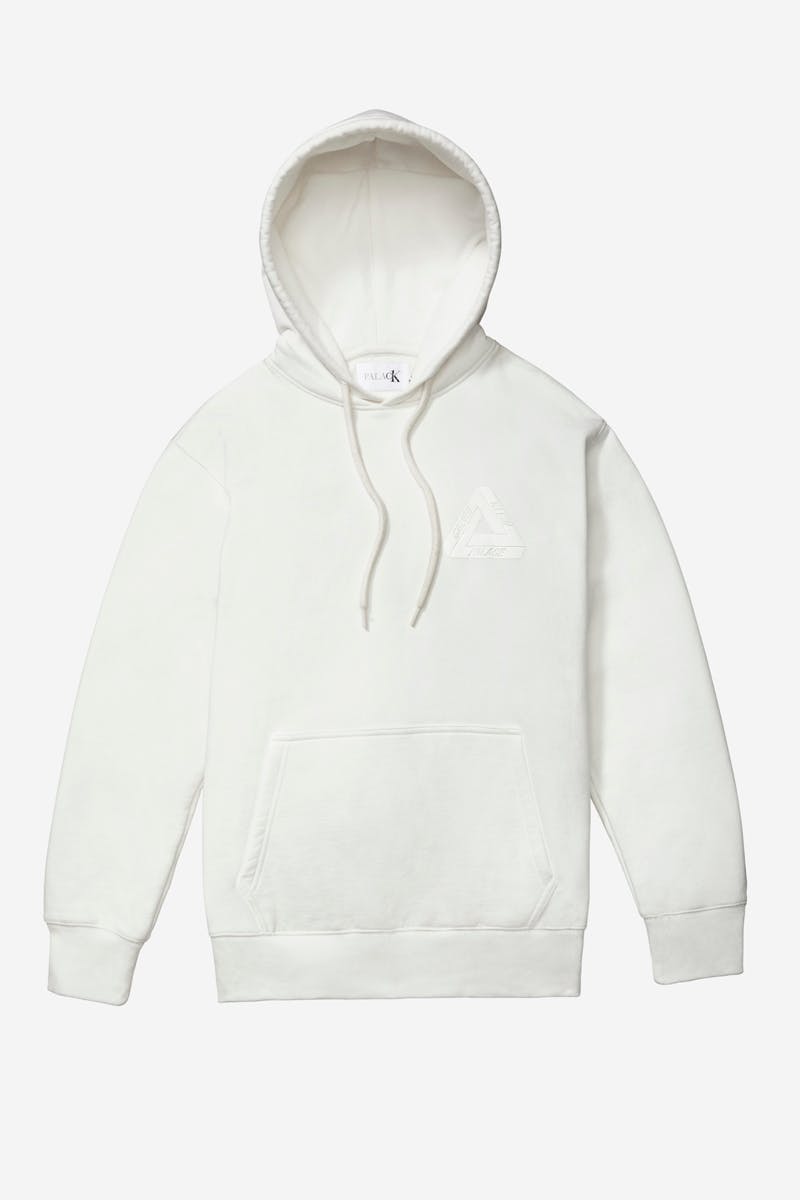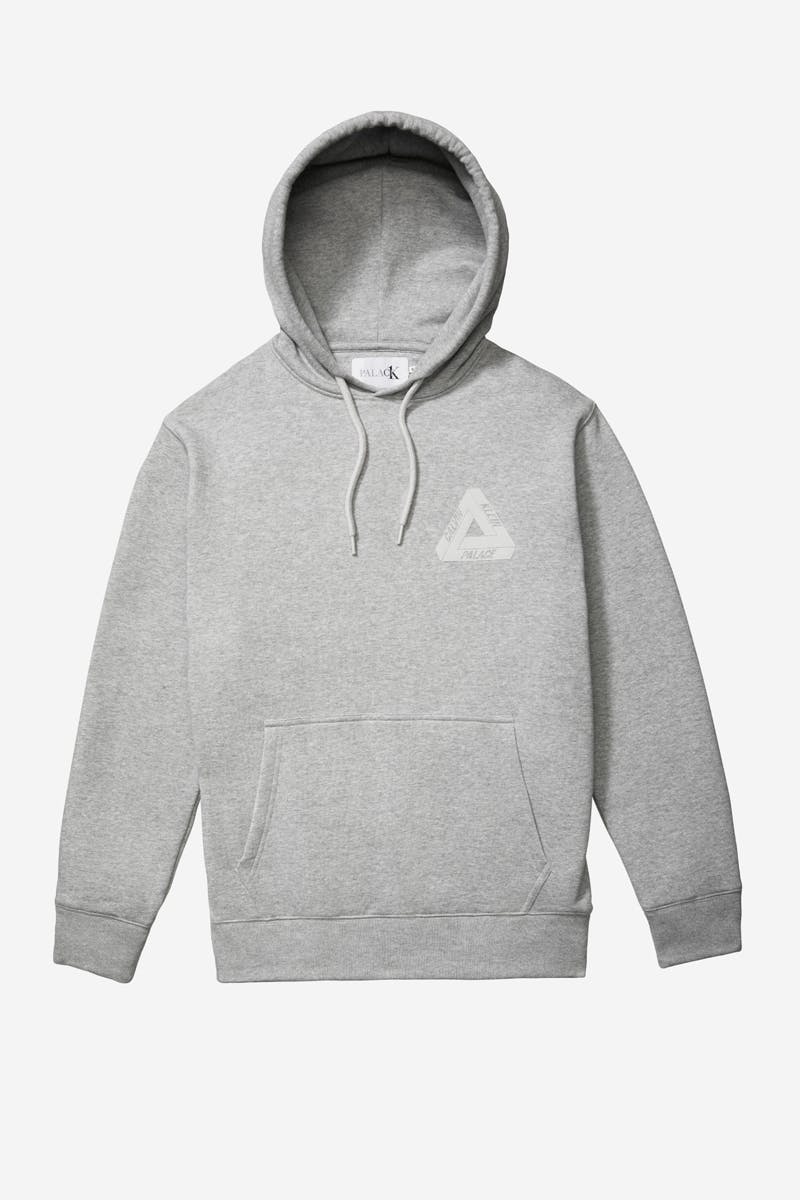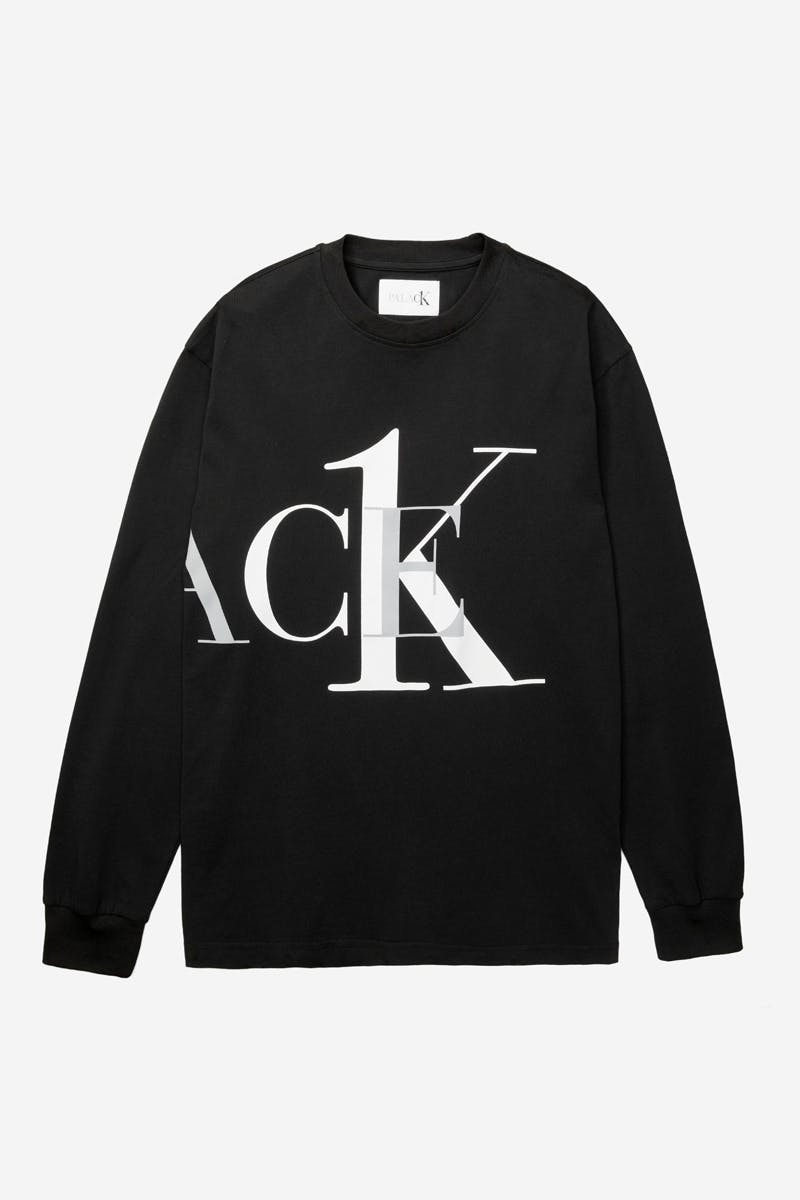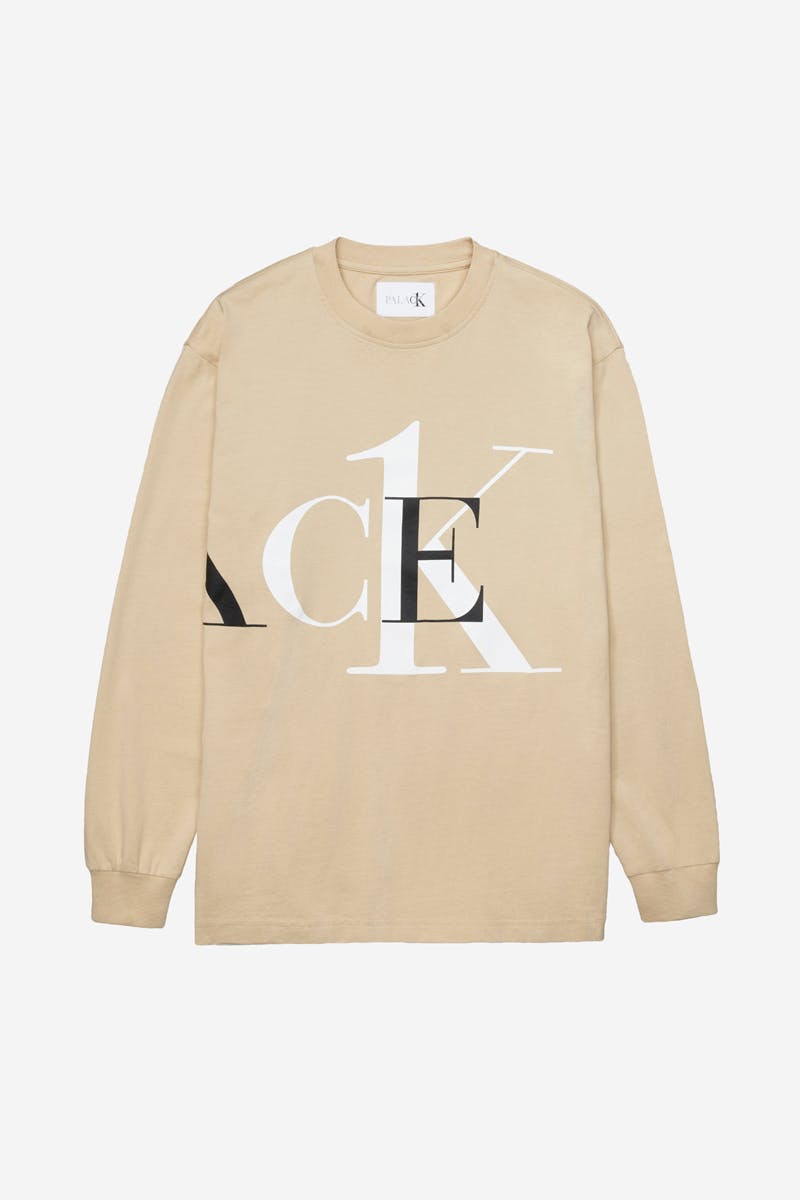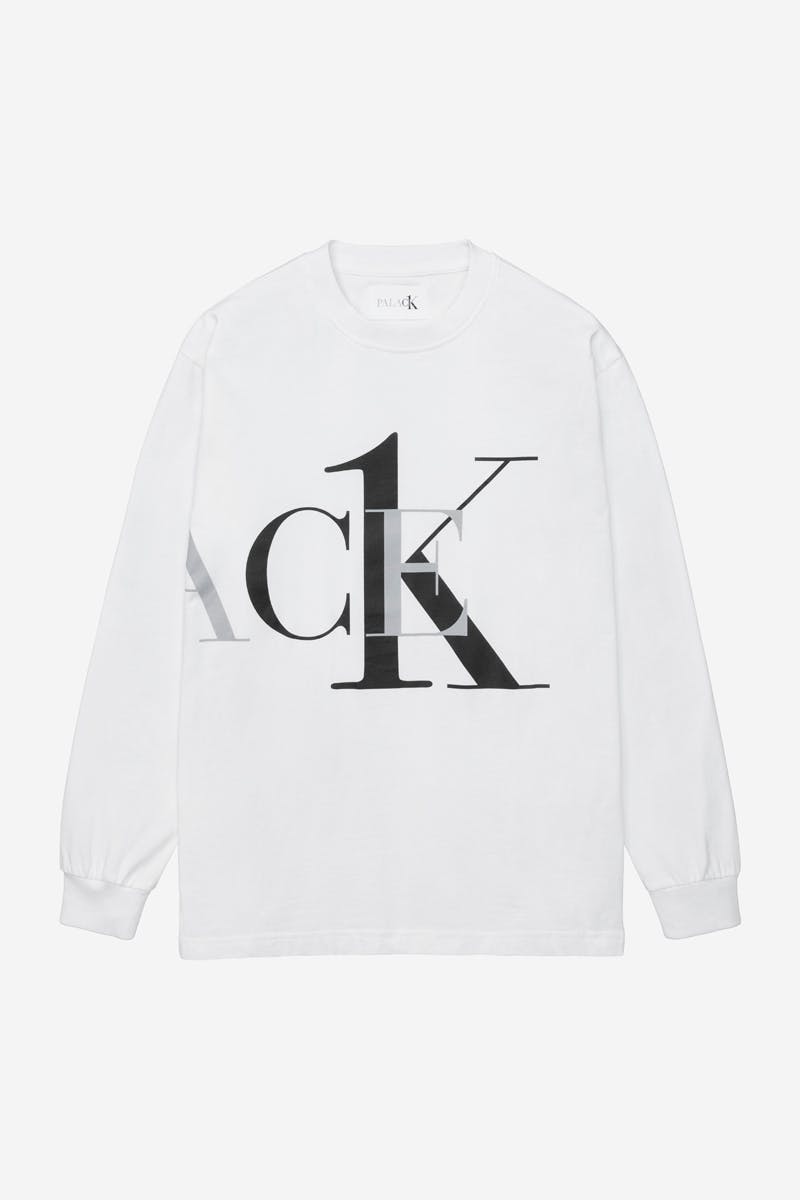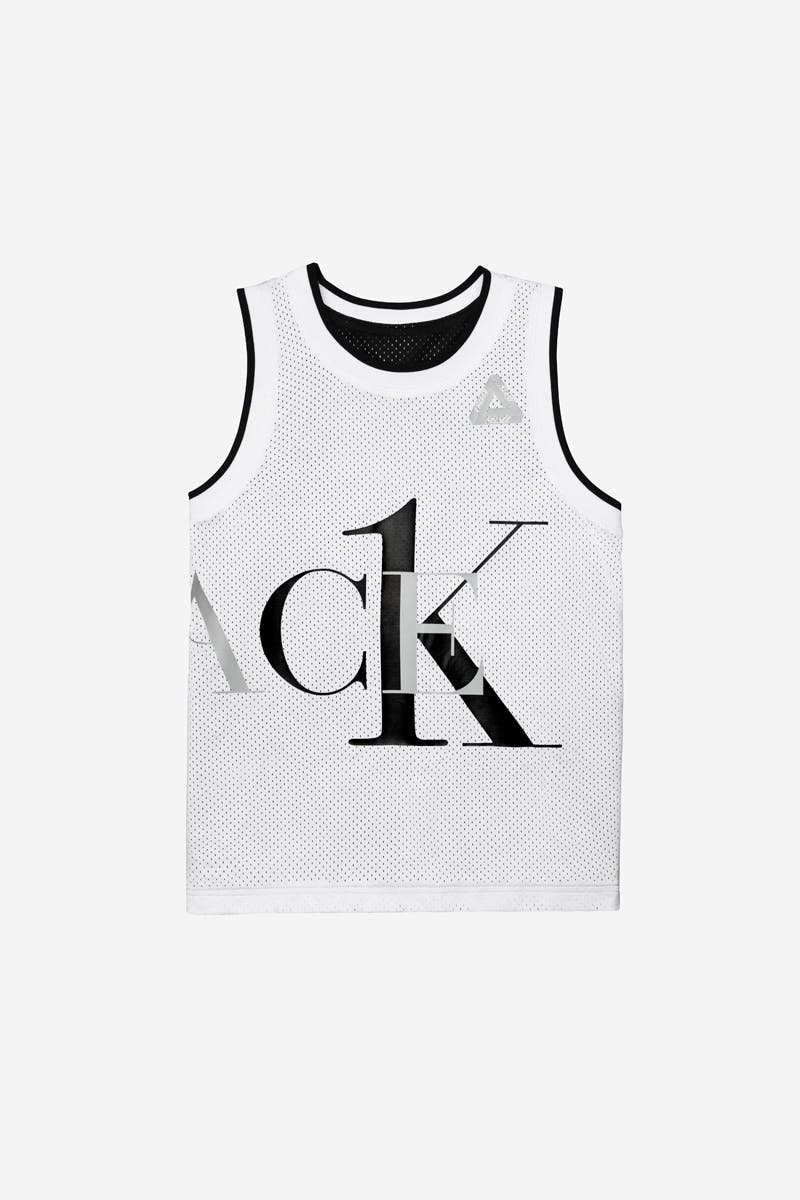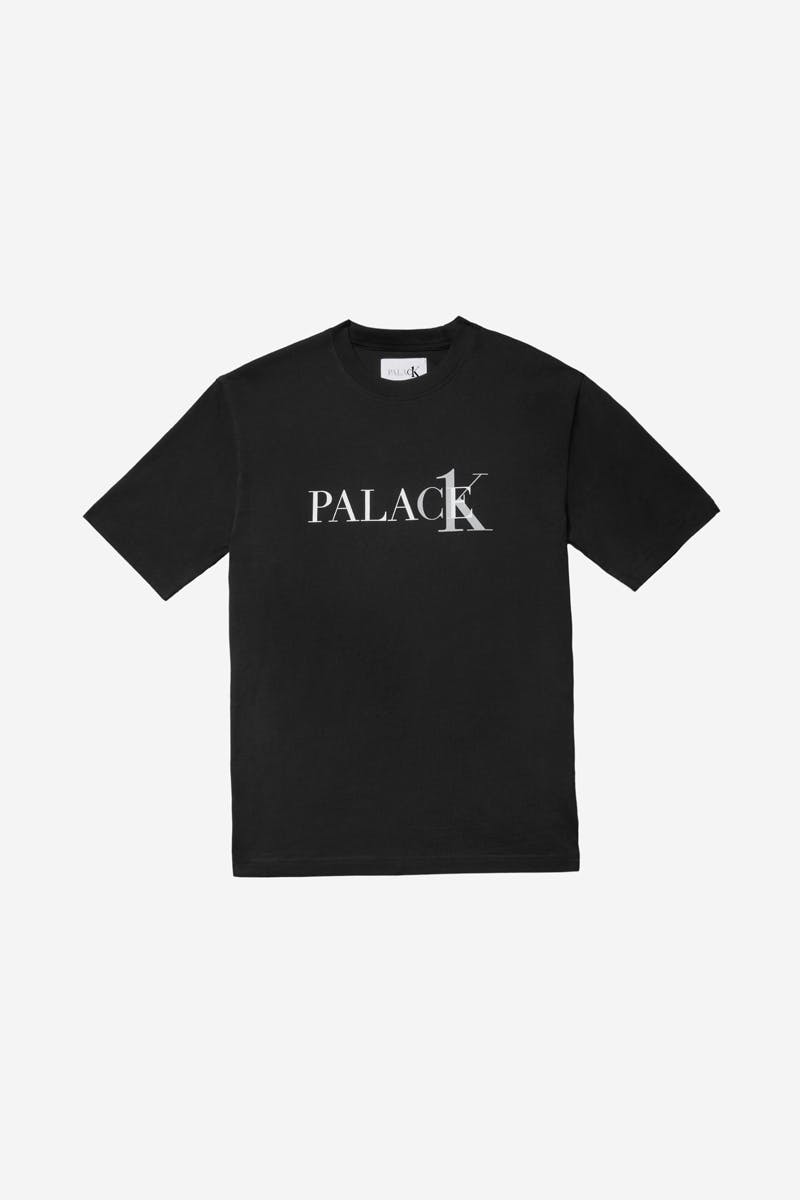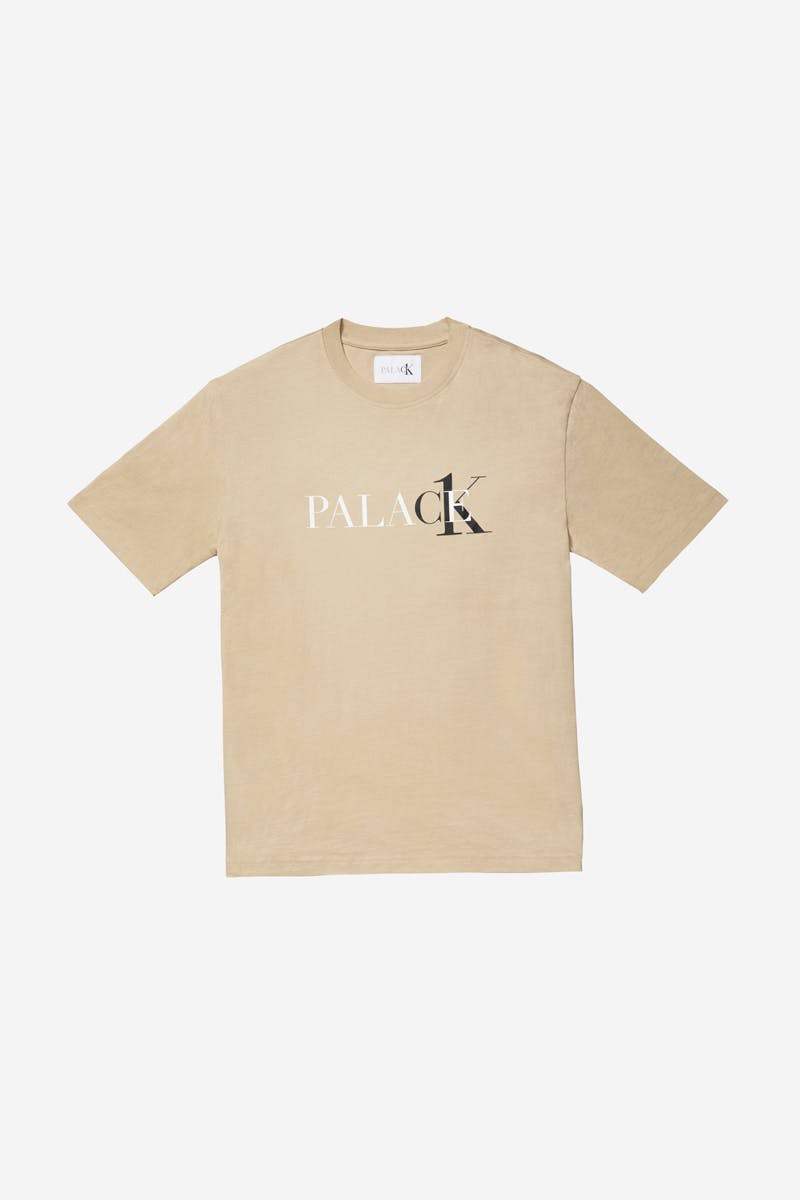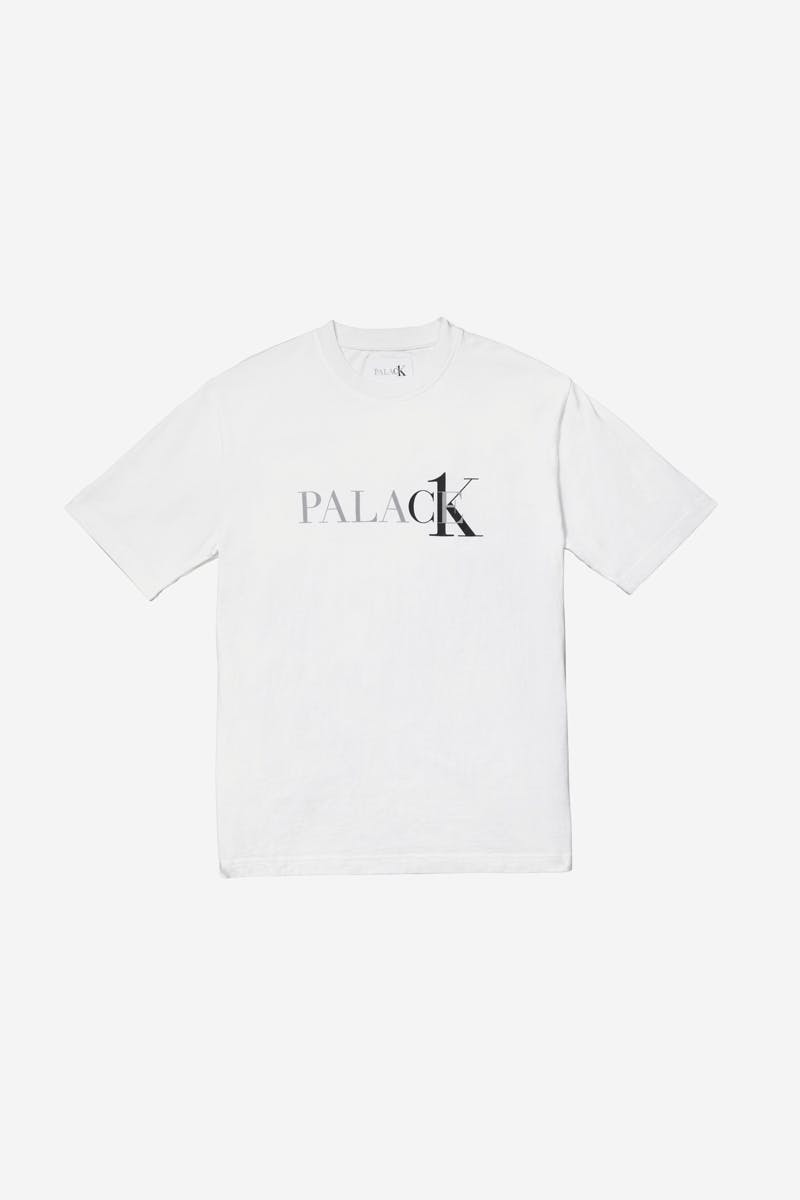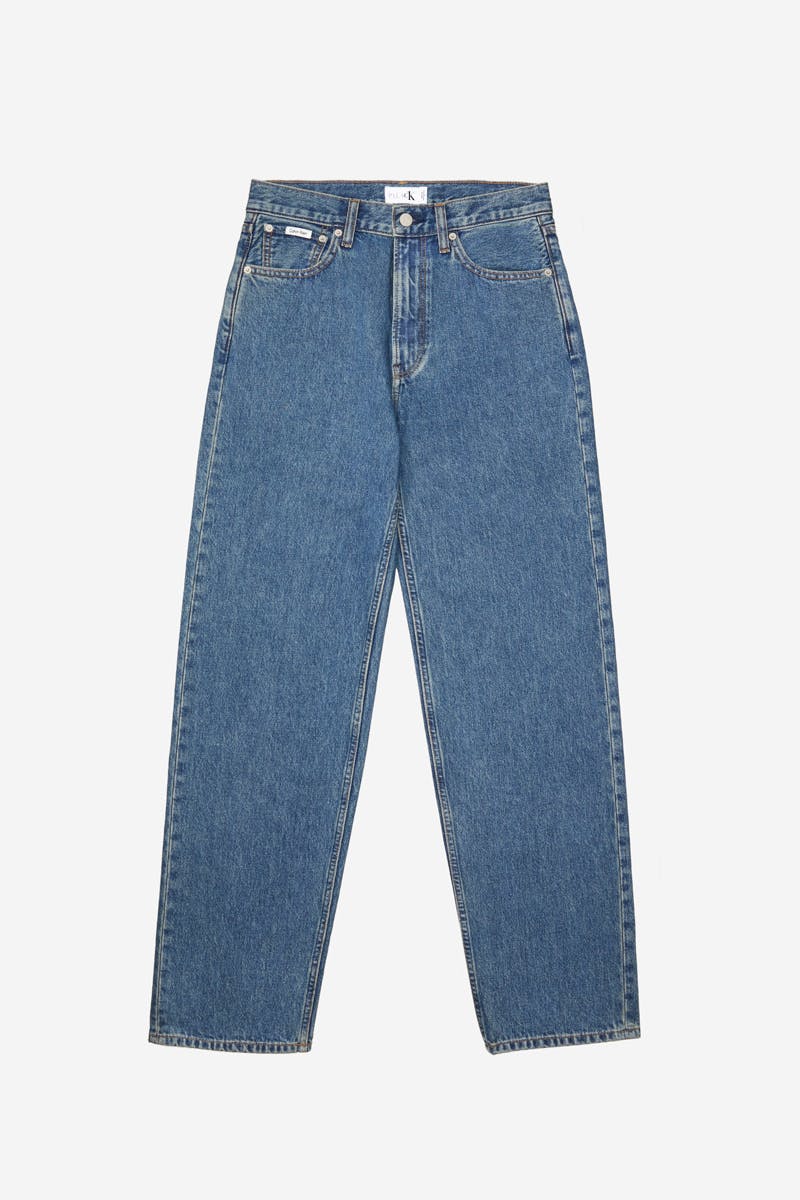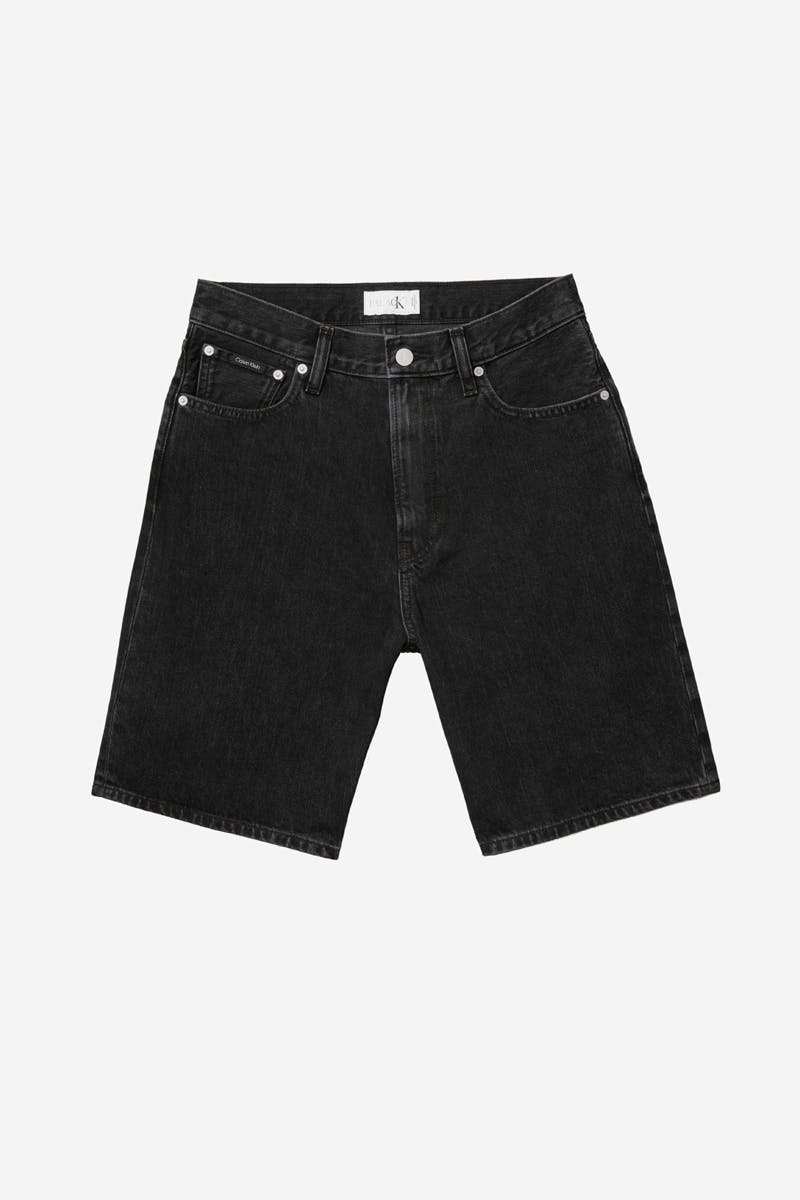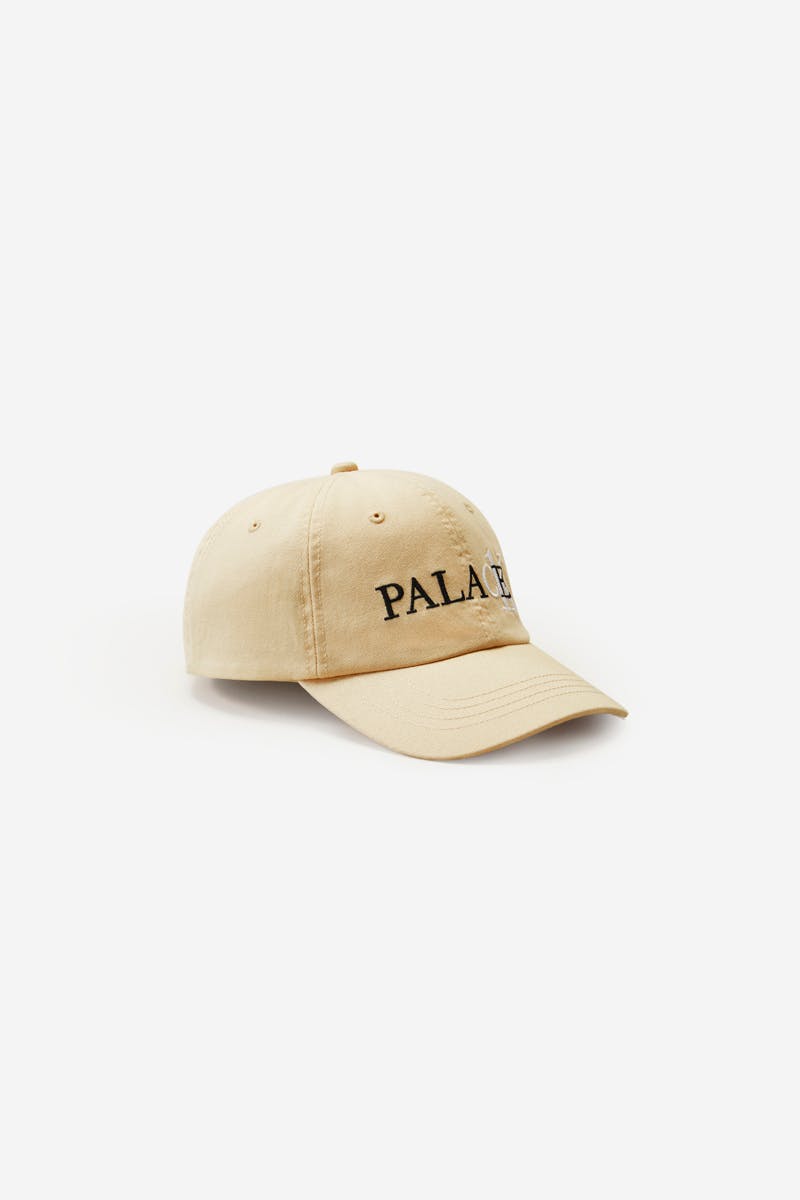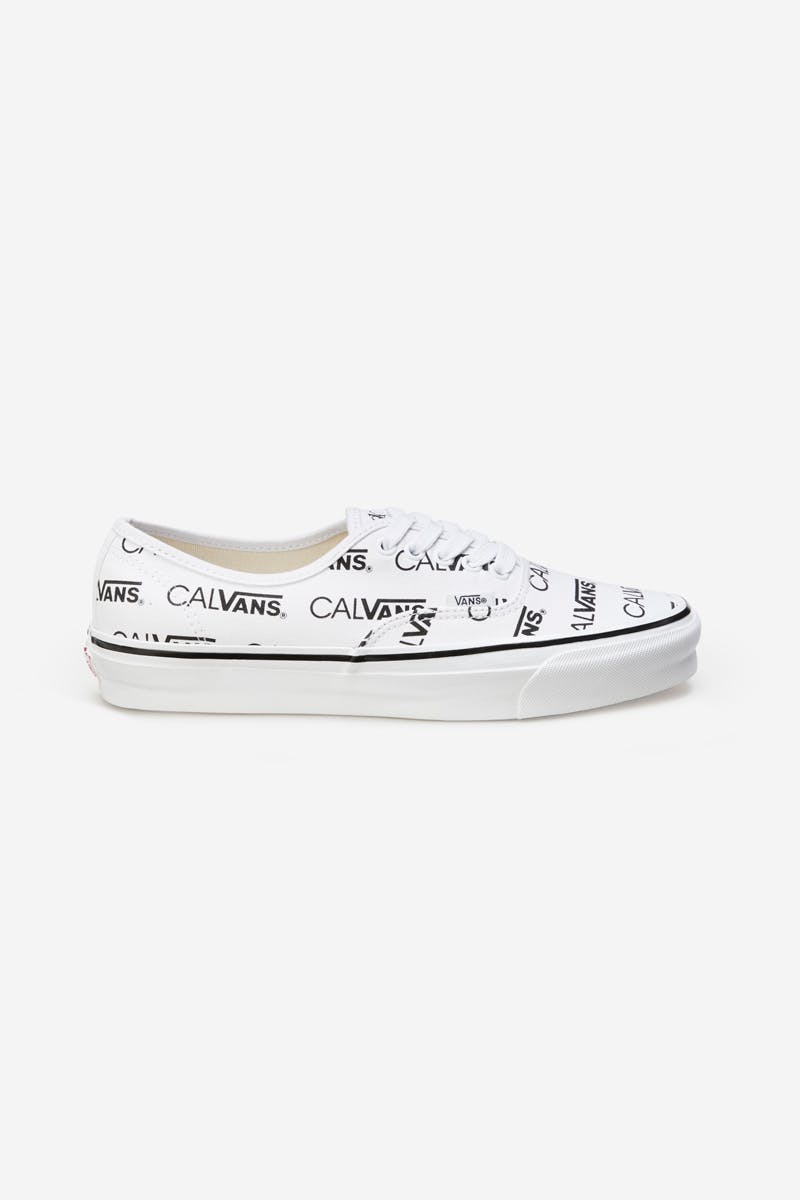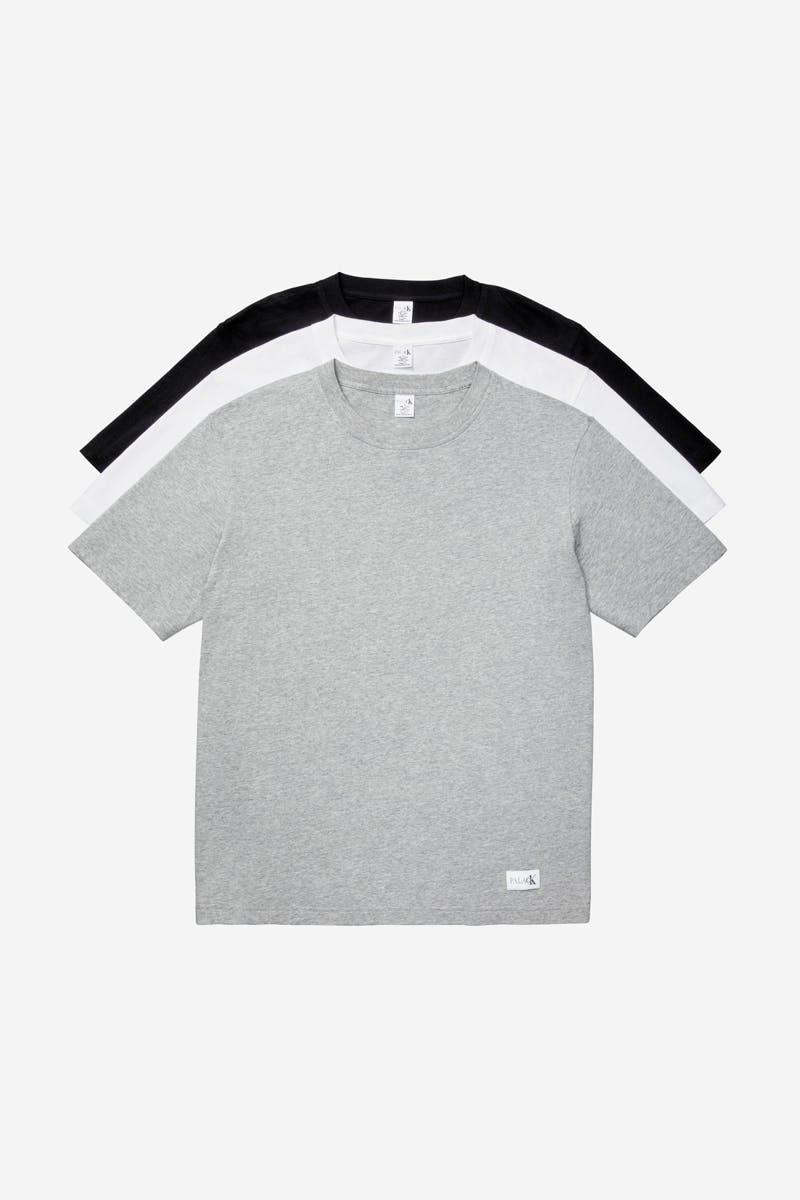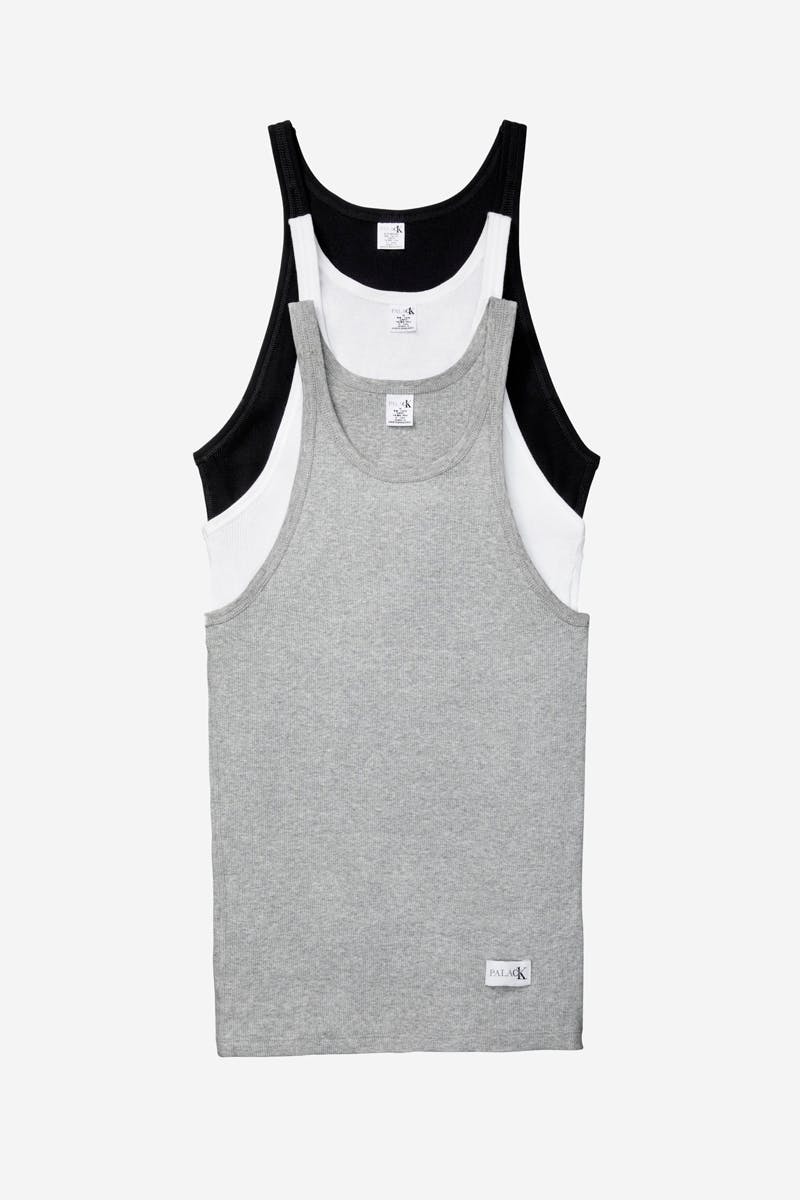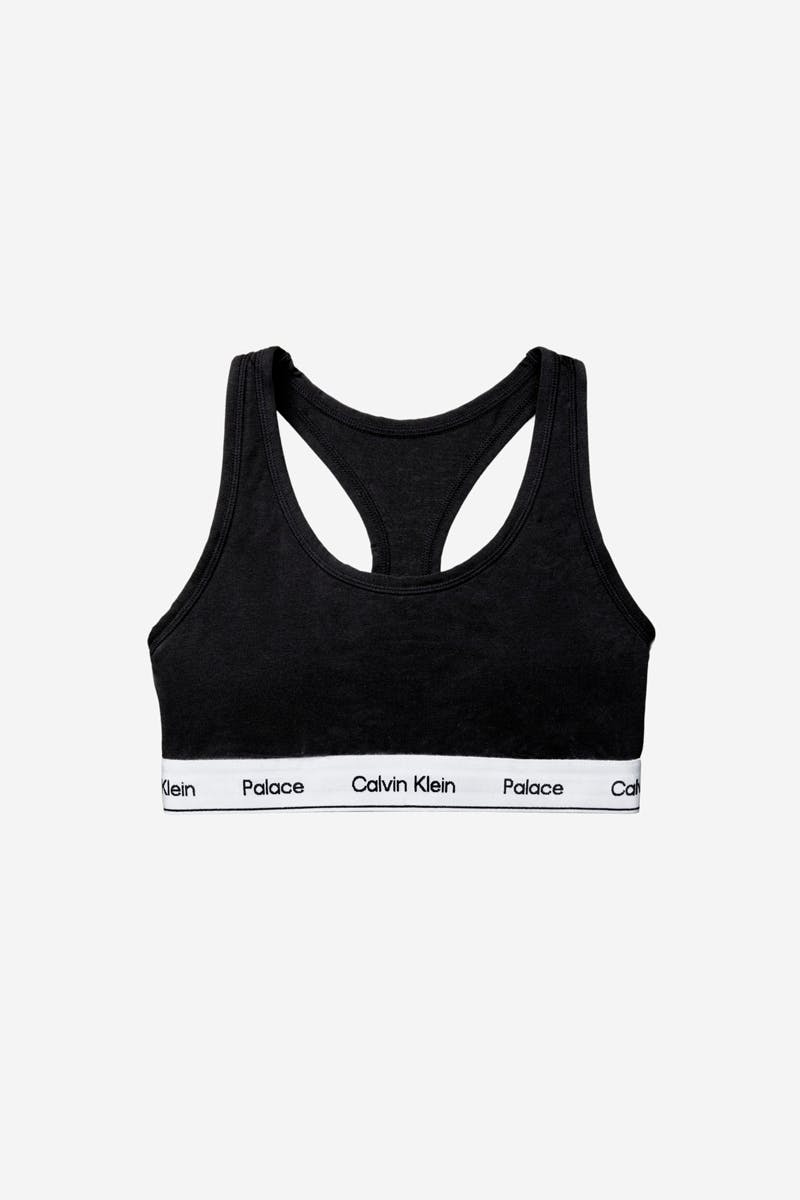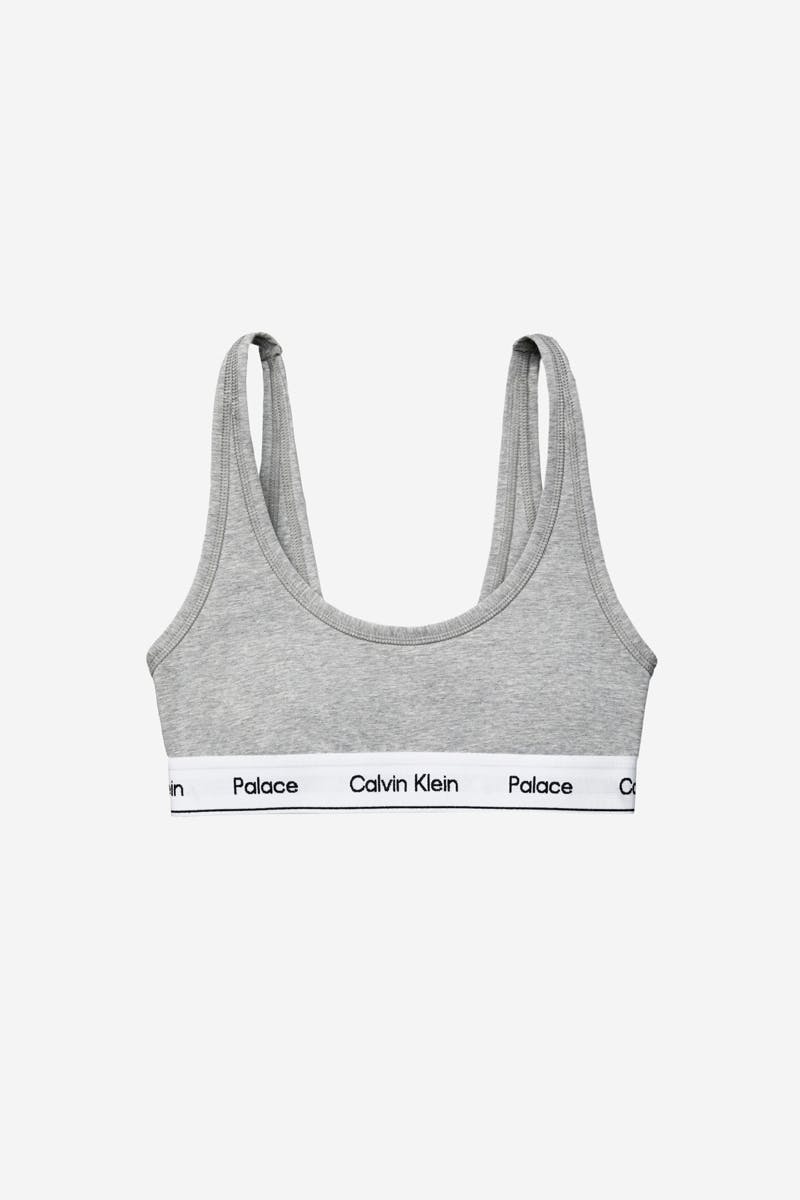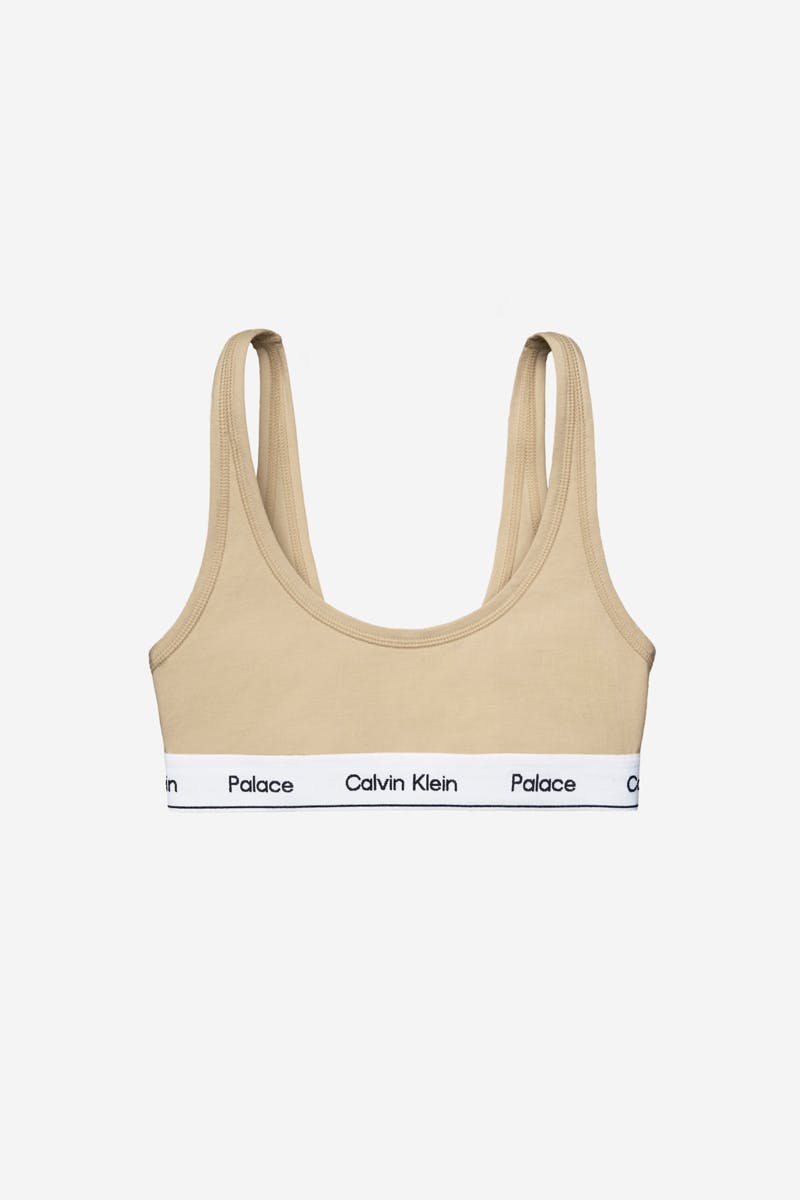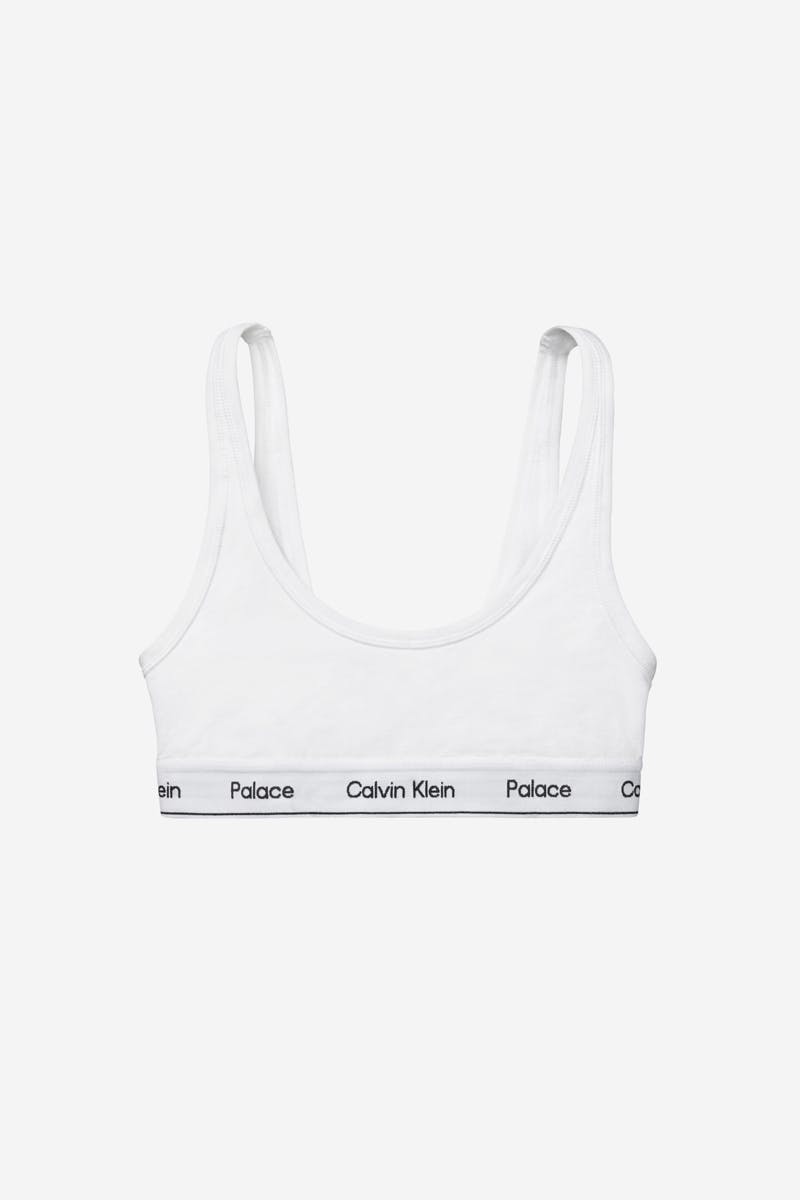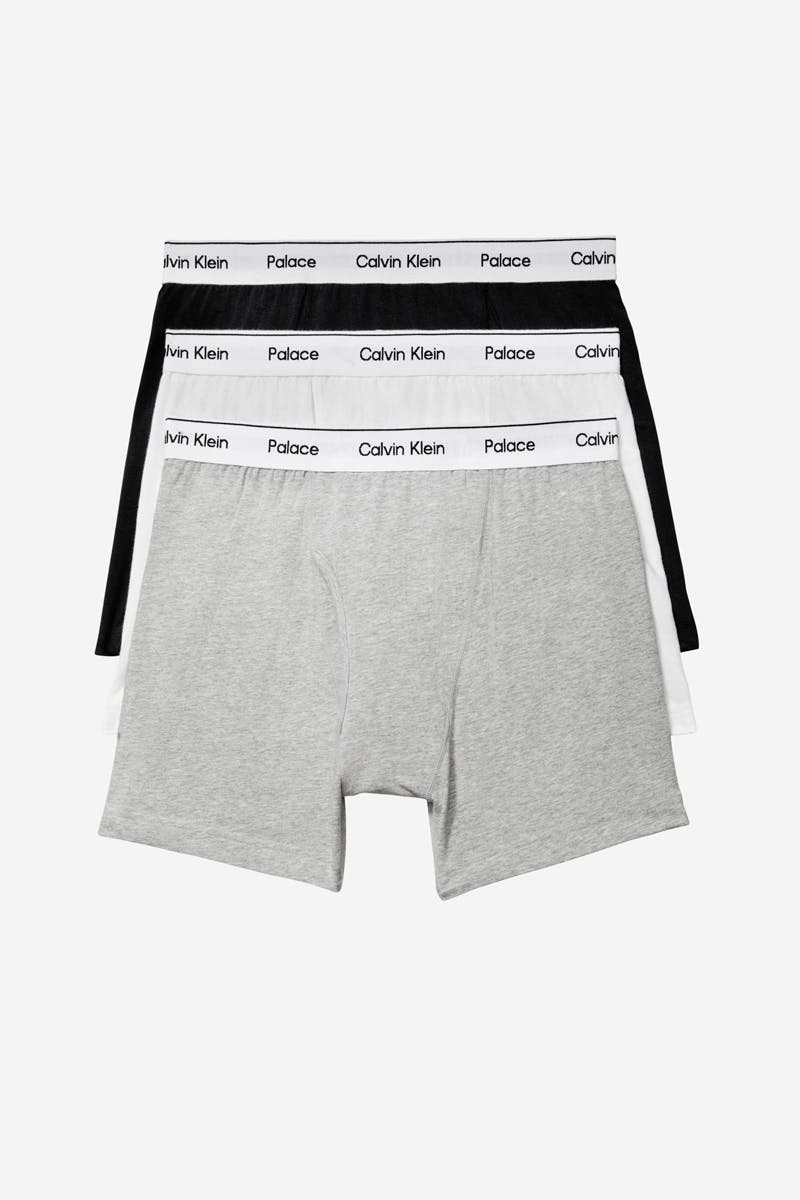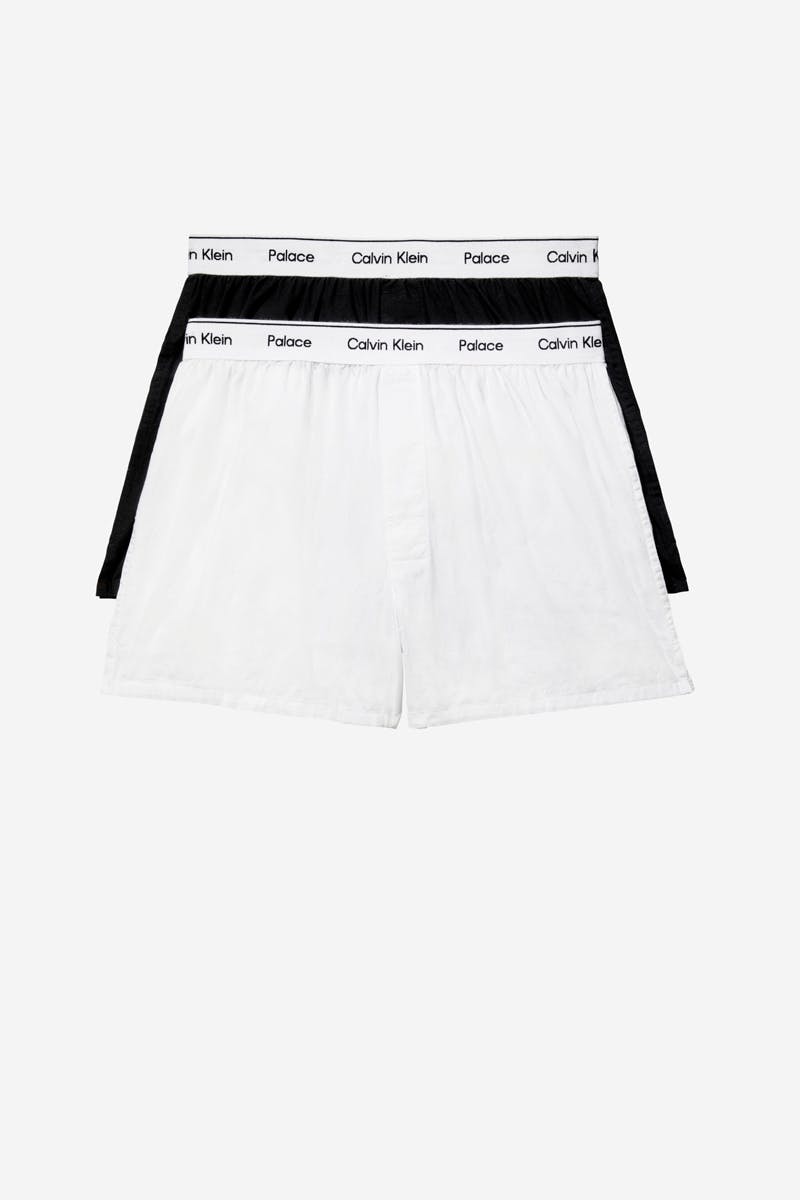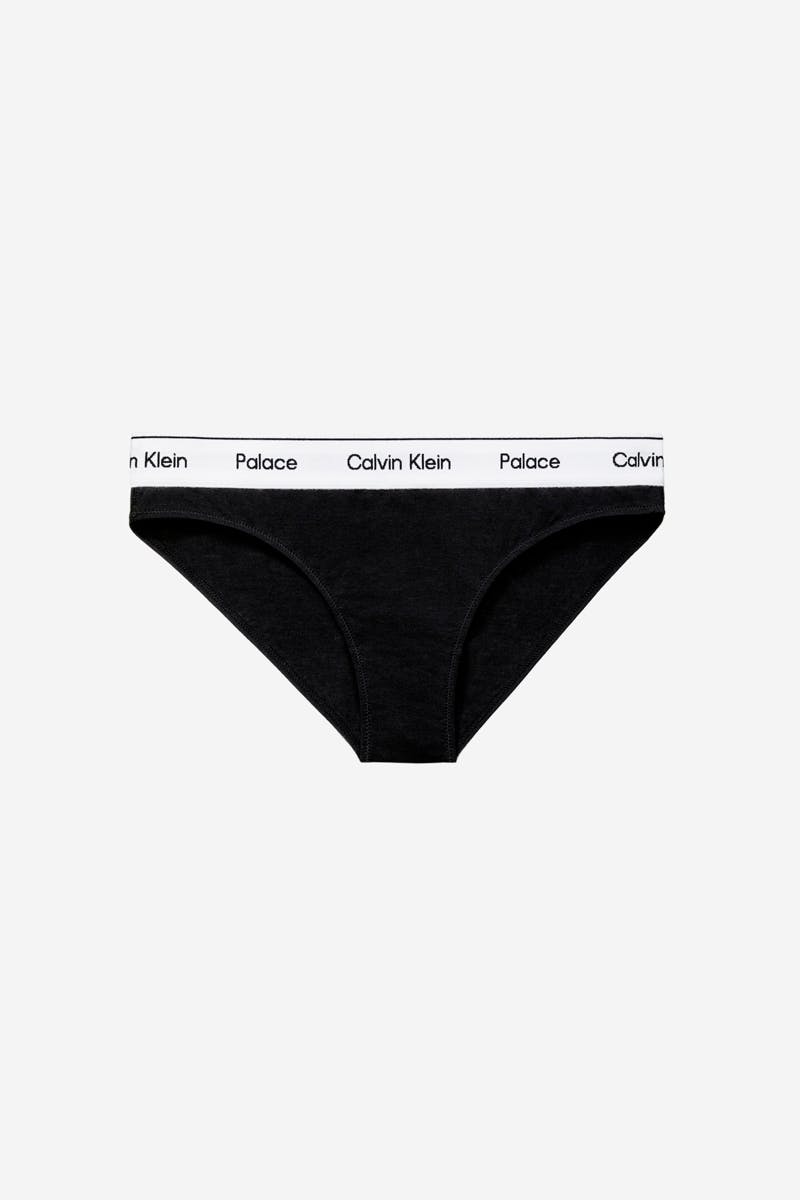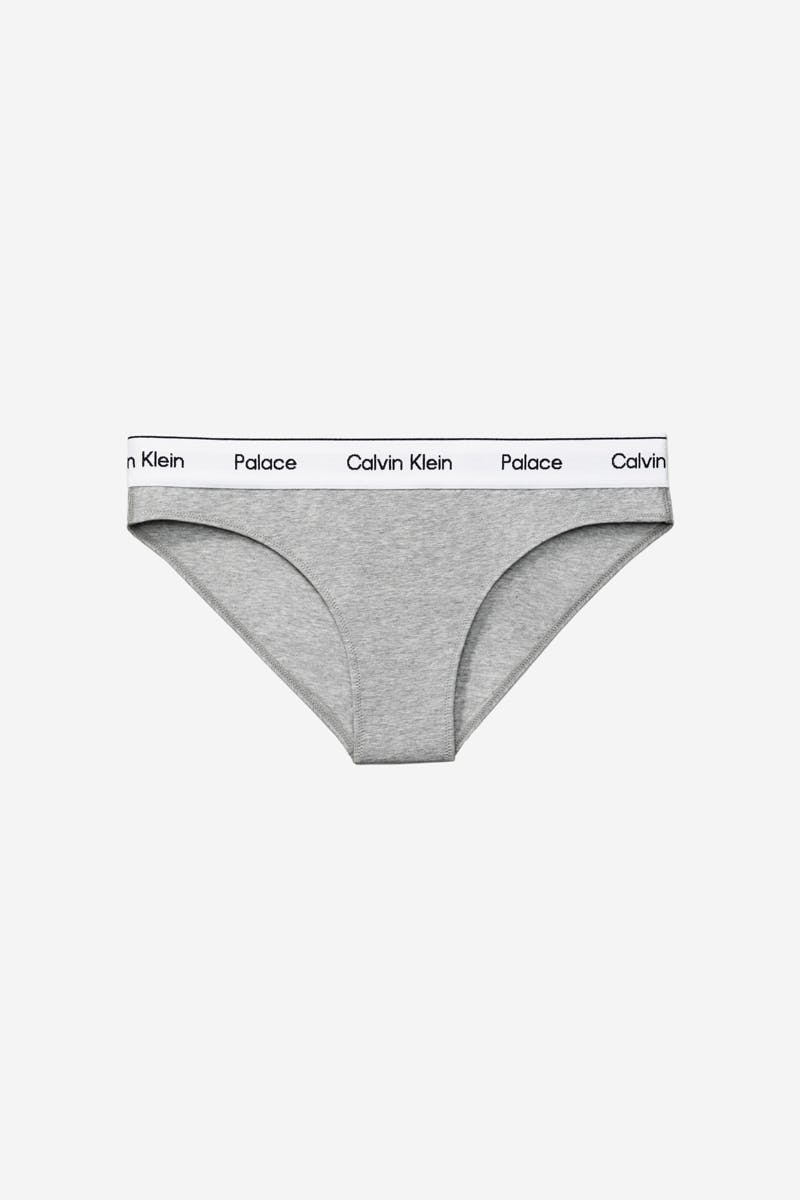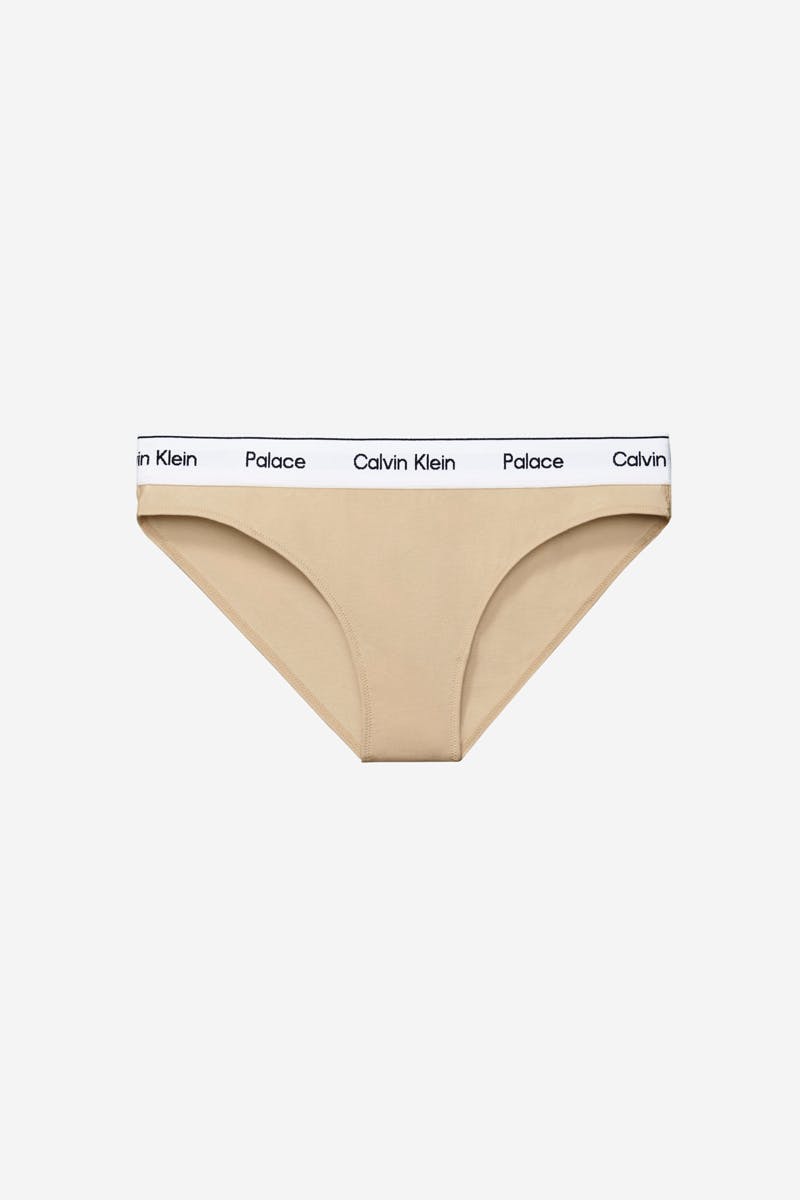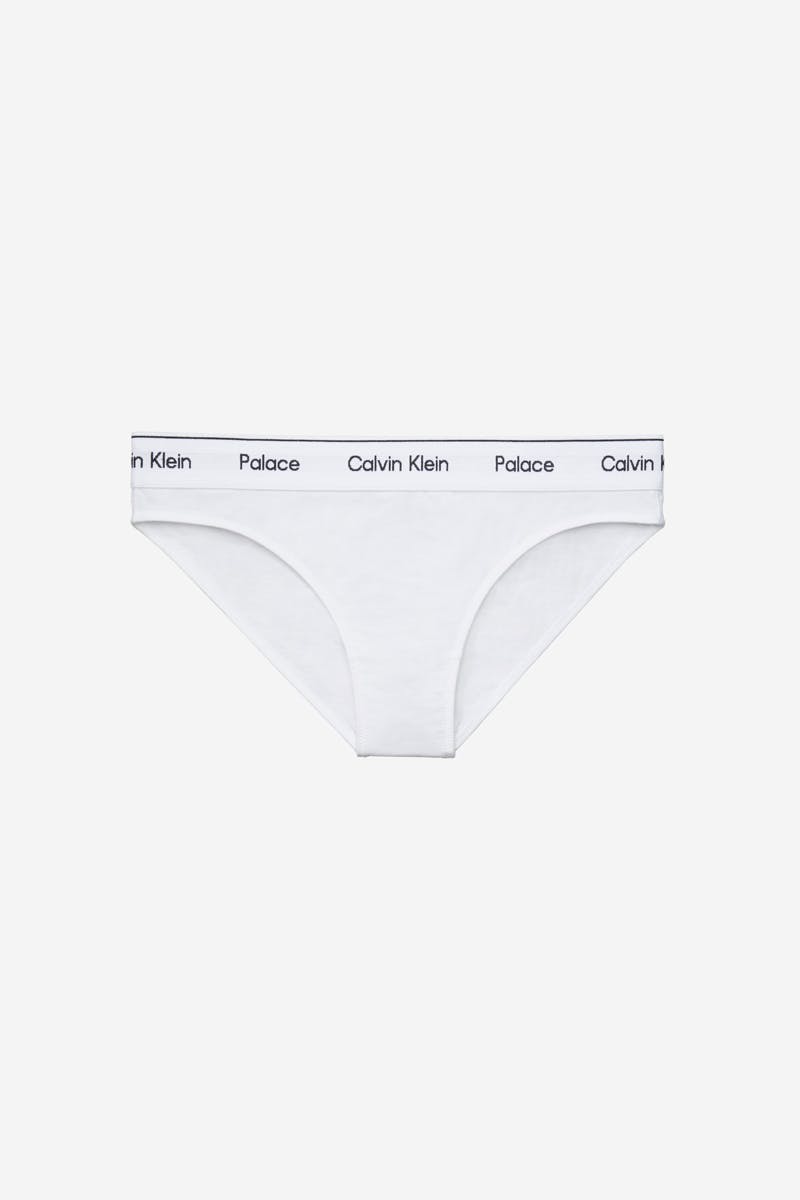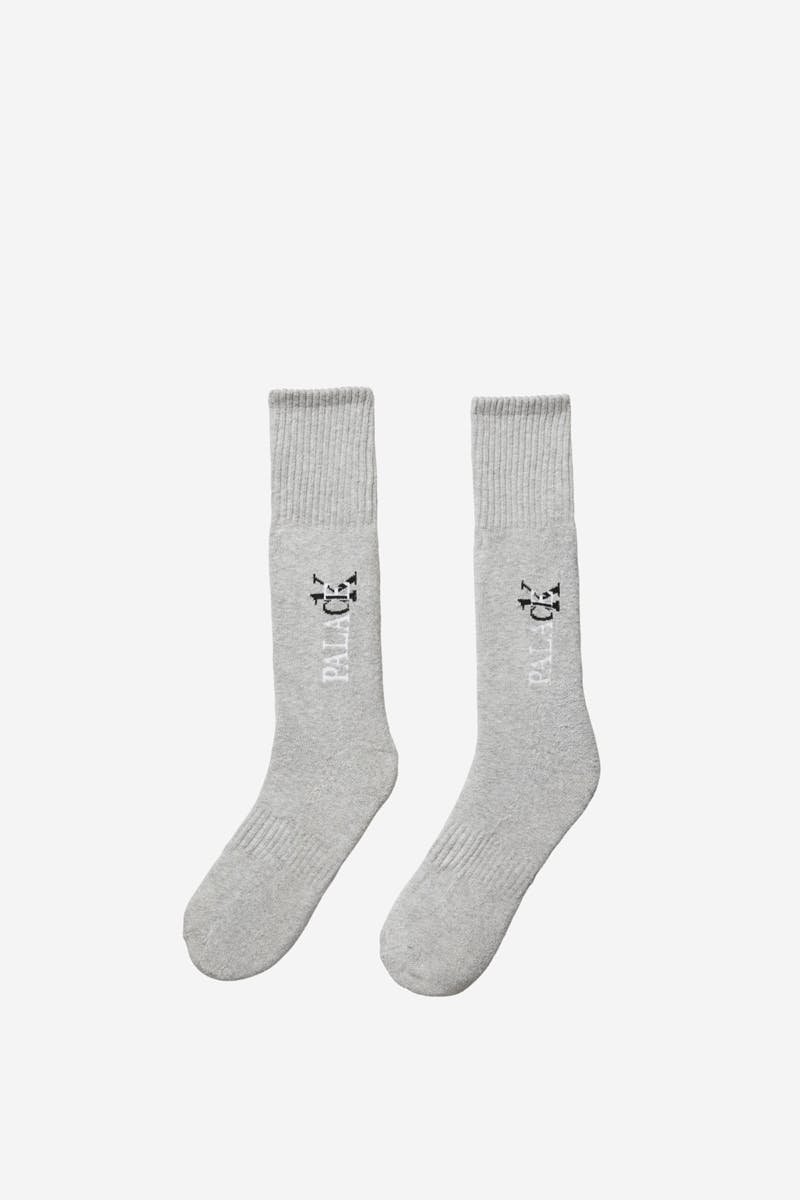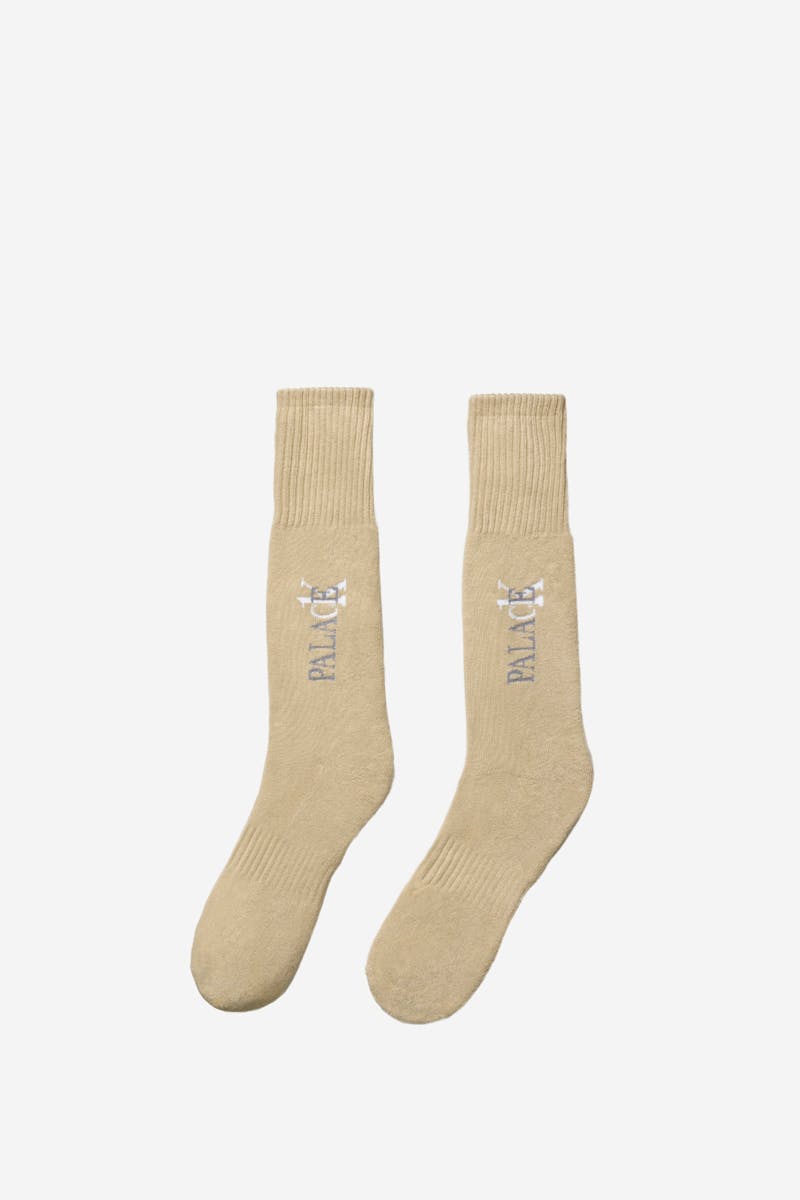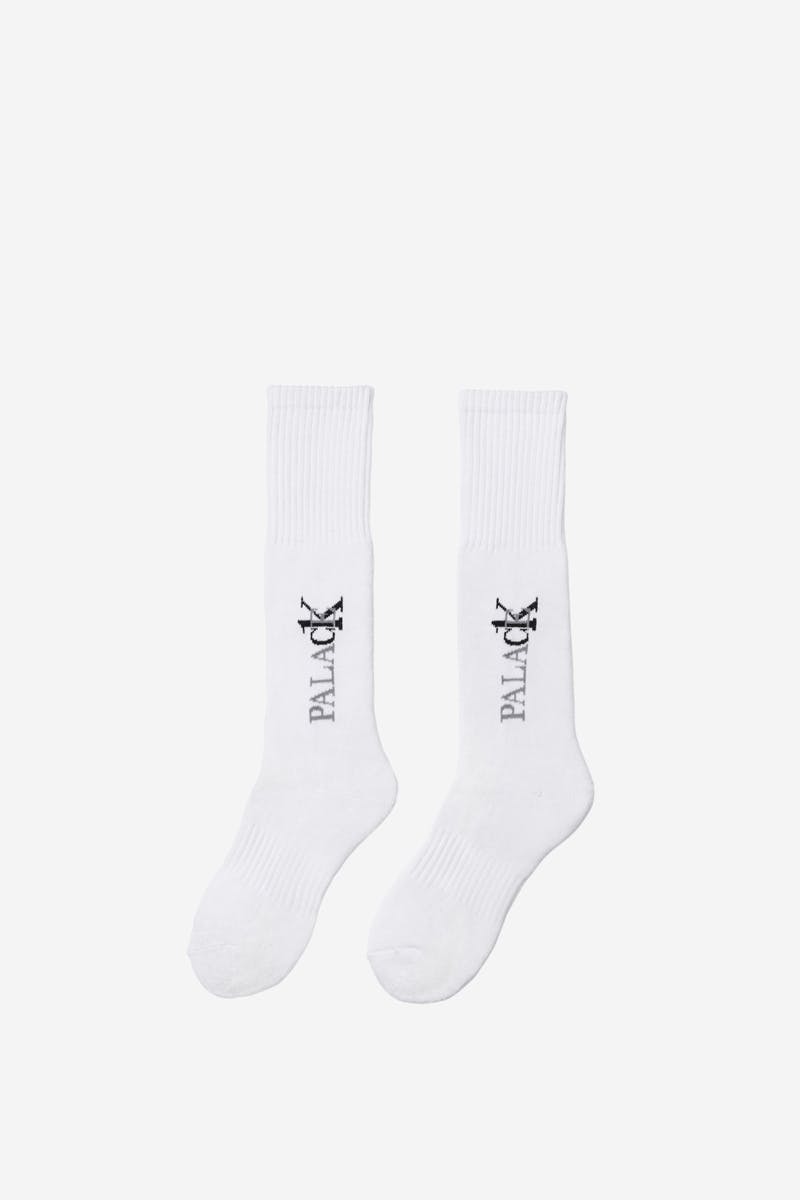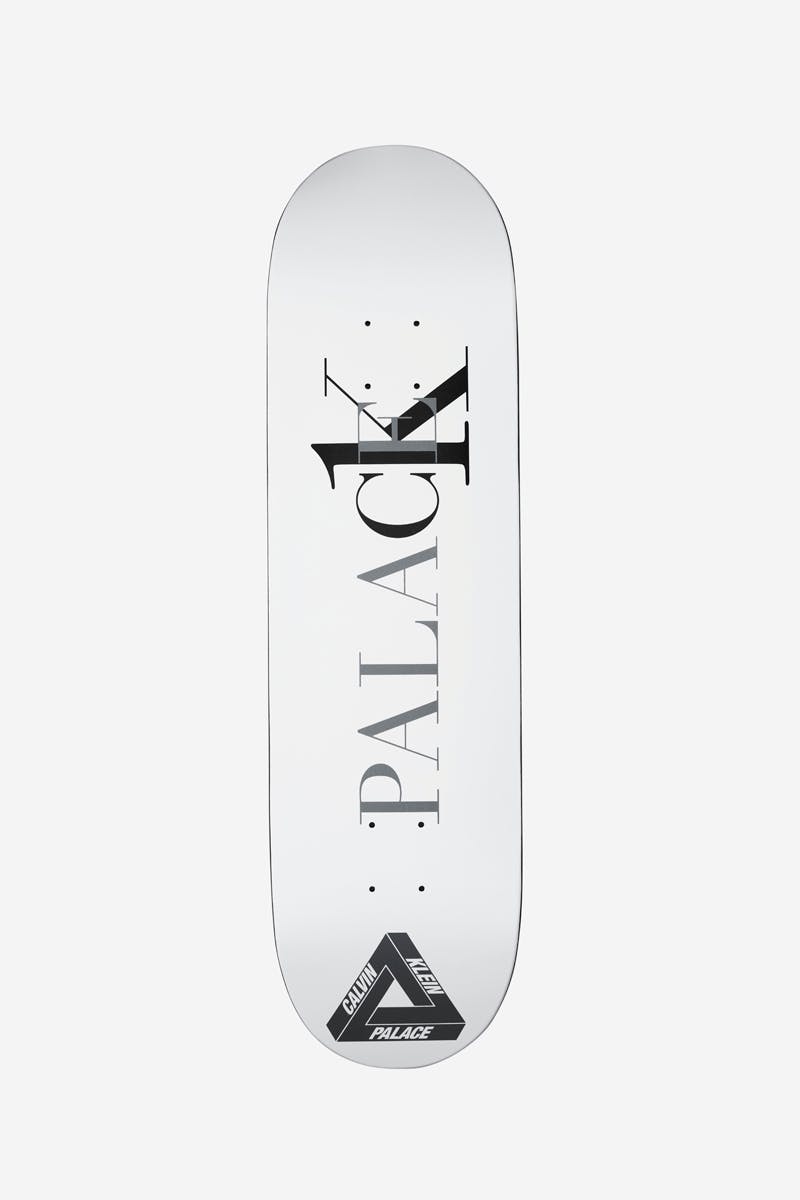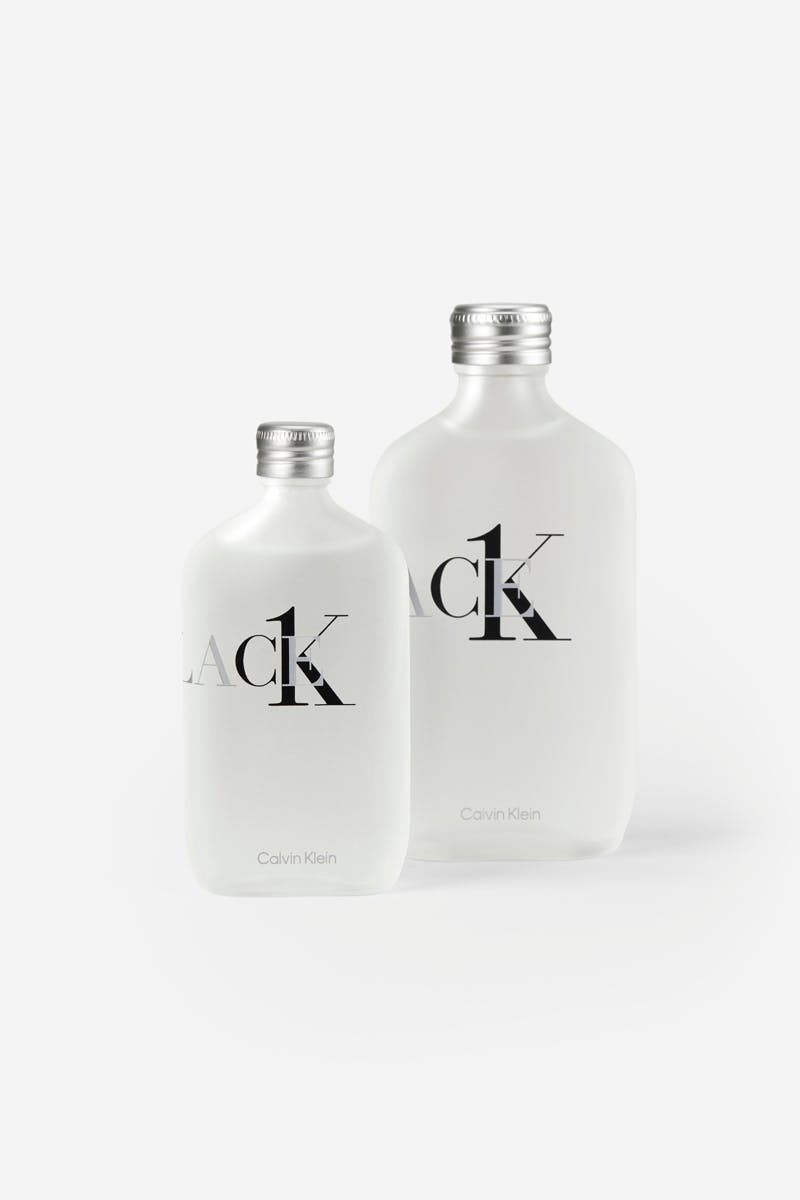 Palace and Calvin Klein's co-branded Triferg resurfaces throughout, emblazoned on the rear of hoodies and atop sporty jerseys.
Elsewhere, it's swapped for PALAck branding, cheekily hybridizing each company's logo.
It's the first time that Palace has dipped into women's underwear and the first time that Klein's brand has teamed with a proper skate imprint, though it's done plenty of streetwear-adjacent team-ups in the past with KITH and Heron Preston.
Not that Calvin Klein has been lacking star power these days, having tapped Pete Davidson and Squid Game star Hoyeon Jung for recent campaigns.
The Palace x Calvin Klein collab collection drops on April 8 via Palace's website and stores and Calvin Klein's website.
Meanwhile, a highly exclusive run of Palace x CK lookbook zines will be on-hand at New York's Casa Magazines and SoHo News International from April 6.