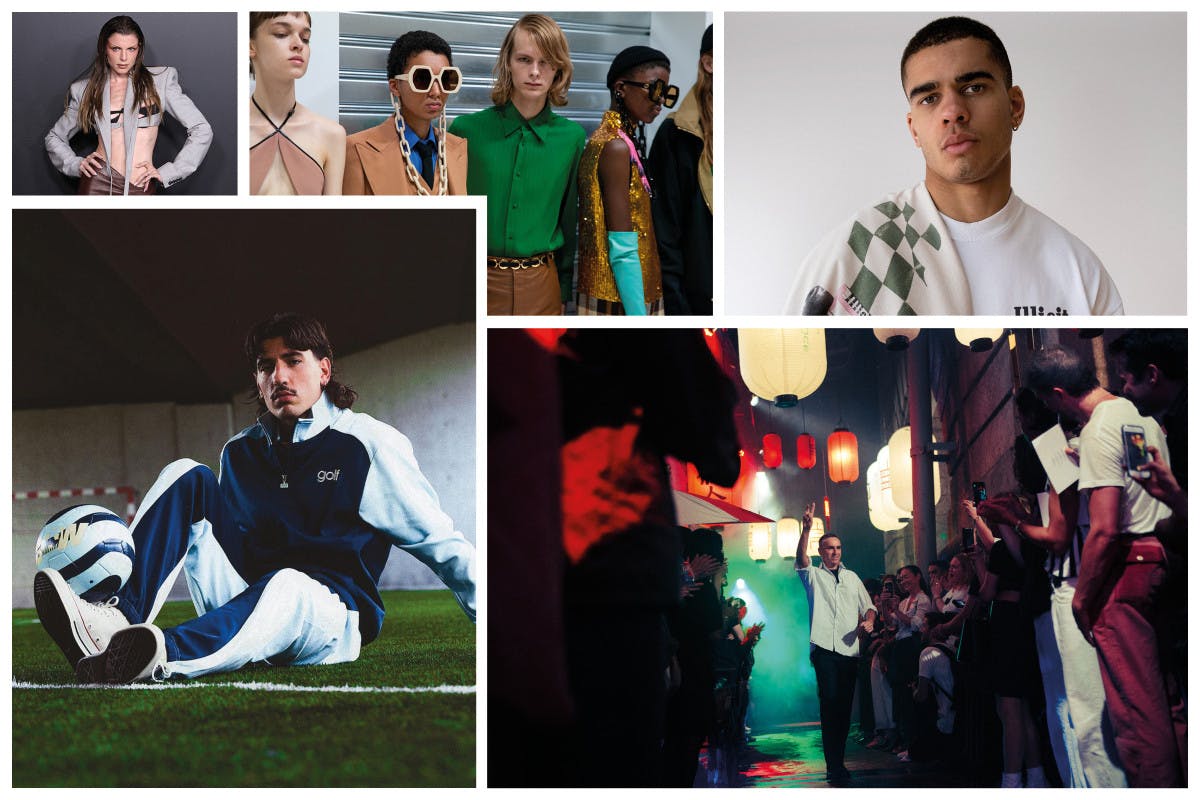 It's the weekend, baby!
If by some measure of human wizardry, you've managed to avoid the rumblings of fashion, sports, sneakers, and culture for the past week, you've found yourself in the right place. It's all been kicking off, literally.
The world cup thus far has been one to remember. Shockers all around; Japan sticking the burners on Germany, Argentina fumbling the bag, England going from huge highs to a stale low, Brazil's glorious brace, seven in the bag for Spain, and the rest. You'd be pleased to know, however, that the world does, indeed, go on.
It's been equally as nail-biting in fashion as Raf Simons calls his eponymous brand to close in what is truly an end of an era. Though the designer's imprint shall remain across the industry in some regard, to Raf, we salute.
In the never-ending game of fashion musical chairs, Alessandro Michele says adios to Gucci, and we're all left wondering; what's next?
Sneakers, as ever, have had plenty to offer the palette. From Packer for Reebok to Axel Arigato's retro classics, Mizuno's latest GTX effort, Stüssy Air Max Pennys, Crocs, Moncler, adidas' NMD, and Action Bronson's tasty New Balance, the week's been as busy as ever.
In and amongst it all, cargo shorts reigned supreme, Supreme shocked us with new jackets and watches, Michelle Obama flexed Bottega, Machine Gun Kelly went full World of Warcraft, Future slipped into his birthday suit, Kim and North rocked YEEZYs, USMNT made the World Cup about Jordans, and 66 North entered a new era.
Take a breath. Pause. Okay, now catch up on everything that's happening at Balenciaga right now. When you're done, we'll be waiting on the other side to see what the week ahead has for us. Good hunting!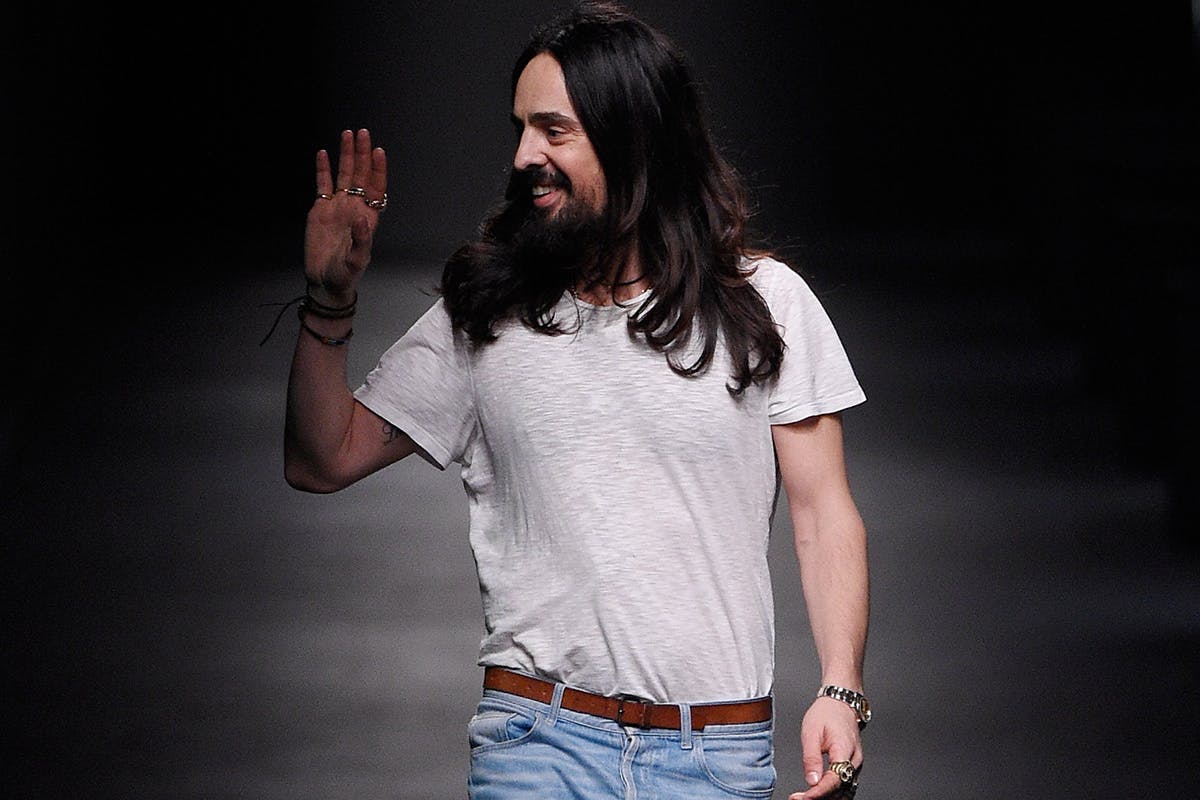 "Fashion is gearing up for another game of musical chairs. On Wednesday, Gucci announced that Alessandro Michele will exit Gucci after seven years as creative director of brand."
"Doubling down on denim has always been a pretty bold fashion move. Unless you're herding cattle, chewing tobacco, or hosting a darn good rodeo, you're always one style slip up away from looking like a grossly mislead Chuck Norris fan."
"Perhaps the madness of the World Cup's first week of games has cast a spell of confusion – because surely, there's no way that the international break has put Hector Bellerín at the forefront of GOLF WANG's new World Cup-inspired collection?"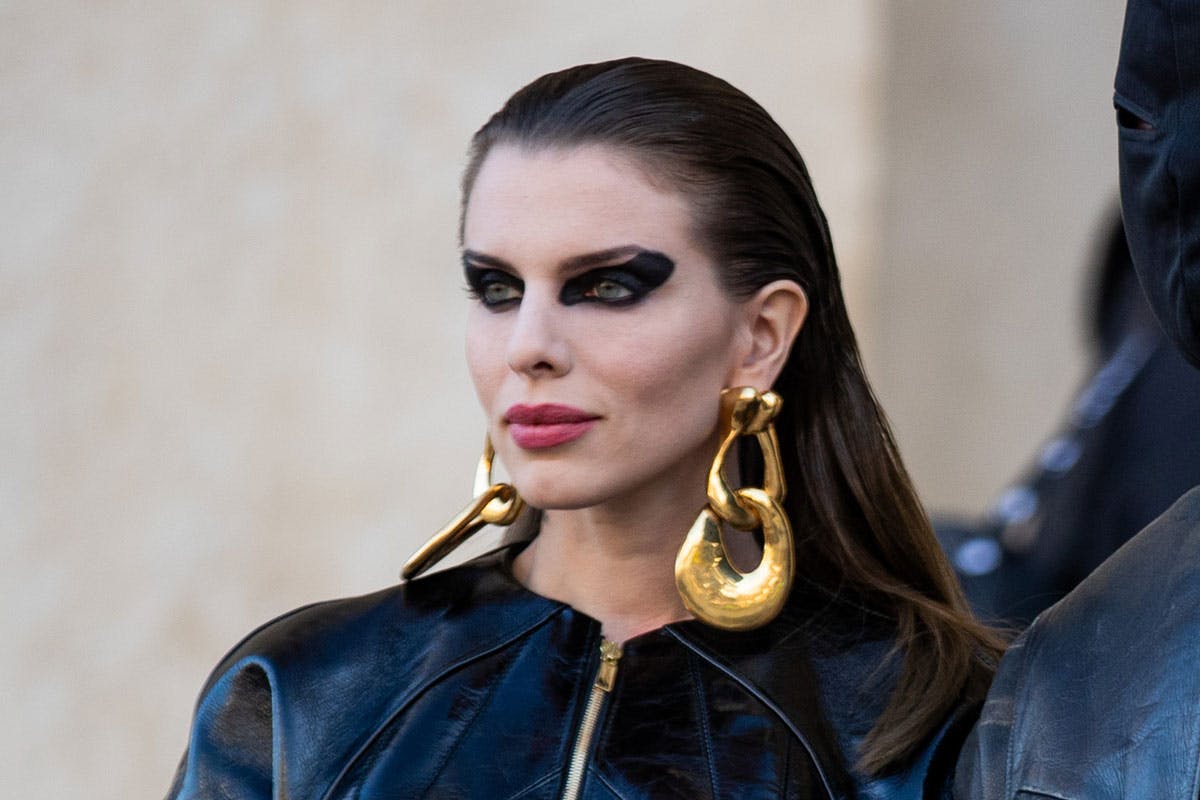 "Julia Fox is proving that she is, as her TikTok bio reads, a "girl's girl." On Monday, the divisive personality took to the app to explain why she dated the rapper formerly known as Kanye West: as a favor to Kim Kardashian, of course!"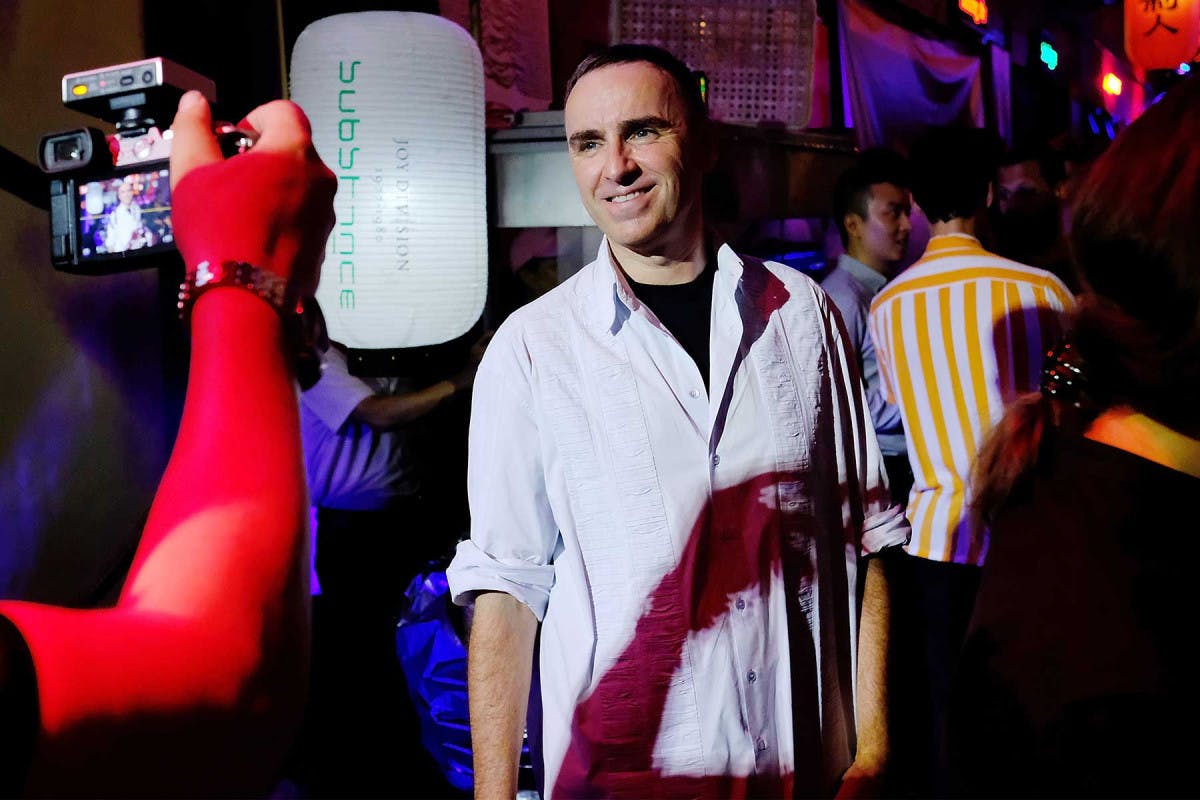 "Turns out, that Raf Simons runway show in London wasn't a one-off but a swan song. On November 21, just over a month after presenting his Spring/Summer 2023 collection, Raf Simons announced that he will be shuttering his eponymous clothing brand."
"Building a brand from the ground up is no easy feat. Whether you've had a formal education in garment design and business or not, there will always be unforeseen, unique challenges to overcome."
Shop our favorite products