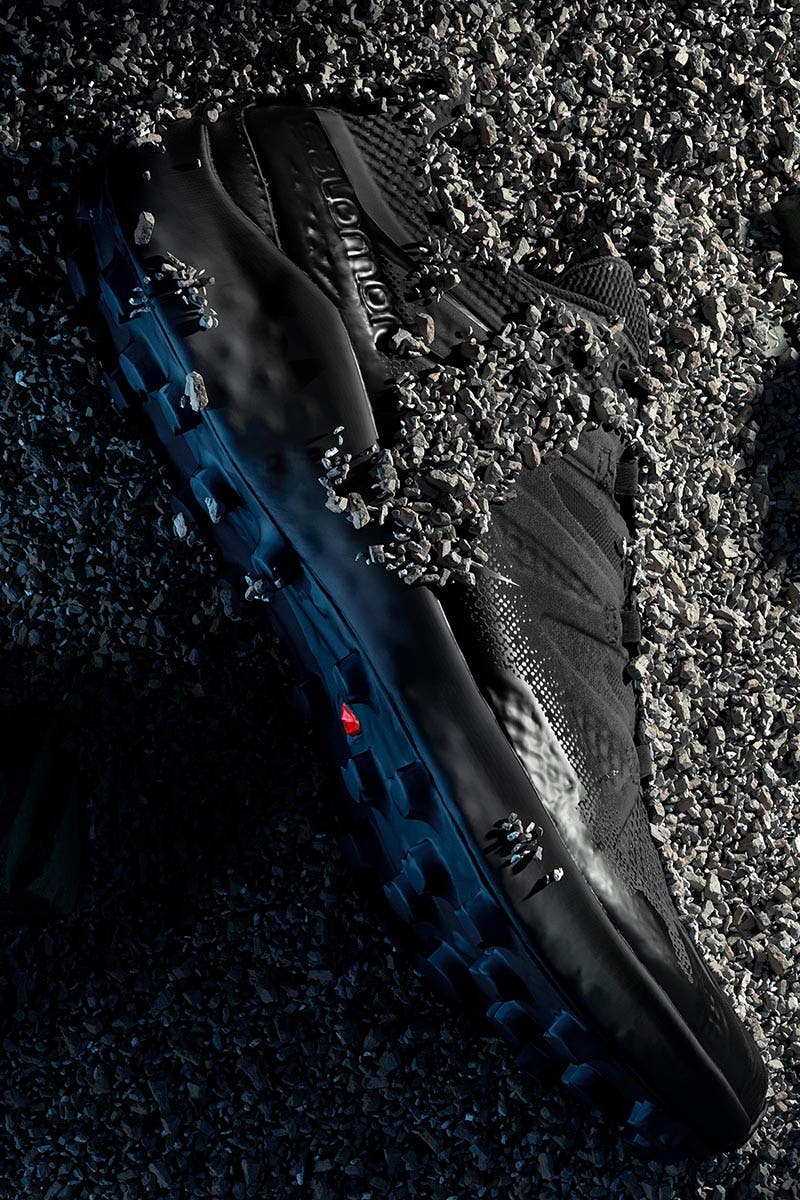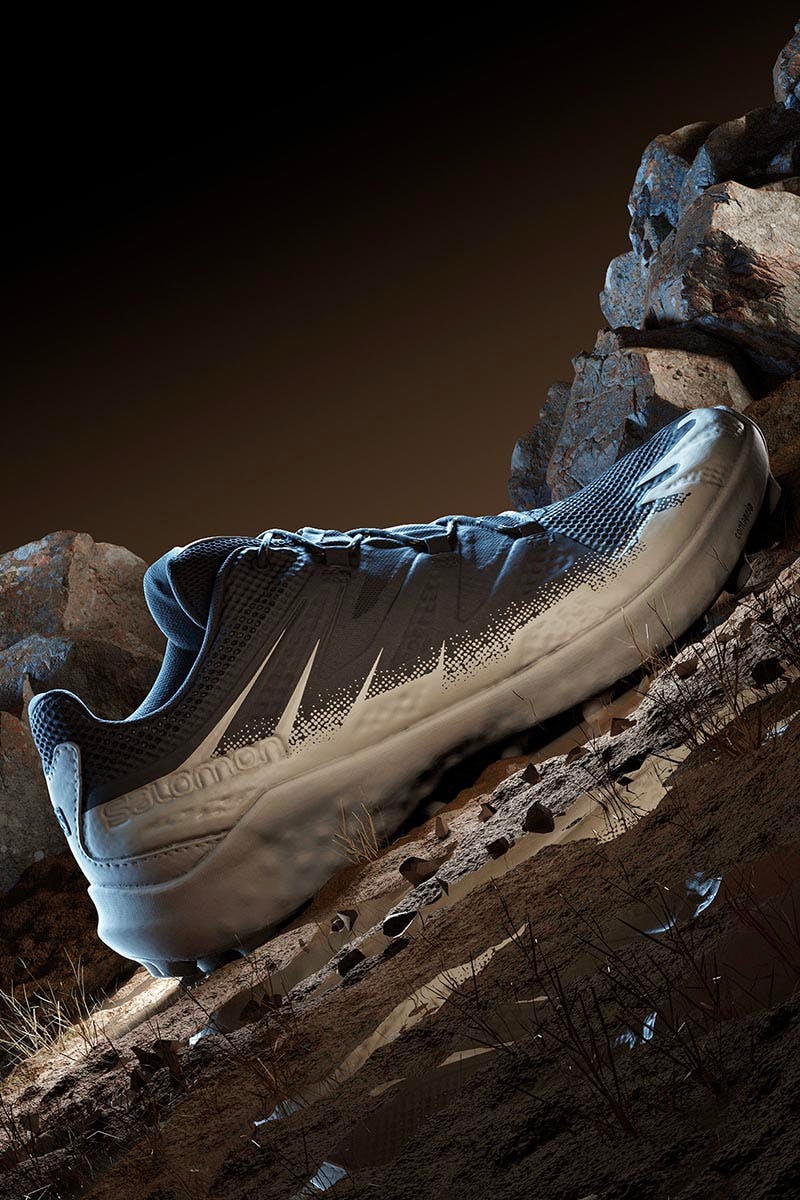 Brand: Salomon
Model: CROSS ADVANCED
Release Date: Available now
Price: 
Buy: Online at Salomon
Editor's Notes: Salomon's feet and our necks – a match made in heaven. The French trail masters have struck gold once again with the introduction of a new silhouette within its growing arsenal.
There's no question that Salomon is the certified king of colorways, so when it comes to updating fan favorites like the XT-6, missing the mark is out of the question. Don't believe me? Just take a long at its spring roster (spoilers – there are even more to come).
Obviously, slick colorways are nothing without silhouettes that they render, and as we tumble into Q2 of 2022, Salo' has already been heavy-handed with new styles. From the introduction of the ACS Pro Advanced – which has continued to sell out instantly with every new drop – to the summer-ready XT-Quest 2, we've been treated well.
Next up is the CROSS ADVANCED. Free of the heavy retro-meets-futurist focus that has made the ACS Pro Advanced so popular, the CROSS ADVANCED feels distinctly rooted in sport. Basically, it's the type of style that'll give you a nudge to run – fast.
Characterized by a unique lug pattern on the bottom unit that is carried onto and held up by the upper's panels, the all-terrain silhouette takes on a seamless yet detail-heavy aesthetic.
When placed side-by-side, the sneaker's two launch colorways remind me of a rally car pacing through the mud, first appearing in a clean "Black/Black/Black" render, before "Black/Rainy Day/Black" muddies the bottom portion of the shoe.
​​To stay updated on everything happening in the sneaker world, check out the best sneakers to add to your rotation this week, follow @highsnobietysneakers on Instagram, and sign up to our newsletter for early access to the best drops sent straight to your inbox.
Latest Sneakers: