Once again, our ever-sarcastic readership have let their opinions be known through a variety of biting, silly, and straight-up savage remarks. Your opinions mean a lot to us, and with that, we take our shady duty very seriously. Rounding up a selection of the very best comments, week after week, so that those of you not directly partaking in the banter may still enjoy all the light-hearted jokes made at the expense of others.
This week, our favorite POC actress, Scarlett Johansson, told us she could play "any person, or any tree, or any animal" when no one asked. AriZona Iced Tea and adidas released a 99-cent shoe and New York couldn't handle it and the The Kardashians finally aged... well, not really. Next to this, vaping found a younger target audience thanks Juul, in a trade-off that had many understandably pissed.
In other news, influencer hearts broke all around the world, or in six countries at least, when Instagram started hiding likes, Game of Thrones got 32 Emmy nods (32 too many), and Elon Musk is up to some creepy stuff... again.
Be sure to keep your funny, interesting, and bizarre comments coming and in the meantime, check out the aforementioned stories about Scarlett Johansson believing she can play anyone or anything and much more below.
You got no likes, bro?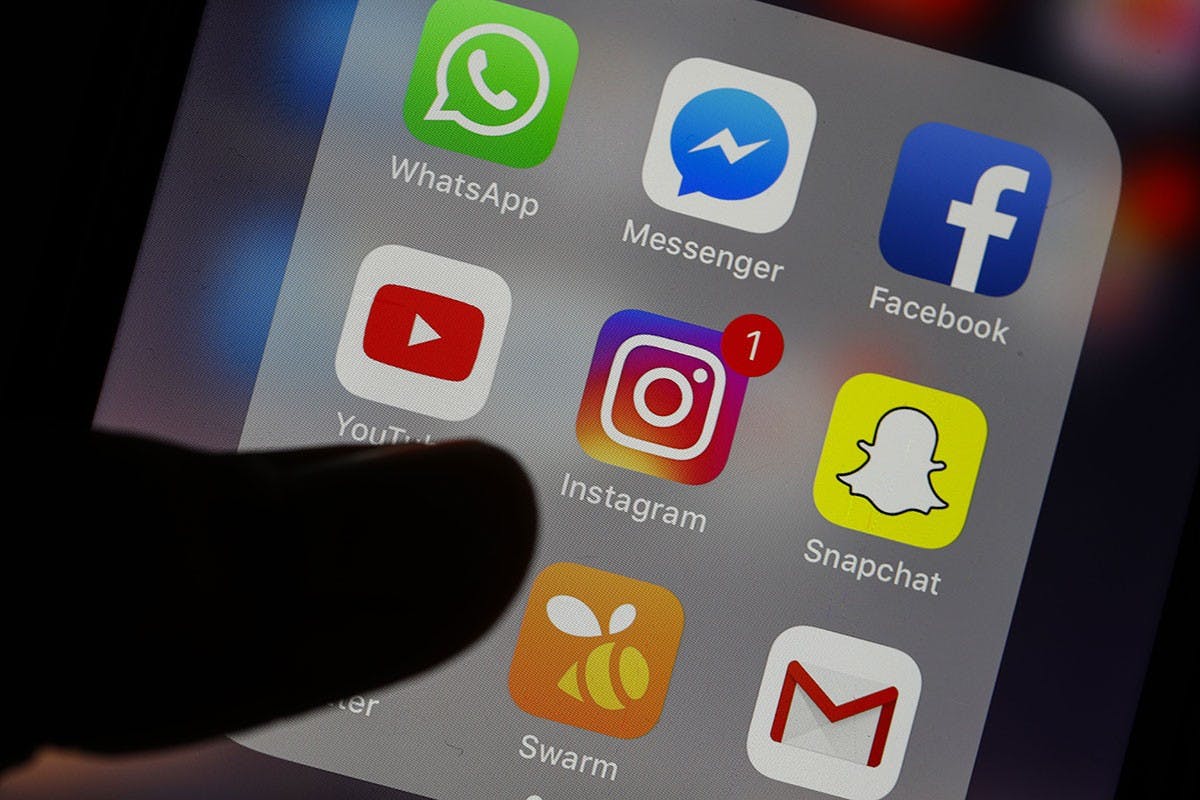 Original Post: Instagram Hides User Likes in 6 More Countries to Lessen Social Pressure
10. "If they want to do me a favor they should hide the whole app." - Der Fu (Source: Facebook)
But it feels like an eternity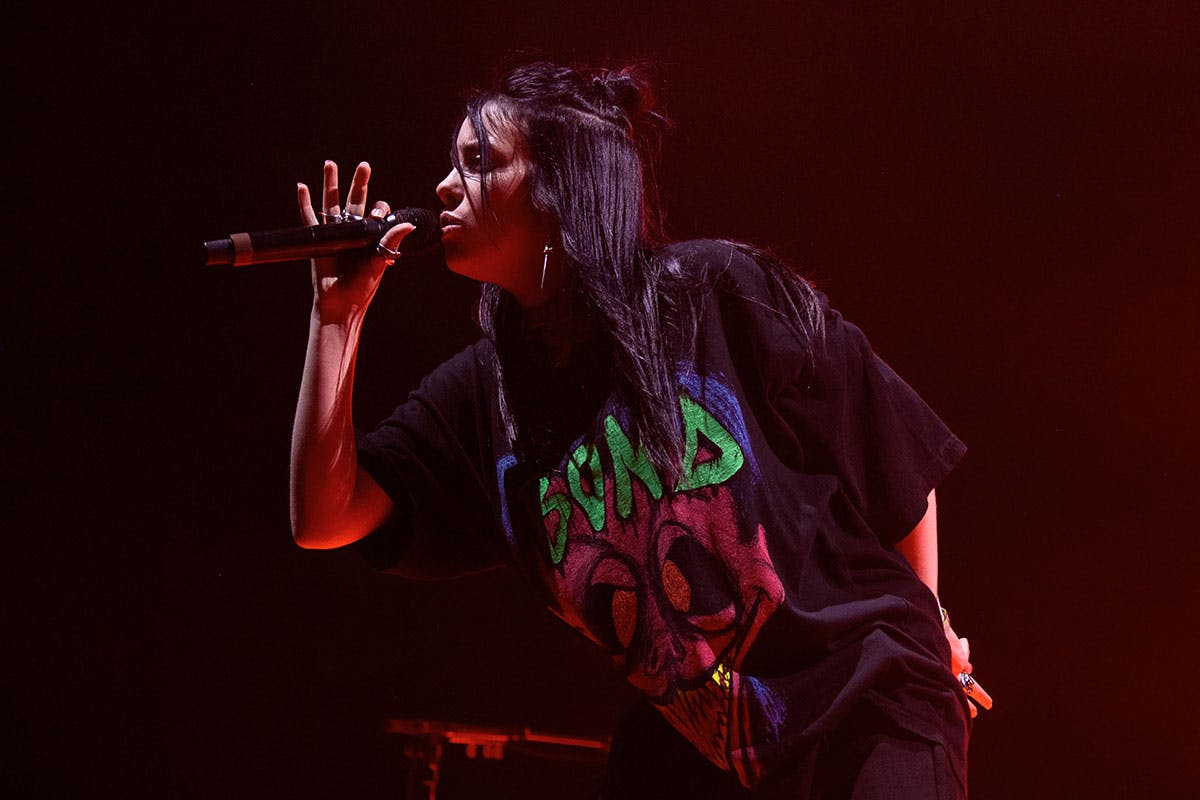 Original Post: Billie Eilish Recruits Childhood Idol Justin Bieber for "Bad Guy" Remix
9. "Her childhood was 2 months ago." - Ernesto Valdivia (Source: Facebook)
Lol and you're the first to make that joke...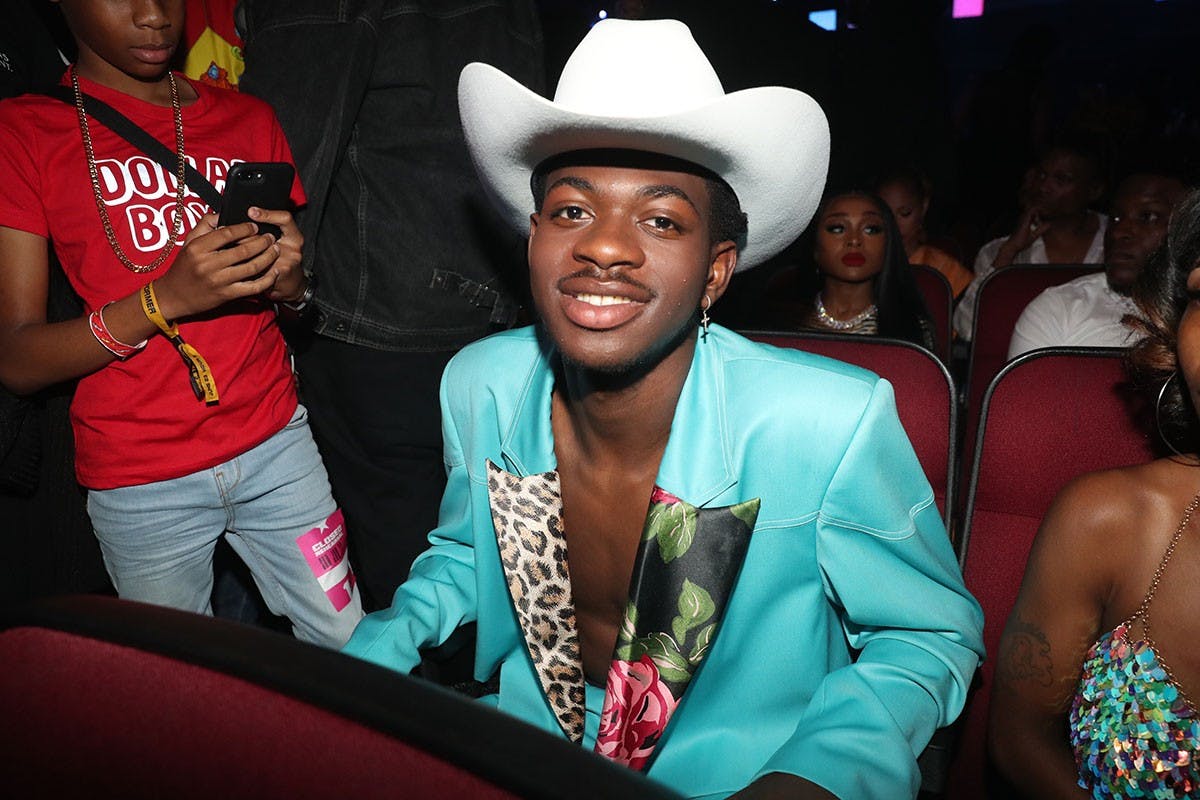 Original Post: How Lil Nas X, Travis Scott, Drake & Other Celebrities Look With FaceApp's Old Age Filter
8. "Lol, Kris looks her age finally." - Autumn Starnes (Source: Facebook)
He was ahead of his time ?
Original Post: 'Captain Marvel' Star Lashana Lynch to Star as 007 in 'Bond 25'
7. "Idris Elba cries in the corner." - itold Jas (Source: Facebook)
Thanks for chipping in, Matt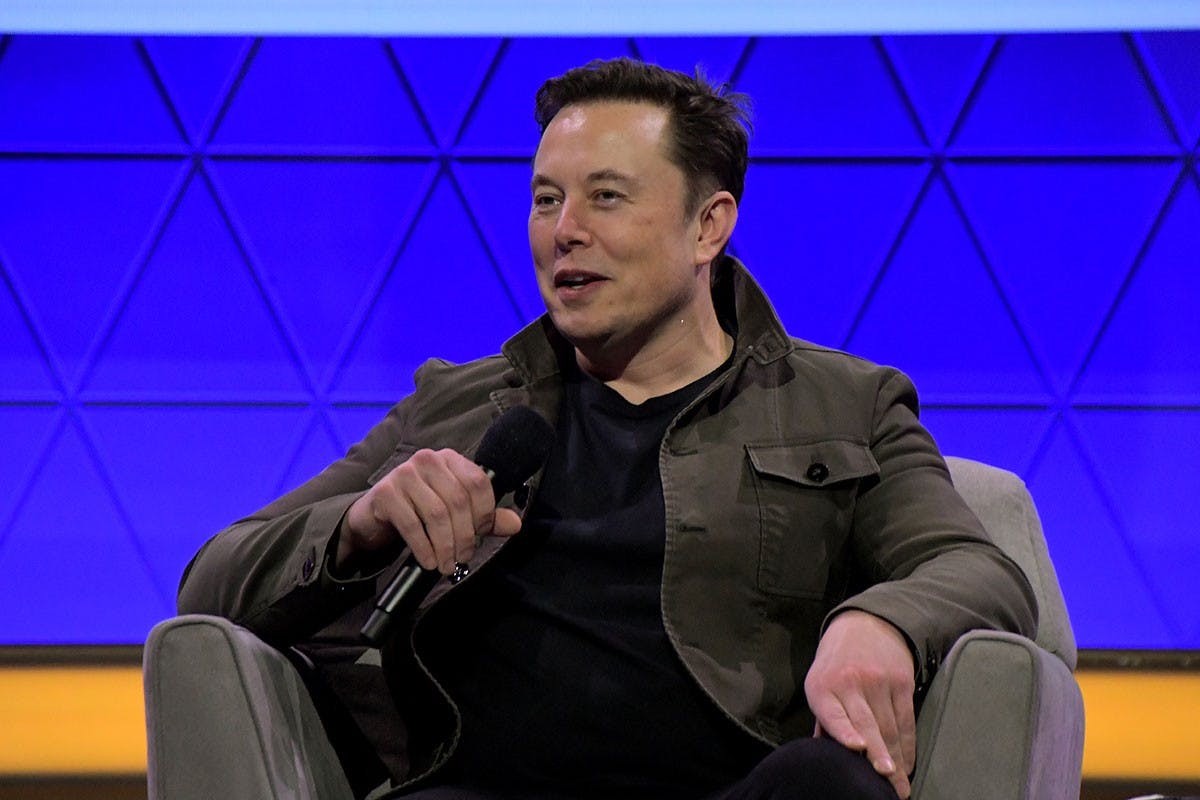 Original Post: Elon Musk Plans to Start Putting Chips in Human Brains Next Year
6. "As long as he using Maccies chips rather than KFC's shit." - Matt Thompsett (Source: Facebook)
Put down the sneaker, Joshua!
Original Post: adidas' AriZona IcedTea Collab Only Costs 99 Cents
5. "Regardless of exclusivity, if y'all resell these for more than $100, I will personally crease all your shoes." - Joshua Bowman (Source: Facebook)
Should be a new category.
Original Post: 'Game of Thrones' Makes History With 32 Emmy Nominations for 2019
4. "Worst ending in history!" - Matthew Wells (Source: Facebook)
You being nice for real, Brent?
Original Post: Juul's CEO Apologizes to Parents for Teen Vaping "Epidemic"
3. "Thoughts and prayers." - Brent Henley (Source: Facebook)
Who's gonna tell her?
Original Post: Young Thug Doesn't Think Lil Nas X Should've Come Out as Gay
2. "Why come out if you were proud of who you are?" - Linda Taylor (Source: Facebook)
In-talks to play Grandmother Willow in the live-action remake of Pocahontas
Original Post: Scarlett Johansson Still Believes She Should Be Able to Play Anyone
1. "Petition for ScarJo to be cast exclusively as shrubbery from here on out." - Jamie Fricken Gib (Source: Facebook)
Please keep in mind these comments are meant to be taken as jokes and are only highlighted for the comedic effect they offer.