Another week, another hilarious comments roundup, and the critics, otherwise known as our loyal readership, are out in full force. We love hearing what you have to say, so we've done a deep dive on all our platforms to present a roundup of your most hilarious feedback, in the hopes that you enjoy the shade as much as we do. With that being said, keep the cringe-worthy puns, and for better or worse, poor humor, coming, so we may all be amused by your biting remarks.
This week, A$AP Rocky made prison reform chic by bringing his fashion sensibilities to the social issue. Pretty Flacko announced he has designed a line of uniforms for the Swedish jail in which he was detained earlier this year, and all we can think is: how can we do time in Sweden? Speaking of absurd designs, Elon Musk unveiled Tesla's new Cybertruck, but why does it look like a pixel?
In other news, Kanye "the greatest artist of all time" West announced his biblical opera Nebuchadnezzar, Nicolas Cage might be taking on the impossible role of Nicolas Cage in an upcoming movie, and Apple admits iPhones will be pretty much redundant in the near future.
Be sure to keep your funny, interesting, and bizarre comments coming, and in the meantime, check out the stories about A$AP Rocky's prison uniforms, Nicolas Cage's wild new role, and much more below.
An Apple a day keeps the doctor away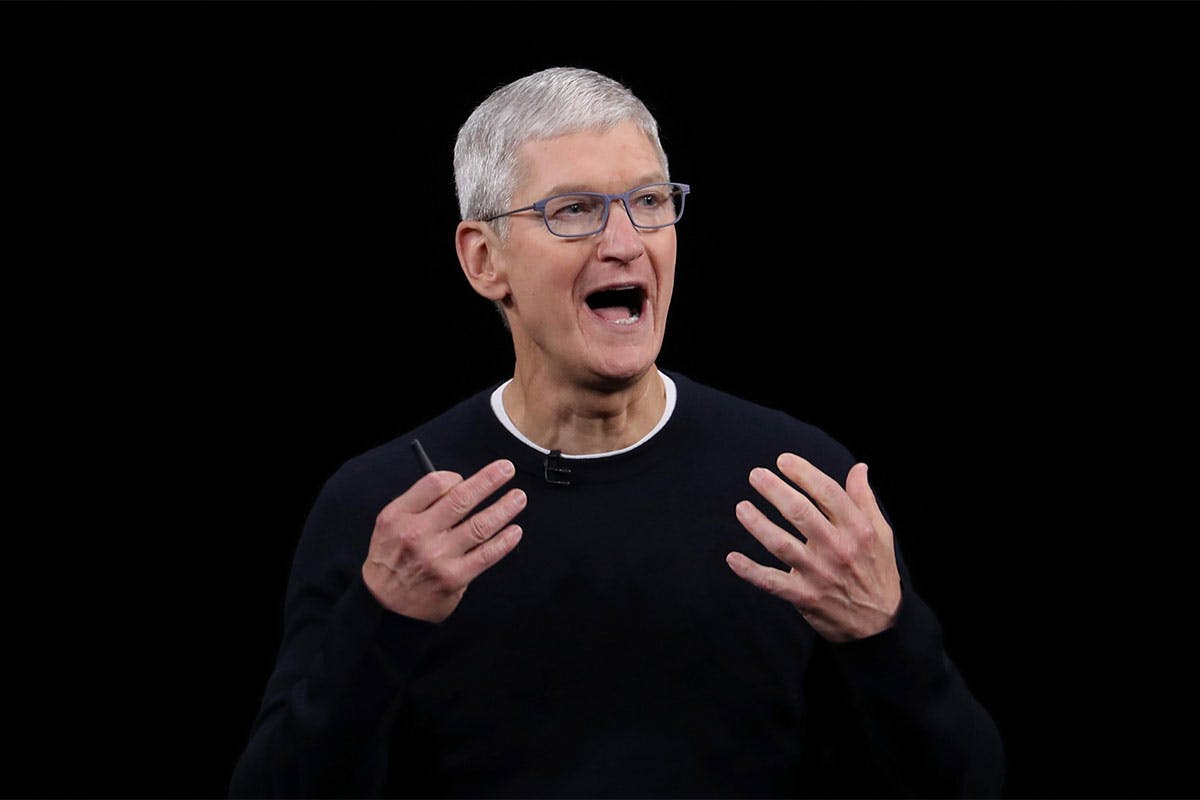 Original Post: Apple Glasses Will Launch in 2022 & Replace the iPhone in a Decade, Says Report
10. "Doctor: don't sit too close to the TV or it will make your eyes worse. Apple: ..." - Dan Seachrist
the sacai x Nike Indecisive 3s
Original Post: Yet Another New sacai x Nike LDWaffle Colorway Has Surfaced Online
9. "When you cant decide between 2 different pairs of shoes" - Dede Jade
Kanye doing the most ?
Original Post: You Can Now Buy Tickets to Kanye West's Biblical Opera 'Nebuchadnezzar'
8. "Bruh, honestly what is Kanye even not doing anymore?" - juan_fero
Designed in Microsoft Paint ?
Original Post: Tesla's New Futuristic Cybertruck Is Unlike Anything You've Seen Before
7. "Why it look like it's in android camera quality tho ?" - riff.raff__
6. "Musky tryna impress his alien gf" - Tom James Milroy
Sounds like a stretch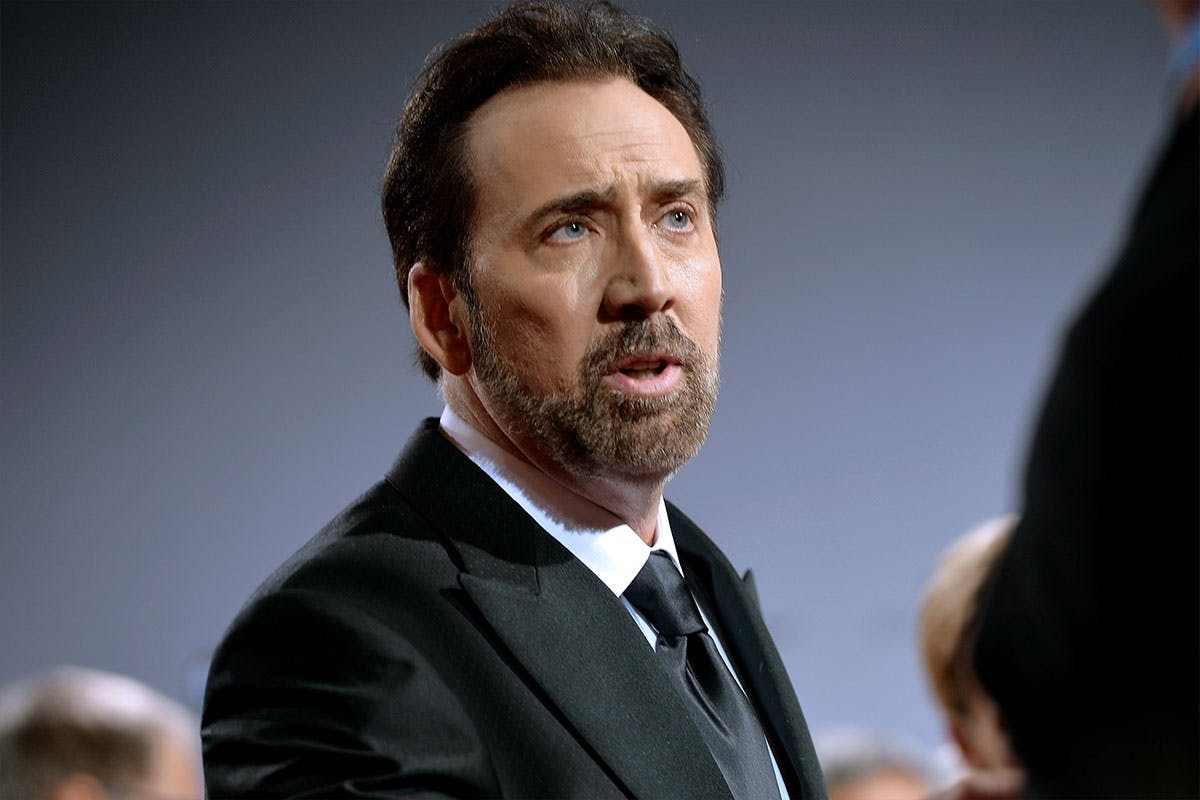 Original Post: Nicolas Cage in Talks to Play Nicolas Cage in Meta Movie Project
5. "I feel like he's a bad fit for the role" - Thao Doan
4. "What can I say? The man has range!!!" - Chris Chapa
Amen ?
Original Post: Thousands of Disney+ Accounts Have Been Hacked & Sold Online
3. "…and on the 8th day god created torrents." - Brett Riley
Prison reform but make it fashion
Original Post: So, A$AP Rocky Is Designing Uniforms for Swedish Prisons Now
2. "Lock me up" -  ollyjlaws
1. "Stockholm syndrome?" - Kate Rose
Please keep in mind these comments are meant to be taken as jokes and are only highlighted for the comedic effect they offer.