It's the weekend, baby!
Over the past seven days, we've taken some wins and losses. Travis Scott teased a new Nike Air Jordan collab on Instagram, whetting our appetites for inevitable defeat in checkout, and Playboi Carti embarked upon the Narcissist tour, sans new album. Cristiano Ronaldo is $150,000 poorer thanks to an extravagant Louis Vuitton gift for his girlfriend, and Timothée Chalamet and Zendaya fell prey to the clutches of Fortnite.
Oh, and we discovered the horror that is a sexy Squid Game costume.
On the bright side, Chloé is now B Corp certified, a win for eco-conscious fashion, and Bill Clinton is recovering from hospitalization in Aimé Leon Dore. A$AP Rocky teased a "Pradidas" Forum Low, which doubles as a tiny purse, and Rolls Royce is gearing up to release its first NFT, as quietly luxurious as its cars.
In sneakers, Dior debuted an ultra-luxe dad shoe, JJJJound dropped some less luxe dad shoes, Beyonce's Ivy Park began (indoor) biking, COMME des GARÇONS got booted (not suited), Reebok saluted the Eames Office, Nike is challenging customers to a game of UNO, and KAWS x sacai x Nike have another three-way collab on the way.
If none of the above excites you, let your imagination run wild with the best custom footwear of 2021.
Some of our favorite perpetual headline-generators reentered the spotlight, too: Kanye West got a confusing haircut, Apple kept us wrapped around its finger with new MacBooks and AirPods, and Kourtney Kardashian got engaged to Travis Barker.
If there's anything you take away from this weekend, though, let it be Nike founder Phil Knight's billionaire-friendly tax loopholes.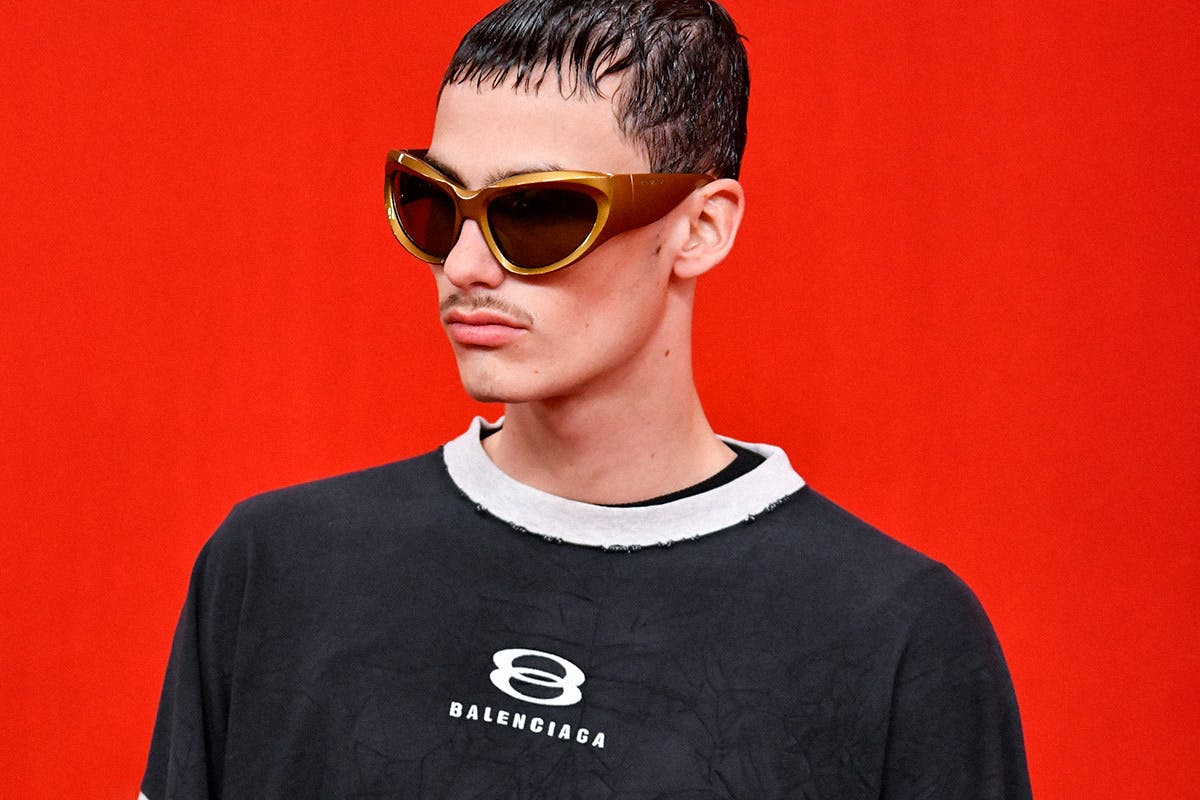 "When you think about the scale of the shenanigans that Balenciaga has gotten into over the past few months, meanwhile, it'd really only be a revelation if any other brand took the top slot (it's "hacking lab" partner, Gucci, takes #2)."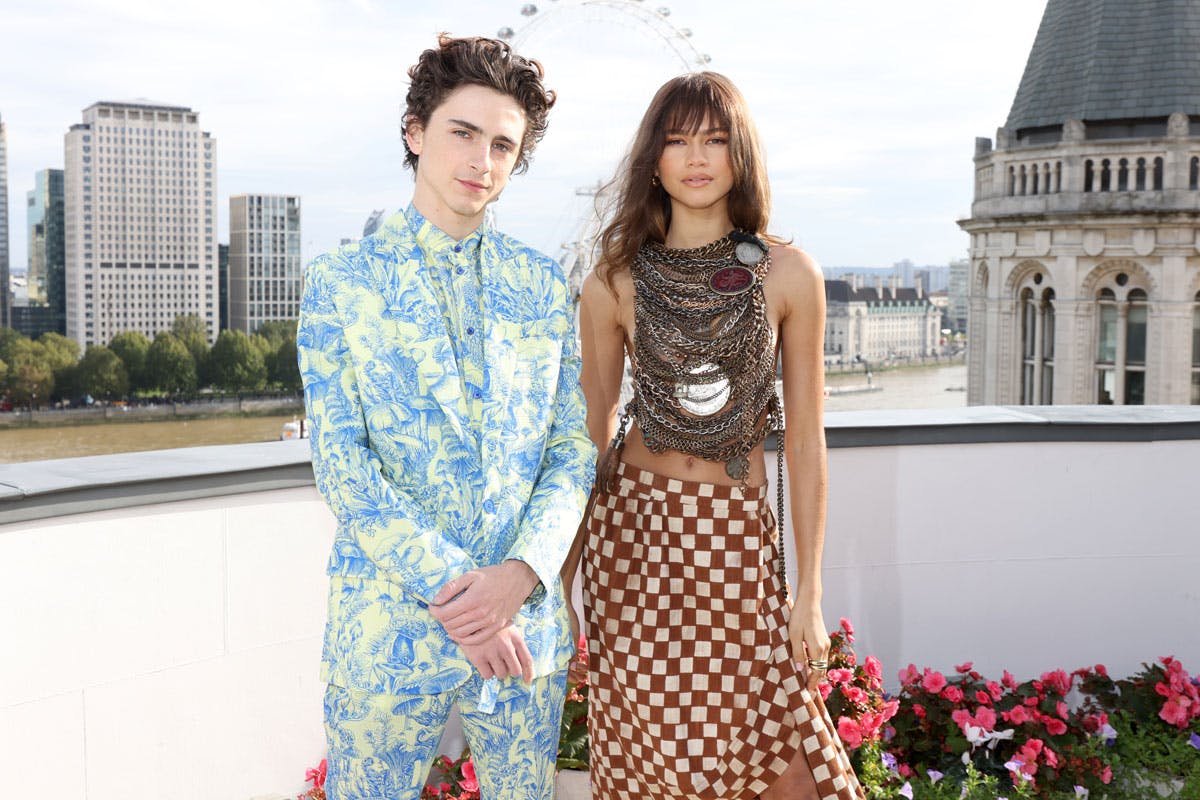 "Zendaya has reached icon status – that's the simplest way to put it. She's doing the absolute most, and is leaving everyone else in her shadow along the way."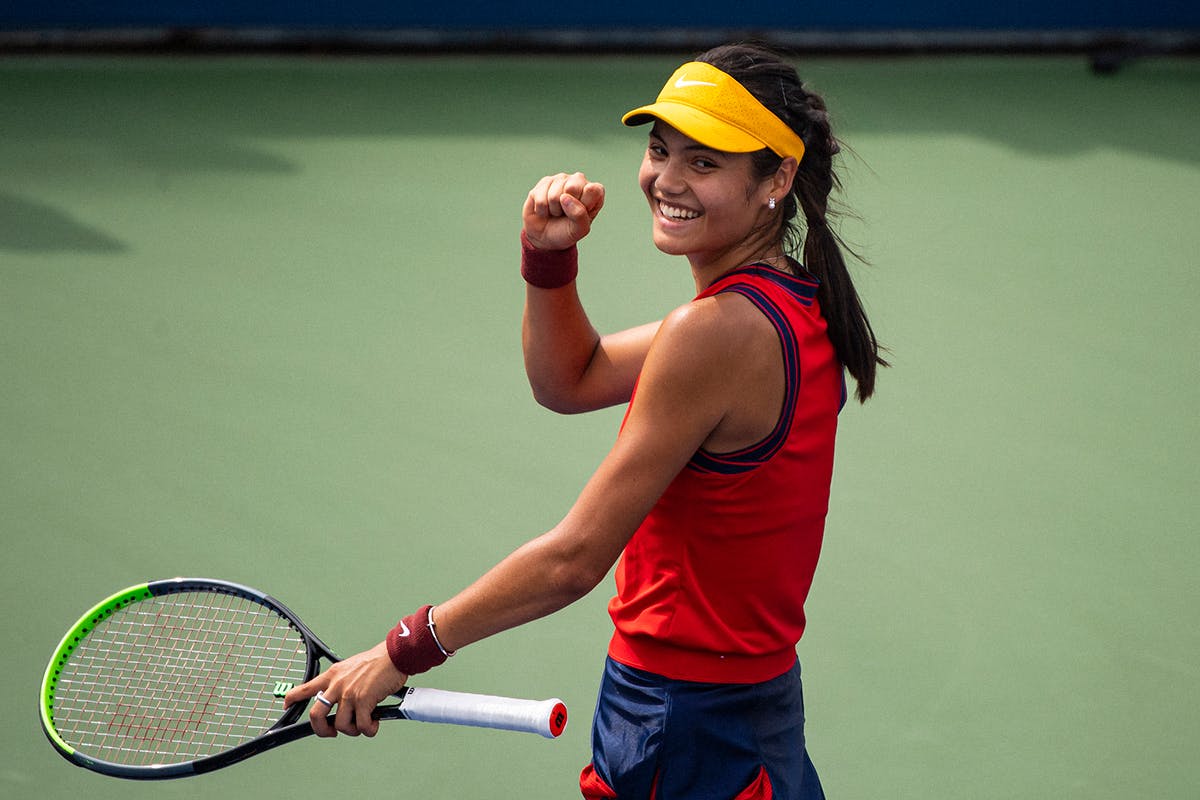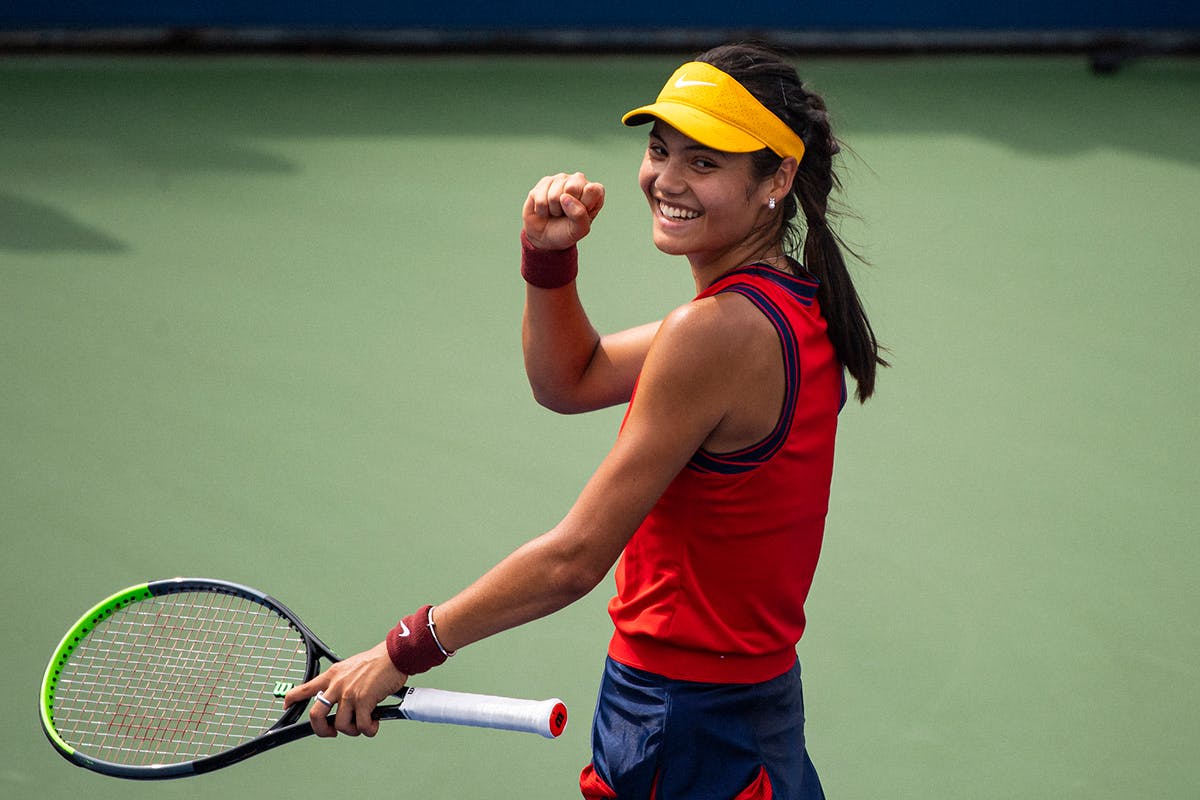 "Brands have always sought to snap up the best talent, but the speed at which they are now moving to do so is unprecedented."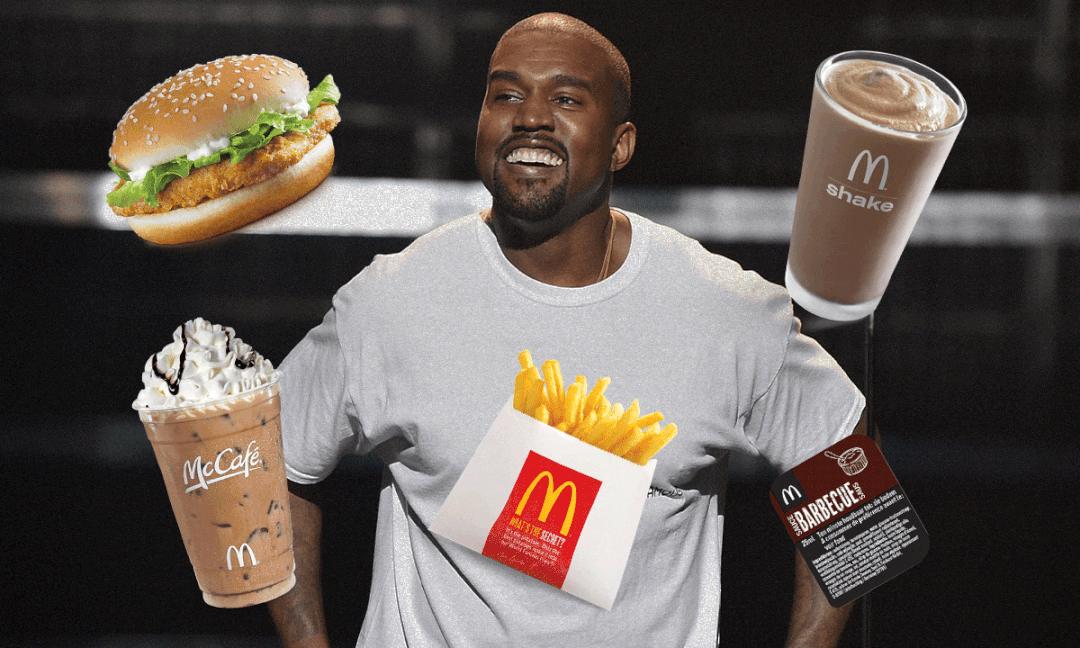 "Given Kanye's longstanding love for the Golden Arches and his ultra-devoted fan base, a McDonald's co-sign is a no-brainer in terms of marketability and profitability."
"What the heck is happening? For some reason luxury fashion brands have decided that their brand activations are about everything but the product itself."