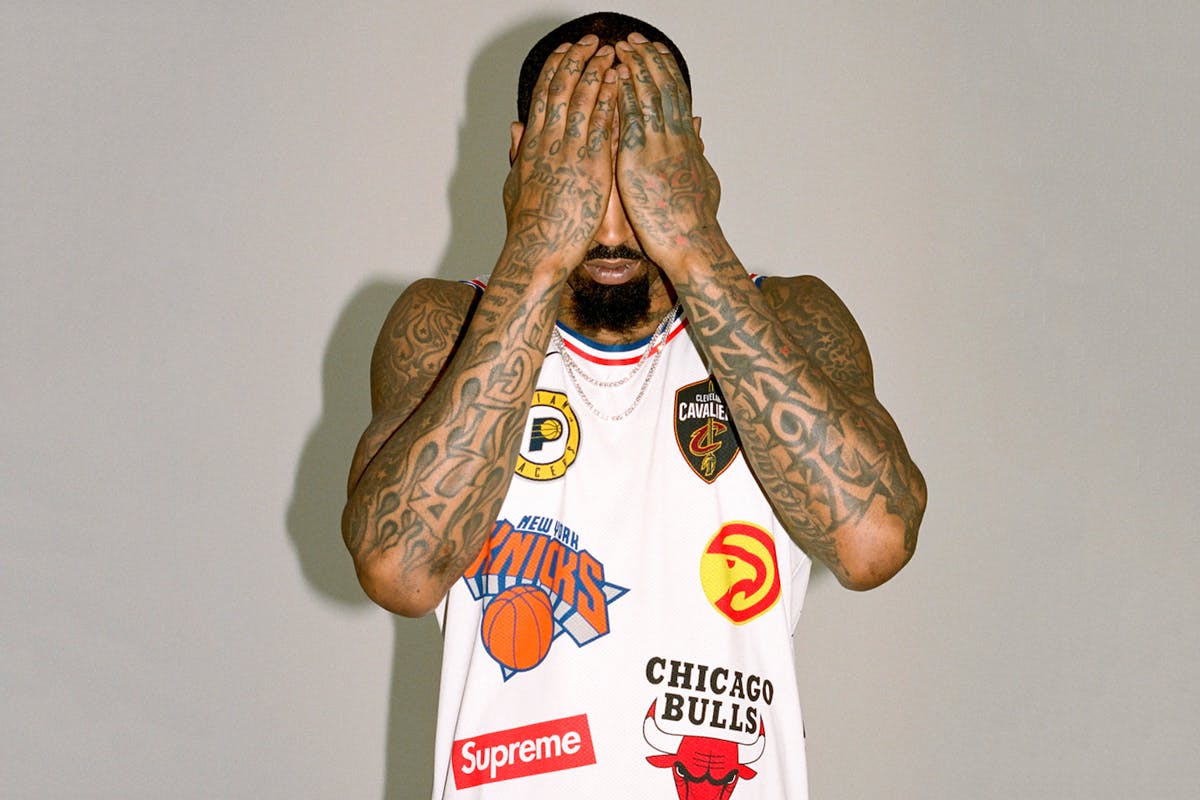 Having done our very best to depart away from the comments minefield that is Facebook, we have taken it back to where this game of hilarious oneupmanship began; our actual website. Despite a noticeably smaller number of our readers spamming the comment field like they do on social media, there is still comment gold out there to be found. Despite this gold shining with a somewhat different quality, it is hilarious all the same.
As always, the past week has been both enriching and downright detrimental for the culture, but our ever-sarcastic readership rose up in true form to berate just about everything they laid their eyes on, and proved that the comments game can be about as ruthless as that of Hedi Slimane's critics. And despite Celine being the talk of the town, our list went on to feature much more than this, with stories from Burberry and Kanye West, to J.R. Smith and Virgil Abloh being pulled over the coals.
Be sure to keep your funny, interesting, and bizarre comments coming, and in the meantime, check out the aforementioned remarks, as well as many more.
Please keep in mind these comments are meant to be taken as jokes and are only highlighted for the comedic effect they offer.
Be careful what you wish for
Original Post: Everything You Need to Know About Kanye West's New Album 'YANDHI'
10. "I can't wait til Kanye becomes too cool for albums and just posts pictures of pictures on other phones.
(mind blown)" - Two Scoops In Every Box (Source: Highsnobiety)
Well, that title would have been too long
Original Post: Turn Heads this Fall in These Highsnobiety-Styled 'Fits From Stadium Goods
9. "The I dress like everyone else on Instagram starter pack." - Default (Source: Highsnobiety)
Fair point
Original Post: J.R. Smith Says the NBA Plans to Fine Him For His Supreme Tattoo
8. "He shouldn't have to cover it up under the threat of fines, he should have to cover it up because it's a dumbass tattoo." - JWolf (Source: Highsnobiety)
Party pooper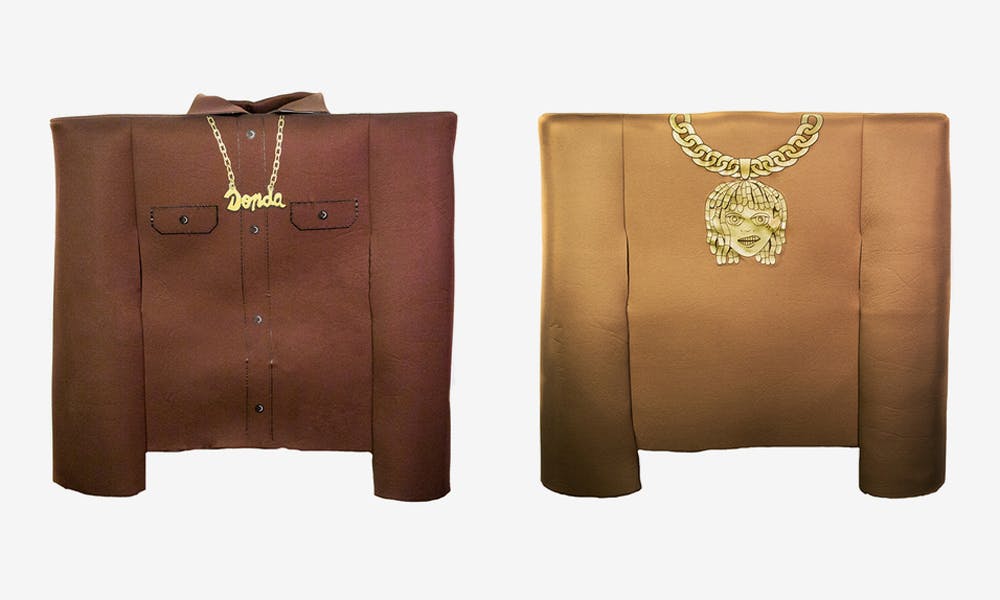 Original Post: YEEZY SUPPLY Is Selling the Costumes from Kanye's "I Love It" Music Video
7. "Good luck drinking and pissing out of this cardboard box." - rmzo (Source: Highsnobiety)
Seems legit
Original Post: Here's Where to Buy Maison Margiela's Glue-Covered FW18 Sneakers
6.  "Do they make a version for poor people?
Also, if you're in the market for a shoe like this, I can hook you up for around a thousand bucks." - Chris Henson (Source: Highsnobiety)
Max just equalized Kanye's career for him
Original Post: Fans Are Pissed After Kanye Didn't Drop 'Yandhi': See the Best Reactions
5.  "Kanye's been dressing a lot like The Equalizer lately but the difference is The Equalizer delivers." - Max von Hippel (Source: Highsnobiety)
"Loooocked up" *Akon voice*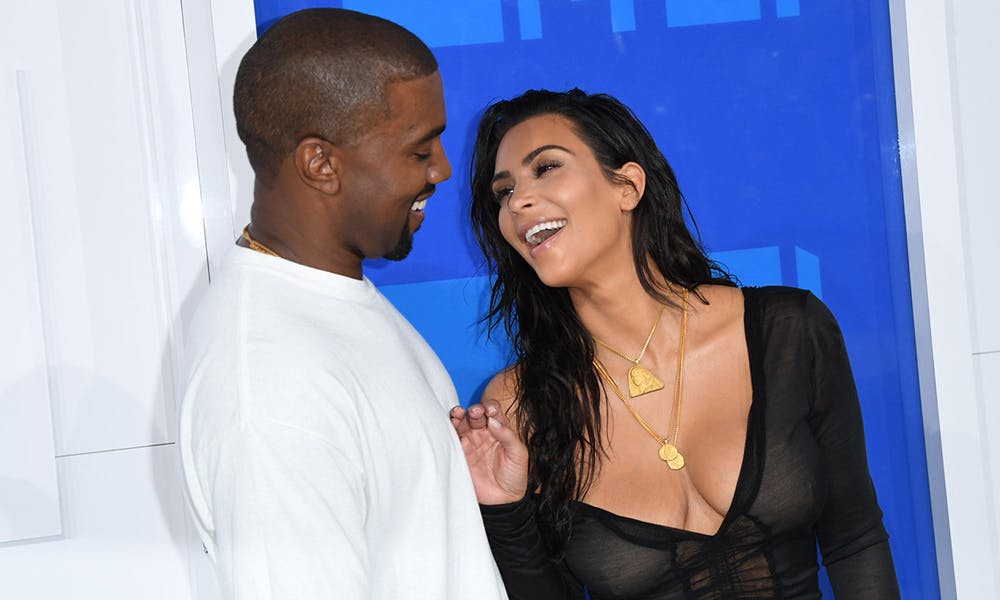 Original Post: Kim Kardashian Is Now a Part-Owner of Kanye West's YEEZY
4.  "50% owner; it's called marriage." - Kris Ashby (Source: Highsnobiety)
People with too much money, that's who
Original Post: This Cozy Burberry Shearling Jacket Will Set You Back Some $5,000
3. "Nope, cause who is paying 5 grand to look like Bane?" - Brandon Kump (Source: Highsnobiety)
You should be consulting your furniture knowledge instead
Original Post: Here Is the Full Virgil Abloh x IKEA Collection With Pricing Details
2. "I guess my high fashion taste sucks, cuz I don't like this collection." - Georgi Neykov (Source: Facebook)
Being offended is "in" nowadays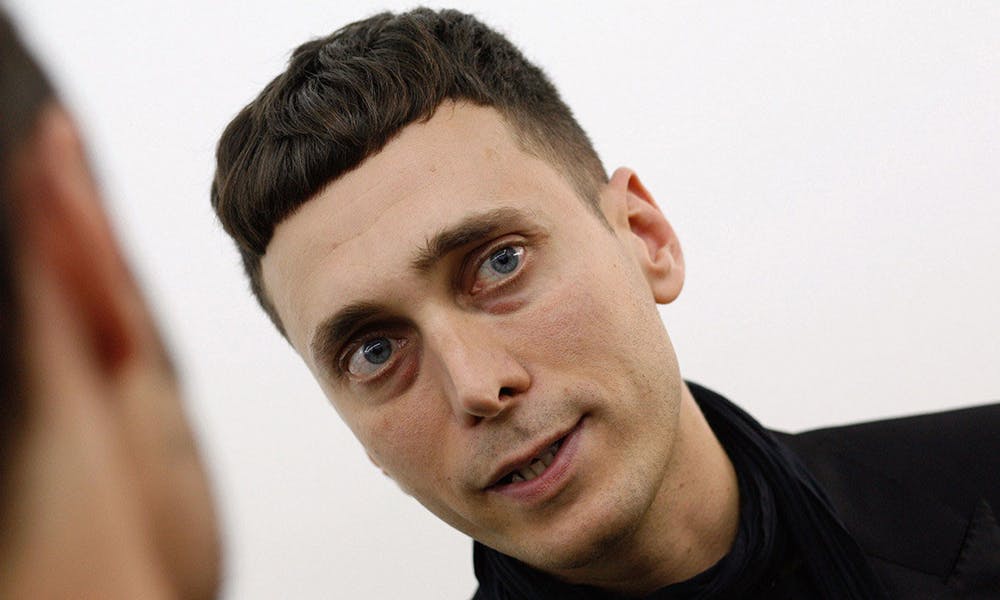 Original Post: Hedi Slimane Fires Back at Critics Over His Celine Debut
1. "'But also staggering exaggerations of conservatism and puritanism.'
I get where he's coming from, but he must know which side is the one that gets outraged over everything these days..?" - The Mean Panda (Source: Highsnobiety)
For more in comment-worthy news, be sure to check out how the internet is reacting to Hedi Slimane's Celine debut right here.