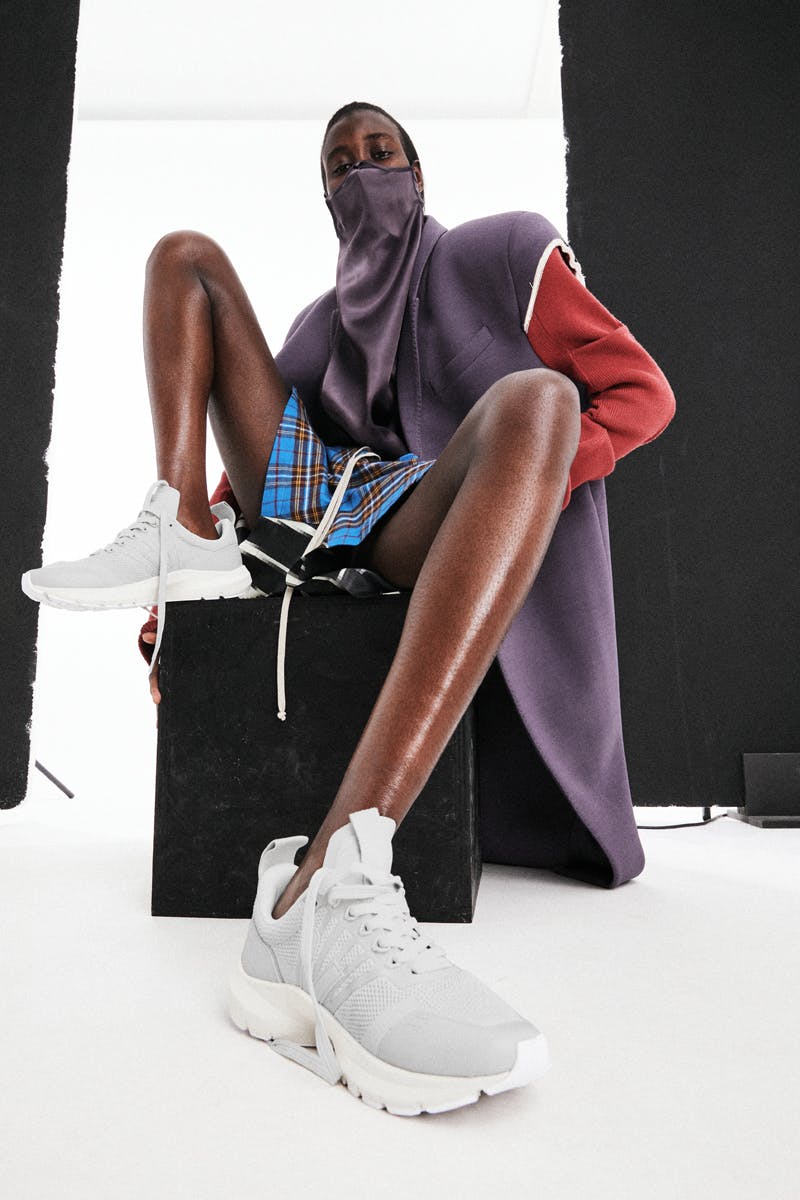 Rick Owens has partnered with about a half-dozen footwear brands over the years, restlessly seeking out the partners best suited to bring to life his vision of post-streetwear sneakers.
As such, Owens is already moving on from his collaborations with eco-conscious brand Veja but the duo are leaving a legacy of low-impact footwear. Plus, their final partnership is probably their best.
We once said that the duo "put sustainability above hype," a fitting descriptor of the five Rick Owens x Veja drops.
Each has stylistically leaned away from Ownes' edgy oeuvre and more towards the realm of accessible athleisure. The collaborative sneakers were always sleek and fairly normal looking, an interesting contrast to Owens' directional designs.
Perhaps a tough pill for some of his darkwear devotees to swallow but one that fits Veja's thoughtful ethos, which is what initially inspired Owens to work with the brand.
"I researched the most ecological sneaker brand I could find and ended up at Veja," the designer said when his Veja collabs first began.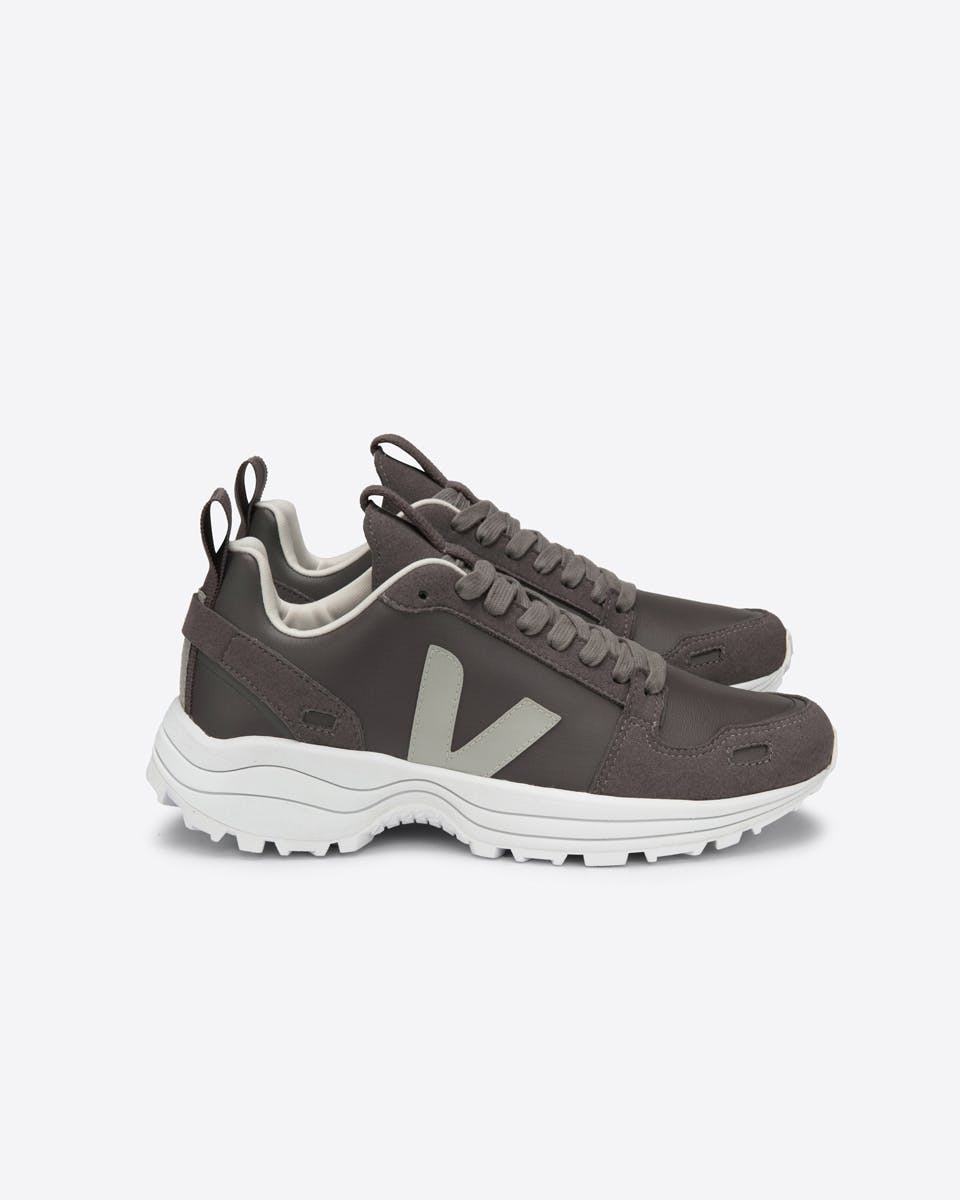 Owens and Veja's final partnership encompasses two unique styles, which I'd say are a sight more advanced (and interesting) than the footwear they dropped in the past.
First, you have the Hiking Style shoes, which launched today at Rick Owen's website and select stockists.
These are the chunkier of the two styles, eschewing leather uppers for coated canvas atop a sugarcane midsole and Amazonian rubber outsole.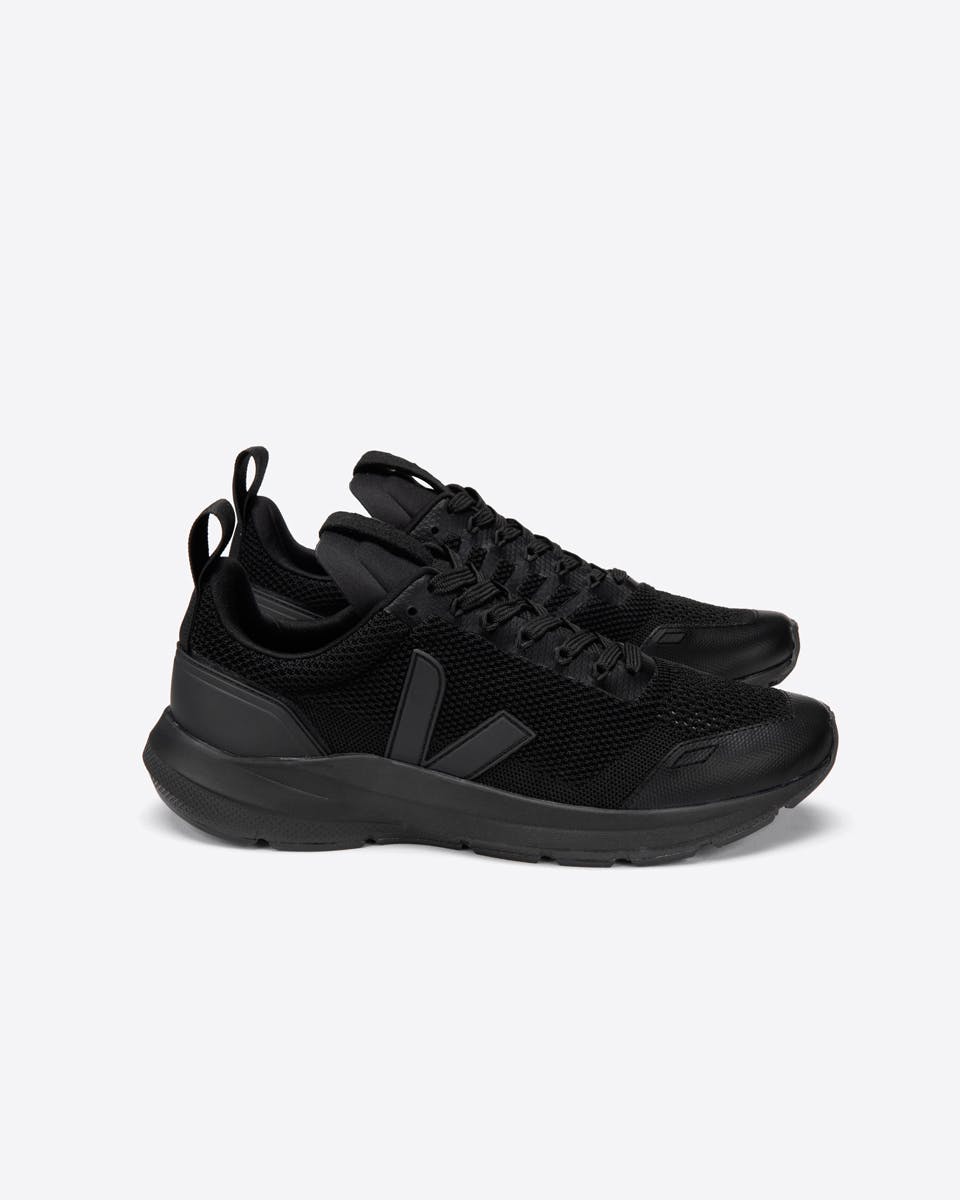 Then, there's the Marlin performance runner, sporting a recycled poly upper and bio-based outsole. Like the Hiking shoe, it's 100% vegan; unlike the Hiking shoe, the Marlin shoe launches on December 3.
While the Hiking model is available in fairly safe shades of black, grey, and beige-ish "Honey," the Marlin goes with both red and green iterations. I guess you could play it safe with the black or white versions but where's the fun in that?
As the page turns on this chapter in Owens' collaborative book, he still has a few active partnerships under his belt, including those with Converse, Birkenstock, and Dr. Martens.
Is Owens gonna find yet another peer to co-create kicks with? Well, he now lacks a proper performance sneaker partner, unless he's venturing into Converse Basketball, so I'd say the door is wide open.