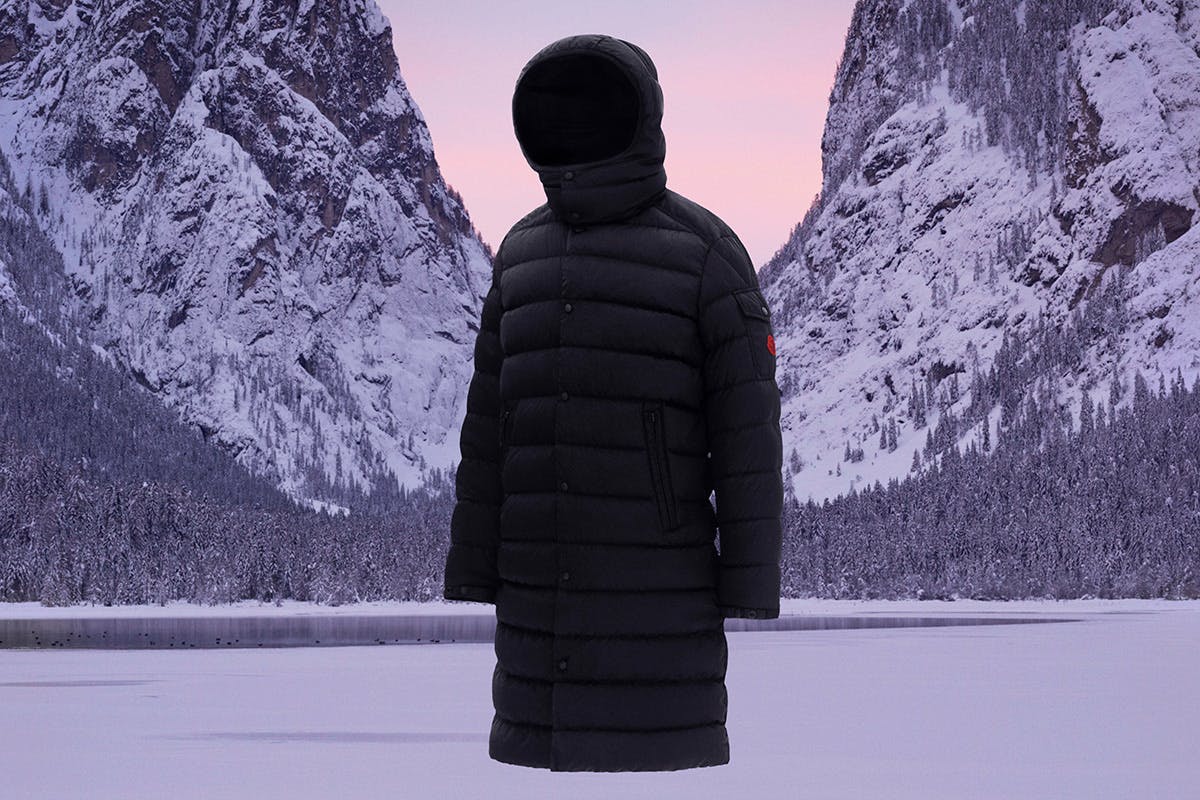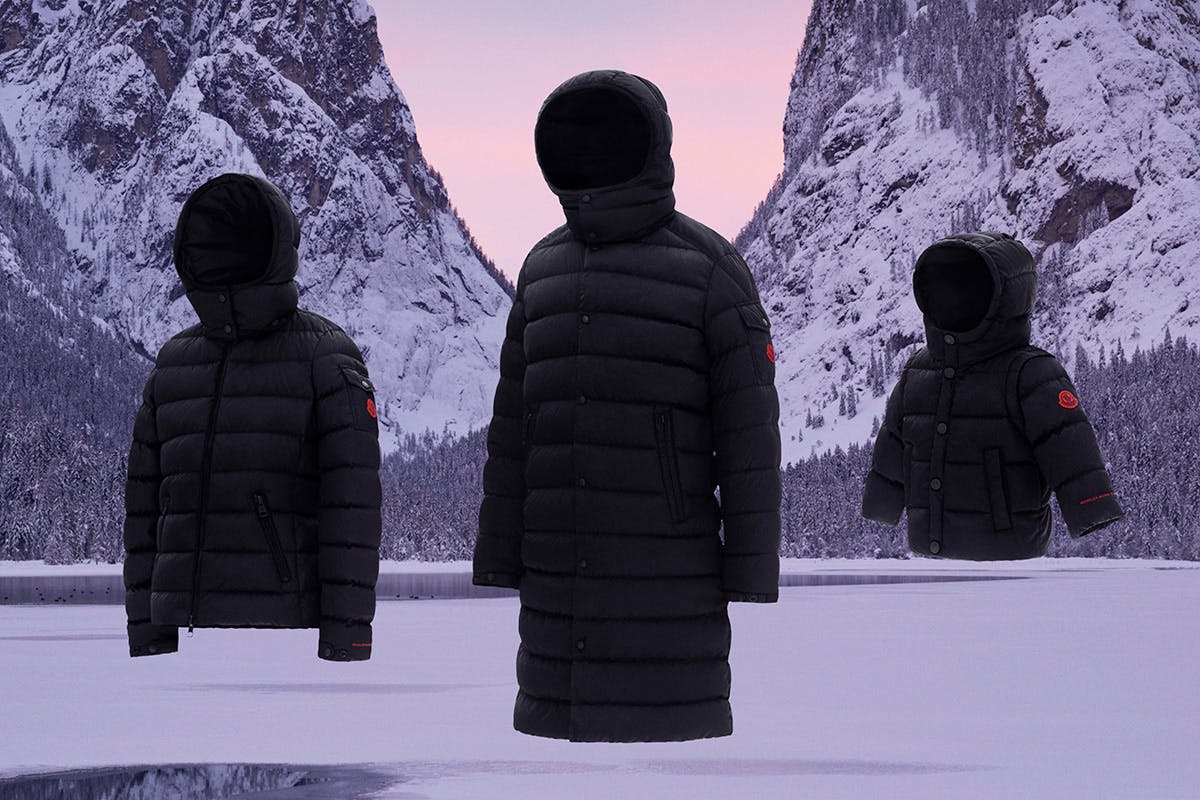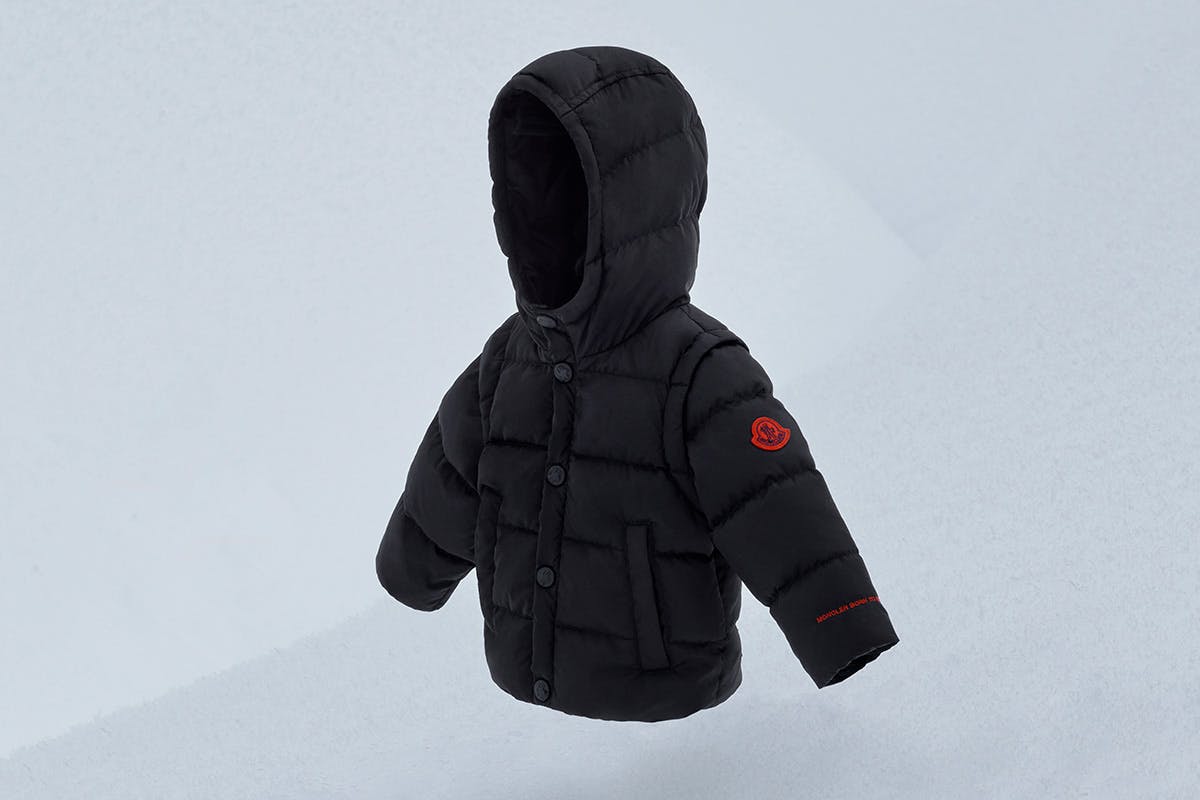 Moncler has announced a new range of black puffer jackets that it claims are made entirely of sustainable materials, as part of the brand's wider Born To Protect sustainability program.
The luxury ski-wear brand, fresh from a pricey acquisition of Stone Island, has been culturally accelerated as a top tier label thanks to collaborations with the likes of 1017 AYLX 9SM and Rick Owens. (For the avant-garde snow sports enthusiast, there are the Pierpaolo Piccioli puffer gowns.)
As the brand has continued to expand, so have its promises with regards to sustainability. The Born To Protect initiative, laid out in October, pledged to ensure that 100 percent of the brand's key raw materials will be traceable by 2023. It plans for more than 80 percent of its suppliers to meet the highest possible social compliance standards for 2025; to achieve carbon neutrality worldwide by 2021, and to employ 100 percent renewable energy globally by 2023. You can take a deeper dive into these plans here.
The lofty goals appear to be already put into practice. According to reports, the fabrics and accessories used in the new capsule — apart from the down — are recycled to ensure a reported 40 percent of carbon dioxide emissions. The down is 100 percent DIST (Down Integrity System and Traceability) certified and is a byproduct of the food chain, derived from geese farmed for the purpose of meat.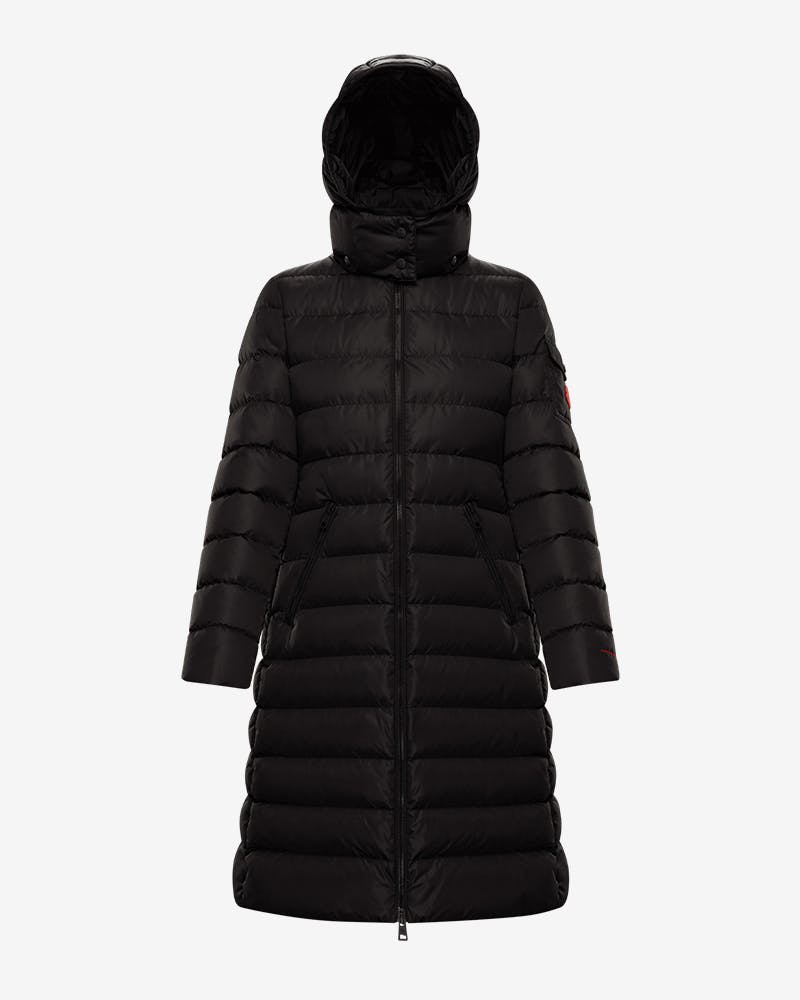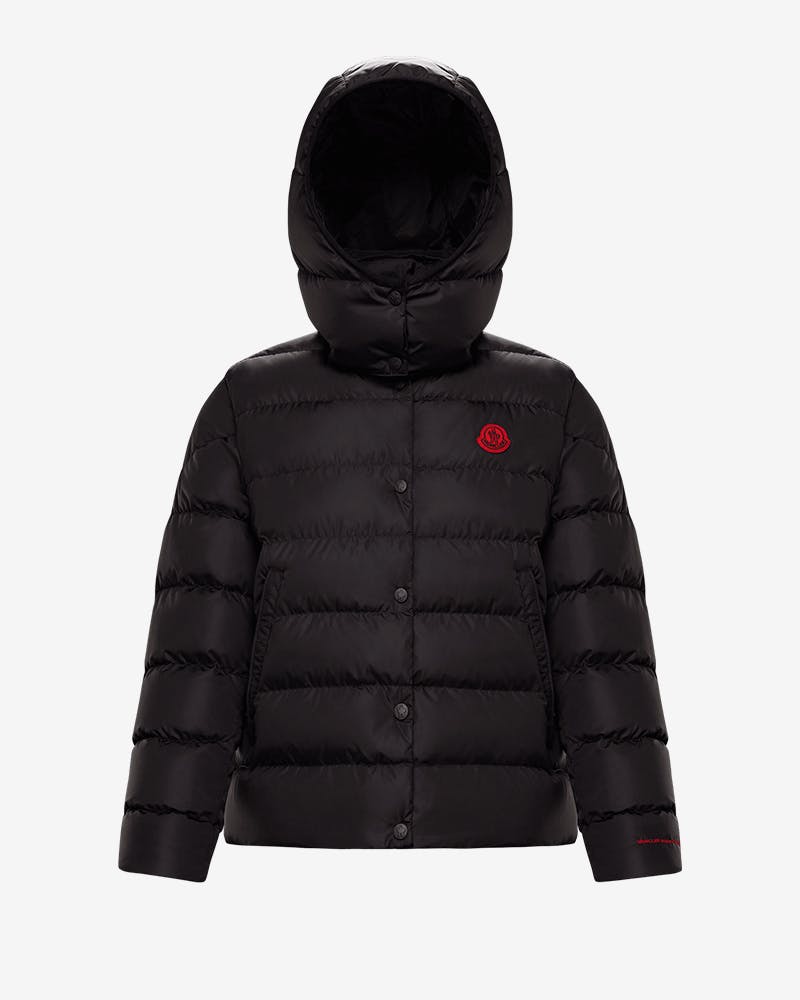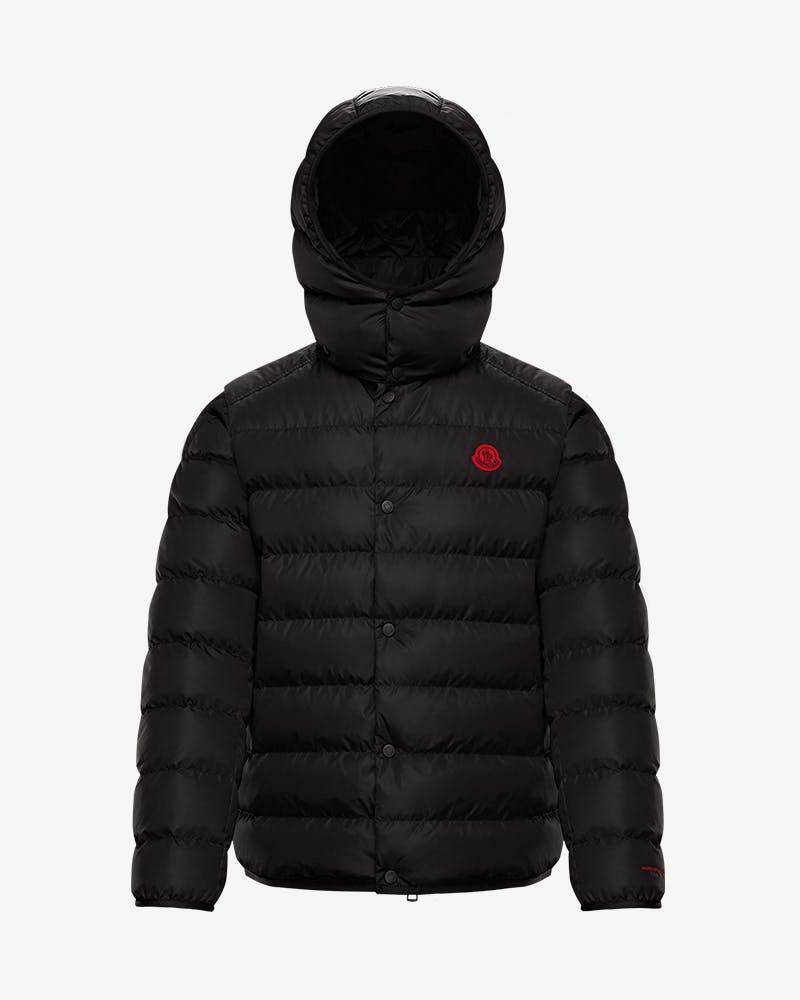 The range includes the Nicaise, Gaite and Dabos models in men's sizes, the Teremba, the Lemenez, and the Gatope for women, in addition to shrunken versions of the Gaite and Lemenz for children, and a miniature Hasan for infants. You'll find the Born to Protect insignia in contrasting red displayed on the upper arm along with "Born to Protect" embroidered on the sleeve, and the seldom-seen Moncler duck "Monduck" mascot on the inside.
Of course, sustainable fashion comes at a price. The new jackets are available from today and retail from $410 for the infants jacket to $1900 for the Men's Nicsase. You can shop the full range here.