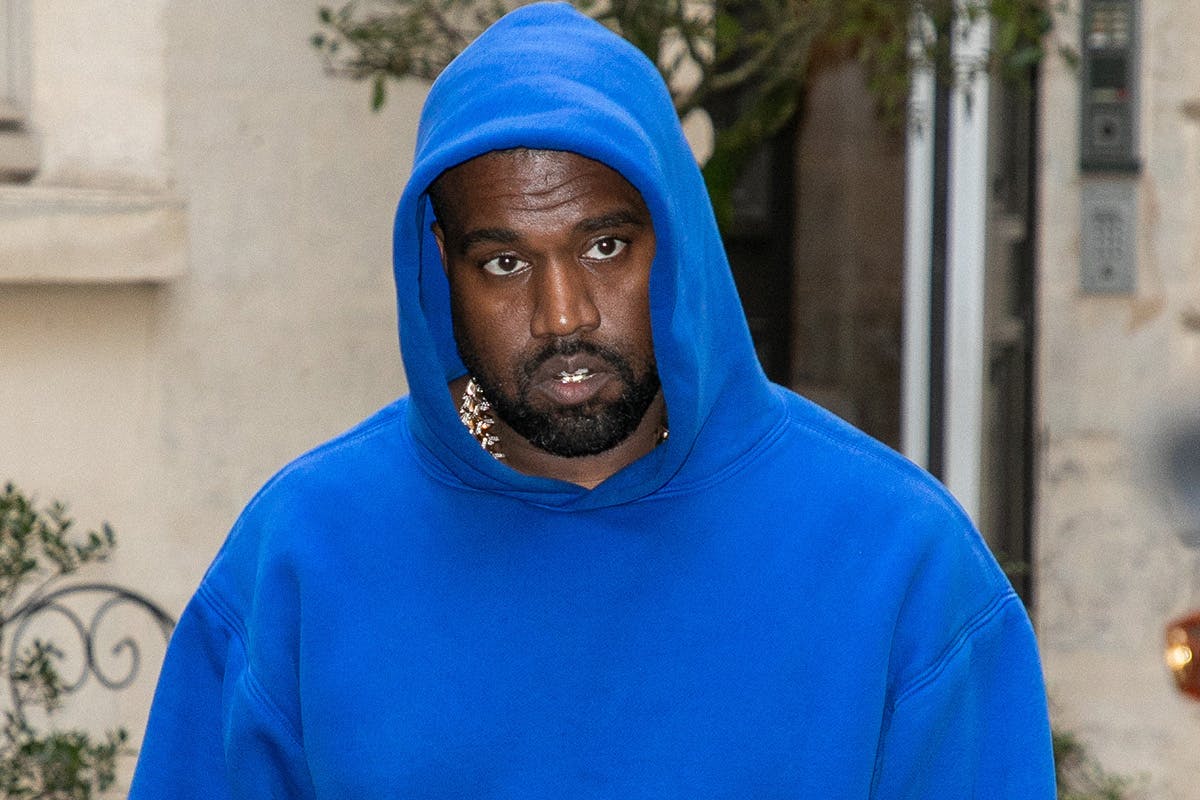 Love him or hate him, Kanye West is a prolific man. Hot on the heels of DONDA, the rapper appears to be working on a homeware collection, evidence of which was first reported by TMZ.
According to documents viewed by the publication, Ye filed a trademark application under his company, Mascotte Holdings Inc., for products including pillowcases, textile wall hangings, towels, and several kinds of blankets — specifically, bed blankets, throw blankets, and golf blankets made of cashmere, fleece, and silk.
It's not entirely surprising that West is looking to venture into homeware, given that he helped design the Hidden Hills home he shared with Kim Kardashian. Featured in Architectural Digest, the mansion became an object of fascination for fans and critics alike, many of whom were perplexed by its seemingly drain-less bathroom sink and sprawling pool, which Kardashian admitted she's never used.
And, taking into consideration the bevy of fashion brands and retailers crossing over into homeware (such as Gucci and SSENSE), Ye's potential foray into home goods makes even more sense. It complements the enigmatic YEEZY HOME project, which thus far only encompassed pre-fab domisciles.
Interestingly, in September 2020, Kardashian filed a trademark application for KKW Home, an off-shoot of KKW Beauty that would produce a plethora of homewares including towels, shower curtains, and other assorted bath products.
A potential Kanye-Kim homeware feud would make for hilarious tabloid fodder, and likely boost sales should both brands ever come to fruition. (After all, the Kanye-Drake beef definitely contributed to the success of both DONDA and Certified Lover Boy.)
In the meantime, I'll be daydreaming about what Kanye homeware would look like. A puffer-like blanket? Furnishings made of foam? The possibilities are endless.