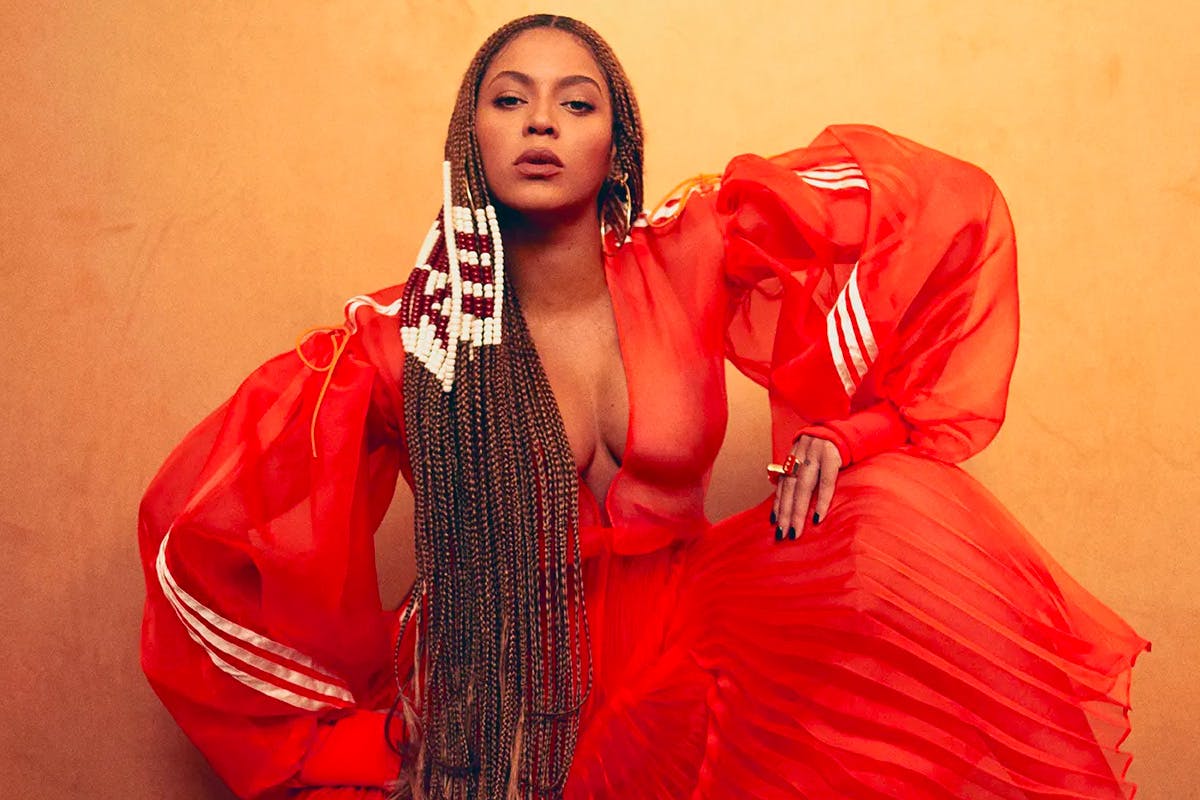 adidas has launched its "Impossible Is Nothing" campaign, with 20 different archival montages showing an intimate and unseen side to some of its most legendary celebrity partners. The films feature never-before-seen footage of Ninja, Mohamed Salah, Cyrill Gutsch, FRONTPAGE cover star Damian Lillard as well as Highsnobiety's favorite footballer, Serge Gnabry, and Beyoncé herself.
In her minute-long video, we see Beyoncé "finding her voice," as a child. Footage from her early life is spliced together with more recent footage from the Formation World Tour to show how Knowles has grown as a performer while staying true to herself and her vision. Watch it below.
It's one of many biography-style films that debuted yesterday, foregrounding the three main tenets of adidas' new 2021 to 2025 strategy; sustainability, inclusivity, and credibility. The five-year plan was unveiled in March when the German sportswear company laid out plans to be more digital, more direct, more female-focused, and more "sustainable."
Filmmakers tapped environmentalists, athletes, gamers, and musicians for their powerful credibility within their respective communities. The films, which will be released at intervals throughout the spring and summer certainly include a wide range of talent and stories — from the entire All Blacks rugby team to Tifanny Abreu, the first trans woman to play in Brazil's professional volleyball super league — adidas is telling diverse stories with a compelling mix of footage.
The renewed focus on inclusivity (within the "Impossible Is Nothing" campaign and the company's five-year plan) follows criticism of adidas' less than inclusive corporate structure. Last year, employees within the company protested against racist internal policy and systemic problems within its corporate culture.