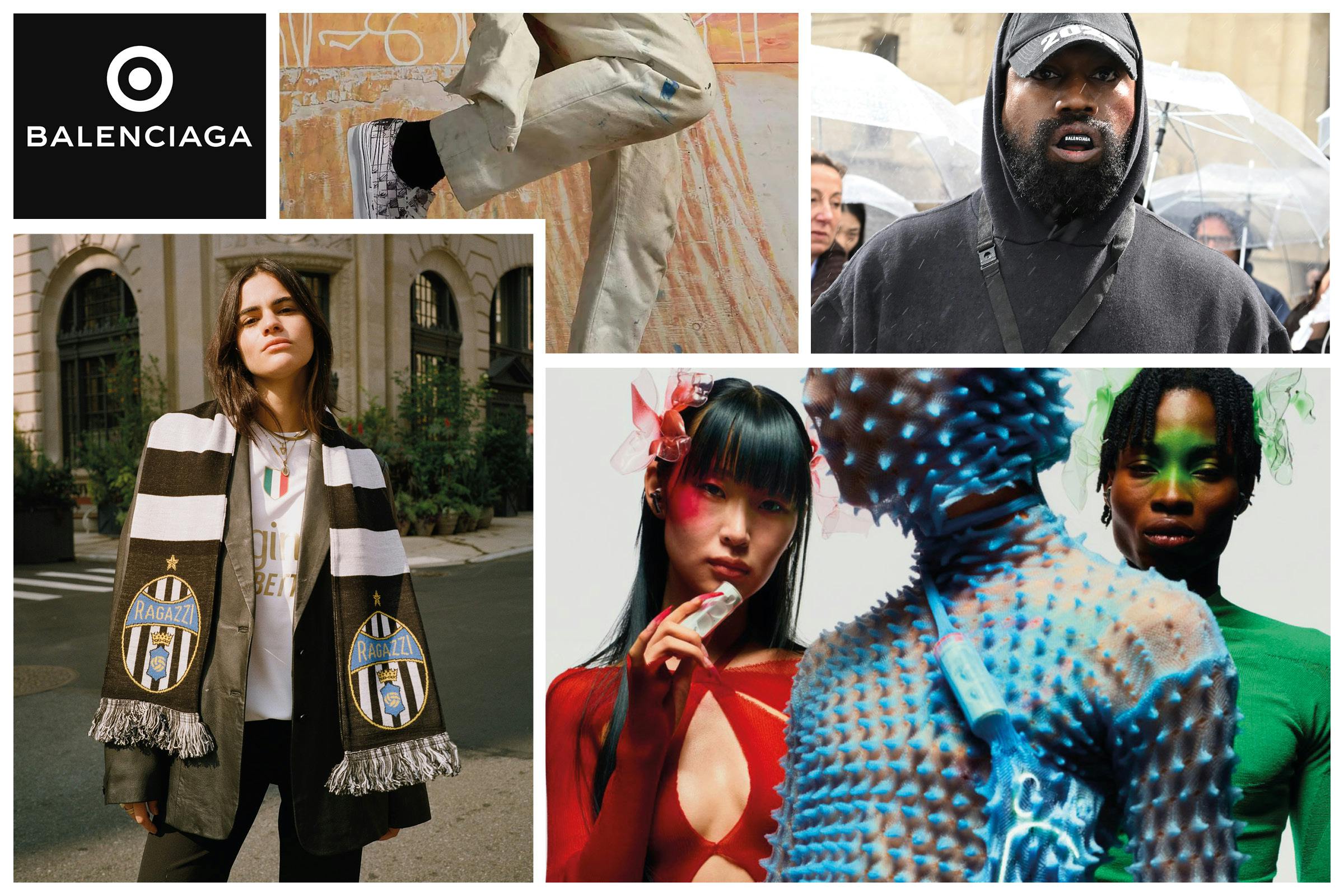 It's the weekend, baby.
As Ye continued to make headlines this week, ex-Kim Kardashian got off cozy mom 'fits at the kids' soccer game.
In the sneaker world, Saucony deep-fried its Shadow 6000s. Salomon gives the XT-6 a new look (and it's clean AF). adidas' Superstar delivers an ode to Marge Simpson and her big hair, while Supreme's Vans received the Swarovski treatment. Joe Freshgoods' New Balance 993s finally arrived.
Skechers' week went slightly differently than other footwear brands as it headed to court with Hermès.
Celebrity style was an interesting one this week. Pete Davidson hit us with a grandad flex while Drake (and his curse) further infiltrated the football scene. At the same time, slaying got literal with Julia Fox's Birkin.
The after-market proved what we already knew: it's Telfar over Birkins. Rihanna announced another Savage X Fenty show. Junya Watanbe, The North Face, and Spiber teamed up for an Earth-friendly hoodie. JW Anderson confirmed it's a Carrie fan.
We got up close and personal with Palace Gucci and its MOTO GUZZI bike, all the while digging to the depths of Virgil Abloh's Instagram.
At the same time, the late designer's Masters of the Universe toy collab hit the scene. Whew.
As we wrap up the week and head into the weekend, let's prepare for the hype storm brewing as Moonswatch makes its way across America.
"The messaging behind Tingley's Vans collaboration is inspired by Britain's late '70s ska scene, also known as two-tone, an innate proposition of unity. Black and white musicians sharing the stage, playing the music they love, wearing black and white Vans sneakers."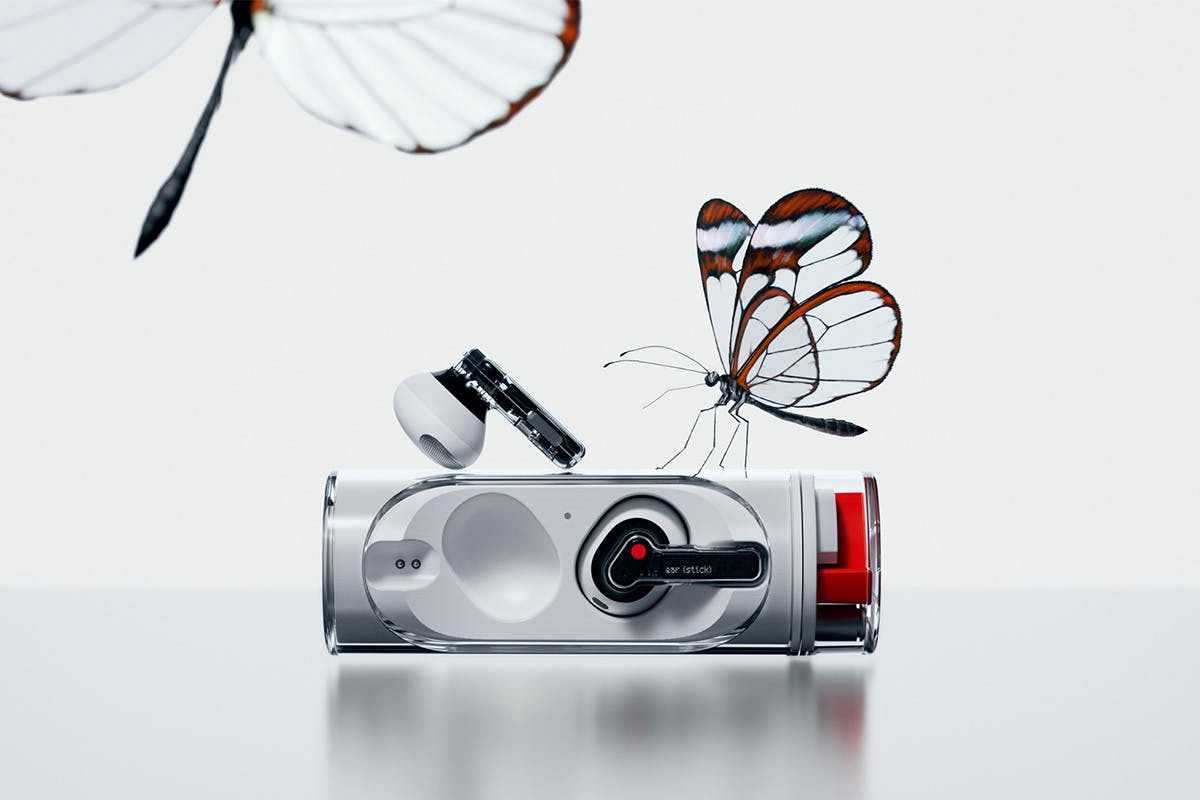 "Thankfully, Nothing exists to shake up the status quo, leading a tech revolution that marries performance with a highly stylized design language – from the Ear (1) to Phone (1), it's almost time to get familiar with the Ear (stick)."
"As temperatures heated up over the summer, so did Affleck's shoe game. In between set days, the actor stepped out in quite a few head-turning sneakers, Swooshes included (of course)."
"Some suspected that the video was a joke, but the majority of viewers took it at face value, fueling discussion on Twitter and other social media platforms — and proving that the concept isn't so far-fetched. Some TikTok-ers even created response videos explaining why the prospect of a 'Target Black' doesn't sit well with them."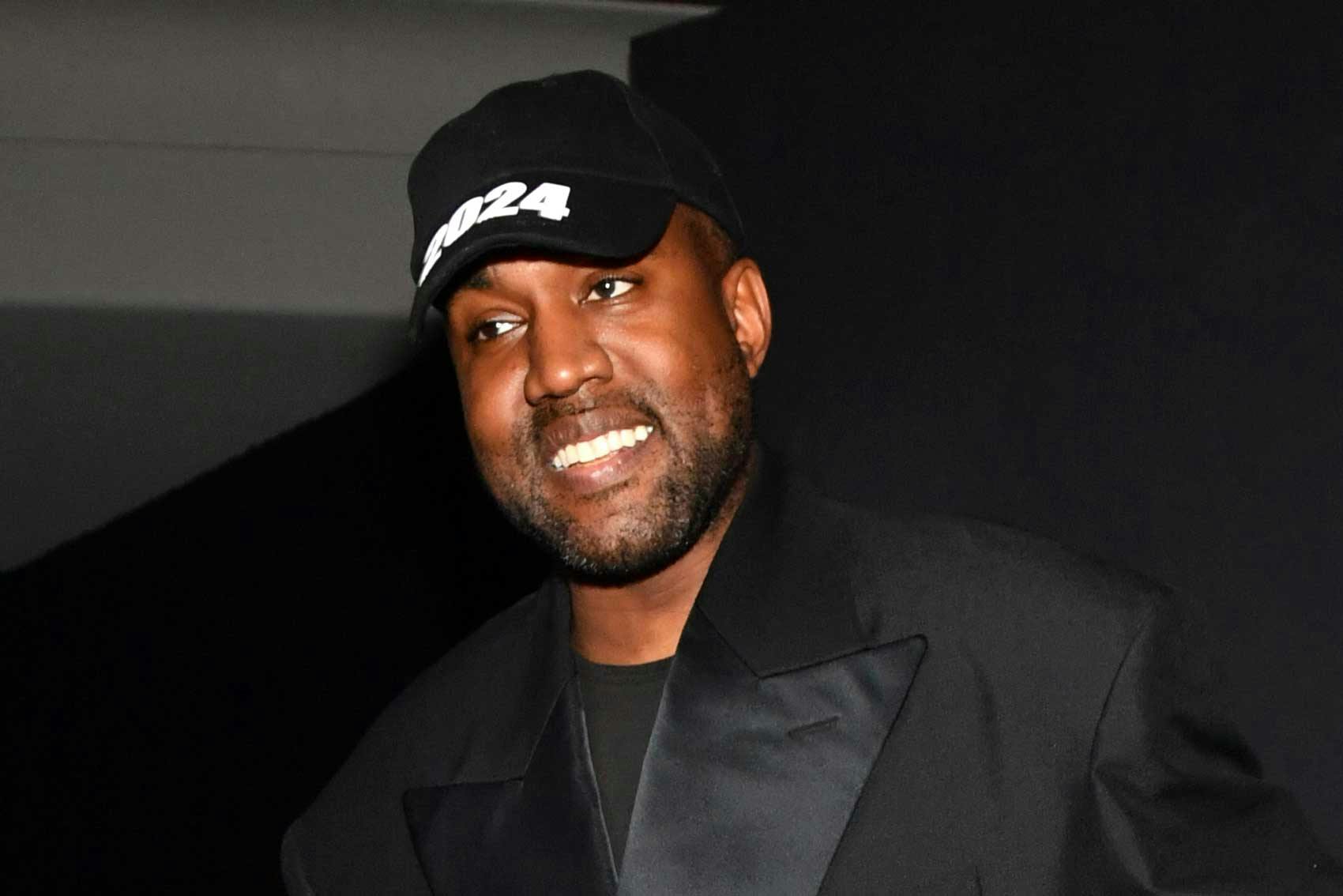 "Demna was even in-person at Ye's YZY SZN 9 presentation on October 3, chatting with Anna Wintour and John Galliano before the show began.
That was the last time Demna publicly co-signed anything Kanye."
Spoiler: Balenciaga broke things off.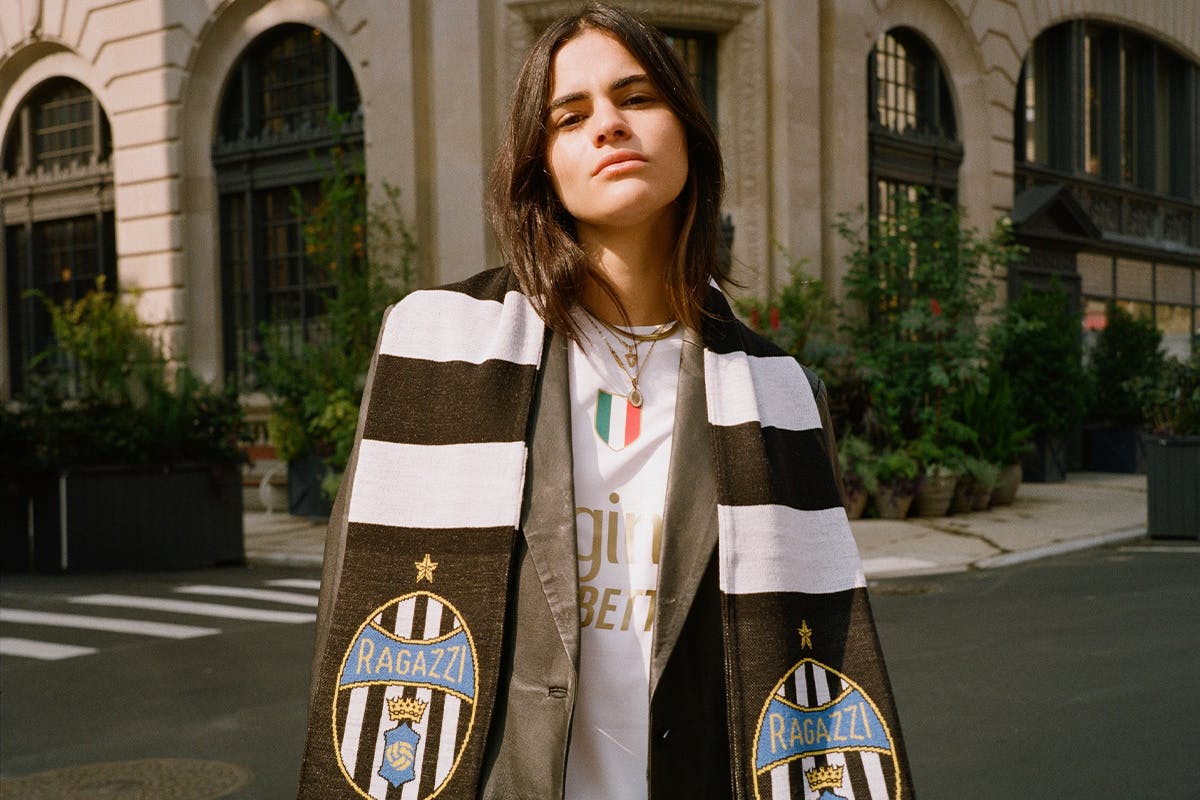 "This collection – which lands in limited quantities online today with a portion of the proceeds being donated to a Lower Easy Side community-driven charity – follows an Inter Milan-inspired drop earlier this year which garnered huge crowds with a release outside Regina's."