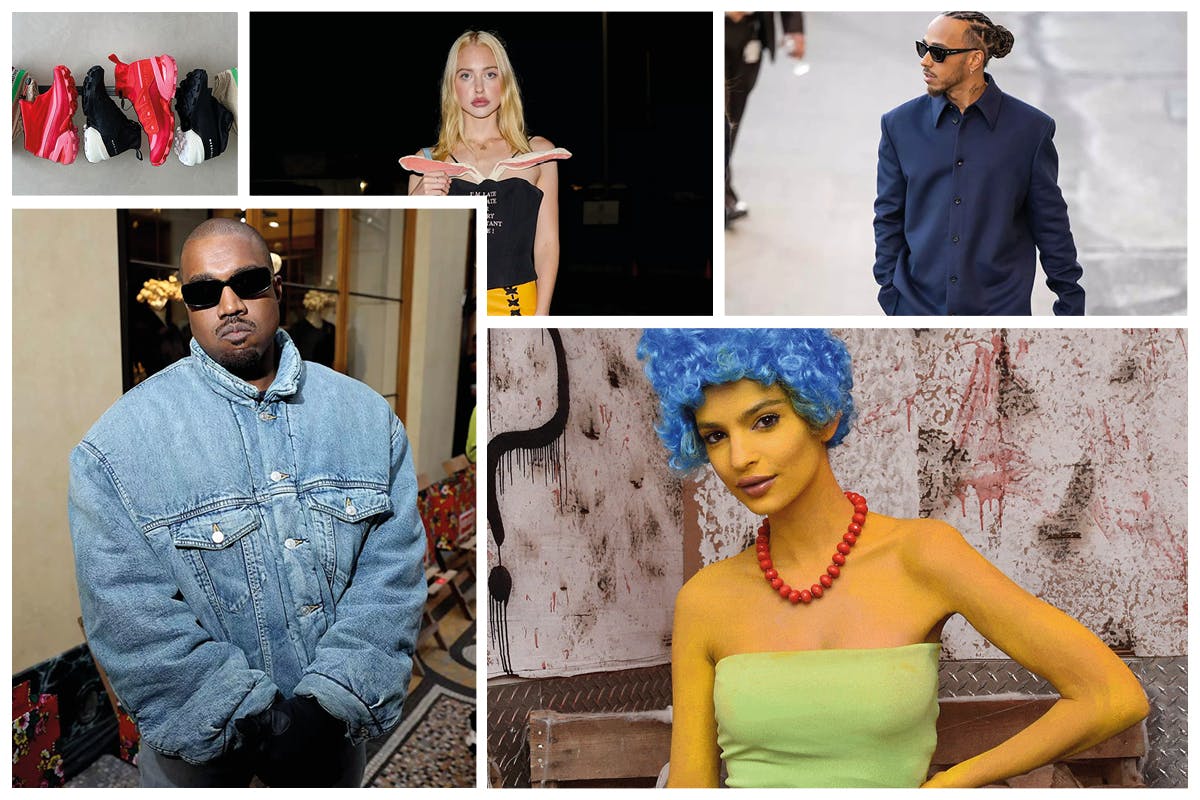 It's the weekend, baby!
As we prep for another week of madness, let's look back at what last week kept us busy with, shall we?
Kanye West has once again dominated headlines as companies across the board cut ties. Celebrities not embroiled in controversy looked forward to Halloween by putting together their strongest costumes – and for those lost for inspiration, we put together a list of our favorites. Still need your celebrity fix? we got you. Lewis Hamilton, Machine Gun Kelly, Fergie, and Addison Rae all got 'fits off while we eyeballed the year's richest rappers. Oh, and Bella Hadid is keen on a knitted bonnet. Go figure!
As usual, the sneaker industry stayed busy. CLOT certified furry Converses, new Off-White kicks landed online, rumors of Spider-Man's second Air Jordan 1 surfaced, Saucony got future-ready, FRAME made Diemme even better, DUKE + DEXTER gave us a lesson in fall footwear, and Craig Green's adidas SCUBA STAN finally arrived online – and that's barely scratching the surface.
For those with expensive taste and a nose for luxury perfumes, we took a closer look at Rémy Cointreau's €5,500 scent. If your tastes fall more within the realm of watches, Seiko launched a new Rowing Blazers collaboration, while Fossil dipped into Harry Potter, and Swatch brought back Moonswatches.
Now, there's plenty to keep you busy until we roll into the week ahead. While you knuckle down and get to reading, why not throw on Rihanna's new single from the Black Panther: Wakanda Forever soundtrack? You won't regret it.
See you on the other side.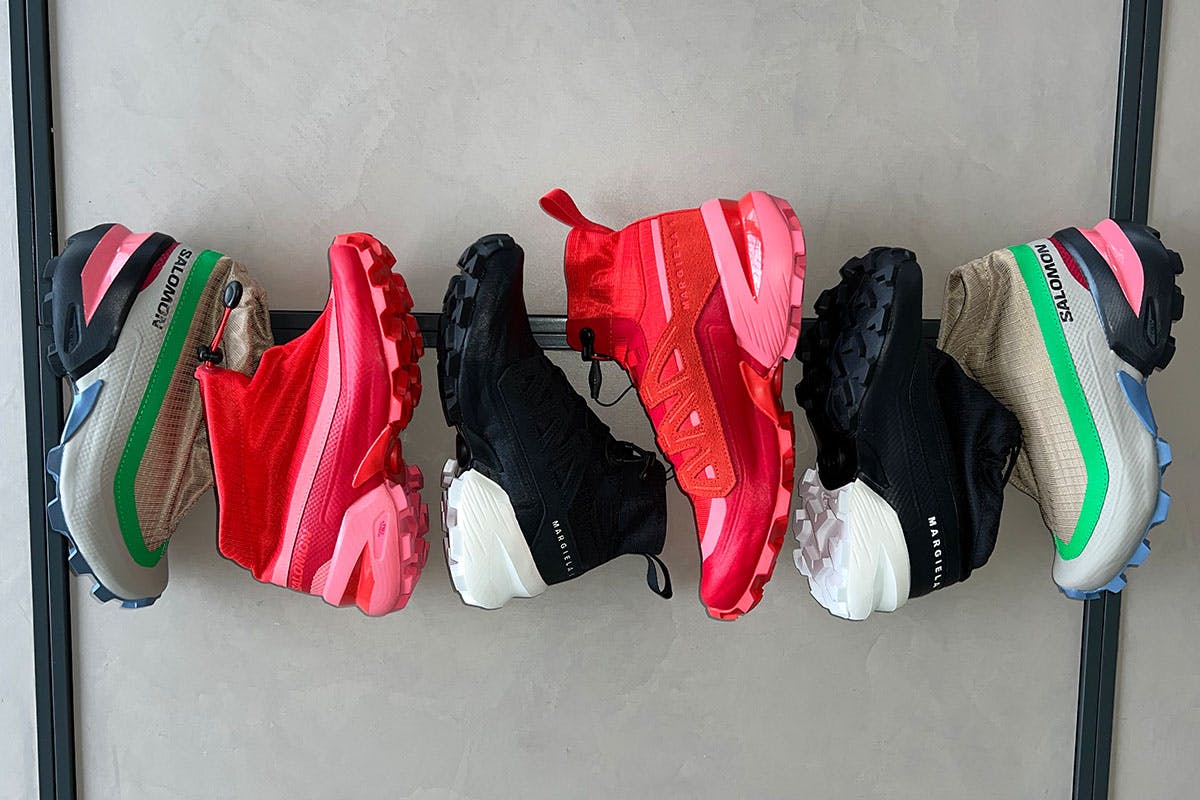 "Deeply rooted in heritage and driven by performance, Salomon has carved out a lane in which it dominates. Trusted as an industry gold standard for trail-ready sneakers, its innate understanding of color palette creation has made it one of fashion's most treasured footwear brands."
"Each year, it seems Halloween intensifies: prep begins earlier, and costumes get more elaborate. 2022 is no exception, as celebrities continue to up the ante with pre-Halloween celebrations, a sort of appetizer to this weekend's entrée."
"Lewis Hamilton knows how to dress. It's gotta be easy, as a professional Formula One racecar driver, to get caught up in cars, gear, stats and ignore the stylistic side of things but you wouldn't think so from glimpsing Hamilton's effortless steeze."
"The next generation of Nothing audio has arrived. Design-heavy, performance-driven; if you're yet to get acquainted with the brand, there's no better time than now."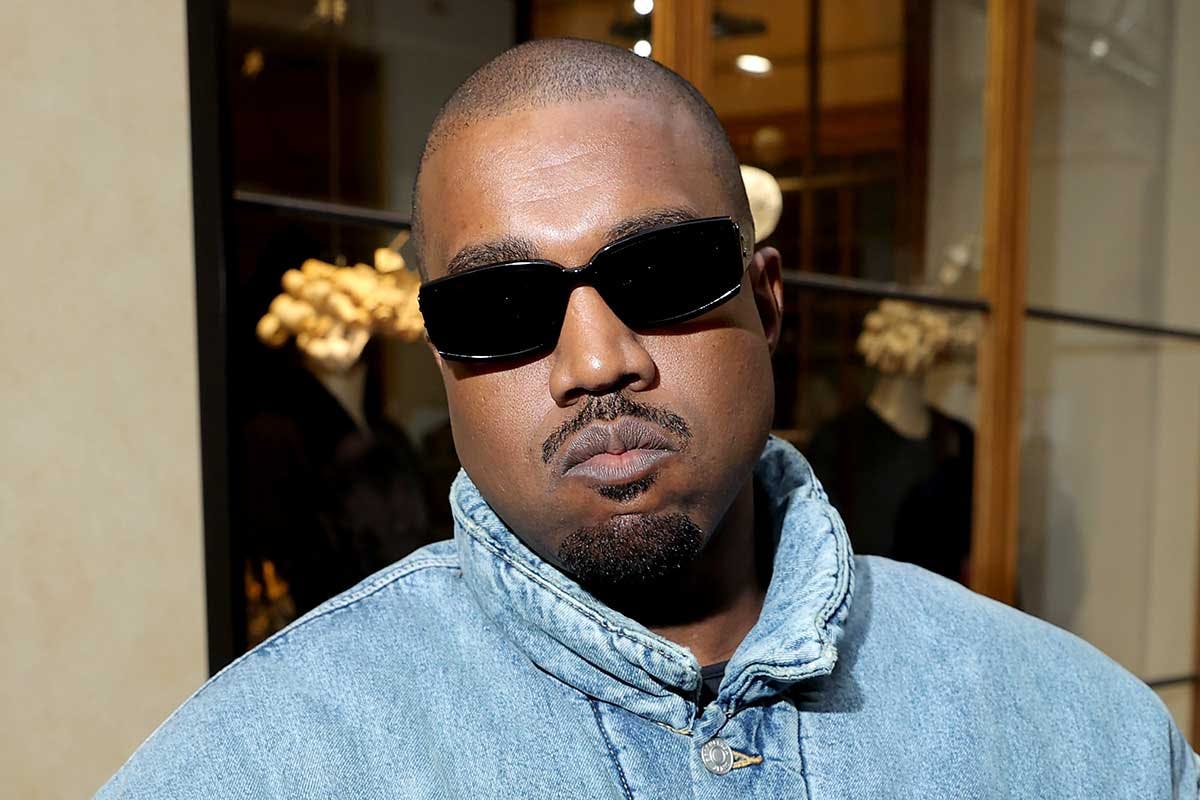 "Following in the footsteps of Balenciaga, adidas, and GAP, Kanye West's business partners are rushing to cut ties with the rapper over his antisemitic remarks, extensions of his well-documented espousal of Christian nationalist beliefs."
"Ladies and gentlemen... Halloween.
After weeks of build-up, October 31 brings with it trick and treating, costumes, and a host of celebrities doing the most."
Shop our favorite products