It's the weekend, baby!
And what a week it's been. Highsnobiety's second round of BERLIN, BERLIN programming kicked off in earnest, encompassing everything from BIPOC film societies to augmented reality art to an exploration of the local fetish boutique. And, of course, there's plenty of merch to go around.
New York Fashion Week also kicked off, anchored by heavy hitters like Peter Do. New campaigns from Jacquemus and Calvin Klein launched alongside a victory lap for Nigel Sylvester. Nensi Dojaka was "surprised" to take home the LVMH Prize. Frank Ocean's Homer dropped its Prada collab.
That's not all: we saw plenty of covetable kicks from Nike, Social Status, Jordan Brand, Aries x Vans, and Aimé Leon Dore x New Balance. Dr. Martens has some stuff in the works, to.
Oh, and Philipp Plein is making some upsetting watches.
But who cares, it's time to kick back and relax. While you're taking it easy, catch up on some of the week's other big moments with our curated selection of must-read news and deep dives worthy of your precious weekend moments.
THE RISE OF THE CELEBRITY BEAUTY BRAND
"With an industry valued at $511 billion in 2021, more people are starting to see money-making opportunities – especially celebrities."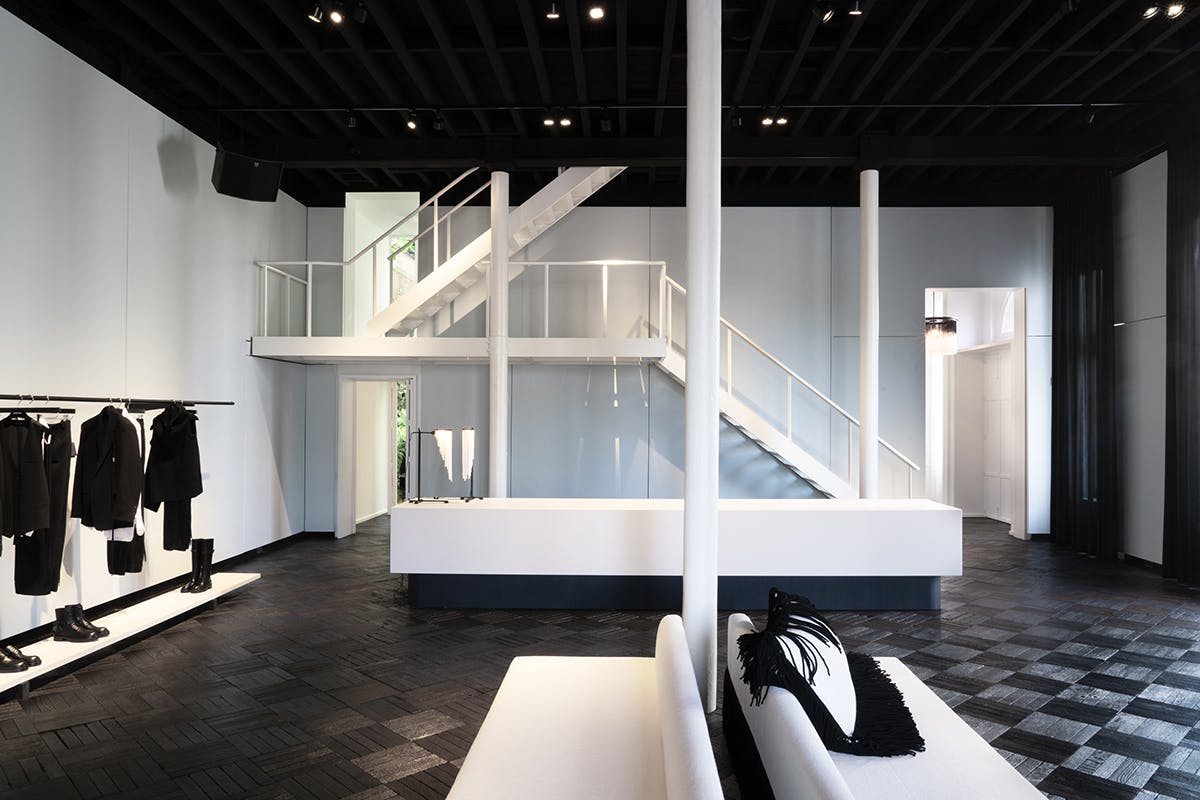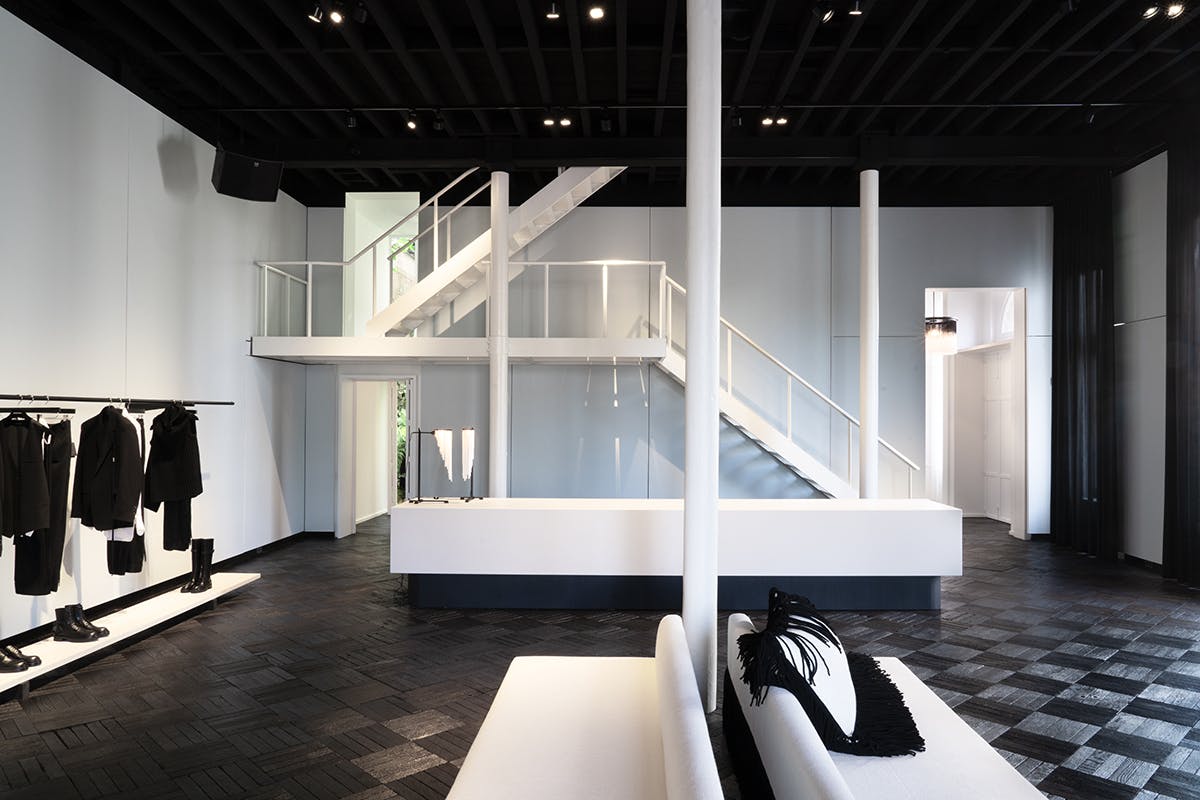 A DAY IN SUNNY ANTWERP WITH ANN DEMEULEMEESTER & FRIENDS "Summer might be on its last legs in Belgium's fashion mecca, but the sun is still burning brightly, making paint-it-black clothes feel like a curious, even inappropriate choice. As if Demeulemeester's dogmatically color-averse fans would pay any heed to such things."
"Wu's ascension to VF Corp goes to show that, despite the steps the industry has taken to become more inclusive, racism lurks behind far more corners than we'd like to admit."
#FREEBRITNEY HAS FINALLY SUCCEEDED
"My childhood hero is finally free from her conservatorship – I'm listening to In The Zone on repeat to celebrate."
THE WORLD IS FINALLY READY FOR DANA LEE
"A decade ago, Lee's easy ethos was novel — nowadays, it's something aped en masse by "elevated basics" brands that maintain an aw, shucks veneer despite their immense overseas production lines and angel investors."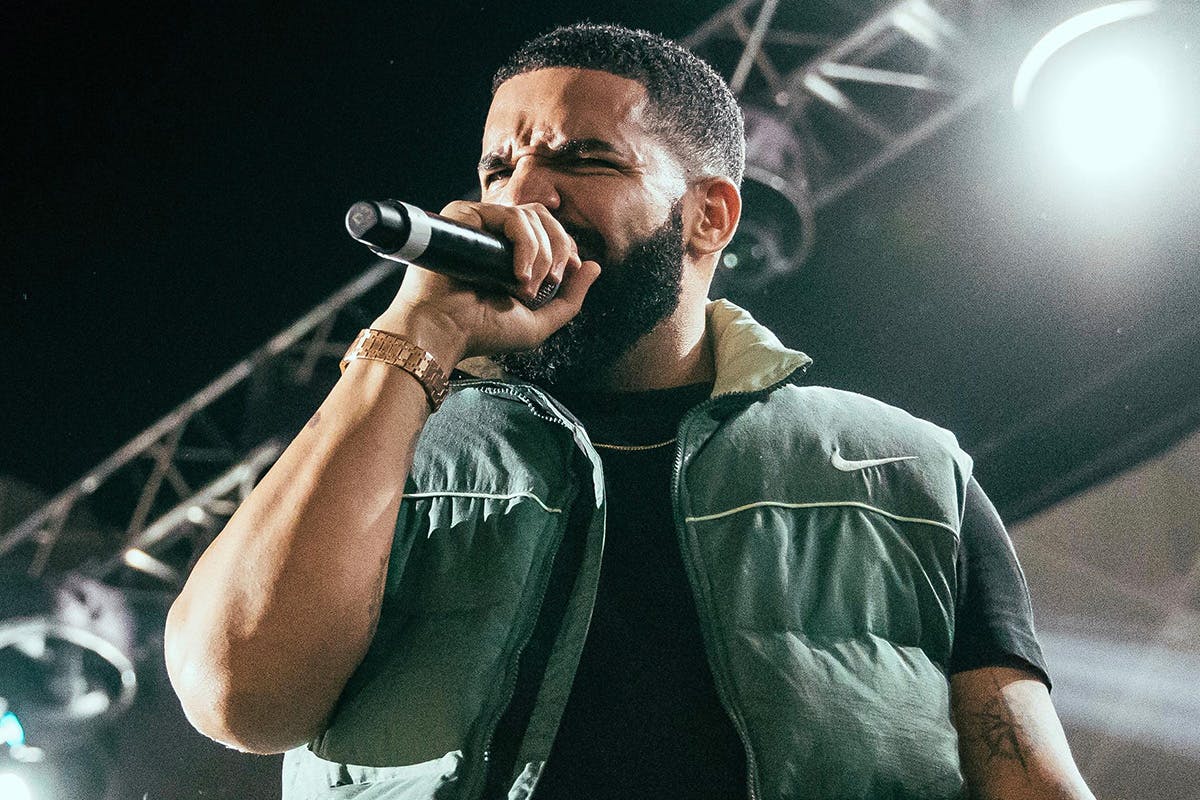 DRAKE & KANYE'S STREAMING WAR HAS A CLEAR WINNER
"So, kudos to both multi-multi-multi-millionaire musicians. After their requisite victory laps, perhaps Drake and Kanye can spend some time reflecting on why their record-setting albums include alleged abusers and homophobes."