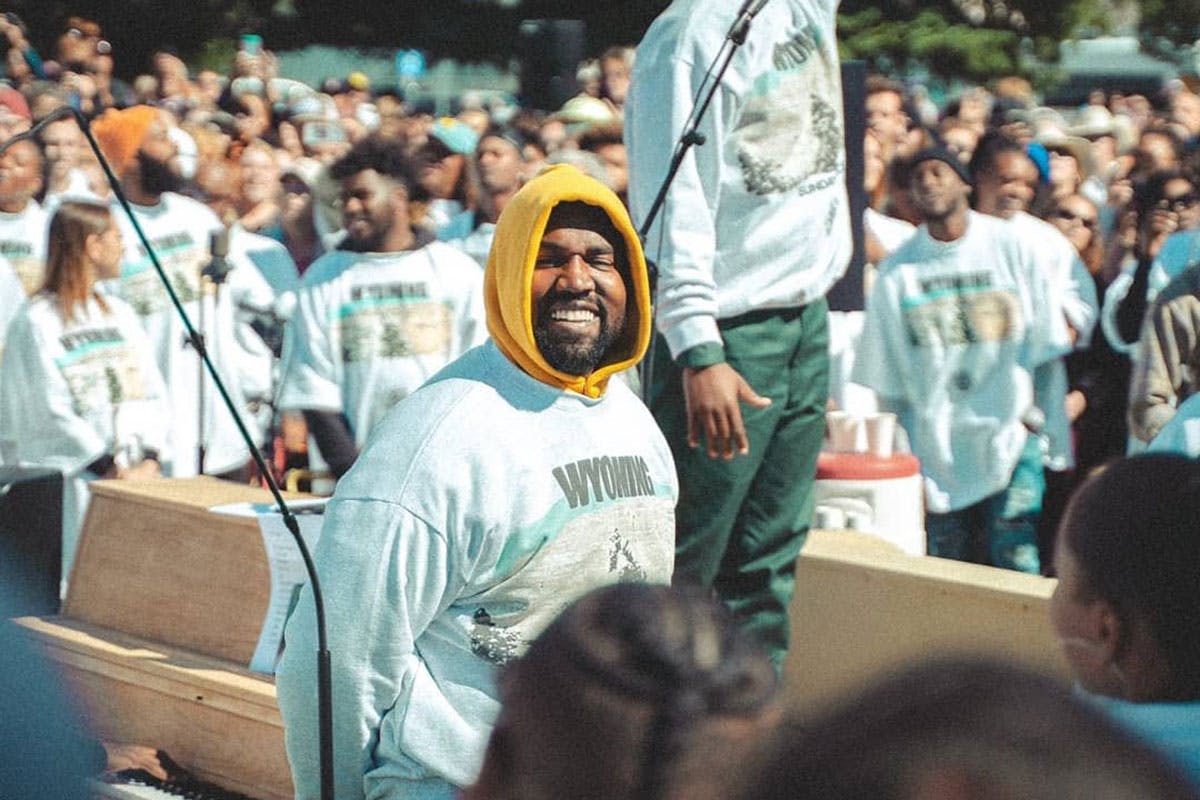 Kanye West's application to trademark "Sunday Service" has been rejected by the U.S. Patent and Trademark Office. West filed documents for a trademark back in July, with a vision for exclusive ownership of Sunday Service clothing, dresses, footwear, headwear, jackets loungewear, scarves, shirts, socks and clothing tops.
Regrettably, someone else has already secured the trademark. According to documents obtained by TMZ, the Patent and Trademark Office decided that West's use of the term would "cause confusion in the marketplace." According to the same documents, Ye has the option to challenge the decision.
Yesterday, West brought his Sunday Service to Jamaica. Despite hosting the Service for free, some people were reportedly upset that Kanye is profiting off the occasion with his merch. See what went down in Kingston, here.