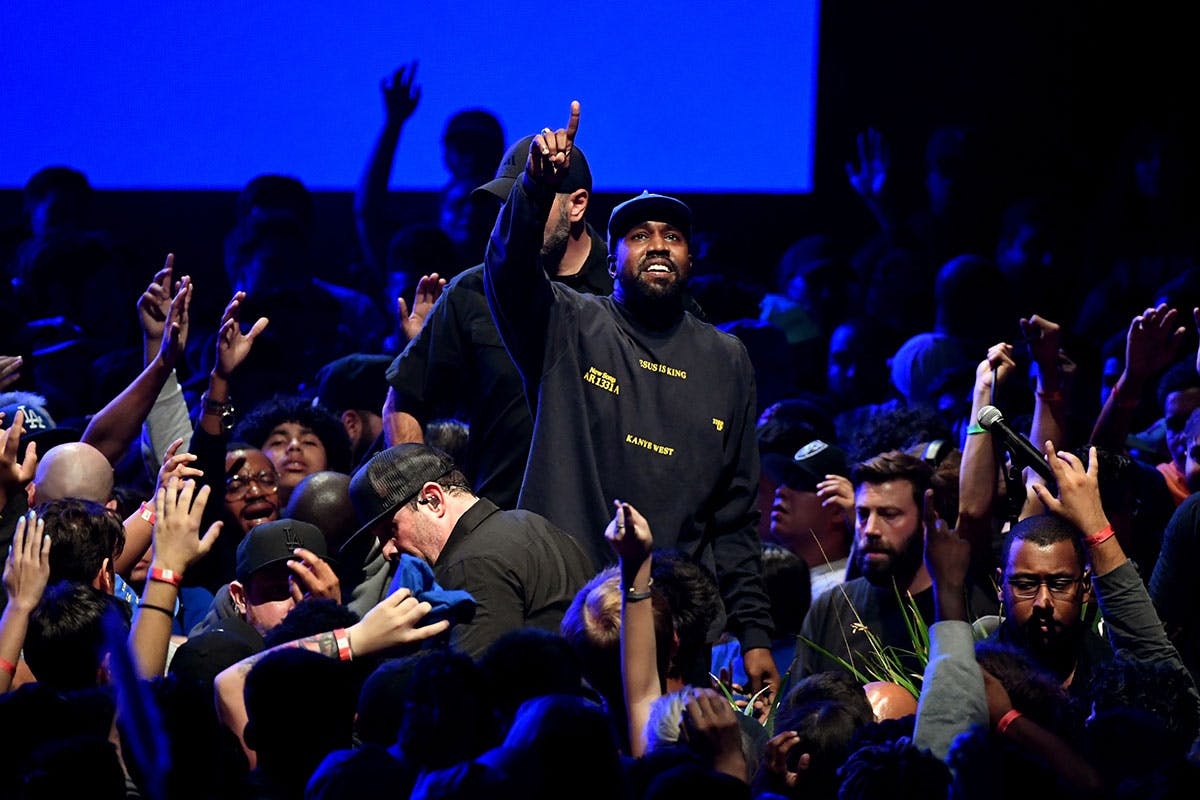 Another week, another hilarious comments roundup, and the critics, otherwise known as our loyal readership, are out in full force. We love hearing what you have to say, so we have done a deep dive on all our platforms to present a roundup of your most hilarious feedback, in the hopes that you enjoy the shade as much as we do. With that being said, keep the cringe-worthy puns, and for better or worse, poor humor, coming, so we may all be amused by your biting remarks.
This week, you were listening to Kanye's new Jesus Is King album and taking your first look at his Cactus Plant Flea Market album merch and wow, did you have some strong opinions on both. It was a big week in money moves, with Kim Kardashian suing a makeup app for $10 Million over a stolen photo, because. we don't know if she mentioned this already but she's studying to be a lawyer. Nicki Minaj's husband dropped over $1 Million on her blinged-out wedding ring, sparking accusations that Minaj fronted the money. A gentle reminder that it's 2019 and if you want your "ice gleams on 'em" you kind of need to do it yourself.
In other news, Instagram & Facebook banned the sexual use of emojis which sent most of our readers into an eggplant/peach-posting frenzy and the 'Game of Thrones' showrunners quit the 'Star Wars' Movie which was welcome news for many.
Be sure to keep your funny, interesting, and bizarre comments coming, and in the meantime, check out the stories about Cardi B's latest Hollywood moves, IGOR Halloween costumes, and much more below.
When ~graphic design is your passion~ and Ye is your inspiration
Original Post: Kanye West Taps Cactus Plant Flea Market for Fresh 'Jesus Is King' Merch Drop/
10. ""If Ye can make it in Microsoft paint, we can"" - -Jackson Gefen
"I feel comfortable using legal jargon in everyday life... 'I object!'"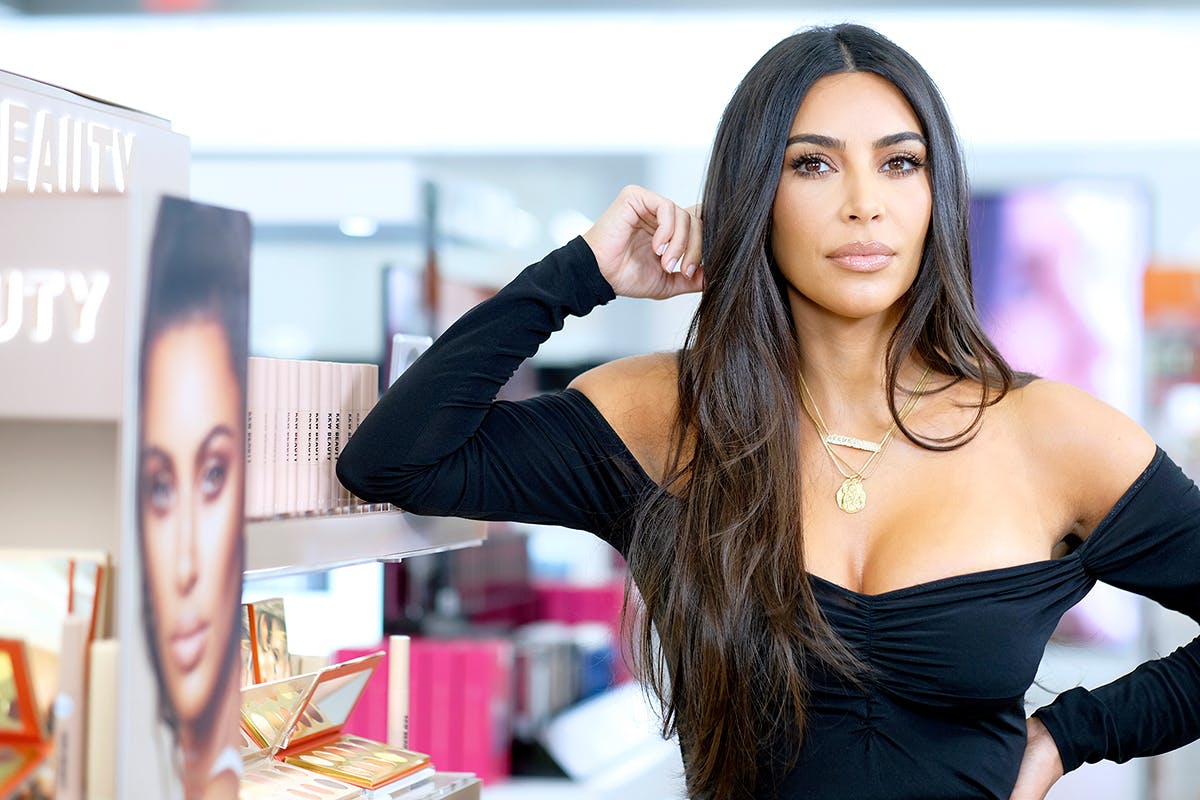 Original Post: Kim Kardashian Is Suing a Makeup App for $10 Million Over Stolen Photo
9. "This is just to get some first-hand experience for her IP law class." - -Clayton Gelfand
If you want it then you gotta... Venmo him ?
Original Post: Nicki Minaj's Husband Drops $1.1 Million on Her Wedding Ring
8. "She cashapp'd him the money at the register ? ." - -Nathan Jerell
*Not a poor*
Original Post: Tim Cook Expects Apple Users to Own Both AirPods & AirPods Pro
7. "Stick the pros in your ears and the regulars up your nose so people know you're not a poor." - Matt Brown
???
Original Post: PLEASURES Goes All Out To Celebrate 40 Years of Joy Division
6. "Love will chair us apart." - Les Clarke
Haven't we suffered enough. ?
Original Post: 'Game of Thrones' Creators Quit 'Star Wars' Movie
5. "Perfect, they can go back and redo GOT S8." - Swan Braun
Ye gets his own department.
Original Post: Watch Kanye West & James Corden Take to the Sky in First Ever 'Airpool Karaoke'
4. "do you have a full time journalist just for kanye west? view the number of articles on him per day?" - Bruno Croatto
The Tekashi effect.
Original Post: Former Banksy Agent Releases Unseen Pictures of the Artist "In Action"
3."What a snitch" - Joey Colombo
A ? paints a thousand words
Original Post: Instagram & Facebook Ban the Sexual Use of Emojis
2. "Mark Zuckerberg can suck a big ol ? from the back ?" - Anthony Carrillo
Dead.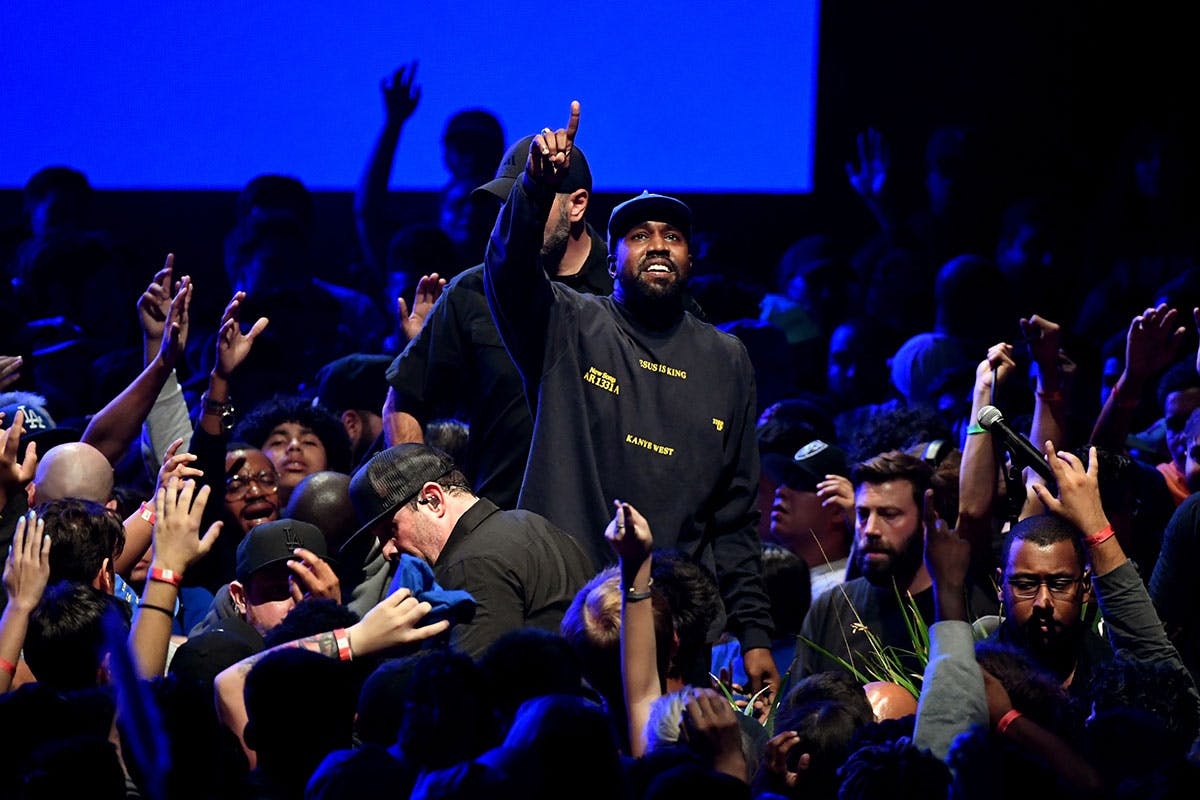 Original Post: Check out the Full Album Credits for Kanye West's 'Jesus Is King'
1. "this album is the second worst thing to happen to jesus" - Mitchell Wiggs