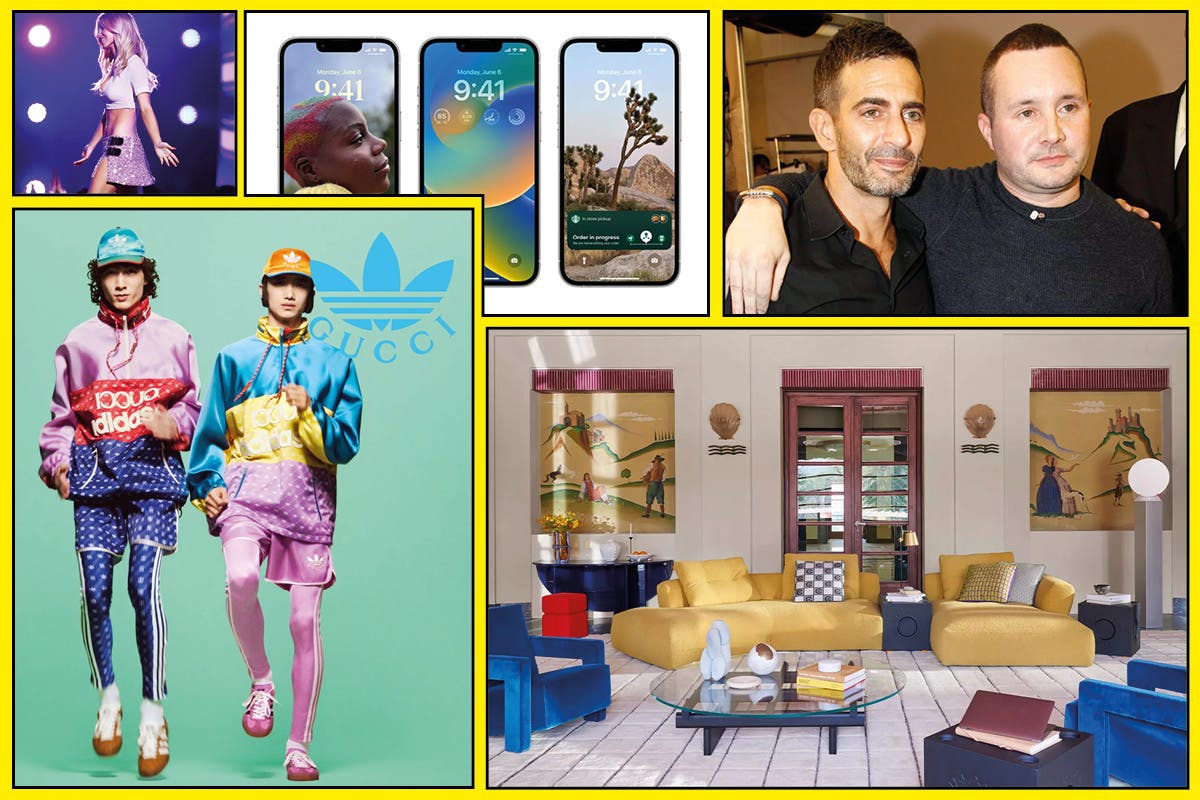 It's the weekend, baby!
And thank goodness for it, because we've had a headline-packed week, particularly in collaborations. Aside from adidas x Gucci (more on that later), there was JW Anderson x Moncler Genius, Mark Gonzales' adidas UltraBOOST, Burberry x Pop Trading Co., and "Chersace."
It was also a big week in shoes. In footwear newness, we got glimpses of Nike's Air Max Scorpion, MSCHF's "Air Force 1," Tom Sachs' Nikecraft GPS, and New Balance's latest take on the buzzy 2002R.
There were some viral pop culture moments, too. Megan Thee Stallion and Chloë Sevingy starred in Mugler's internet-breaking Spring/Summer 2022 campaign, Julia Garner won "Madonna Bootcamp," and "coastal grandma"-themed playlists took over Spotify. Oh, and Britney Spears got married!
Keep scrolling for all the news that was fit to print last week. If you need us, we'll be debating the ethics of Gen Z's obsession with luxury dupes.
"Finally, the initial Guccididas (adigucci?) offering is available, from the much-coveted Gazelle sneakers to co-branded track jackets."
"At the MTV Music & TV Awards in Santa Monica, the creator of that viral skirt set dressed Sydney Sweeney in a custom ensemble that was part Britney, part Paris, and entirely Y2K."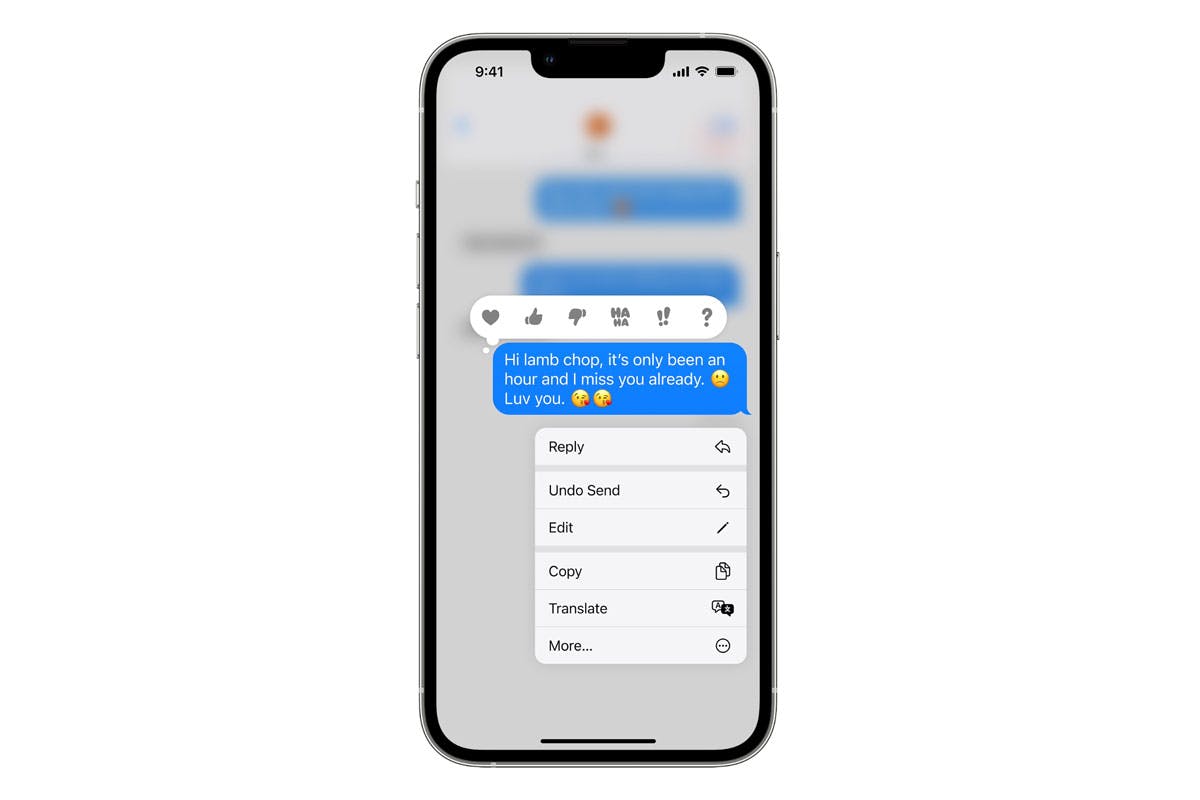 "Judging from online reaction, iOS 16's most anticipated feature is the ability to unsend and edit Messages, a relief for risky texters and a loss for screenshot-happy receipt collectors."
"While a bulk of [Virgil Abloh's] legacy will always remain in the realm of fashion and his work with Off-White™ and Louis Vuitton, his perspective on design always meant his legacy would transcend far beyond style."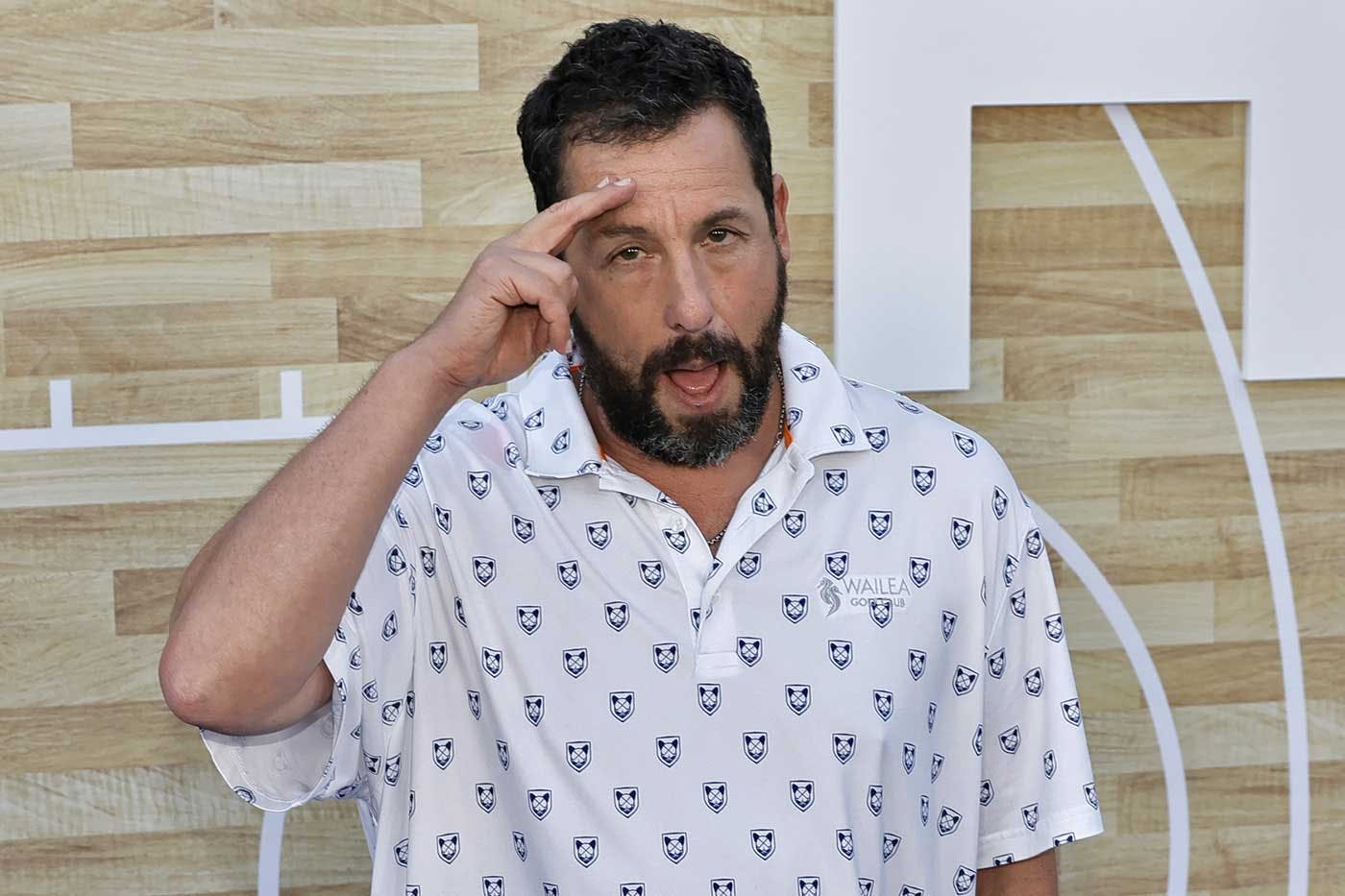 "When it comes to clothes, few folks in Hollywood try less to impress than The Sandman and that's exactly what I like about his 'fits."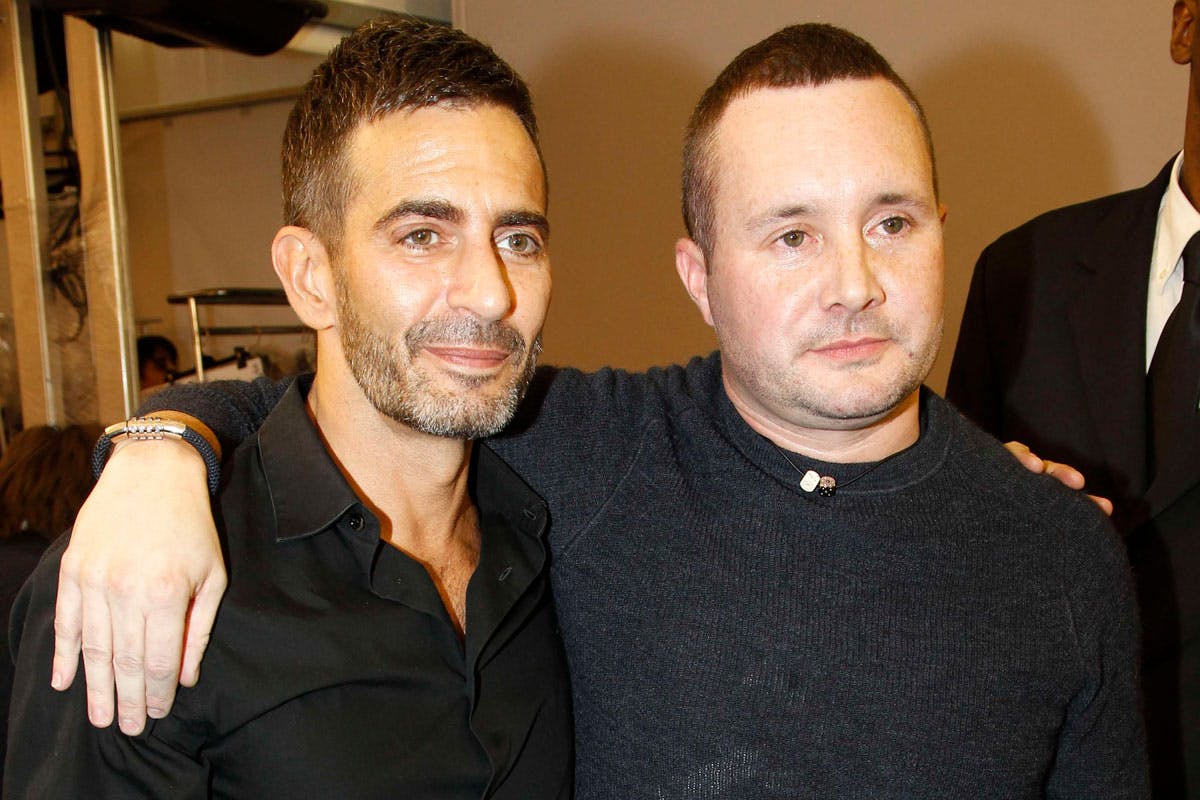 "The news of a potential Marc Jacobs x Fendi collection hits hard — in a good way, of course! Refreshingly, the collab doesn't strike as some willy nilly slapping together of two hyped brands."