Once again, our ever-sarcastic readership has let their opinions be known through a variety of biting, silly, and straight-up savage remarks. Your opinions mean a lot to us and we take our duty of rounding up a selection of the internet's best comments very seriously. And we do it so that those of you not directly partaking in the banter may still enjoy all the light-hearted jokes made at the expense of others.
This week, the internet got a new favorite celebrity couple, when Brad Pitt and Kanye West sparked BFF rumors at West's Sunday Service. Causing dads in the comments to ponder how they could join the cool dads club. Family-man Kanye kept the buzz going, confirming a new album called Jesus Is King, leaving fans wondering: what about YANDHI? In other confusing news, Highsnobiety was proud to share the positive news of Timberland's commitment to plant millions of trees to reduce CO2 emissions, only to learn that our followers can't tell the difference between Timberland and Timbaland?!
On the hype end of things, this week brought quite a few exciting drops. First of all the trailer for Bad Boys For Life released and... well, let's say "boys" is a tad exaggerated. Post Malone dropped his anticipated album, which boasts an exciting roster of features, including Izzy— no, Ozzy Osbourne. Nike continued its on-fire drop schedule with the Air Jordan 1 in "Obsidian" and our commenters caught some L's when the sneaker almost immediately sold out. But if the sold-out Popeyes' chicken sandwich is anything to go by, Quavo's probably setting up an obscene "Obsidian" resale in a car park as we speak.
Be sure to keep your funny, interesting, and bizarre comments coming, and in the meantime, check out the stories about Brad and Kanye's budding friendship and much more below.
Lack of 'Preme was probably not the reason you didn't get the job... Original Post: Here's What's Dropping at Supreme Today
10. "Now I know what to wear to job interviews" - Da Gliss
Catch Quavo in your local parking lot with the 1k resell Original Post: You Can Still Get Your Hands on the "Obsidian" Air Jordan 1
9. "Them sold out like Popeye chicken sandwichs????" - Nicholas Stanek 
It's Timberl— nvm ?‍♀️
Original Post: Timberland Commits to Planting 50 Million Trees in The Next 5 Years
8. "How will he have time to make beats then?" - Brian Bebyn 
Android Users: The Origin Story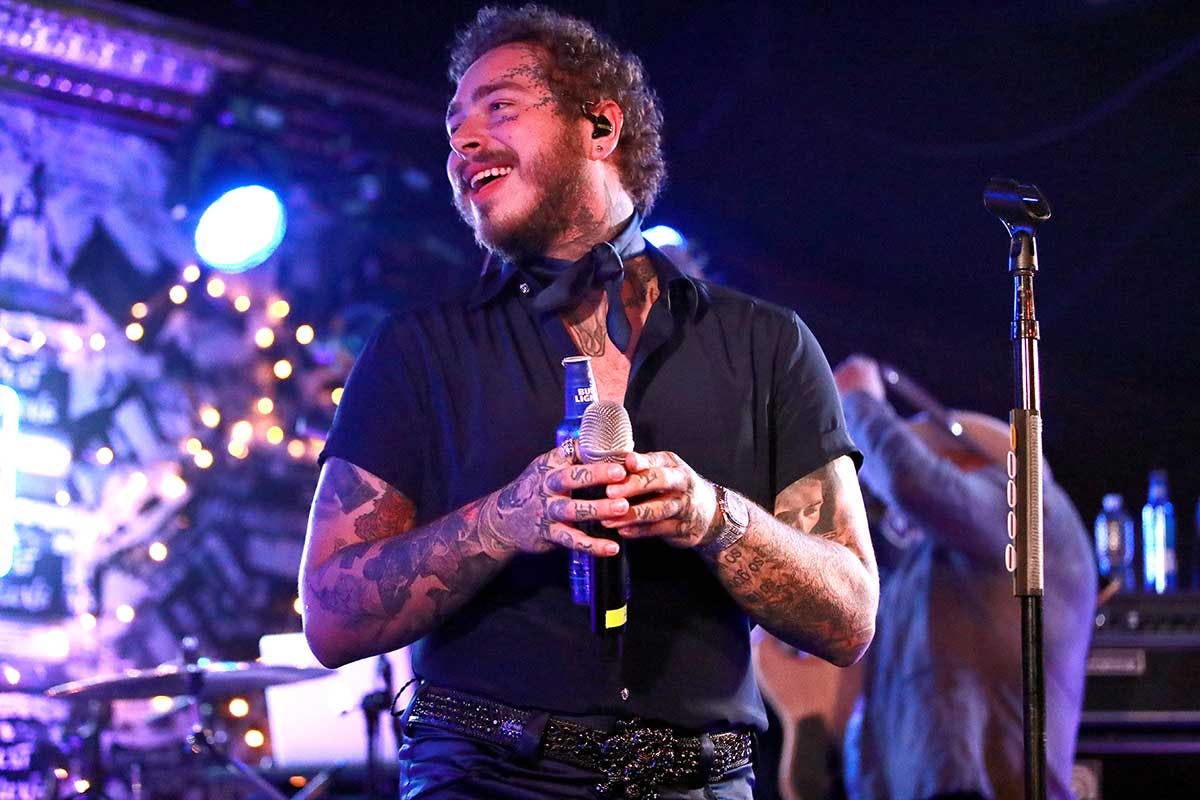 Original Post: Post Malone's 'Hollywood's Bleeding' Will Feature Travis Scott, SZA, & More
7. "Ozzy. ? I swear to GOD Apple if you autocorrect to Izzy one more time imma switch phone companies" - Dustin Hughes
For the players
Original Post: Rowing Blazers & Lands' End Reveal Limited Edition Rugby Capsule
6. "When you wanna dress up as a UNO card" - Daniel Thiel
'Bad Middle-Aged Men' doesn't have the same ring to it
Original Post: Will Smith & Martin Lawrence Reunite in 'Bad Boys For Life' Trailer
5. "Old boys, old boys.. whatcha gonna do." - Karl Gardner
Imma let you finish, but Kanye West had the best unreleased album of all time!
Original Post: Kanye Just Confirmed the 'Jesus Is King' Tracklist
4. "Ya had to fucking leak yandhi. Now we getting a gospel album" - Ken Simons 
Never 21 Original Post: Ariana Grande Sues Forever 21 For Trademark Infringement
3. "Can someone please use my likeness for something???? ? like wtf" - Sam Burkard
The "hack me" starter pack: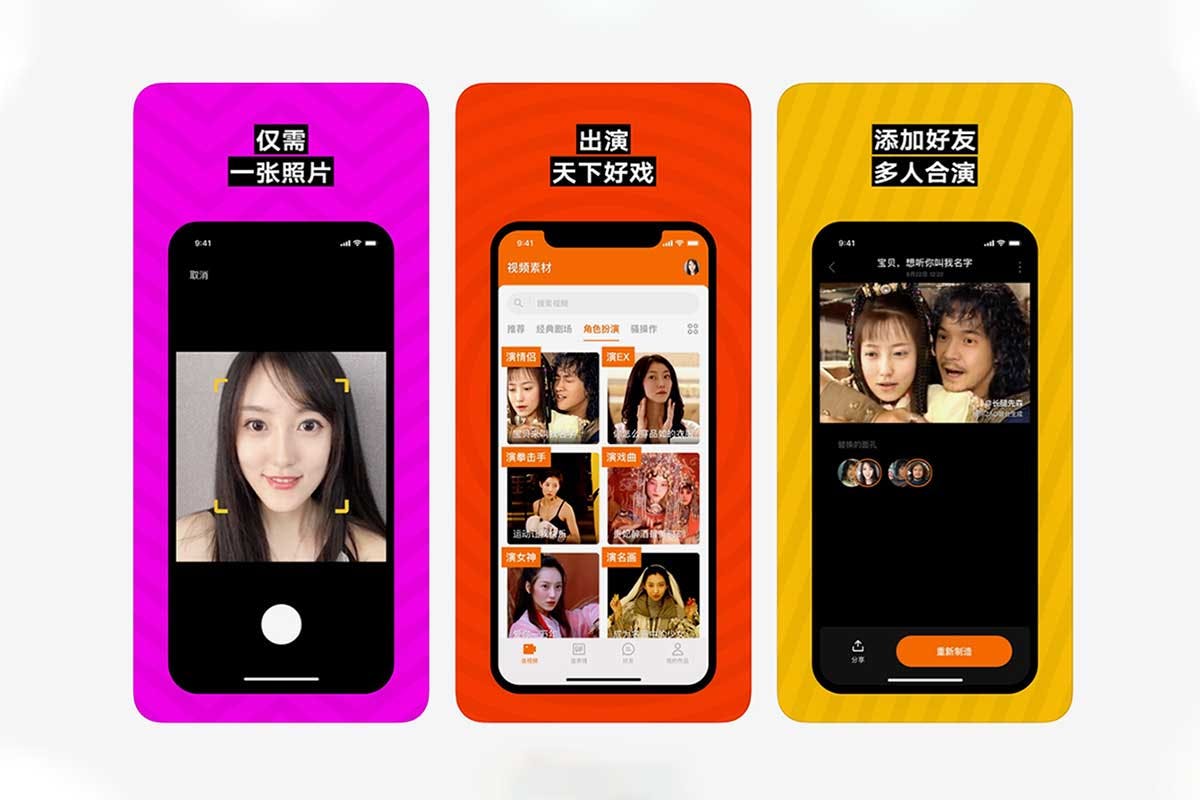 Original Post: This Viral Deepfake App Inserts Your Face Into Movie Scenes, But It Comes at a Cost
2. "Already lost my privacy info during the stockX hack. Heres my face I.D" - rmzo
I've got a dad, Kanye...
Original Post: Brad Pitt and Kanye West Reportedly Became Friends After Bonding Over Fatherhood
1.  "I got kids kanye" - Miguel Carlo Cambal
Please keep in mind these comments are meant to be taken as jokes and are only highlighted for the comedic effect they offer.