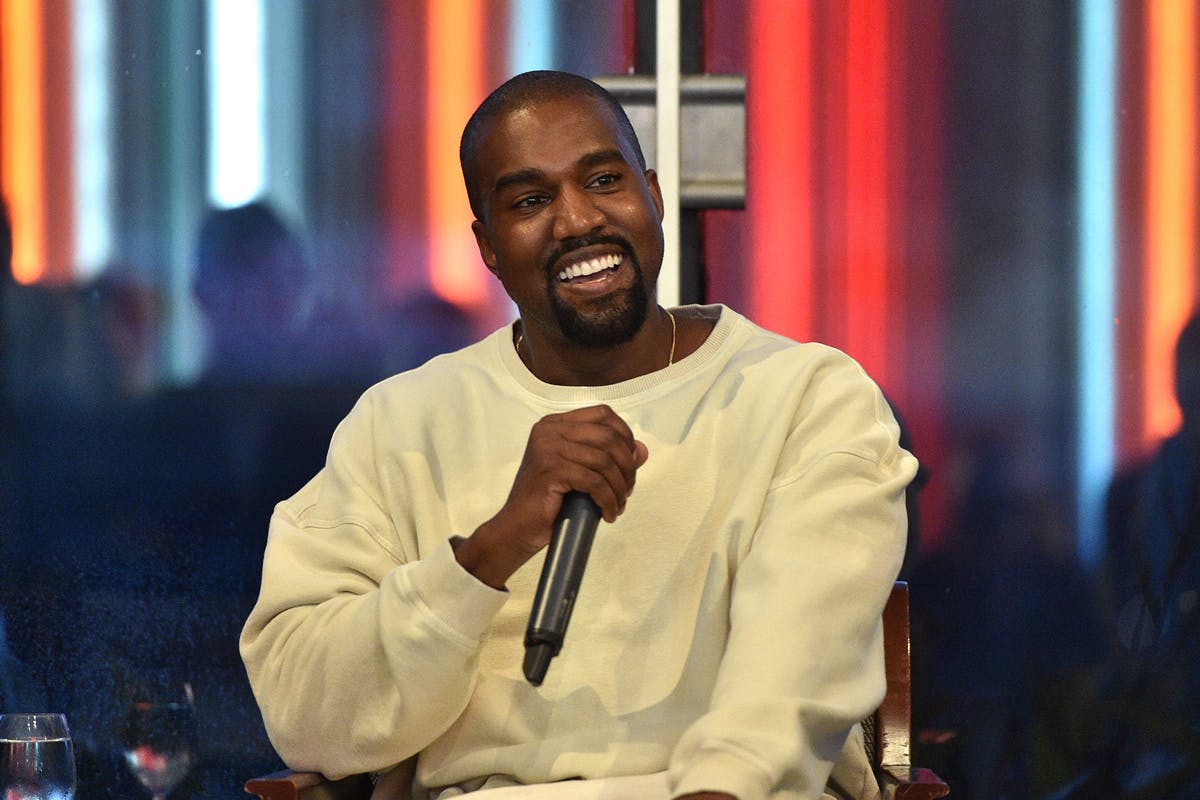 This week, Kanye West is taking his Sunday Service to Cody, Wyoming — the town where he just purchases a $14 million ranch.
TMZ reports that the event will be held this Sunday at 12 p.m. in the local Powwow Garden outside the Buffalo Bill Center of the West. Unlike, the West's very exclusive Sunday Services, this event is being advertised as both free and open to the public. West has put up a billboard in Cody broadcasting the event. And the Buffalo Bill Center of the West has created an event on Facebook. According to the page, the Service will feature an 80-person choral group. The Powwow Garden has a capacity of about 700 people, although it's unclear yet how many people will attend.
This marks the last Sunday Service before his upcoming album Jesus Is King drops on Friday September 27.