 Once again, our ever-sarcastic readership have let their opinions be known through a variety of biting, silly, and straight-up savage remarks. Your opinions mean a lot to us and we take our duty of rounding up a selection of the internet's best comments very seriously. And we do it so that those of you not directly partaking in the banter may still enjoy all the light-hearted jokes made at the expense of others.
This Thanksgiving week, celebrities showed their gratitude in a myriad of ways, but 21 Savage's benevolence really stood out, when the rapper showed he cares a lot. Kanye West marked the holiday by making Kim and his kids walk awkwardly through Wyoming for his "Closed on Sunday" video. And while many celebs gave back to the poor, Drake treated himself.
In other news, our readers were less than thankful when we revealed the design of the upcoming Prada x adidas collab, a few sneakerheads were noticeably unimpressed by the new YEEZY, and fans were quite literally heartbroken by the news of Lil Uzi Vert and Playboi Carti's fallout.
Be sure to keep your funny, interesting, and bizarre comments coming, and in the meantime, check out the stories about Kanye West's wholesome music video, Drake's icy wrist, and much more below.
Had to be done?
Original Post: 21 Savage Just Hosted a Huge Thanksgiving Dinner for 300 Families In Need
10. "How many people did he help? A LOT!!" - Andrew Olive
Your girl could never
Original Post: Versace Is Suing Fashion Nova for Copying Jennifer Lopez's Iconic "Jungle Print" Dress
9. "You vs the girl he told you not to worry about" - mr_nikochea
Set aside the credit, Jerry
Original Post: Things I Bought for Myself While Shopping for Others
8. "Why does it sound like I wrote this?" - Jerry Lessley
The Devil Wears Pradidas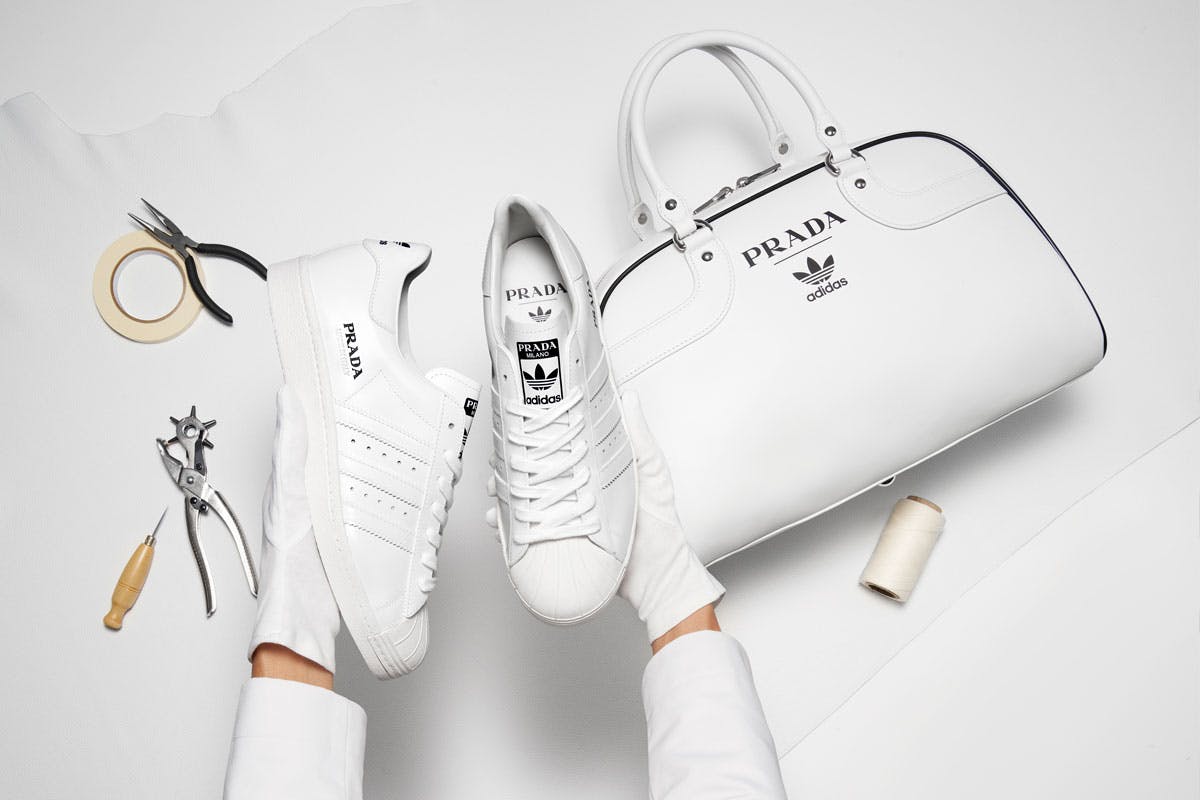 Original Post: Here's Your Closest Look Yet at the Prada x adidas Superstar
7. "Groundbreaking." - Daniel Molina 
Lil Brady ?
Original Post: Lil Uzi Vert's Thom Browne Kilt Was Thanksgiving's Real MVP
6. "Ima tell my kids this was Tom Brady" - _nestorguillen
The New Balance x Wasp 500s
Original Post: The Neoprene-Packing YEEZY 500 "Stone" Can Still Be Copped
5. "Looks like a new balance got stung by a wasp." - Rio McFarland 
Criticizes Drake's expensive jewelry... can't afford any of it
Original Post: Drake Buys "Extremely Rare" $600k Patek Philippe to Match His $150k Toronto Raptors Ring
4. "Has an NBA ring... doesn't play in the NBA" - Cassidy Huynh
Low-income sneakers would also be much appreciated
Original Post: Kim Kardashian Confirms Kanye West Is Developing YEEZY Home Design for Low-Income Housing
3. "Too bad he can't make low-income merch ???" - Adam Molina
First Trylie, now this?? ?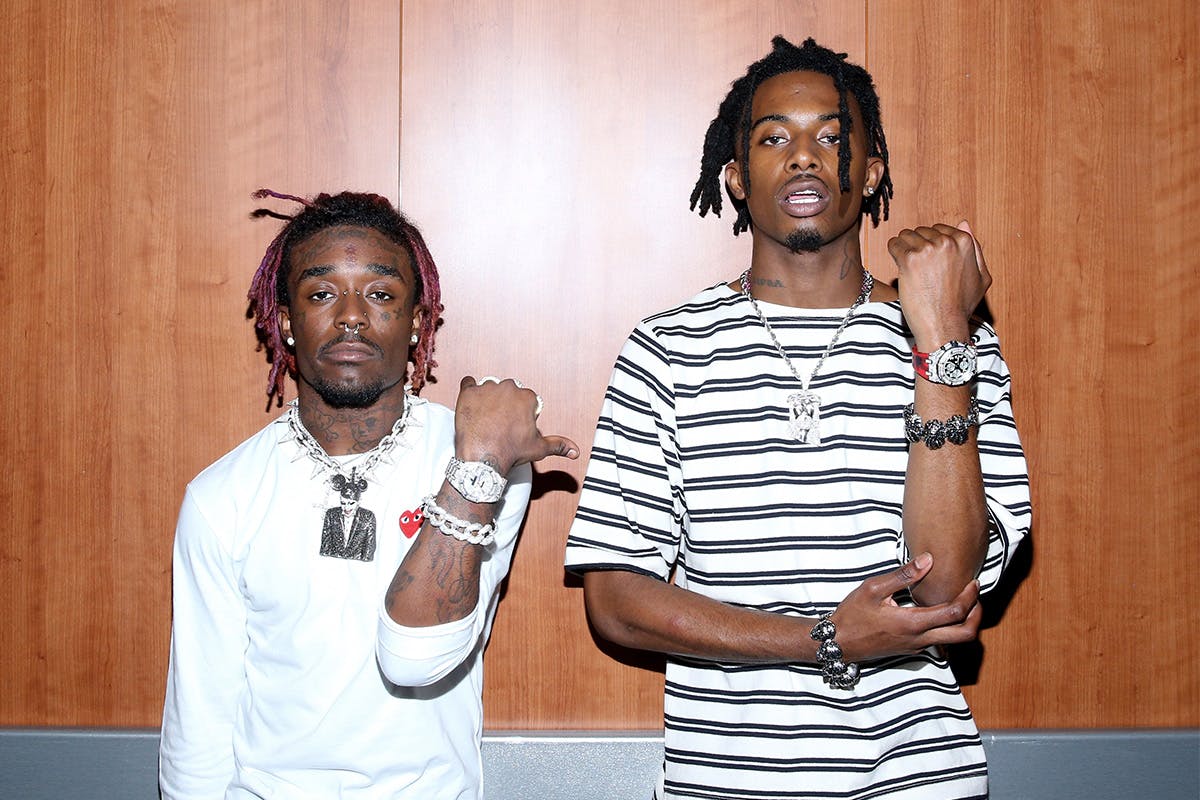 Original Post: Lil Uzi Vert & Playboi Carti Aren't Cool Anymore & Twitter Is Upset
2. "Maybe they wanna date other people" - Lama Crescendo Dalia
RUDE! ?
Original Post: Kanye West's New "Closed on Sunday" Video Is a Wholesome Thanksgiving Gift
1.  "Kanye looking thicker than Kim here" - _lachlanderrick_
Please keep in mind these comments are meant to be taken as jokes and are only highlighted for the comedic effect they offer.