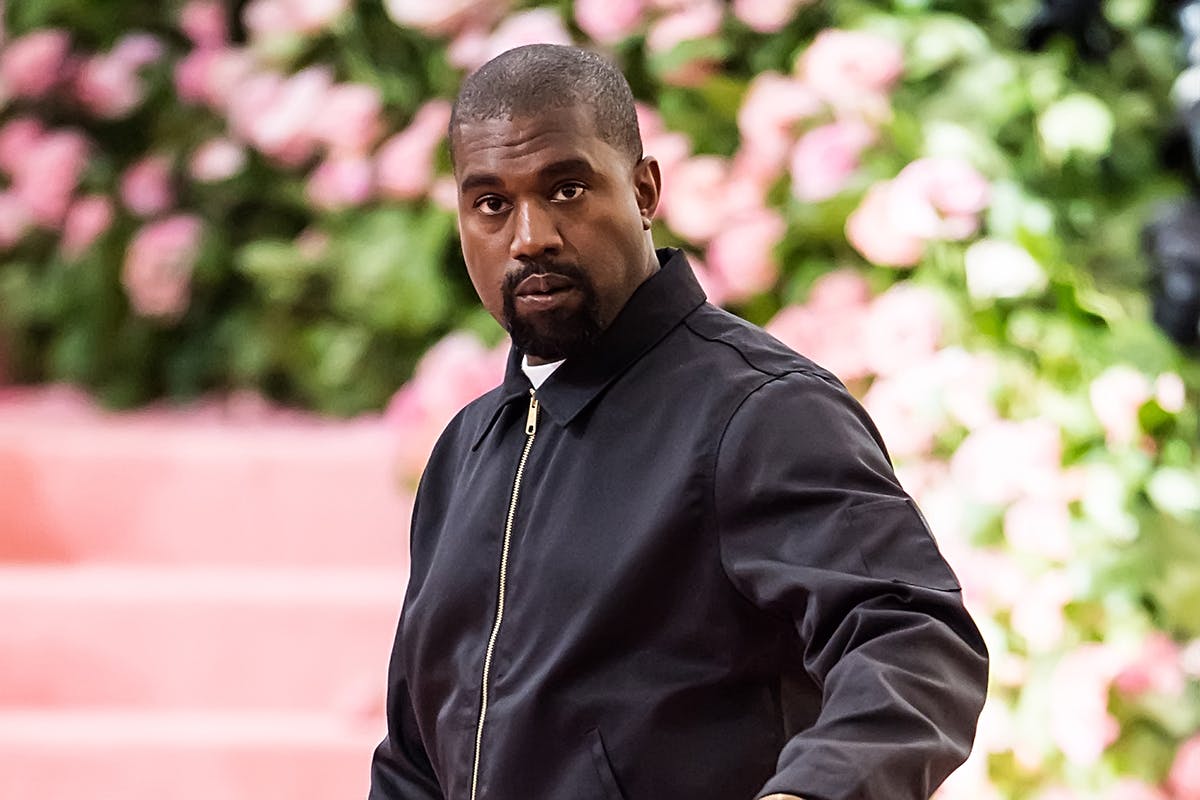 This Friday marks the return of David Letterman's Netflix show My Next Guest Needs No Introduction, and the first episode is an hour-long conversation with Kanye West.
Ahead of the second season premiere, snippets of West and Letterman's candid interview have emerged online, revealing many of the topics discussed, starting with lighter subjects such as West's Sunday Service events and how he relates to JAY-Z, to heftier moments, including his mother's death, his mental health, and his political views.
Ahead of West's Letterman interview, we've rounded up a selection of the episode's biggest takeaways. Watch the episode trailer above and then check out the best excerpts below.
On JAY-Z
I think we're both pretty self-centered in our music. That's what we do: we tell our story and then people relate to that story.
On his beef with Drake
An artist which I will not mention, because I'm not allowed to mention him or any of his family members, has a line… Well, we had a little beef last year… He has this line that I love that says, 'I told my story and made history,' like 'made his story' and 'made history.'
On supporting President Trump
We don't all have to feel the same way about things. This is my thing with Trump. We don't have to feel the same way but we have the right to feel what we feel and we have the right to have a conversation, a dialogue — not a diatribe — about it.
On mental health discrimination
They love to write you off. They love to cut your sentences off halfway. What you say doesn't mean as much. Sometimes I think it's a form of protection for me, because if I'm peeping something that people don't want me to think about or know or say out loud as a celebrity, 'Oh, he's just crazy.' And then I go home. If they didn't think I was crazy, it may be a problem.

This is a sprained brain, like having a sprained ankle. And if someone has a sprained ankle, you're not gonna push on him more. With us, once our brain gets to a point of spraining, people do everything to make it worse. They do everything possible. They got us to that point, and then they do everything to make it worse.
On men and #MeToo
I'm definitely supportive of the women. What I'm saying is we're not allowed to have any conversation. When you go to court, both sides can talk. This is a court of public opinion where when someone bombs first, the war is supposedly over.
On Andy Kaufman's influence
I'd far rather be an Andy Kaufman than the majority of the way people are letting the media push them around. I'm in front of the joke, the joke is on everyone else.
On his mother's death
It was a piece of my story. I wonder sometimes, when I heard about Michael Jordan's father dying and at the point that happened in his career and the way it parallels to the point it happened in my career. You say the universe has no accidents, and you want to ask God why this happened, and you get into this place of acceptance with it.
On Sunday Service
It's just an idea that we had to open up our hearts and make music that we felt was as pure and as positive as possible, and just do it for an hour every Sunday and just have something where people could come together and just feel good with their families.