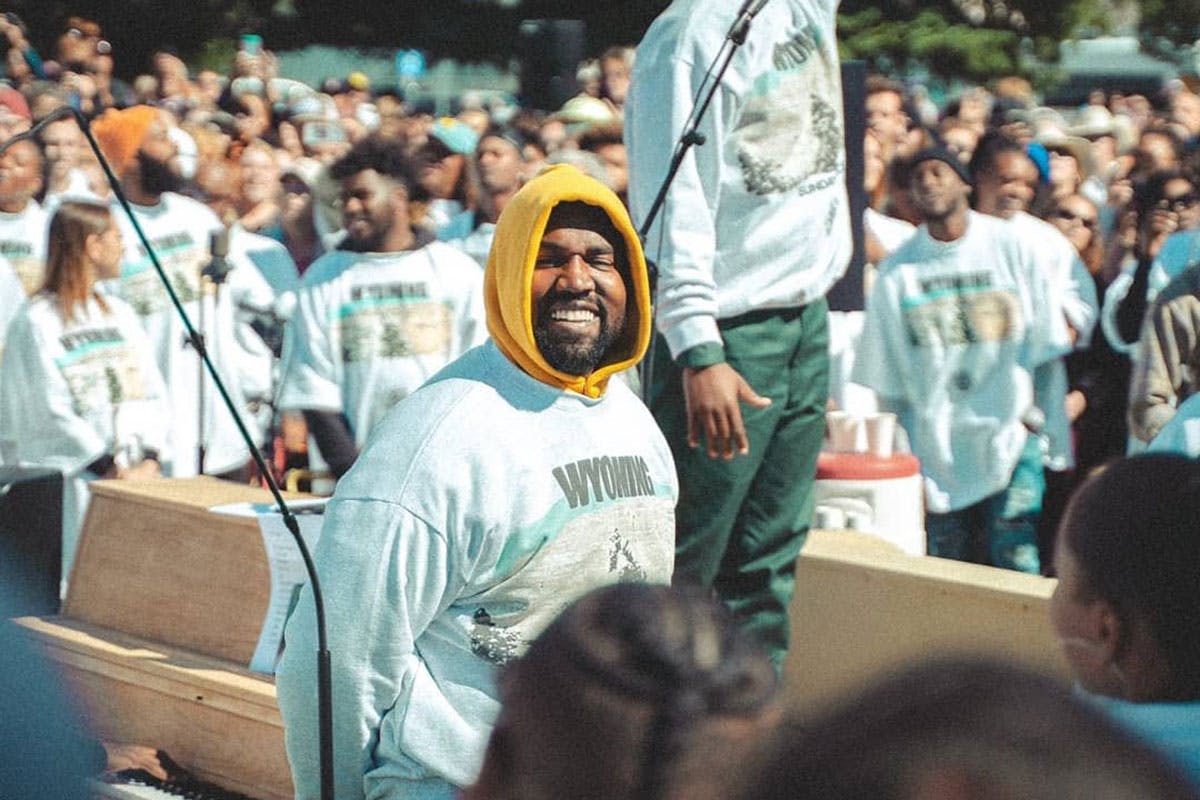 Kanye West is in talks with the Bahamian government to help the communities impacted by Hurricane Dorian. According to a statement by the Bahamas Information Service, the rapper is teaming up with retired Bahamian NBA star Rick Fox to assist the government in its rebuilding efforts.
In what is regarded as the worst natural disaster in the country's history, Hurricane Dorian caused catastrophic damage to the island and its residents. On Thursday, West and Fox visited the Kendal G.L. Isaacs National Gymnasium which is housing hundreds of displaced storm victims. The two reportedly spoke with officials from the National Emergency Management Agency about developing a plan to help those displaced by the natural disaster.
Images of the two assisting in humanitarian relief efforts in Nassau began circulating on social media.
Last month, fellow rappers A Boogie Wit Da Hoodie and Lil Uzi Vert made major donations to relief efforts for Hurricane Dorian.