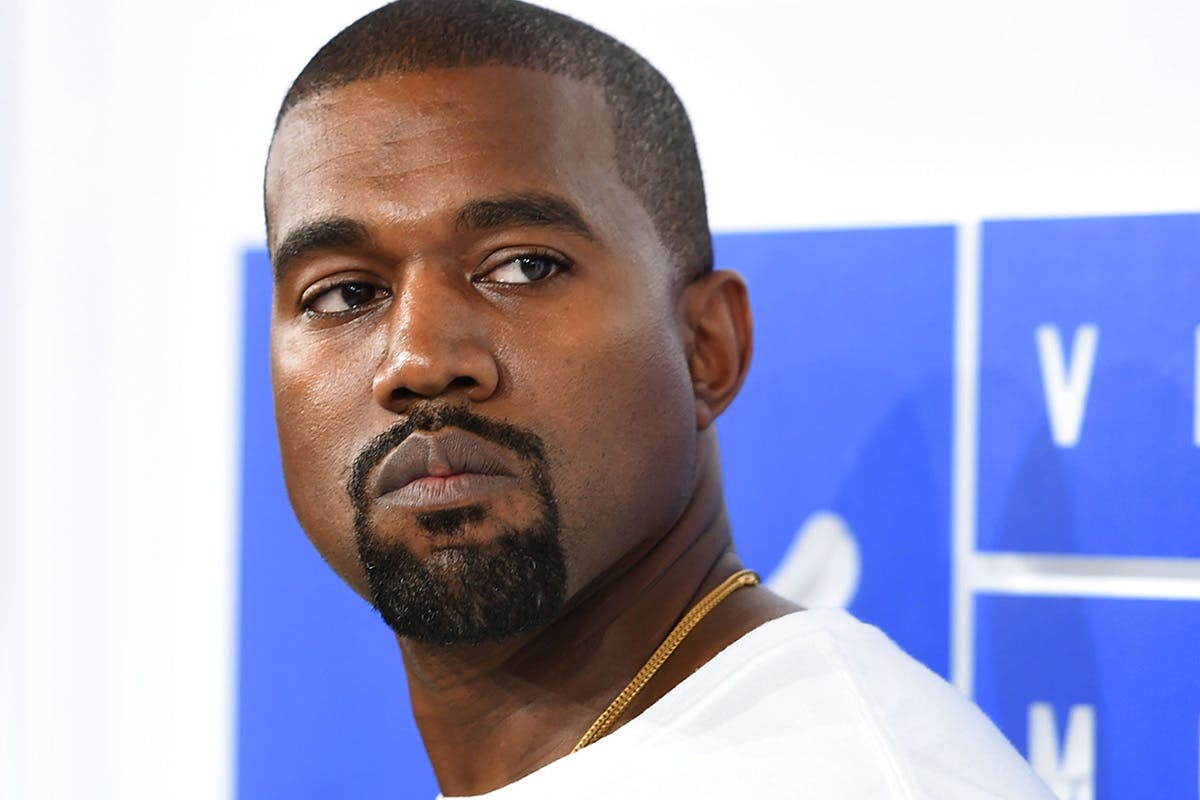 Diet Prada, the cult Instagram account that calls out copycat culture in fashion, has accused Kanye West of ripping off artist Rita Minissi in his latest YEEZY campaign #SUPERMOON.
The campaign, which was unveiled last week, was shot by photographer Eli Russell Linnetz and features well-known Instagram stars such as Kristen Noel Crawley and the Clermont Twins.
Pointing out similarities between the recent ads and a 2015 series of photographs by Minissi, Diet Prada said: "It's pretty messed up when you consider the original work by Rita Minissi explores identity and was inspired by dealing with personal trauma and a resulting desire to reconnect with her own body."
The caption continues, "Will Kanye own up to it this time, or will he be blaming others like he did with the Tony Spackman sketch not so long ago?"
This is the second time Diet Prada has accused West of plagiarism within the last two months. In May it said sketches posted on Kanye's Twitter account were those of Tony Spackman, an ex-Nike designer from 2000 to 2009 who is now the design director at Givenchy.
Earlier this year it was also revealed that a company called Jordan Outdoor Enterprises had filed a lawsuit against West's YEEZY for copying a distinct camouflage pattern.
Neither Minissi nor West has yet to respond to the accusation. Stay tuned for more information.
In other news, here's how the internet is reacting to Beyoncé and Jay-Z's surprise new album.