It's the weekend, baby!
After a short break courtesy of the holidays, we're back with your weekly roundup of the most click-worthy style news. Another Fashion Month is upon us, kicking off with the Fall/Winter 2023 menswear shows in Milan. Speaking of Fashion Week, Colm Dillane of KidSuper is set to guest-design Louis Vuitton's next menswear collection, debuting on January 19.
As Team Highsnobiety gets back into the swing of things, brands are also returning to their regularly scheduled programming. There were plenty of drops last week, including a new Jean Paul Gaultier capsule collection, three new colorways of Casablancas' debut Atlantis sneaker, and Loewe's $26,000 pompom jacket.
Things were busy on the collab front, too. Undercover x Dr. Martens, Marni x Carhartt, and SUICOKE x thisneverthat are a few highlights from the world of fashion team-ups. Louis Vuitton continued to promote its second collaboration with artist Yayoi Kusama via pop-ups and installations across the world — by now, you've probably seen the eerie Kusama robot occupying the window of LV's New York City flagship.
In celebrity style moments, Jamie Oliver upped his sneaker game, Addison Rae and Omer Fedi stepped out looking like Yin and Yang, and Margot Robbie got back in her Bottega Veneta bag.
Keep scrolling for the rest of the week's biggest headlines. If you need us, we'll be at Dunkin' Donuts, channeling our inner Ben Affleck and Jennifer Coolidge.
"Gucci's guests — which included A-listers like Idris Elba alongside influencers aplenty — were served ultra-indulgent, genderless looks that didn't suggest a firm departure from Michele's romanticism but instead leaned towards quiet luxury."
"One year after the annual awards show grappled with literal and figurative cancelation, the ceremony returned to Beverly Hills, bringing with it a slew of notable red carpet outfits."
"The Mielle situation is hardly the first instance of white creators appropriating beauty techniques from Black and brown communities. TikTok's "Clean Girl Aesthetic," which often referenced Hailey Bieber as inspiration, revolved around slicked-back buns, brown lip-liner, and lip gloss — a look that has existed in Black and Latin culture for decades."
"If 2022 was the year of the creative director merry-go-round, then 2023 looks like it could be the year of the CEO reshuffle."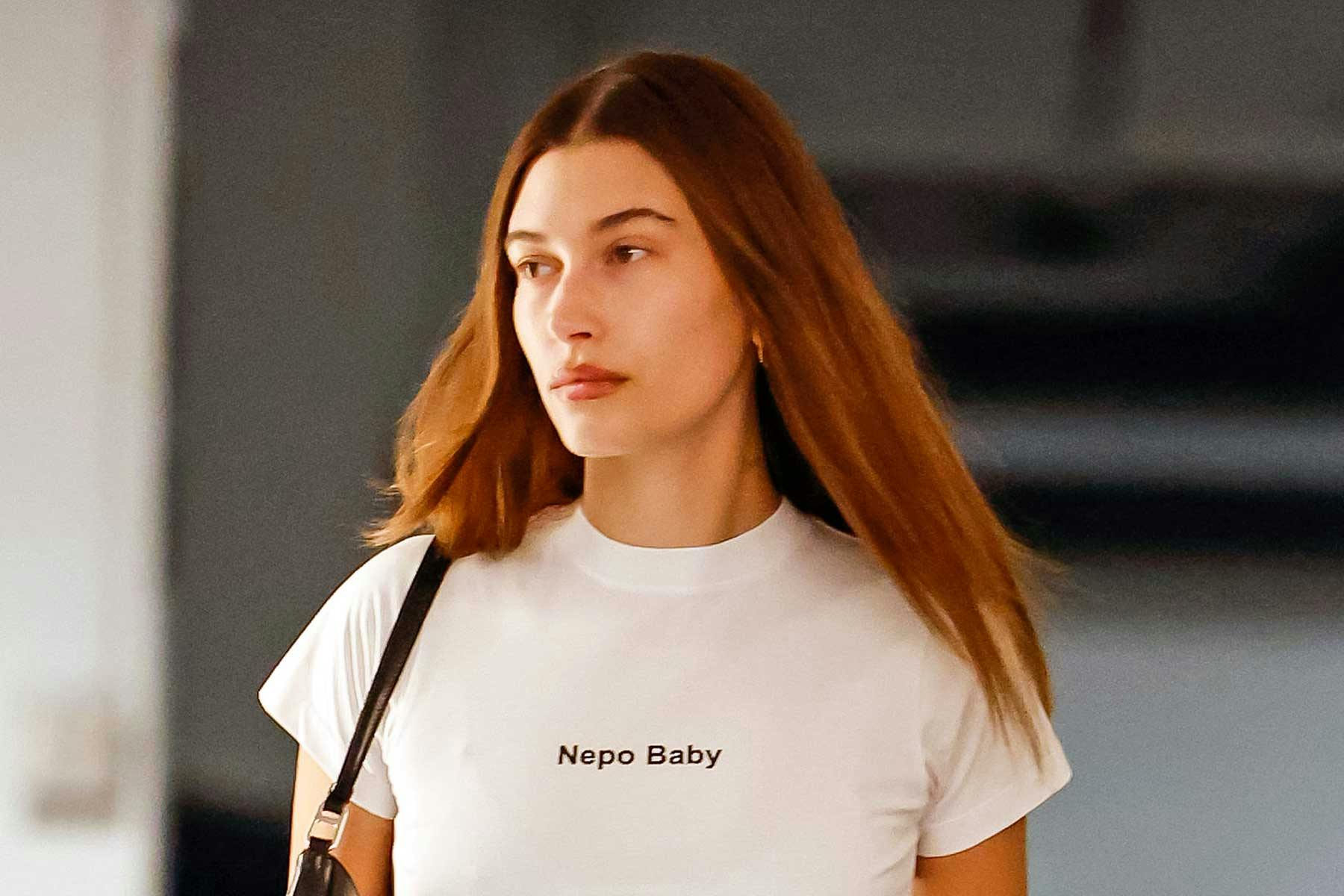 "All it takes to weather the nepo baby conversation is to say, 'Hey, I'm lucky enough to be born well-off and enjoy the privileges that come with it'...  But with her graphic T-shirt, Bieber gets to 'wade into the discourse,' as various headlines proclaimed, without really saying much about it."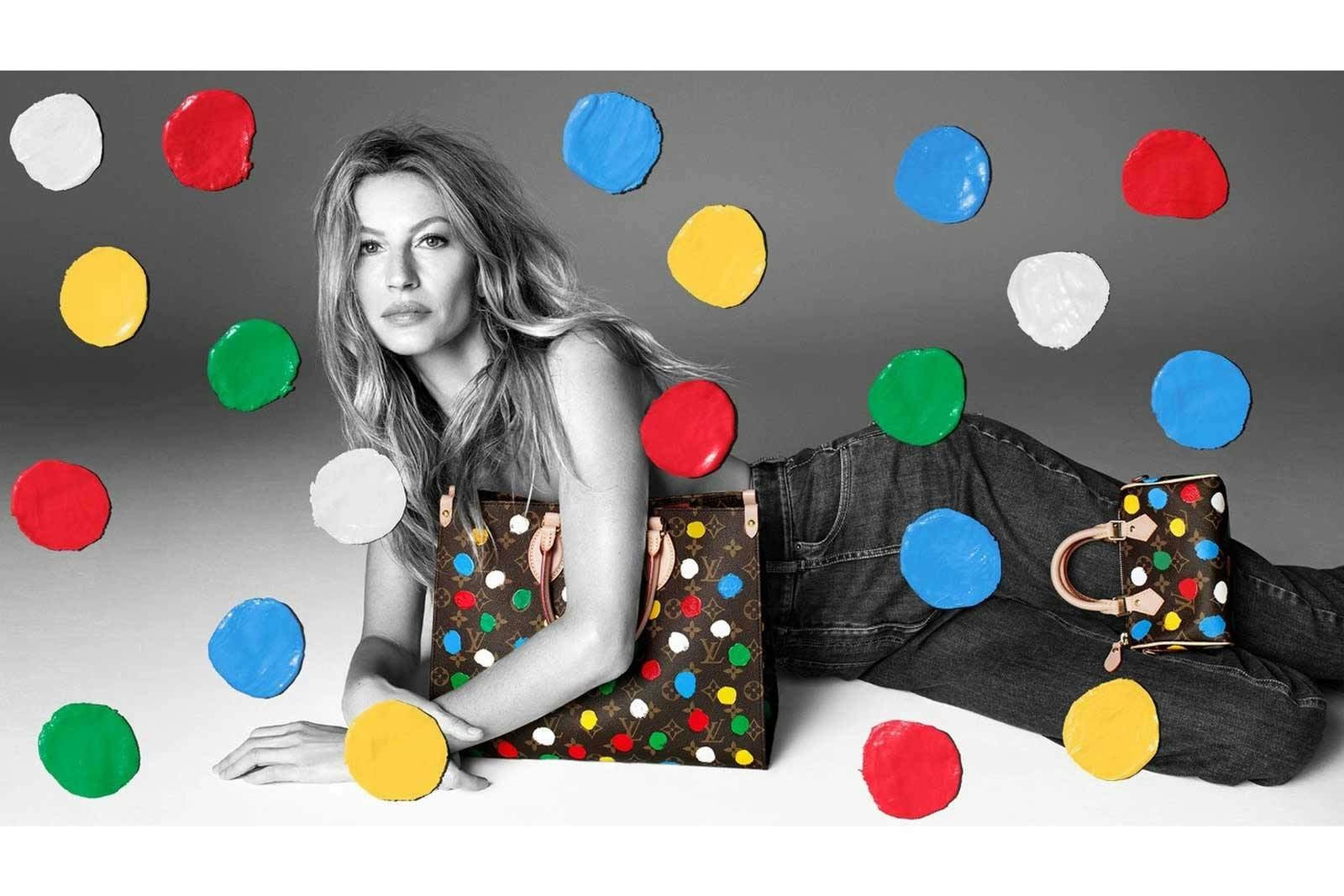 "There are fashion collaborations, and there are capital-F Fashion collaborations. Louis Vuitton and Yayoi Kusama's 2023 partnership is very much of the latter, building off the inherent pedigree afforded to anything created by one of the world's largest fashion empires and pre-eminent artists."
Shop our favorite products